Final Academic Senate Meeting of Spring Shocks Faculty
Mt. SAC's Academic Senate met on Thursday, June 7 at Founder's Hall for the final scheduled meeting of the spring semester, where clickers were introduced for voting, and a resignation was announced.
Vice President of Instruction, Irene M. Malmgren is resigning, effective Tuesday, July 31. There was speculation on why she is retiring including many involving personal life circumstances, but no official reason was provided.
This meeting involved clickers for voting, with each numbered clicker corresponding to a member. There were several members missing that either did not make a selection or had not made an appearance.
Several people in the room, including Faculty Professional Development Coordinator, Liesel Reinhart, who were surprised at the amount of people who had not participated.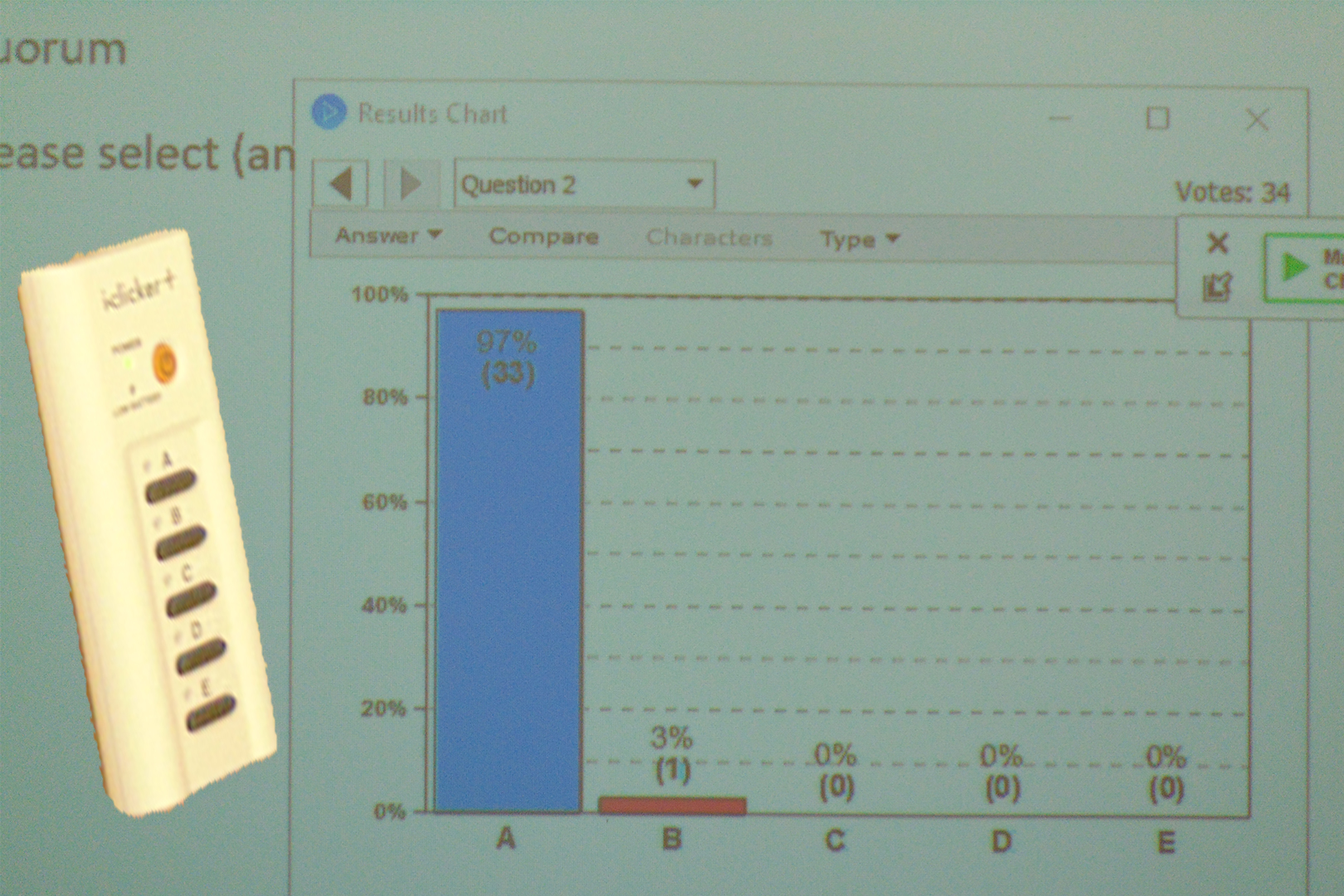 Other issues raised during the meeting include the public comment that the library is now on extended hours for finals and is here to support students. They also brought up that there are four faculty members retiring and less than 100 faculty members attending graduation.
When they voted on action item A, AP 5050 Student Success and Support Program it passed unanimously. The resolution aims to increase student access and success by providing core services to students.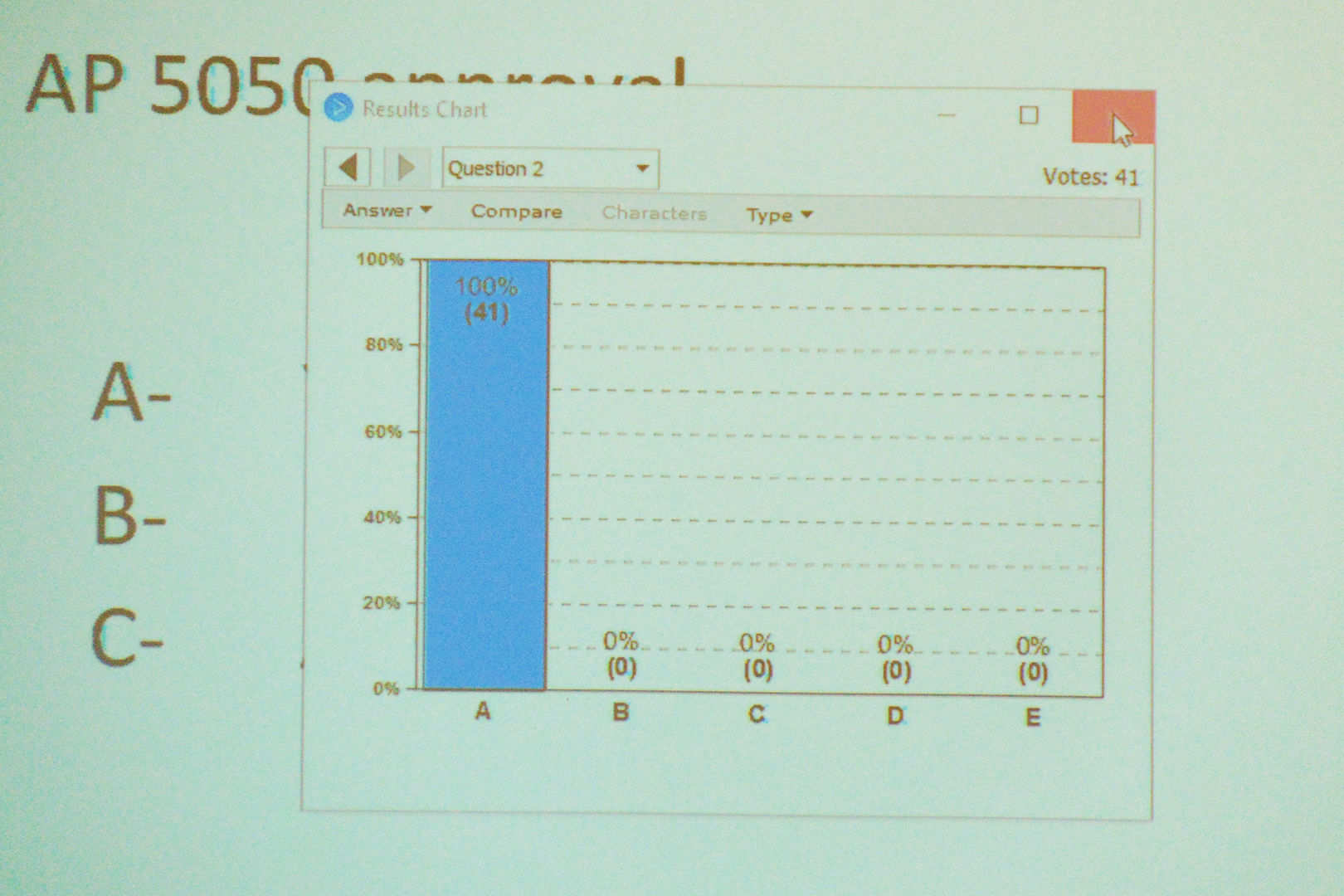 There was also a sizable discussion regarding Distance Learning, the Faculty Professional Development Council, and what is recommended. Their changes and other changes made were points of discussion.
One section of the discussion addressed the Online Education Initiative, a program that allows students to attend school online. It is a contentious topic with some faculty wanting to have no part of it and others embracing it.
Reinhart asked for red visible corrections or a line by line comparison so that the changes are easier to see, while Eric Kaljumagi, president of the Faculty Association and professor of learning assistance and mathematics was concerned that the executive board changed parts without sending it back to the committee.
Academic Senate meetings are finished for the academic semester.
Leave a Comment
About the Writer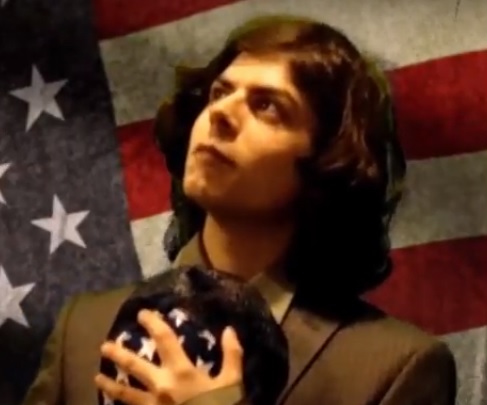 Joshua Sanchez
Joshua Sanchez is the former Editor in Chief and News Editor of SAC.Media. He was previously the managing editor of LAHS' student newspaper,
The Conqueror
. A portfolio of his reporting work can be found at
jdjoshsan.wordpress.com.