On Thursday, May 31, Mt. SAC student Daylon Walker, 22, was shot outside of a Pomona ARCO gas station in the 800 Block of Rio Rancho Road at 12:30 a.m.
A GoFundMe page has been set up by Walker's mother. A recent update says that he has undergone a successful surgery.
The Pomona Police Department has released a photo of the two suspects. One of the suspects is described as a Hispanic male in his 30's with a mustache and tattoos on both arms. The other suspect is described as a Hispanic woman in her 30's.
"The male approached the victim and shot at him several times striking him in what appeared to be an attempted robbery/carjacking," the department said in a press release.
Their vehicle is described as a early 2000's black Nissan Sentra with a missing rear passenger hub cap.
Walker's GoFundMe page describes him "a happy, fun, loving son, friend and overall a good man that will do anything and everything for his family and friends."
Walker graduated from Diamond Ranch High School in Pomona. Walker was previously a student-athlete at Dixie State College prior to transferring to Mt. SAC. Walker is a wrestler for the Mt. SAC Wrestling team. In October 2017, he placed fifth at the Cuesta College Meathead Movers Invitational.
Walker's family has set up a GoFundMe page asking for assistance for the payment of medical bills.
The Pomona Police Department encourages the public to contact them at 909-620-2085 with any information regarding the incident.
Update: Wednesday, June 6, 6:00 p.m.
The Pomona Police Department announced that they have arrested three suspects who were connected to the crime.
However, the department is still searching for the shooter who they have identified as Rigoberto Perez, 34, of Azusa.
Pomona Police Arrest Suspects in Connection to Gas Station Shooting https://t.co/J9U3bZVinQ

— Pomona Police Dept. (@PomonaPD) June 6, 2018
Walker's mother, Jennifer Felder Thomas, spoke to SAC.Media on Wednesday, June 6 about her son and the case.
"I'm very impressed with how diligent the police have been working," Thomas said. "The community has gotten involved and has helped by sharing tips."
In the interview, Thomas provided an update on her son's condition. She was limited to what she could say given that it was a part of the investigation.
"He's stable and improving every day," Thomas said. She also said that the medical staff has continued to run tests.
Thomas added that the Mayor of Pomona, Tim Sandoval, visited Walker at the hospital on Wednesday, June 6. Thomas added that Walker's Mt. SAC Wrestling coach and fellow teammates went to visit him as well.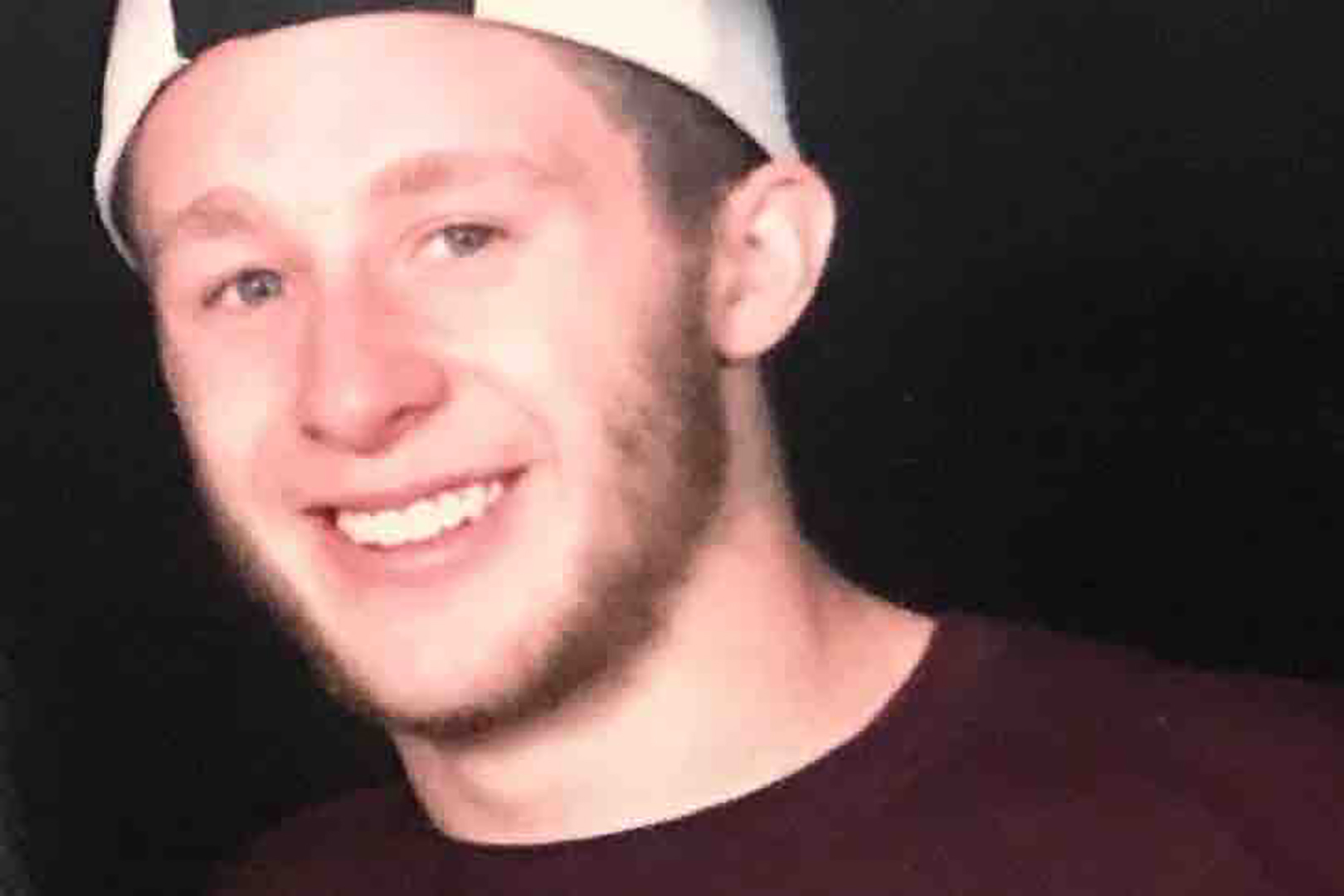 Thomas learned about her son's injury in the middle of the night when police came to her home. She said that she did not hear them and actually learned what had happened when she received a phone call from the nurses from a local hospital.
When Thomas was on her way to the hospital, her eldest son called her to tell her that Walker was on the news.
Walker had recently returned home to help his family take care of his injured stepfather who returned home from a veteran spinal cord unit.
Thomas said that Walker is someone who would "give the shirt off his back" and that he "didn't deserve this."