Culture Shock Club
With dozens of clubs on campus, Culture Shock Club hosts activities and events to instill unity across campus.
The club was created nearly 14 years ago by sociology professor Linda Rillorta and 20 honors students. Co-advisor Jean-Pierre Gatillon said the founding students wanted commonality among the diverse cultures across campus, hence their prominent principle, unity in diversity.
Fast forward 14 years later and the club still applies that same principle. According to the club's description, one of their goals is to eliminate fear and misunderstanding of other cultures. Their ultimate goal is to show the commonality between cultures.
At each meeting, they discuss a different cultural background.
"In doing so, we incorporate food and activities that a culture implements into their everyday practices," Gatillon said. "By incorporating all sorts of foods and activities, students become more aware of the insight of a specific culture."
At a recent meeting, the club discussed Japanese origami.
The club has participated in the Mt. SAC Culture Fair and Human Trafficking Conference, both held annually on campus.
Culture Shock Club also provides community services to assist those in need. Members who participate in volunteering opportunities can seek a scholarship as long as they have been in the club for at least two semesters.
"We're doing drives and fundraisers. Last year, we had a ToiletTree drive and they were collected from all the sociology classes from anyone who wanted to donate and were taken to women who have undergone domestic violence on Skid Row," said club president Katherine Ritchie, 20, an English major.
Club member Alexa Cardenar, 19, animal biology major, said that her time in the club helped her gain an understanding of cultures in a positive way. She credits the club for allowing her to feel at ease in expressing her culture.
"Ultimately, I've learned to be more open-minded and allow myself to learn a world outside of my own," Cardenar said.
Mt. SAC's diversity can be easily spotted anywhere on campus, which is why Gatillon believes learning about different cultures is so important.
"Spreading diversity is so important. In terms of our social climates, to humanize different cultures and show that we are all one," Gatillon said.  
For more information on Culture Shock Club, visit their Facebook page or attend a meeting, held every Wednesday from 3 p.m. from 4 p.m. in building 26D, room 2230.
Leave a Comment
About the Writer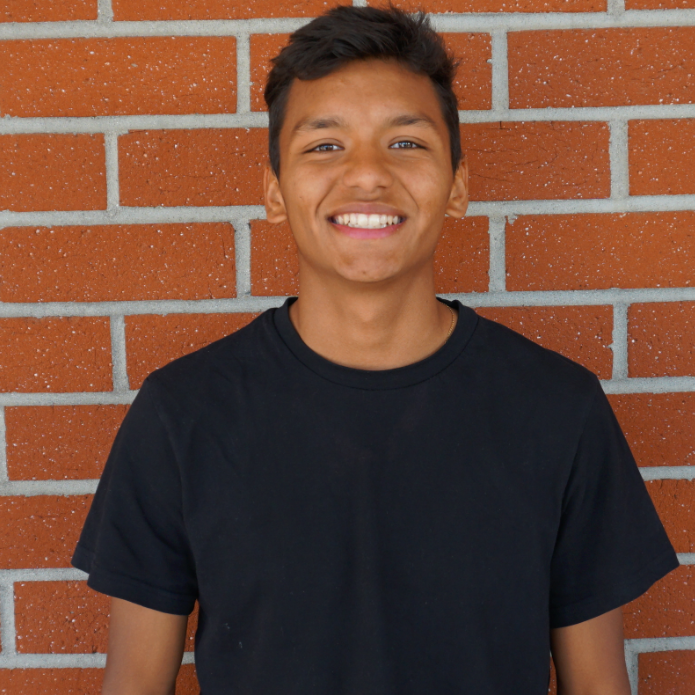 Julian Serrano, Author
Julian Serrano is a staff writer for SAC.Media.