LA Pride, a Safe Space for You and Me
There is nothing more beautiful in life than being given the freedom to express… and Los Angeles Pride makes that possible.
With a record-breaking attendance of over 400,000 and an increase of ticket sales by 40 percent, Pride in the City of Angels did not disappoint anyone this past weekend.  Los Angeles Pride houses a sanctuary for queer individuals and allies to celebrate the beauty of freedom, the freedom to express, the freedom to love and inevitably the freedom to live.
LA Pride provides one of the safest spaces where patrons are free to roam as they are without facing any scrutiny or judgment.  Instead, they are accepted and praised in a space where everyone is celebrated.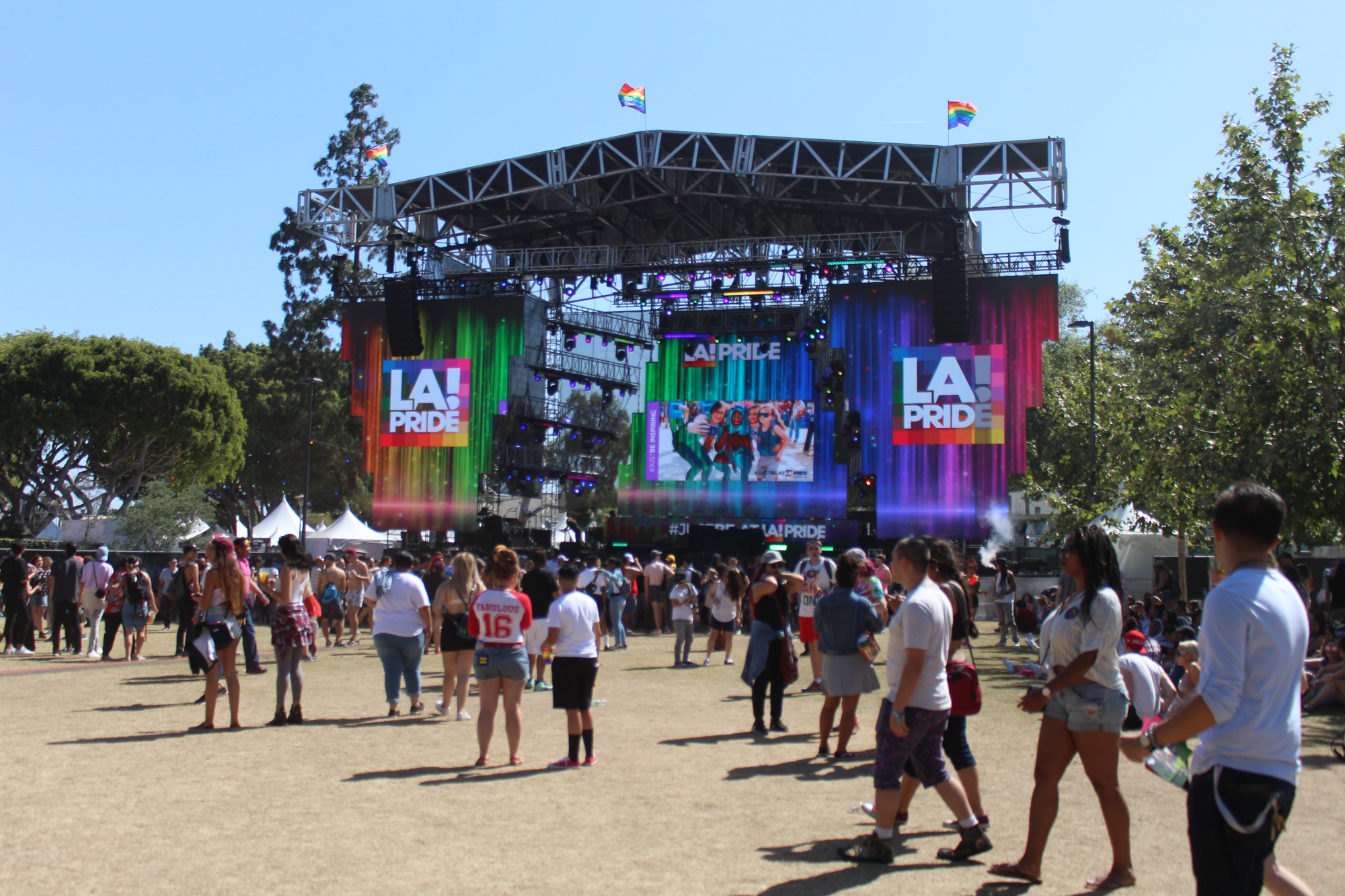 Inside the festival grounds at West Hollywood Park, you see an ocean full of color immediately as  you enter.  Like-minded individuals who value the importance of having the freedom to express surround you as you follow the strong current filled with a diverse, eclectic crowd. What binds them all to each other is that they're beautiful people with beautiful hearts.
Ruth Torres/ @RuthInTruth, a MAC makeup artist and visual artist is one of those individuals. She is seen dancing on the MAC mini stage along with her co-workers to euphoric vibrations from the speakers blasting music on the right corner the stage. "LA pride brings a diversity that other prides don't," Ruth said. "We have so many variations of people and people all over the world know LA for its beautiful reputation," Torres said.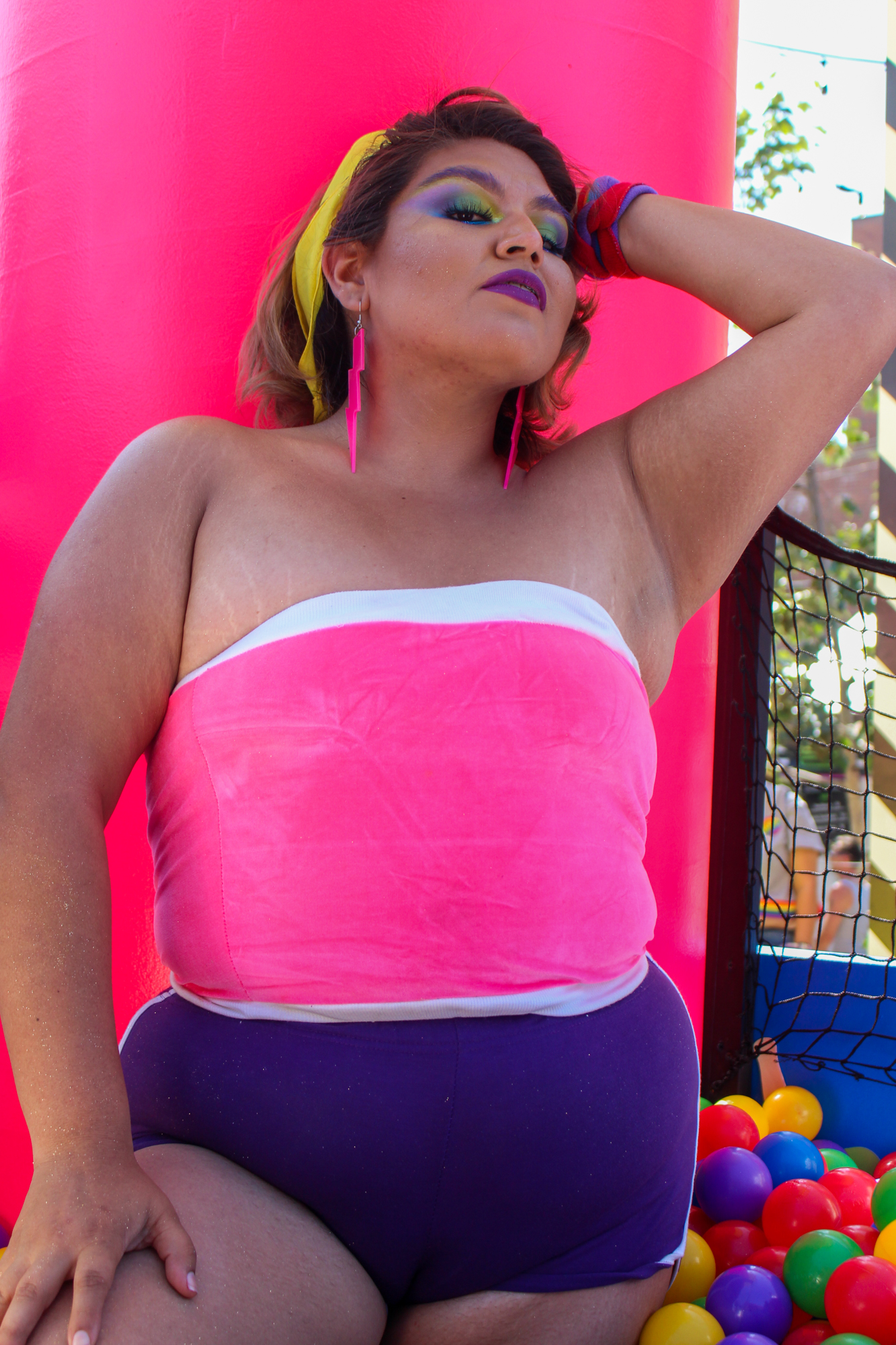 Ruth is an ally of the queer community and recognizes the beauty of self-expression. "My mission in life is for people to live their truth. To live an authentic life and walk with you through that journey," Torres said. "I always want people to be themselves and I think we live in a world that we deal with a lot of fakeness and I want people to be real. Our queer community needs to be recognized and we're here to unite and support one another," she added.
Jonathan Smith, 24, is seen laughing with friends as he enjoys his very first Pride Festival.
"Seeing how open everyone is, is getting myself out of my comforts zone and it's different for me and I like it," Smith said.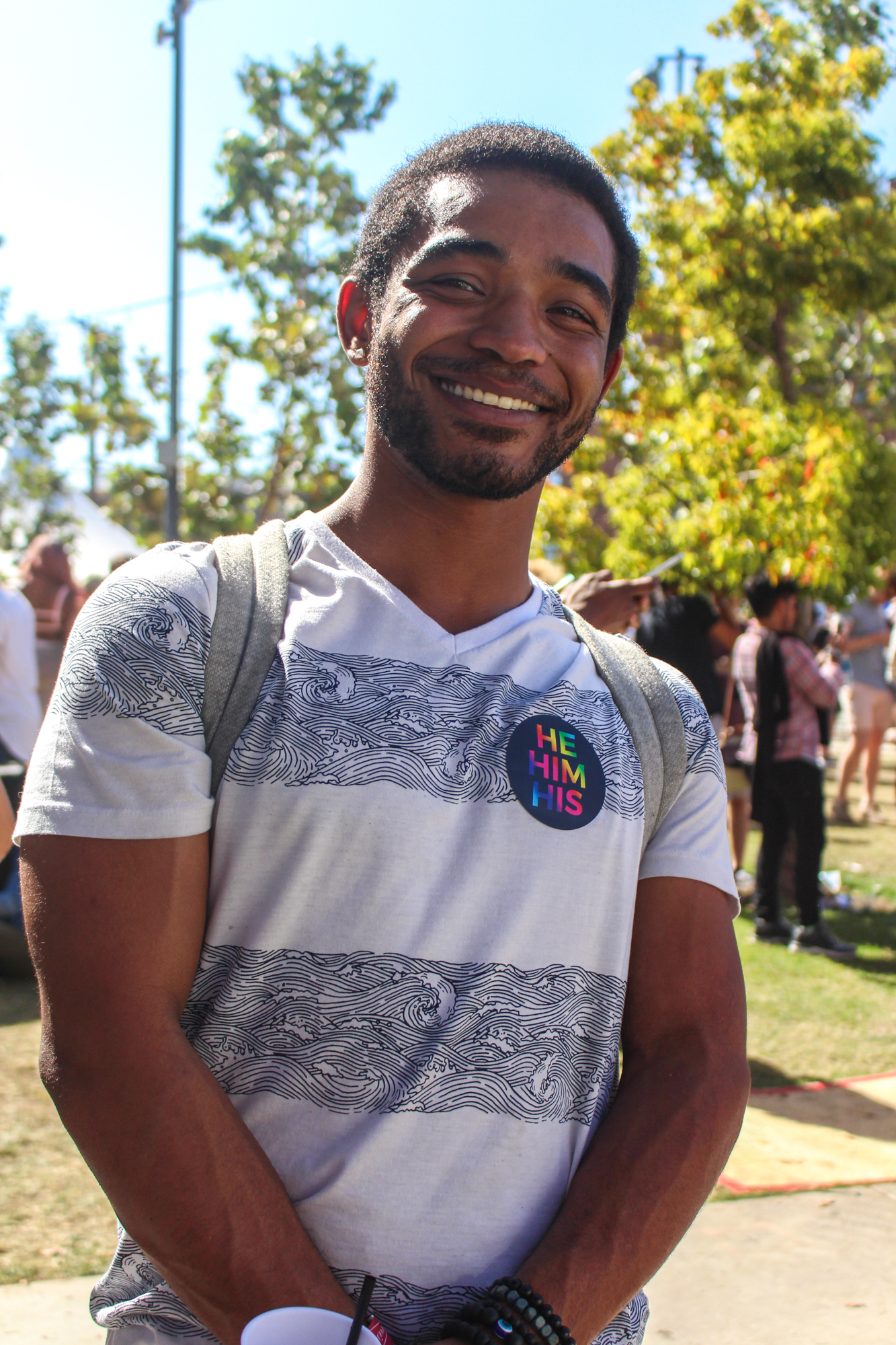 He describes the sensation of being out of his comfort zone as something scary but something he's eager to continue, "I can't wait till I'm like way more looser because I like this environment that I've always wanted to be around."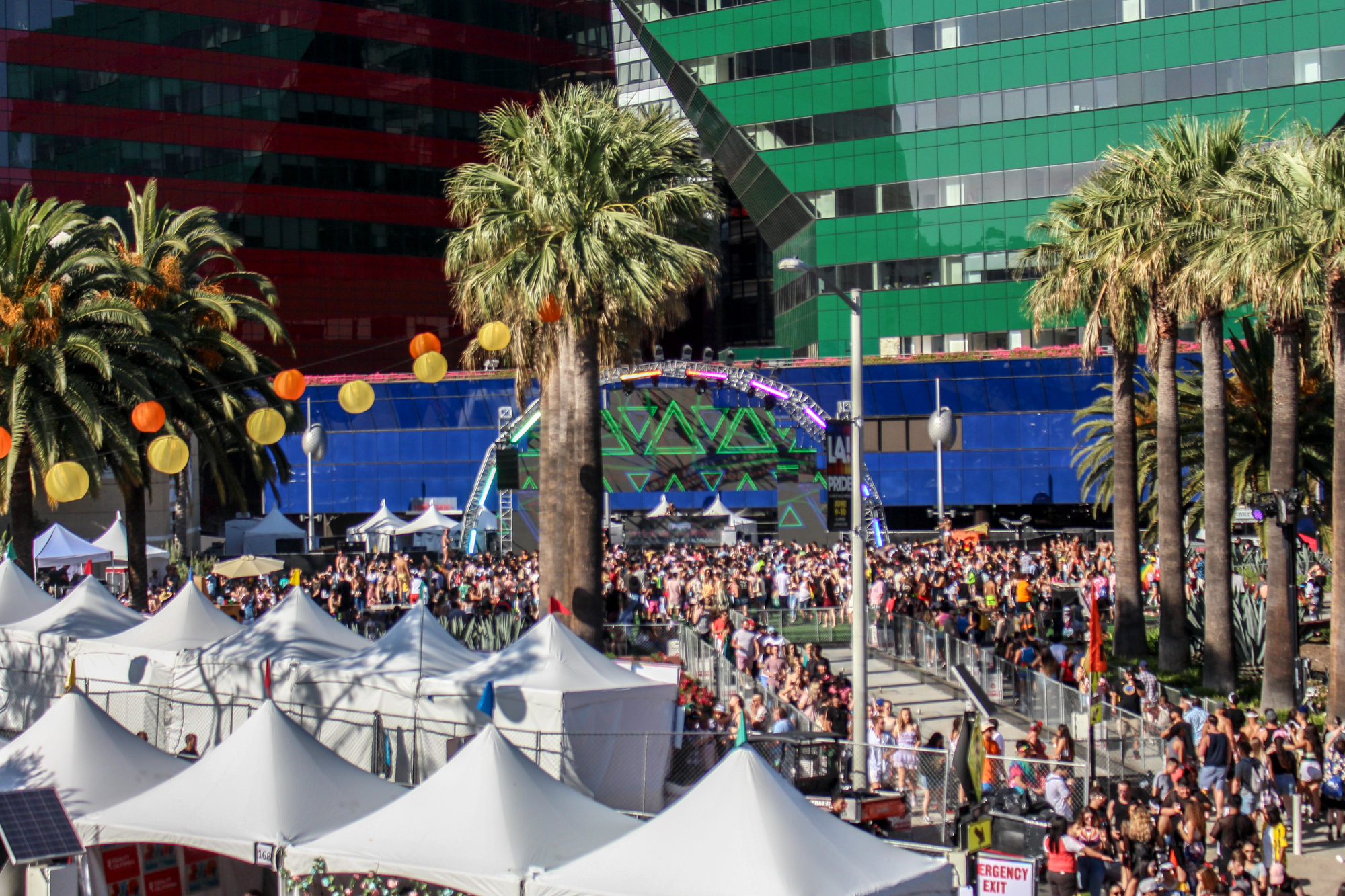 LA pride has this liberating energy that brings the best out of people, like Jonathan. Particularly the beauty in which the outside world neglects to recognize. What makes LA Pride different from other festivals is the fact that it upholds to its name. Located in the City of Angels, you're in fact surrounded by angels who dance under the vibrant rainbow known as LA Pride.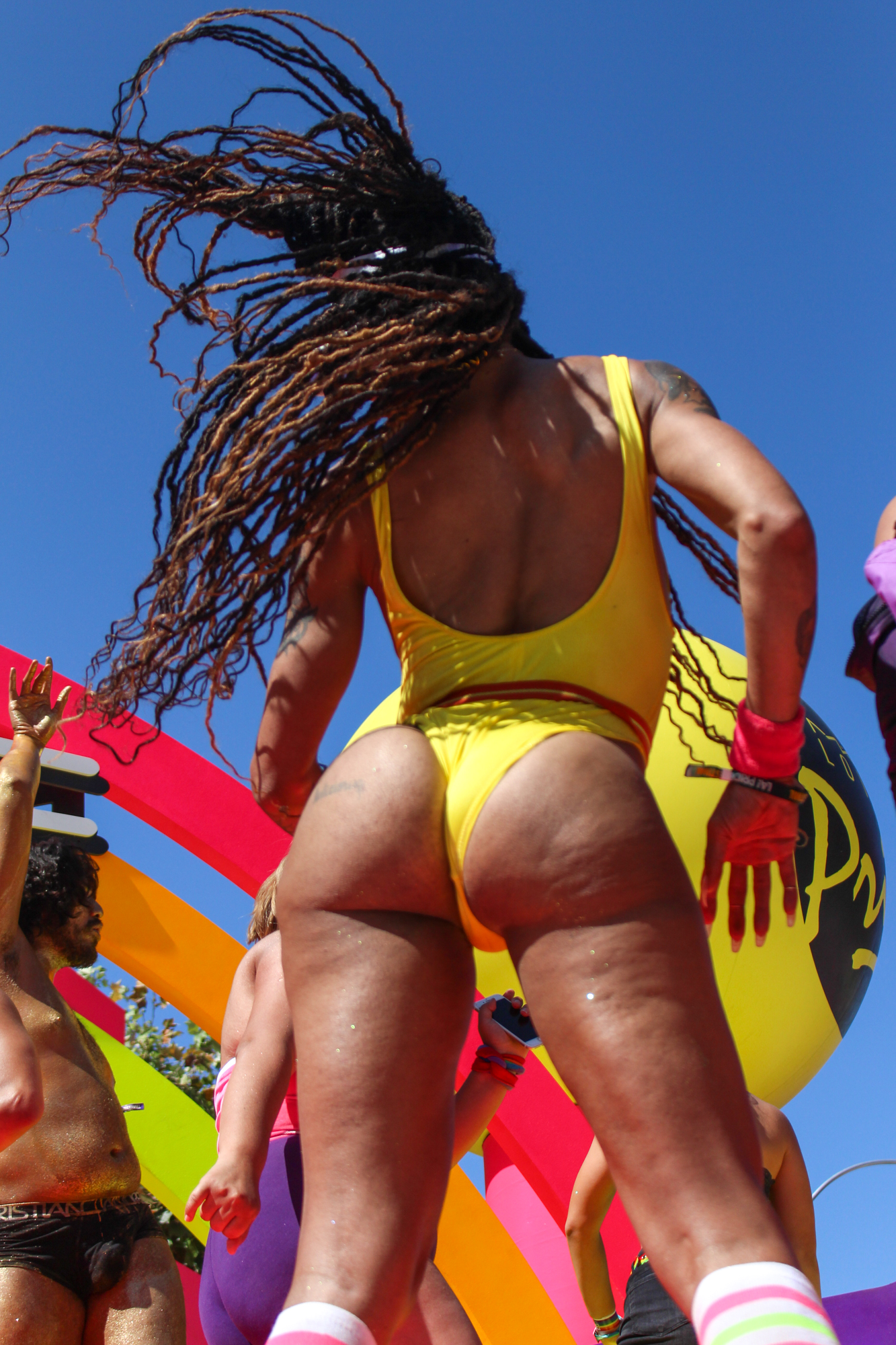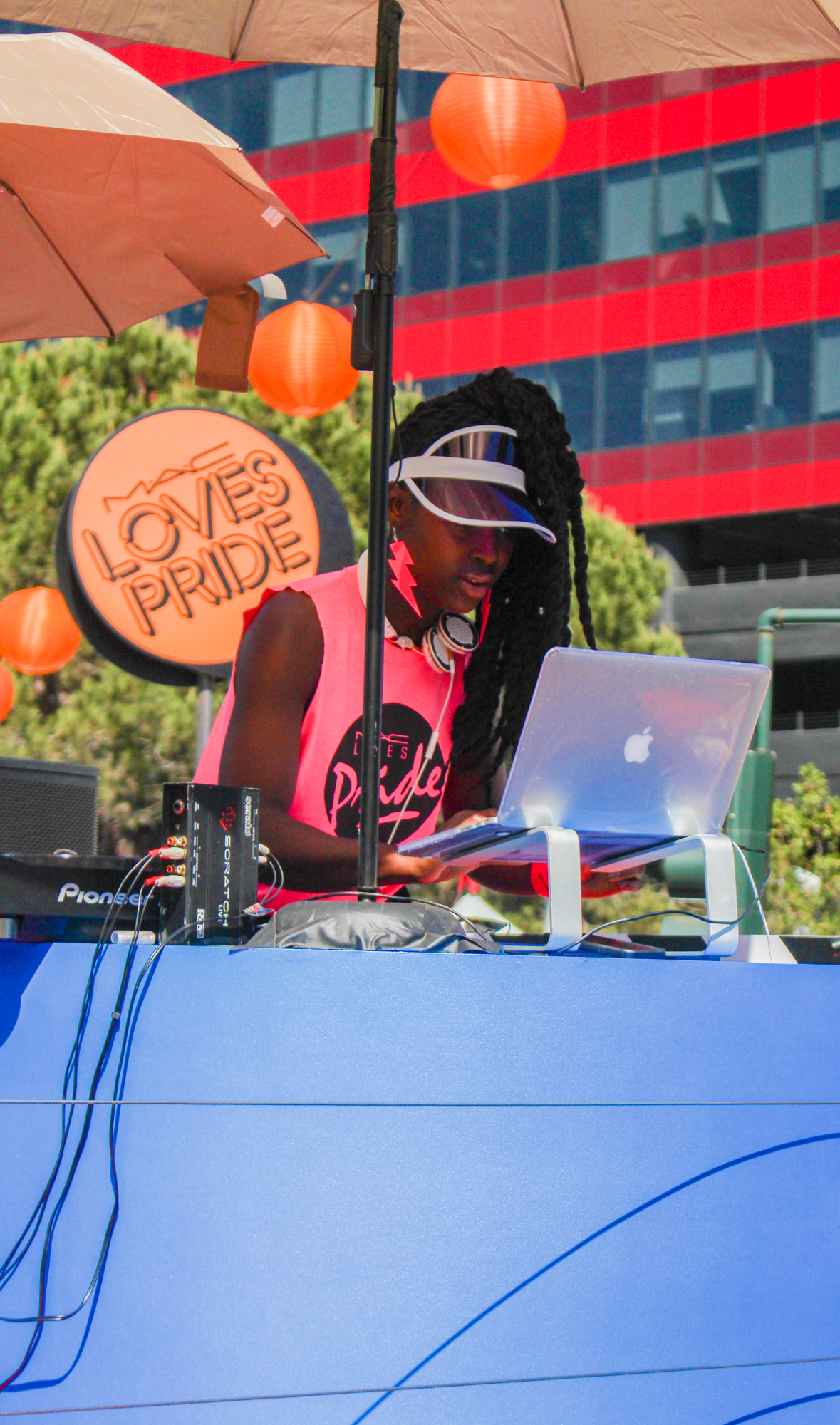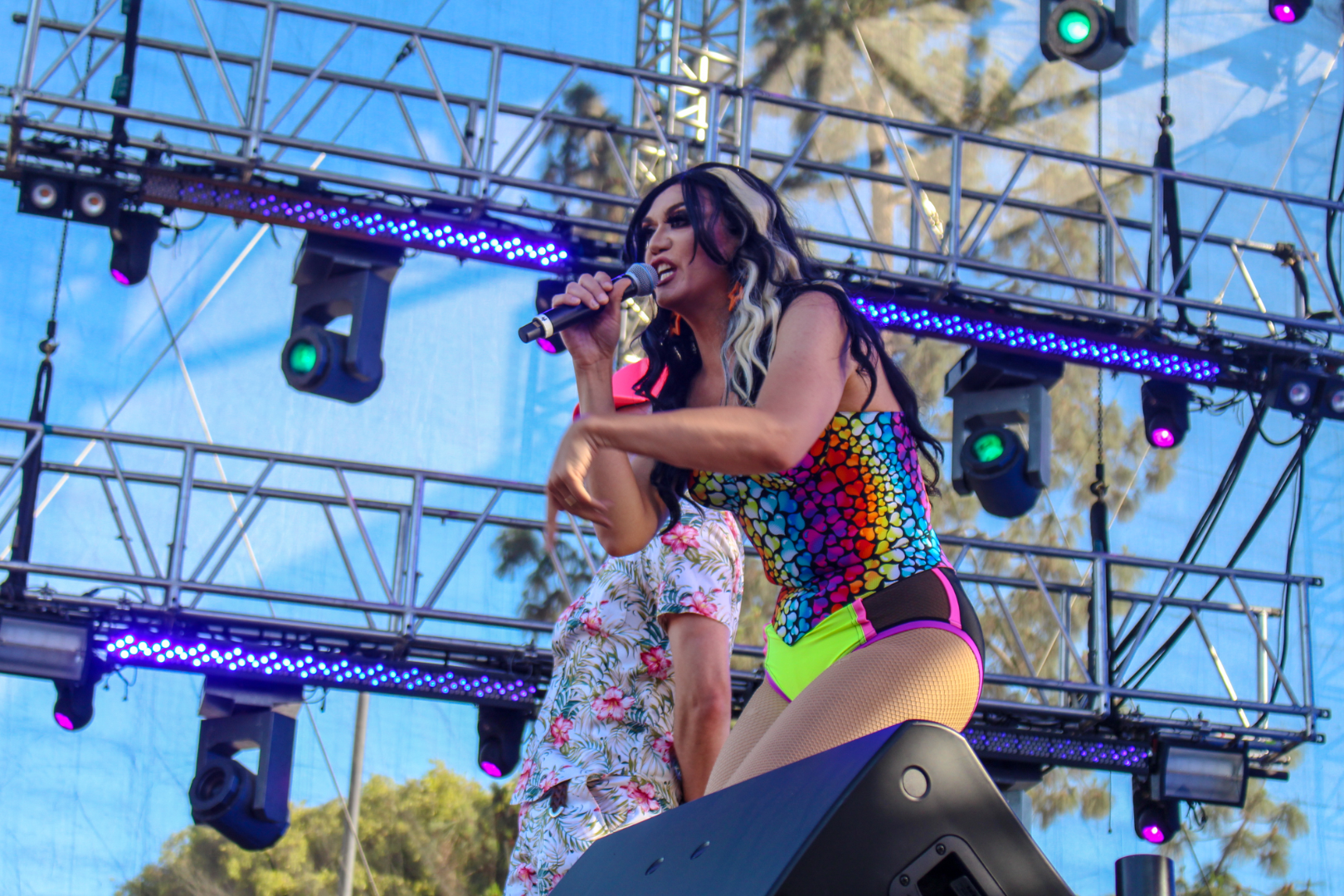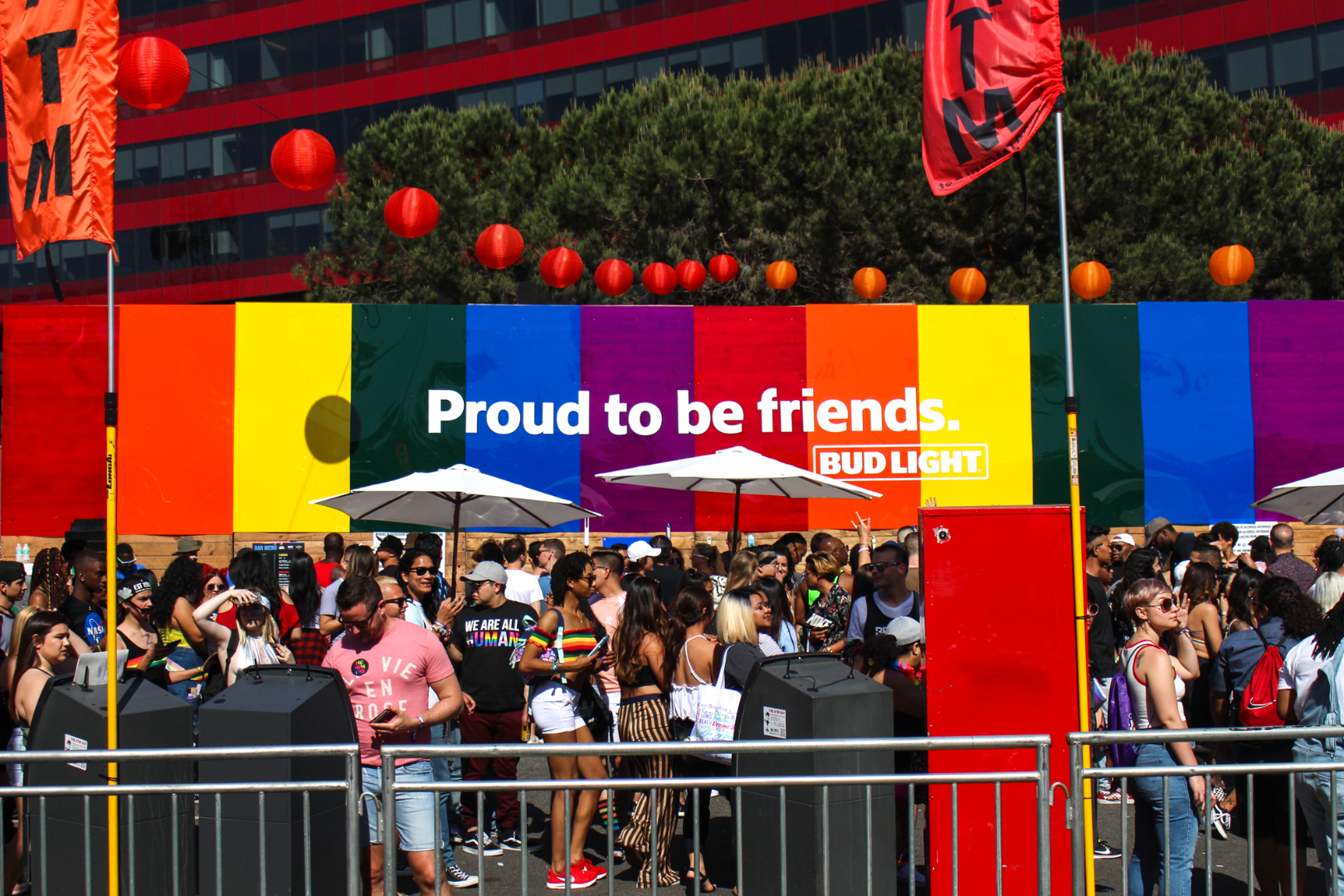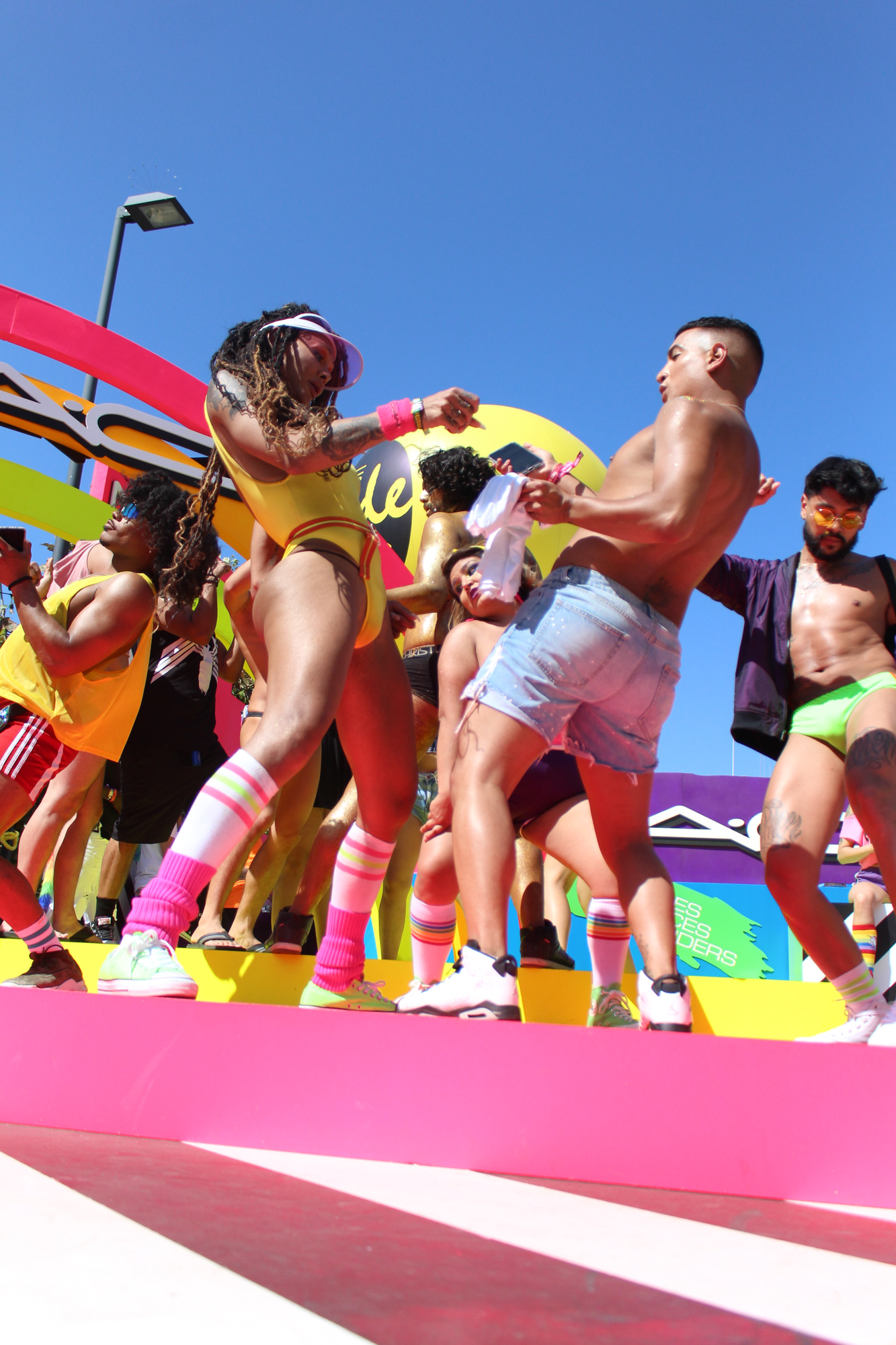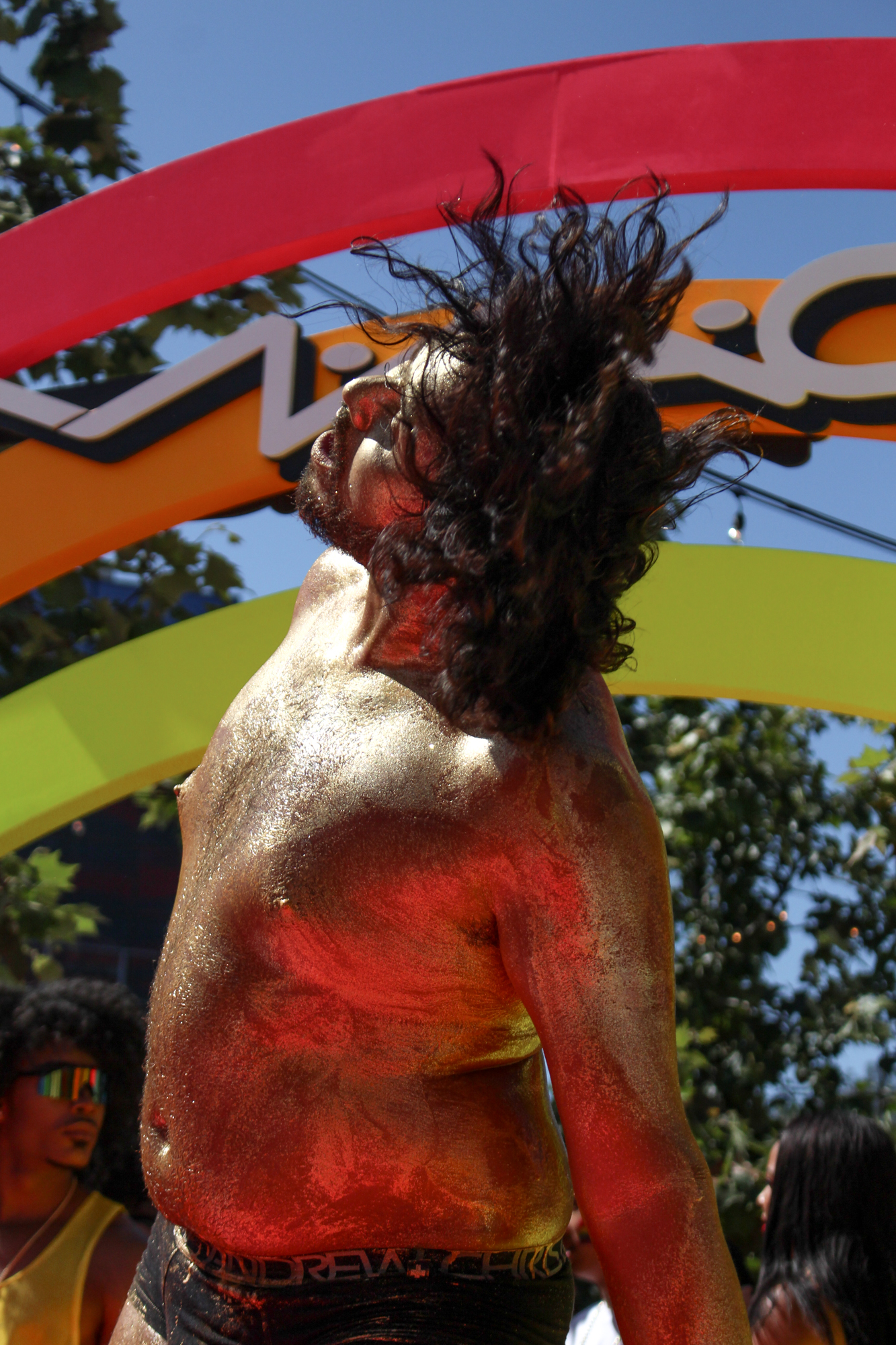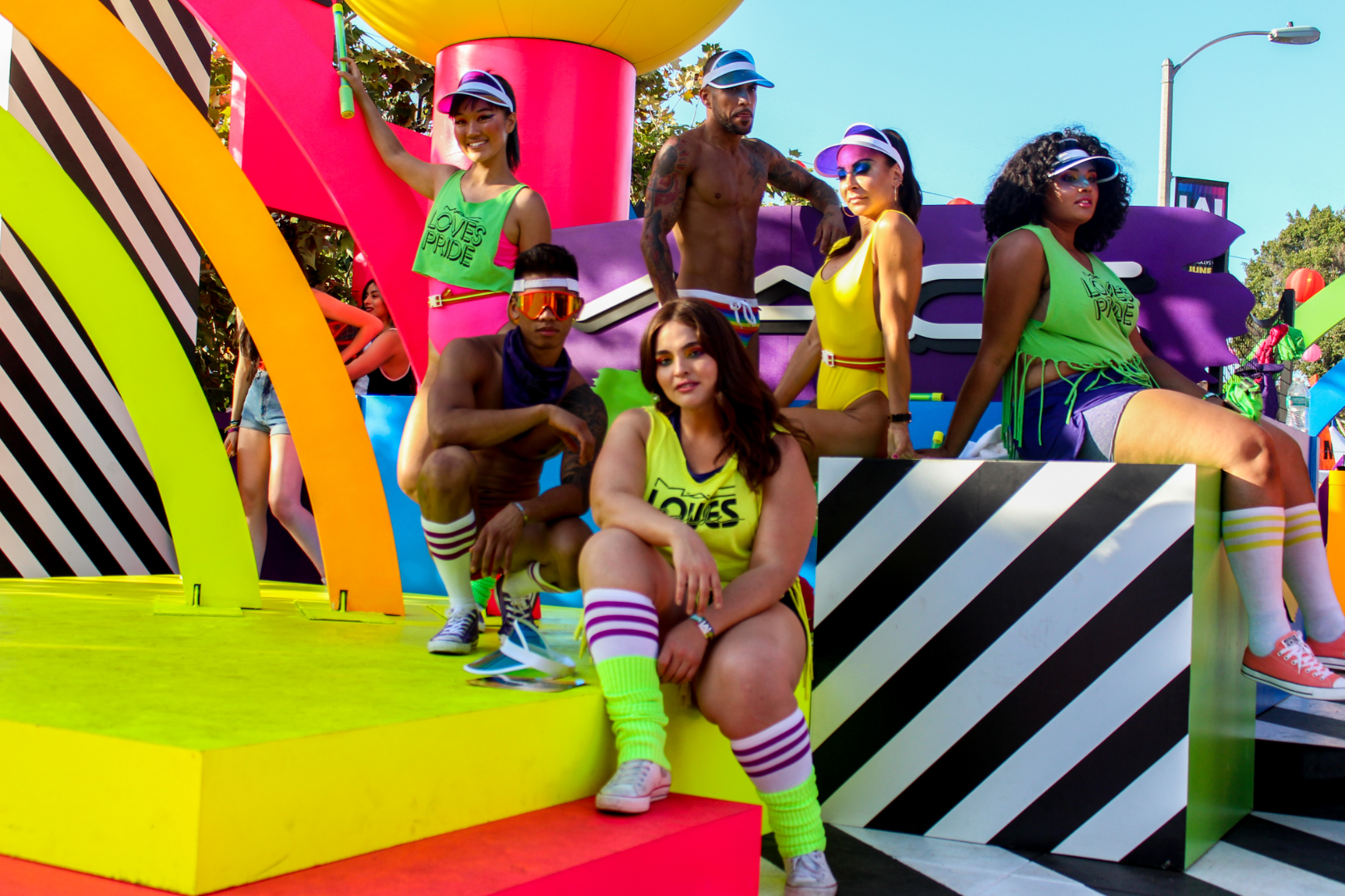 Leave a Comment
About the Writers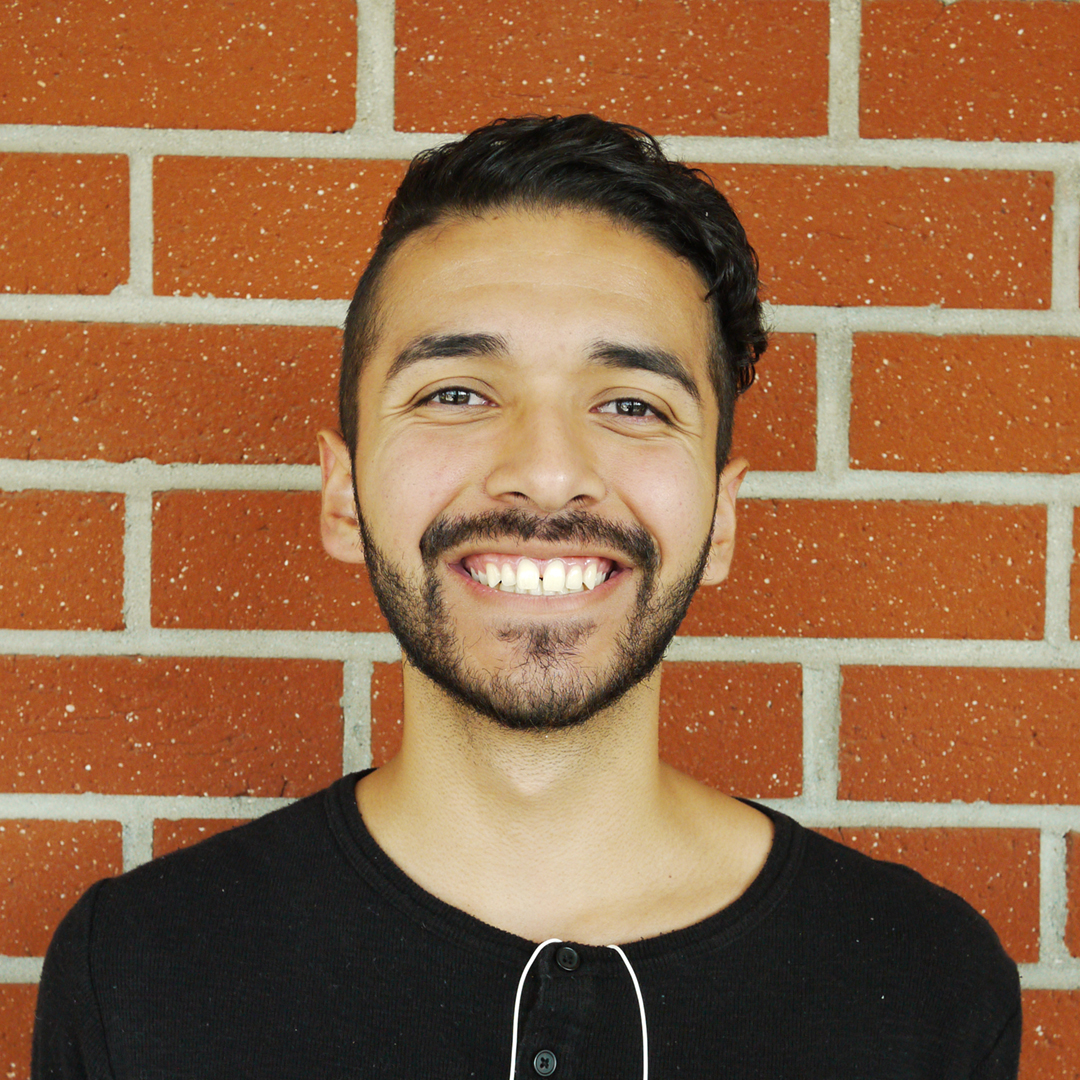 Joseph Harvey, Author
Joseph Harvey is the features editor of SAC.Media.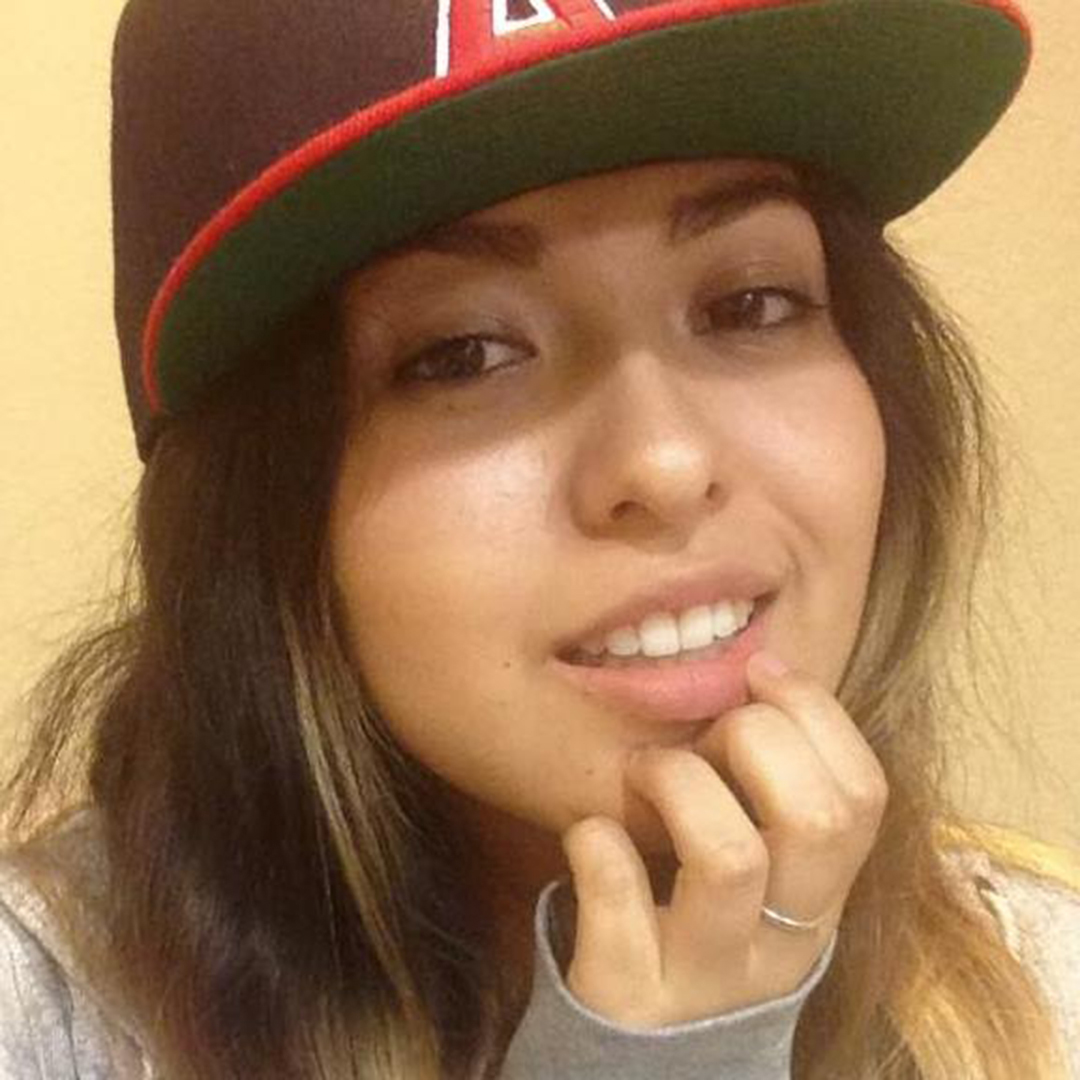 Zea Huizar, Author
Zea Huizar is the photo editor of Substance Magazine.