Warped Tour Wraps Up, 5 Bands To Check Out
Warped Tour season is almost among us and that means it's time to start narrowing down the list of artists you want to see. Warped Tour is not only about seeing your favorites, but it's also an opportunity to find new music.
Most bands on this year's lineup are warped tour veterans, but for some, it's only their first appearance. Here are some new kids and some old faces that you should check out while you're there.
MAKEOUT
MAKEOUT is an American pop punk band from Providence, Rhode Island that consists of four members. This band is one that I've only recently discovered, but their completely brutal and honest lyrics makes them stand out from the rest. It's their first time on the tour and they're performing every date, so you can't miss them.
Chase Atlantic
Chase Atlantic is another fresh face to the tour, yet they have already gained a lot of attention. They're a crazy talented group of young men who write, produce, and play every instrument in their music. Having already seen them live, I can promise you that they won't disappoint. Their energy and enthusiasm shines on stage, which makes them great performers. Check out their new single, "Numb to the Feeling" that they released in light of the tour.
Movements
Movements did perform at last year's tour, but now they're back again for round two. Now it's no lie that I'm most excited for this band not only for their great music, but because they are California natives from the OC. Movements is post-hardcore alternative band that consists of four members. This band is great at taking their personal experiences and translating it into beautiful music. One thing that stands out is the way they include spoken-word into their songs. You will catch me at the mosh pit dancing and singing along to every song.
Palaye Royal
Since their two years hiatus from warped, Palaye Royal are back this summer to perform on every date. The band consists of three brothers from Toronto, Canada and to say that they are unique in an understatement. One thing that I love about these boys are that they are not afraid to express themselves, especially with their fashion. They are daring and could care less about how people view them, which is the absolute epitome of what the warped tour is about.
All Time Low
With it being the final run of the tour, an advantage is getting to see some old faces that you may have thought would never perform at warped again. Everyone knows that these guys are warped tour veterans, but the last time they were on tour was back in 2012. You could literally hear the fangirls rejoicing when they announced their return to the tour. All Time Low is only going to be at three dates, but we'll take what we can get.
Even though it saddens me to type, this is the last summer of the full-length U.S. Vans Warped Tour, so make it count. Whoever you decide to see make sure you have a great time and jam out to great music. Make friends, meet your favorite artists, and let loose. This is the last time any of these bands are going to be performing together, so it is our duty of attendees of warped tour to go out with a bang.
Leave a Comment
About the Writer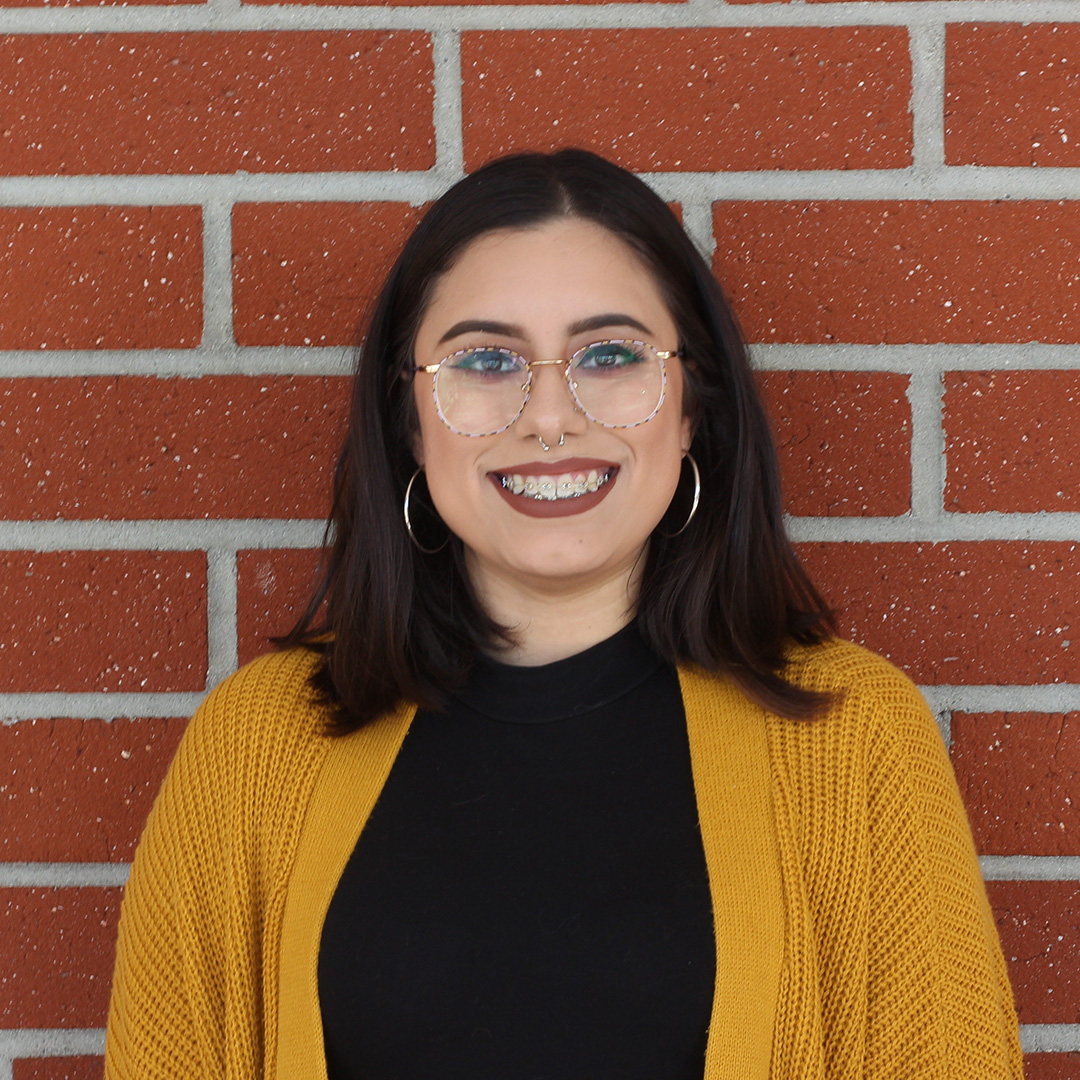 Taylor Aldape, Author
Taylor Aldape is a staff writer for SAC Media.