Two Injured in Monrovia, Suspected Gang-Related
Temple Station police responded to a shots fired call around 11:41 a.m. at the 2500 block of Broderick Avenue in Monrovia on Thursday, June 14, 2018.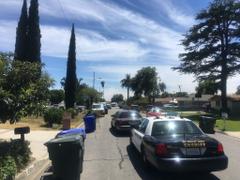 Authorities are searching for the suspect or suspects that wounded the two adults by shooting them in the upper torso.
The two victims were taken to the hospital. The female victim was last known to be in surgery while the male victim remains in fair condition.
Preliminary information reveals a white vehicle leaving the scene, and it appears to be gang related.
People with any information regarding the incident are encouraged to contact the Los Angeles County Sheriff's Department at 1-800-222-TIPS.
The information here was provided by Deputy Juanita Navarro-Suarez in a press release statement alert for the Los Angeles County Sheriffs Dept Information Bureau (SIB).
Leave a Comment
About the Writer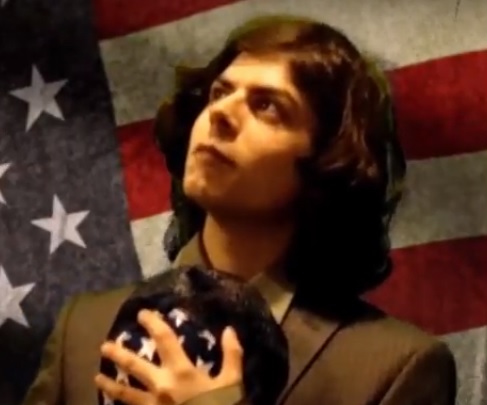 Joshua Sanchez
Joshua Sanchez is the former Editor in Chief and News Editor of SAC.Media. He was previously the managing editor of LAHS' student newspaper,
The Conqueror
. A portfolio of his reporting work can be found at
jdjoshsan.wordpress.com.