Construction Worker Killed in Industry
Los Angeles County Sheriff's Department deputies responded to a shooting reported around 9:35 a.m. at the 14700 block of Nelson Avenue E around the City of Industry and La Puente border on Monday, June 18.
A man was shot at the commercial building project, and was pronounced dead at the scene.
No other construction worker was shot, so it appeared the shooter sought out the victim.
The current description of the suspect is a male wearing a mask and hard hat. He ran from the scene on foot.
No further information has been made available at this time regarding the victim or suspect.
Anyone with information is encouraged to contact the Sheriff's Department's homicide bureau at 323-890-5500.
Or they can submit a tip anonymously via 800-222-8477.
The information here was provided by Deputy Kimberly Alexander and forwarded with an update by Wally Bracks in a press release statement alert for the Los Angeles County Sheriffs Dept Information Bureau (SIB).
Leave a Comment
About the Writer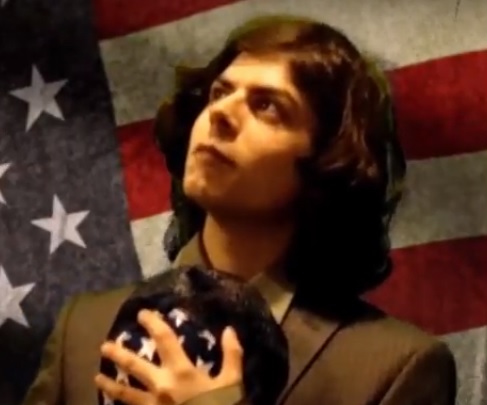 Joshua Sanchez
Joshua Sanchez is the former Editor in Chief and News Editor of SAC.Media. He was previously the managing editor of LAHS' student newspaper,
The Conqueror
. A portfolio of his reporting work can be found at
jdjoshsan.wordpress.com.