Andrew McMahon Captures California In His Music
Andrew McMahon has been creating music for my entire life. It is insane if you really take time to think about it. If you have not heard of Andrew McMahon, you are missing out. He has been writing, producing, and singing songs since the 1990's. He has remained consistent in producing songs with melodies and lyrics that connect to his audience. He is able to capture California vibes and put them into songs while creating different stories at the same time. His music is the true epitome of what it means to live in California.
McMahon is a California native who was born and raised in Dana Point. You can hear the California vibes in his music. His music is authentic to himself and true to his California roots. When I listen to McMahon, I drive with my windows down and take in the breeze from the California wind. That is McMahon's vibe: fresh, airy, and a little daring. It's the type of music you put on when you take a drive on Pacific Coast Highway PCH.
I first discovered McMahon on the popular 2000's television teenage drama, "One Tree Hill." Two of his songs were featured on an episode and that helped me see McMahon's talent. The show was and is known for the diversity in their musical choices. I was introduced to artists like Fall Out Boy, Gavin DeGraw, and last but not least, Andrew McMahon. But, back then he went by Jack's Mannequin.
He had started a band while he was in high school called Something Corporate. The band had gone on a global tour and remained a group for almost a decade. Jack's Mannequin was his second group that was supposed to be McMahon's first solo project.
I fell in love with Jack's Mannequin. My favorite songs off their " Everything in Transit" album are  "Dark Blue" and "Mixed Tape." "Dark Blue" is edgy and has a Fall Out Boy vibe to it. "Mixed Tape" has a little more angst with a faster tempo.
5:30 weights tomorrow #sdsu2020

— elijahg (@elijahec2) July 15, 2016
McMahon's music has been able to stand the test of time. He has produced several albums throughout his career that spans two decades. He even performed at Coachella back in 2015. He is the perfect performer for Coachella. His music is the kind where you stop thinking and just feel the melody of the song. I can imagine what his set at Coachella must have been like, Concert goers being set free and taken over by the melodies of McMahon's songs.
Andrew McMahon has taken the music world by storm once again, this time as Andrew McMahon in the Wilderness. His most recent album, "Zombies On Broadway" was released in 2017 and there are instant classics. This album is inspired by life in New York City. "So Close" and "Fire Escape" are the most popular from the album. I suggest taking time to listen to the whole album because it truly is a work of art.
Over the years, McMahon has been able to create songs without conforming to the standards that have been set by other artists. He is an independent artist that creates songs that are true to himself. That is why he is able to connect with his audience so well. He does not put on a persona or use outrageous costumes to get his point across. McMahon focuses on his music and allows his art to speak for itself.
McMahon is currently performing throughout the country on his "Andrew McMahon in The Wilderness" tour. He is set to perform in Southern California in early May. For more information visit https://www.andrewmcmahon.com/tour/.
Leave a Comment
About the Writer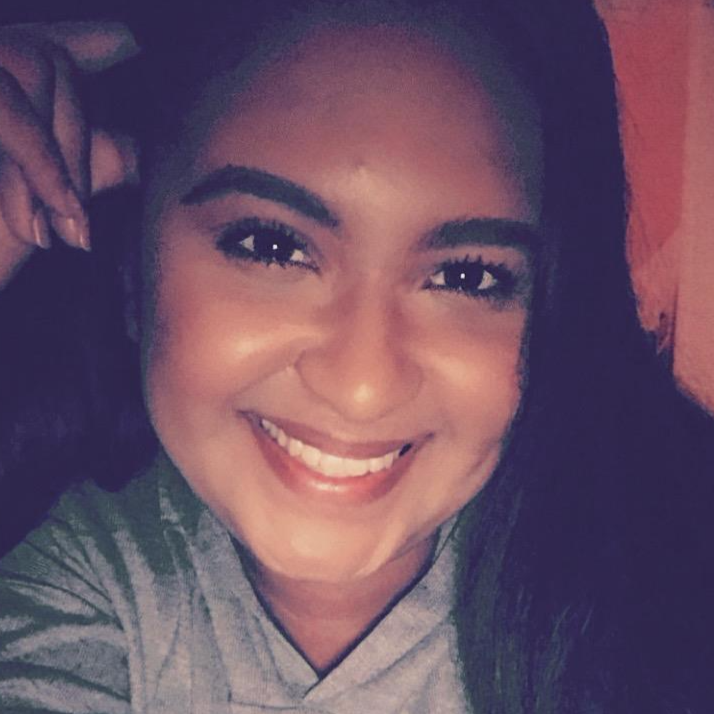 Miranda Virgen, Author
Miranda Virgen is the news editor of SAC.Media and hopes to transfer to USC. She likes to attend live concerts and entertainment events.