Former Female Marine's Dreams Soar High
The sudden deafening sound of the alarm clock jolted her awake. It's five in the morning, too early for even the earliest of birds. Jessica Palominos goes through her morning rituals, exhausted from the previous day.
For a moment, she thinks about the upcoming weekend. Did she get one day off or two this time? She doesn't remember but is excited for the break. As she gets ready on board the bus, the sun finally peaks through the early morning fog.
The low humming of the bus' engine massages her aching muscles. Palominos settles in next to her comrades. Nearby, she can hear the babble of the Nishiki River.
The only people up and about at this time are those with somewhere they need to be.
She soon arrives at the job that will consume the next 12 hours of her life. Swiftly, she falls into the routine that has been deeply engraved into her, being an aviation technician.
With her electrical equipment, she would go to every plane that came her way, and until roughly 8 p.m., she could be found fixing anything from small frayed wires to full on system malfunctions.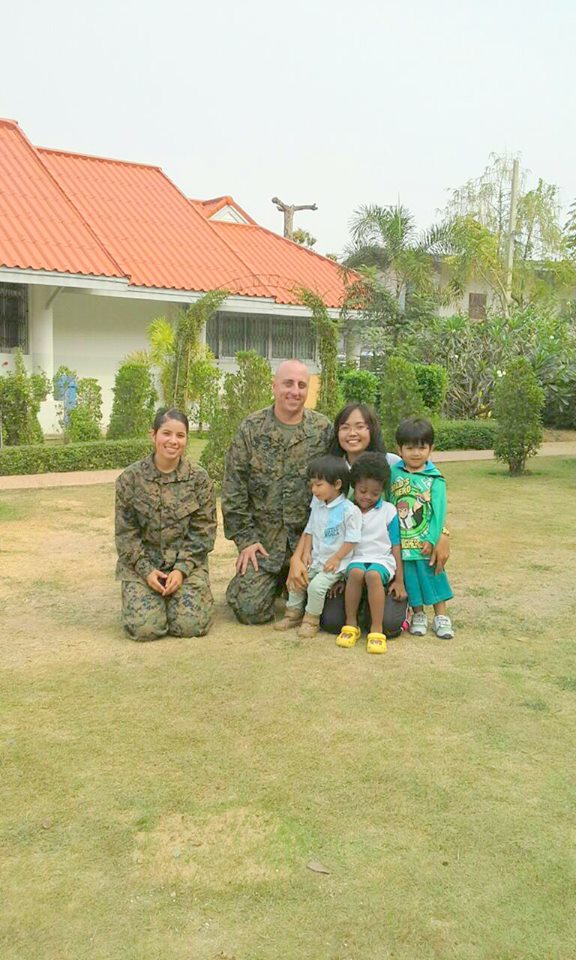 This was Palominos' life for four years in the Marines Corps. For two and a half years she was stationed in Iwakuni, Japan. Her remaining time was split between Thailand, the Philippines, and Singapore.
All four places had two things in common: the deafening roar of the planes. She was entrusted to work on them and she was constantly surrounded by a sea of men, as only 8 percent of the current Marine workforce are female. The demanding environment was never an issue for Palominos.
Palominos' mother was only 19-years-old when she ran away from home in Mexico and came to the United States as an immigrant. A few years later, Palominos and her older brother were born.
Palominos was no stranger to hardships growing up. Her father was deported prior to her birth.
"My dad was deported for personal-use drug possession," Palominos said. "They related him to the drug cartel and they said he had issues with moral turpitude, which is essentially enough to get you deported."
After composing herself, she said her mother has "been really secretive as far as my own dad is concerned."
Palominos never met her father. She said it didn't really affect her as she grew up without him. She said she'd like to meet him, as he's a piece of her identity, and she'd like to see the side of her that wasn't there growing up.
"I," she paused, choking up for a second, "I wonder if he even really knows that I exist."
She quickly composed herself again and added the only other question she would ask him is if he ever tried to contact her or her mom after his deportation.
Because of her father's deportation, for most of her life, Palominos was without a real father-figure. Like many teens, she went through a period of making questionable decisions.
"I was kind of, a little questionable… My actions were a little questionable, my grades were questionable," she said with a smirk, "things like that."
When Palominos was around 16-years-old, she began finding a sense of identity, which eventually lead her to joining the military.
"I decided to postpone my education because at the moment, I wasn't too passionate about it, and I just wanted," she said, repeating the last two words as she collected her thoughts. "I knew I had to make money if I wanted to survive."
Palominos said although she knew she wanted to eventually pursue her education, she couldn't continue financially burden her mother. As a single parent, Palominos' mother was already financing her older brother's education.
Even though Palominos had a strained relationship with her mother growing up, she joined the military in an effort to help ease her family's hardship.
She was only 17-years-old when she enlisted.
Pursuing an nontraditional route for a woman brought added layers of hardship for Palominos. As a Marine, not only did she have to deal with the strenuous and demanding workload where roughly 75 percent of women fail to meet the required standard for the job, she also had to prove herself to her fellow male Marines.
"It was definitely something," she said with chuckle, recalling experiences with the men she enlisted with. "They always just think that women are in the military to sort of just find a husband. They don't give too much to female militants."
"I wasn't about to let myself be dominated by men," Palominos said.
Proving to herself, Palominos rose to the rank of E-4 Corporal before leaving the Marines to pursue her education as a communications major.
When Palominos was around 5-years-old, Mrs. Huff, one of her best remembered teachers gave her a copy of White Fang, a novel written by Jack London, which ignited her love of writing.
In a sense, Mrs. Huff is Palominos' inspiration in pursuing writing and the arts, as she gently encouraged her to chase her dreams.
Palominos said Huff told her, "You shouldn't bar yourself from what you want to do just because others wouldn't approve, or just because it's not what you think others want of you."
Those words always stuck with her. Although White Fang was the spark that ignited Palominos passion for the arts and writing, Mulan is the work of art she draws the most inspiration from.
The parallels between her and the character Mulan are extraordinary. They are both women who took the unconventional route of joining the military and both did so for their families. In addition, they are both a source of inspiration to others, often putting the needs of those around them before their own.
Today, Palominos is working to transfer to USC to pursue her dream of working in public relations while also working to self-publish a memoir, chronicling her time in the military and including some of the poetry she's written over the years.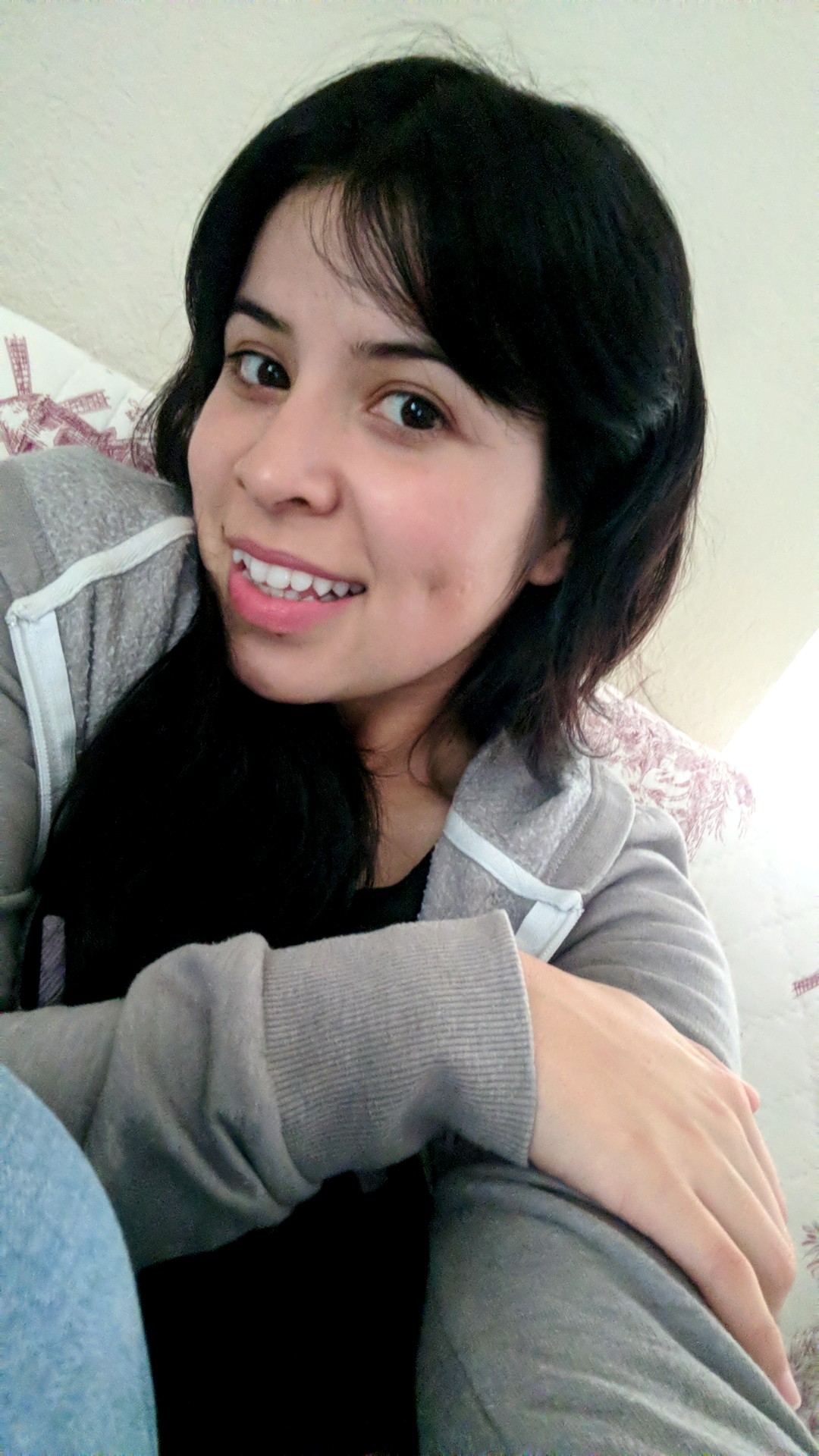 "I've always felt like ideas are something that live longer than we do, so it'd be nice to get my own ideas out" she said.
"It's meant to be an inspirational story," Palominos said as she teased some information about the very personal project. "Even if I were to inspire only one person in this world, that would be enough for me."
Leave a Comment
About the Writer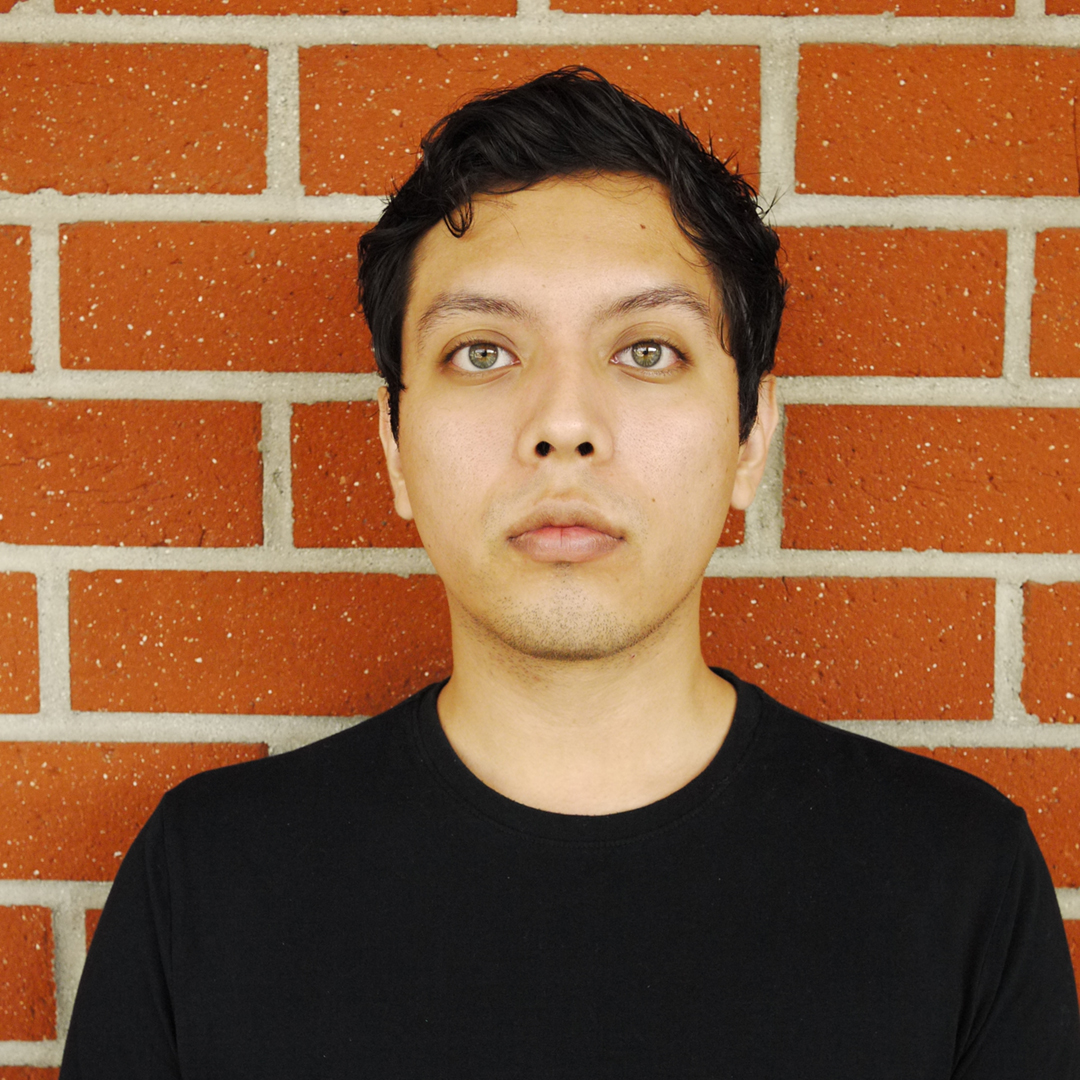 Guillermo Soza, Author
Guilleromo Soza is a journalism student at Mt. SAC.