Supreme Court Rules On Travel Ban
In a 5-4 vote along partisan lines, the Supreme Court upheld President Donald Trump's travel ban on Tuesday, June 26.
Chief Justice John Roberts wrote the majority opinion for the case and said this in writing, "The Proclamation is squarely within the scope of Presidential authority."
This ruling reminds people of and upholds the president's broad powers in regards to immigration law.
Trump said he felt "vindicated" and tweeted an immediate "Wow!" to the ruling.
Congratulations @mtsacaquatics 2018 SCC Conference Champions #championshipcupcakes #sweettreats pic.twitter.com/nFFmHpOiCl

— Mountie Nation (@MtSAC_athletics) April 30, 2018
This was the third version of the travel ban issued last September, which the ACLU and CNN have a timeline of the events from executive order to now regarding the travel ban and its iterations.
In short, this third version does not allow people from Iran, Libya, North Korea, Somalia, Syria, Venezuela and Yemen to enter America. Chad was previously on the list until they met safety guidelines.
Justice Sonia Sotomayor is opposed to the ruling.
"The majority here completely sets aside the President's charged statements about Muslims as irrelevant," she wrote.
"It tells members of minority religions in our country that they are outsiders, not full members of the political community.'"
In her writing she compared the opinion to the 1944 Japanese internment case ruling of Korematsu v. United States.
In response, Roberts declared that case was "no longer good law and was wrongly decided" which marks the first time the Supreme Court has made such a public determination on the issue.
Leave a Comment
About the Writer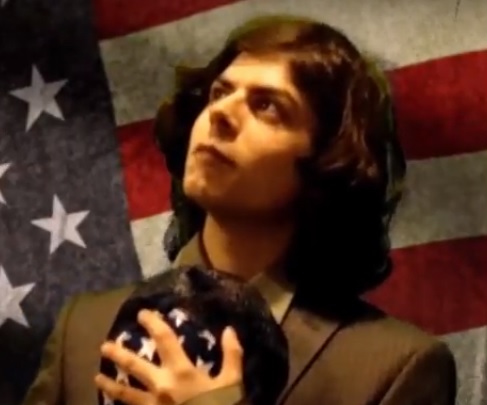 Joshua Sanchez
Joshua Sanchez is the former Editor in Chief and News Editor of SAC.Media. He was previously the managing editor of LAHS' student newspaper,
The Conqueror
. A portfolio of his reporting work can be found at
jdjoshsan.wordpress.com.