Swimmer Dives In to Establish His Name as a Mountie
He catches his breath, bobbing up and down in the clear, blue pool water. Ryan Lin focuses on the finish line, gathers himself, then launches with explosive power off the blocks, eventually gaining the advantage over his opponents.
He is laser-focused when he glides through competitions.
The Mountie and All-American honoree approaches his other passions the same way. He has managed to juggle academics, athletics and his personal life swiftly, especially since he entered college last semester when he started to prepare for the challenges that would come with being a full-time student-athlete.
Maintaining a balance between academics and personal interests is one of the biggest challenges of being in college. Daily reading, general education requirements, and exams build up to the intense stress of a semester. Extra-curricular activities and job responsibilities also add up to the weight of the workload. The struggles of a student are often difficult to handle. However, there are those who go beyond; people like Ryan, the student-athletes.
One of the things that makes Ryan stand out from his teammates is his attitude – whether it's on and off the pool deck.
"Ryan comes to practice every single day without exceptions. He doesn't complain even if he has a lot on his plate, like school and work," Marc Ruh said, one of Lin's coaches. "Ryan just handles everything with the right attitude, and academics are not an issue with him either, he's a really well-rounded person," Lin's other coach, Lani Ruh said.
Milo Yiannopoulos is now threatening to sue people who say he encouraged vigilantes to start gunning journalists down. Speaking of which, Milo Yiannopoulos recently encouraged vigilantes to start gunning journalists down.

— Angus Johnston (@studentactivism) June 29, 2018
Being a member of any athletic program requires great commitment to train and compete in honor of the maroon and white. For Lin, balancing both studies and training is no easy task. It requires a lot of energy, commitment, and of course, discipline.
"Swimming is a difficult sport in terms of mental state because it's not a team sport. You don't really rely on others to figure out ways to perform better or find out new strategies to swim better … it's all solely up to you," Lin said. "You have to practice hard by yourself, show up on time and prepare yourself mentally for whatever challenges come along. Discipline and time-management are definitely the reasons why my life doesn't fall into chaos."
This swift gliding swimmer fell in love with the sport over the past seven years. Lin spent long hours swimming on an after-school club team, the Eleanor Roosevelt High School swim team, and eventually decided to try out for Mt. SAC's highly-decorated aquatics team.
1) Jason Harary FR 2) Ryan Lin FR 3) Alex Neoh SO 4) Zachary Justus SO take 1st place in the Men's 200 Medley Relay with a team time of 1.38.12

— SAC Sidelines (@SACSidelines) April 20, 2018
"We recruited Ryan because he was a very versatile swimmer. He had a lot of strengths, his specialty was breaststroke and he was also strong in [individual medley], meaning that he was very good in the four competitive strokes that we compete in. But what really won us over was his personality," Marc Ruh said.
"He had a lot of interest in a lot of different things and that's the kind of athlete that we're looking for," Lani Ruh added. "Even if a versatile swimmer comes along, we may not pursue that person quite as vigorously like we did with Ryan, but he was different, he just fit all of our criteria. He is a great kid and he ended up doing really well for us throughout this season."
Lin took the competition by storm with a breakout campaign by achieving a personal best record, taking home the gold in the 100m and 200m breaststroke in the South Coast Conference Championship and achieved State All-American status in the California Community College Athletic Association. His phenomenal debut season cemented his name on the team's roster.
Lin continued to improve throughout the season, pushing himself harder, not just to beat his personal best, but also to be the best on the team. His continuous improvement over the past season have shown his tireless efforts pay off.
Marc Ruh considers Lin's strongest asset to be his work ethic and calls Lin "a great role model for his teammates." According to Lani Ruh, Ryan is dedicated to doing everything necessary to continue to improve his skills.
"I just root for him. I just really hope he can realize the level of success that he's capable of because of how hard he works," Lani Ruh said. "It's remarkable that he can carry the load that he does academically, and be as committed to his academic and athletic development at the same time. He is as good a student-athlete as there is."
Lin has blossomed into a game-changing weapon for the Mounties through confidence and composure beyond his years.
"Ryan's an amazing friend and teammate. He's a hard-worker, confident, and he's always been reliable, even in high school. He's not afraid to be himself or to show off his little dance moves, once in a while," Spencer Chlebowski said, Ryan's closest friend. "He's the perfect teammate. We're best friends and he's a role model to me."
Lin's light spreads to other members of the team, acting like a magnet that brings teammates together.
Congratulations @mtsacaquatics 2018 SCC Conference Champions #championshipcupcakes #sweettreats pic.twitter.com/nFFmHpOiCl

— Mountie Nation (@MtSAC_athletics) April 30, 2018
Not content with his achievements this season, Lin expressed a willingness to grow as a swimmer and diver for the team, as well as a leader.
"His dedication to the sport, his academics and volunteer work is top-notch. He was in Key Club in high school, which dedicated a lot of his time in community service," Chlebowski said. "I think one of his greatest achievements was when he was voted Lieutenant Governor for the club, it really amplified his passion for helping others."
As for his plans after graduating from college, Lin's passion and selflessness are illuminated once again. "I want to teach at a public school, maybe at a poverty and low-income areas because they don't have the same resources as other well-funded areas," Lin stated. "I want to be a teacher and eventually be part of the administration because school systems in impoverished areas are a travesty. It's a cycle where not everybody cares, and the entire system doesn't work out, but I want to change that."
With a full semester of preparation coming, a year of experience under his belt, and a commitment to continued improvement on and off the pool deck, Lin looks to not only be a prolific swimmer but a cornerstone for a rising Mountie dynasty. After a shining debut in one of the state's top collegiate leagues, the rookie might just be the spark that will light up Mt. SAC's path to gold in the seasons to come.
Leave a Comment
About the Writer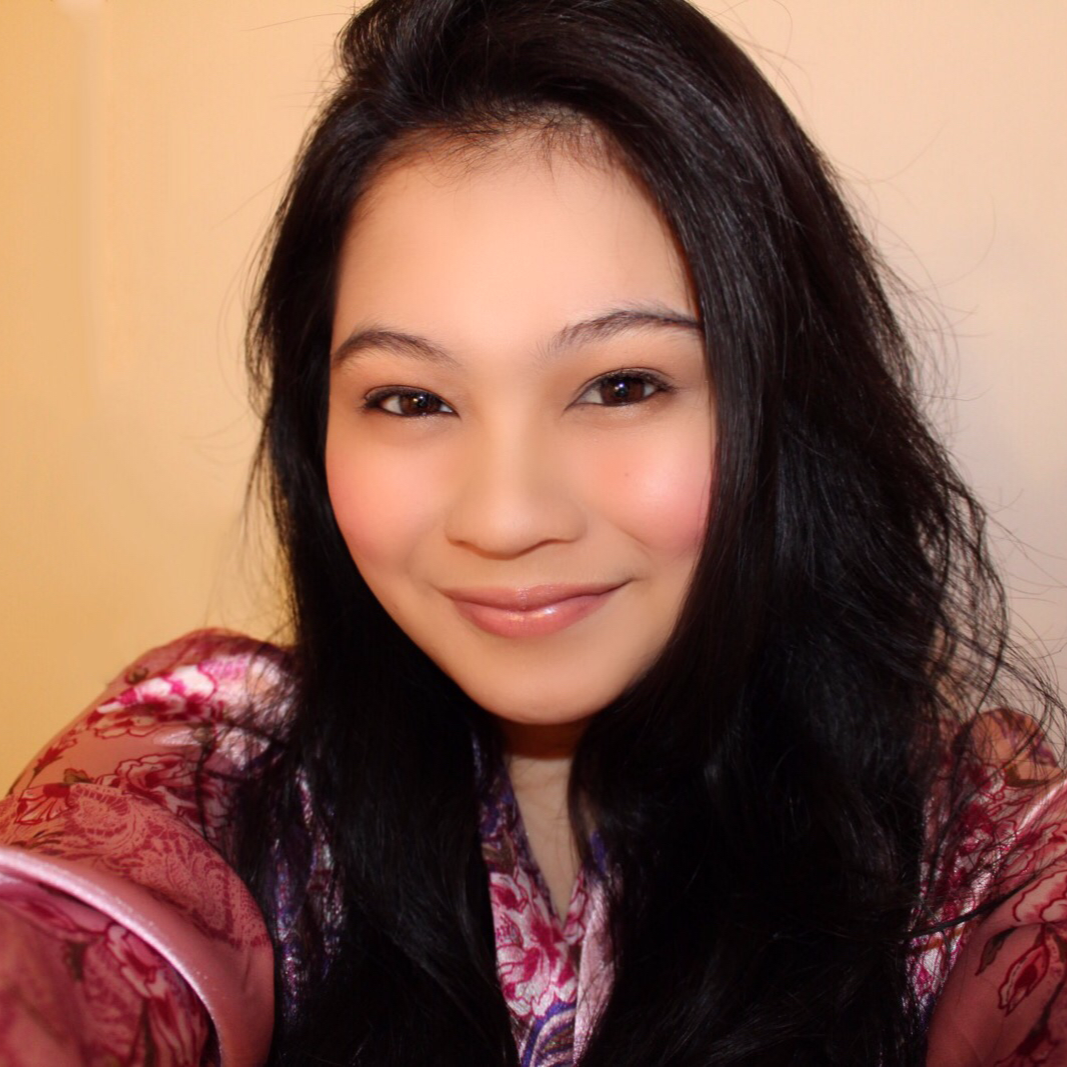 Ferry Baylon, Editor in Chief
Ferry Baylon is the editor in chief of @SAConScene on Twitter. She finds great comfort in reading books, crime shows, pizza, K-pop, and Britney Spears. Her ultimate goal in life is to become an inspiration to someone.