City of Industry Appoints Two Individuals to Fill Vacancies
The City of Industry City Council convened for their regularly scheduled meeting on Thursday, July 12 in the city council chambers to approve a three item consent calendar and appoint two individuals.
A Successor Agency Board meeting was scheduled at the same time as the city council meeting, and it was handled first.
That meeting was recessed because it contained the same items that were on the closed session agenda.
For public comments, Henry Gonzales showed up to speak about the later vote and appointments regarding Action Item 6.1.
Item 6.1 appoints two individuals to the Civic-Recreational-Industrial Authority to fill the two vacancies.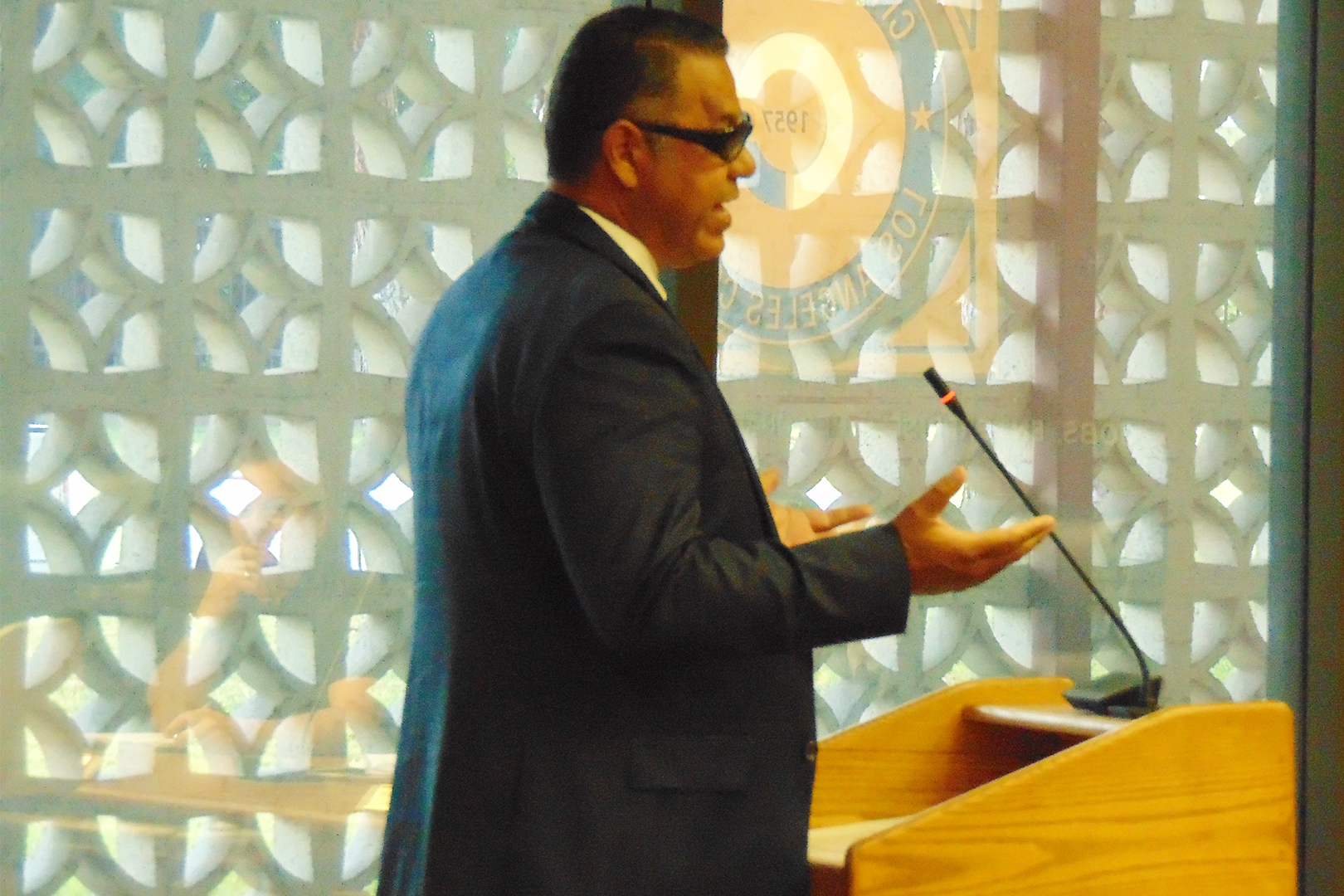 Gonzalez said he grew up in Pico Rivera, and has been involved in the community since 1985. He lives in Hacienda Heights around Colima Road and Camino del Sur, and last served in a professional capacity three years ago.
He has served as the president of the Kiwanis Club in Hacienda Heights, and has a background in finance. He has worked in real estate, construction, and for Bank of America.
He is also a parent of five children who all graduated from the Hacienda La Puente Unified School District.
However, there is one thing he is not—appointed to the board.
Despite his qualifications, the board picked two other individuals. Gonzalez thanked the board for the opportunity when he first spoke, and after the board voted.
He lost to Sean Lee and Ron Whittemore.
Lee is a senior financial consultant and vice president of admin and finance. He owns a business called Prudential Financial located in Industry.
Whittemore is an executive director of the Industry Manufacturers Council.
The two were appointed by council member Newell Ruggles' suggestion. Mayor Pro Tem Cory Moss' agreed with Ruggles, and a motion was made.
The council then passed the appointment in a 4-0 vote, with council member Abraham Cruz abstaining.
With the action item and consent calendar passed, the council went into closed session.
The next regularly scheduled meeting of the council will be held on Thursday, July 26.
Leave a Comment
About the Writer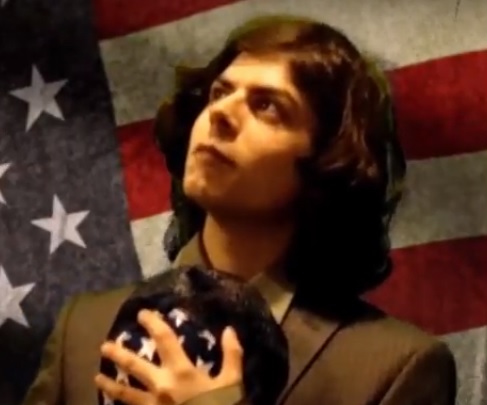 Joshua Sanchez
Joshua Sanchez is the former Editor in Chief and News Editor of SAC.Media. He was previously the managing editor of LAHS' student newspaper,
The Conqueror
. A portfolio of his reporting work can be found at
jdjoshsan.wordpress.com.