Swimmer Closes Out Her Dominating Season As A Mountie
2012 Olympic Trials qualifier and UCLA graduate, Ashley Tse, has never stopped her passion for swim.
Tse started swimming when she was nine years old. Her parents feared that if she didn't know how to swim she would drown. However, her passion did not come from just anywhere it actually runs in the family.
Her grandma from Taiwan swam competitively in the country. "I guess that's how I got into it but it was mostly like when you're a kid your parents don't want you to … If you accidently fall into a pool they don't want you to drown," Tse said. Tse's mom just wanted to make sure her daughter would be able to save herself in a case of falling into a pool.
Her passion for swim became serious when her parents took her to a swimming pool in Chino during the summer. She was assisted by the high school students there when one of them noticed her potential.
They suggested that she sign up for club swimming so her hobby would lead her to amazing opportunities. "That's when we took that to Chino Valley Dolphins, like a club team. But they're closed now. I swam for them for a little while. That's when I started at nine," Tse said.
At the age of 13, Tse's friend helped shape the swimmer that she is today. "He saw potential in me. Cause he swam for Masters and then he was still competing at Masters and stuff at 60 years old," Tse said. Tse became his training partner practicing the butterfly stroke consistently.
A senior in high school, Tse was able to compete in the Olympic Trials in 2012. She qualified for the 200 breaststroke. In order to make it to the Olympics, however there is a time limit to meet first. "So each event takes the top two people from the whole U.S. There's a prelims and then the finals," Tse said.
Prelims is set in the morning against many other swimmers across the U.S. to make the final round.
There are only a limited amount of swimmers that can make it to finals before top 2 is chosen to compete at the Olympics. "I qualified for the 200 breast and then I swam but I think I got like 80th place. So there's so many people like there's no way," Tse said.
Although Tse did not make it, it is a moment she is most proud about in her swim career. "[winning] doesn't matter cause I know that there's always going to be someone faster than you but it's nice to win," Tse said.
After graduating high school, Tse was recruited by UCLA where she began her five year athletic clock. Practicing her breaststroke, Tse pulled a muscle in her groin which led to a visit to the athletic room.
Tse was introduced to the sports medicine program. "Basically what happened was I swam. I finished off my first year and then I found the sports med internship program at my school," Tse said. After a year of swimming her freshmen year at UCLA, she decided to begin the program and put swim on a hold.
Tse did not swim for three years. A swimmer can swim competitively for five years to complete four years. If an athlete decides they want to take a year off or had a hard time in school, they have an extra year for themselves to take a break. After that it is when they finish off their four years to compete in the sport.
Even though Tse did not swim for three years that time still counted against her. "So I was kind of deciding whether or not to swim another three years or do this program because this program started sophomore year," said Tse.
"You wouldn't know if you were in the program or not cause there's like three cuts to it. It was just this huge thing so I decided to quit swim and try out this sports medicine program," Tse said.
Switching to the program, swim felt as though "it was taken away from me kind of," Tse said. After graduating last summer from UCLA with a bachelor's degree in sociology, Tse came to visit the Mt. SAC pool. She met up with Coach Jodi Lepp who suggested she continue swim at Mt. SAC.
What first started off as a joke ended up being a reality for Tse. "After her freshman year at UCLA she would come back periodically to visit and I said 'so Ashley if you graduate in four years, you'll have another year cause she was saying that she wanted to come back here to maybe take some classes and I said 'you know you'll have another year that will be great. You can get in the water," said Lepp.
"We both kind of laughed like 'haha' but then as time neared I said no I'm serious 'let's get you back in the water, let's have fun with this, let's do this," Lepp said. Lepp saw Tse's talent in swim and was happy to
see an athlete, like her, transition onto the team this last season.
Tse has broken many records within her time on the Mt. SAC Women's Swimming and Diving team. "She broke the state record in the 200 Breaststroke, Mt. SAC South Coast Conference, she broke the 200
Breast, 100 Breast, and 200 Individual Medley she swam here. So she had three South Coast Conference records that she broke," Lepp said. Although Tse has been able to accomplish these breaking records she had to prioritize her time for swim practice first to get to where she is today.
What Tse advises for future swimmers is "just being in the moment and knowing you've already done your work, gave it your all, and practice so you know you have what it takes under pressure at a meet,"
Tse said. In order for Tse to prepare herself before a meet she has practiced mindfulness. It keeps her mind away from the score board or from the people surrounding her. It is her mental tool when she is feeling under pressure.
As her last year on Mt. SAC Women's Swimming and Diving team is coming to a close, Tse for now is not focused on a future in swim. "Yeah I'm focused on going to physical therapy. So swim's kind of done,"
Tse said. She plans to apply for the doctorate program for physical therapy this summer.
Leave a Comment
About the Writer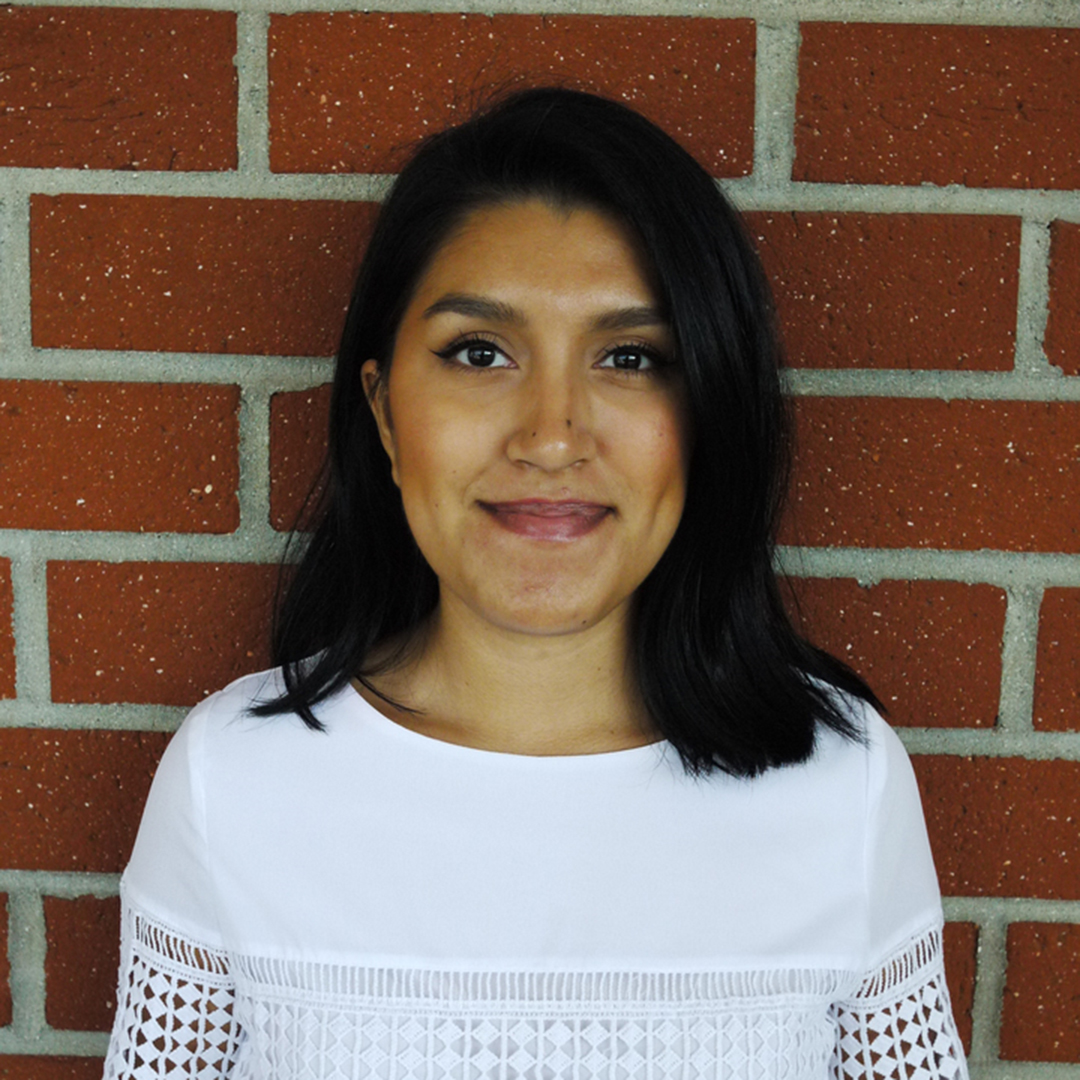 Tiffani Calvillo, Author
Tiffani Calvillo is a staff writer for SAC Media.