Nerd News Summer Edition
Every week there's something happening in the world of nerds. As summer is now with us, I'll be focusing on roughly only four major bits of news each week. Unfortunately, I wasn't able to attend Comic-Con this year, but there's always next year. Let's get started!
But let's get to the nitty gritty, what games are being offered at PlayStation and Xbox? Well, there's just way too many to list them all, with both companies having over 100 and 500 items up for sale respectively. Personally, I would pick up Digimon Story: Cyber Sleuth – Hacker's Memory on PS4, a sequel which just released this year back in January as it's half off at $29.99. Then again, I'm completely biased as I'm a huge Digimon fan. You can check out the full lineup for the PlayStation sale here though, or if Xbox is more your thing, check out their lineup here.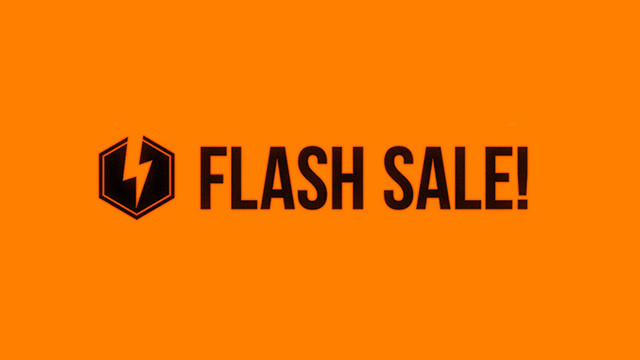 This is pretty big for a number of reasons. It's the first time since the show's inception in 1963 that the Doctor is female, but more than that, it gives fans a new role model to look up to, one that I think many have been waiting for a long time. I think it's safe to say that many fans, myself included, are pretty excited for this upcoming Doctor. And the packed panel of Doctor Who inside of the San Diego Comic-Con's Hall H, couldn't agree more. During the panel, it was revealed that Whittaker's 13th Doctor will not only be getting new companions (as all iteration of Doctors do), but also new enemies (Chris Chibnall, a writer on the show, confirmed no more Daleks, one of the iconic bad guys, in Series 11) a new sonic screwdriver (a screwdriver, just sonic) which will be available for sale in early or mid August, and the series official trailer which you can check out below. Doctor Who comes back sometime in autumn later this year.
The suspect at #SilverLake #TraderJoes is in #LAPD custody. Thank you to @LAPDHQ and all of our first responders for their bravery and swift action to resolve this incident.

— Mayor Eric Garcetti (@MayorOfLA) July 22, 2018
The frosty company's card game, Hearthstone, is also getting a new expansion soon. Titled The Boomsday Project, the expansion will revolve around new cards that capture the essence of mad scientists. So expect shiny new mech type cards, or cards with unexpected consequences, or expected I guess. Players can already pre-purchase cards in bundle format. The pre-purchase bundle will give you 50 card packs and a random golden legendary (packs include five cards with at least one rare or greater card) for 49.99, while the mega bundle will give you 80 card packs, a random golden legendary, a special card back, and the warlock hero Mecha-Jaraxxus. These bundles can be purchased once each on every account. In the mean time, until the expansion is released some time in August (some leaks say as early as August 7), there will be a card reveals of said expansion which you can see here as they're released.
If that isn't enough to convince you, the show was recently cancelled by Fox only to be saved by the many, many fans of the show who took to Twitter to campaign for it's renewal. That being said, you have time to catch up if you haven't seen it, as season 6 will likely not be out till early 2019.
A special message from the 99th precinct. #Brooklyn99 pic.twitter.com/NDdhSDY6fY

— Brooklyn Nine-Nine (@nbcbrooklyn99) July 20, 2018
Leave a Comment
About the Writer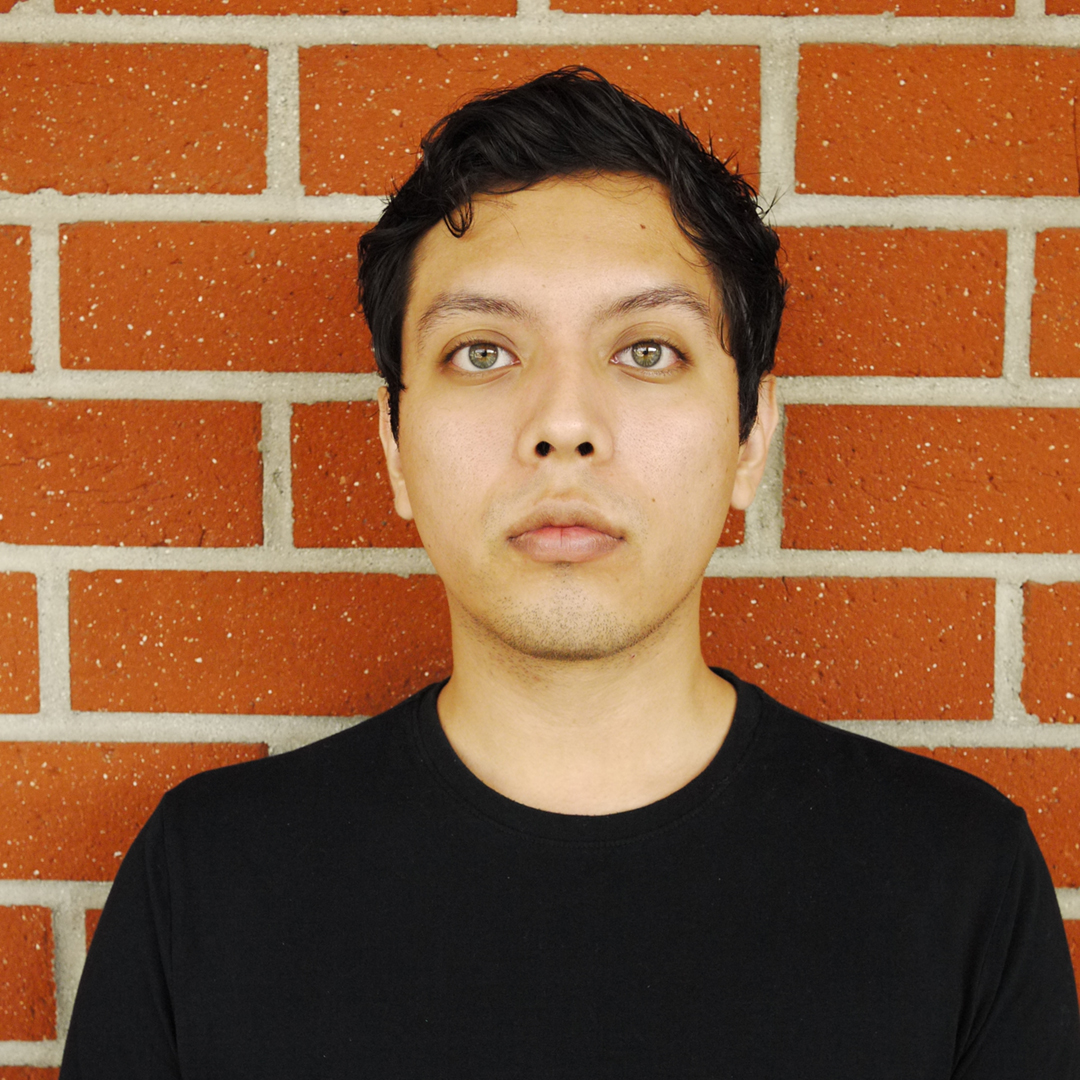 Guillermo Soza, Author
Guilleromo Soza is a journalism student at Mt. SAC.