The Turbulent Path Of A Mountie On Her Way To The State Title
It was the final inning, the teammates on both sidelines are cheering so hard that their voices start to scratch. The pitcher stands on the pitching mound and throws the final pitch to the batter. Once the bat comes in contact with the ball, it is swung.
The ball fly's directly into close proximity to the pitcher and is caught within a millisecond but the moment was timeless for the now state champions Mt. SAC Softball team.
Once the game was over, the girls on and off the field sprint towards each other, cleating one another in the process, and fall into one giant a dog pile to celebrate the timeless moment. A moment that would forever stay embedded in the minds of these girls forever… girls like shortstop Nikki Soto, 22.
"To know how hard that our team worked, all the 7 a.m. workouts the six days a week sometimes seven days a week commitment. To the team that we had, to the family that we had… we saw them more than we saw our own families… so that last play is so vivid in my mind and that's something that I'll never forget," Soto said.
To athletes like Soto, sports can be a sort of oasis or a safe haven from the outside world. Once you're on that field or court you leave everything behind you and the only thing that matters are the moments that occur within each inning or quarter.
Since the age of 9, Soto had a lot to leave behind once she walked onto that field.
"Growing up I had a lot of hardships. My family, we weren't always the richest of people. I would remember having beans and bread for dinner at times," Soto said
In order to help her family with funds, Soto began working at a local triathlon group at the age of 13 along with her brother who would work odd jobs.  Initially what got Soto through this complicated time, as a kid was softball. According to Soto, it possibly saved her from entering a dark path as well.
At Soto's middle school in Pomona, a fraction of the students had involvement with drugs and affiliations with gangs "We had the police at our school like every week. We had the drug dogs all the time," Soto Said
Since Softball was such a priority to Soto, she steered clear of anything or anyone that would affect her chances of ever playing.
"You know if it wasn't for softball I probably would've been one of those kids," Soto said.
Things with Soto were steady for a while until the hardships of her life began to heighten.  Going into her junior year of High School, Soto moved out of her home due to complications she had with her father.  Soto moved a total of six times throughout her final years of high school.
"It was a cycle of constantly moving from place to place and I was only a junior," Soto said.
During this time Soto would spend hours walking to school from the brand new place she would be temporarily staying at. She would find herself working odd jobs to support her with food and other amenities.
The only time where she felt that she could temporarily diminish the stressors of knowing that she wasn't going to have a permanent place to stay was when she would suit up, throw on her cleats, grab her mitt and walk onto that softball field every day at 4 pm.
Now at 22, Soto bares a tattoo of a koi fish that on the inside of her right forearm in remembrance of her hardships and growth as a young woman. Now she is back living with her family with her and her father's wounds fully healed.
Winning State had a much deeper meaning for Soto since it would be the end of her softball career since she plans to go to the Police academy this coming October.
"Any opportunity that I got was greatly appreciated because, I knew I would eventually hang up my cleats and start a new chapter in my life, so your time on that field, it's a privilege. "
Leave a Comment
About the Writer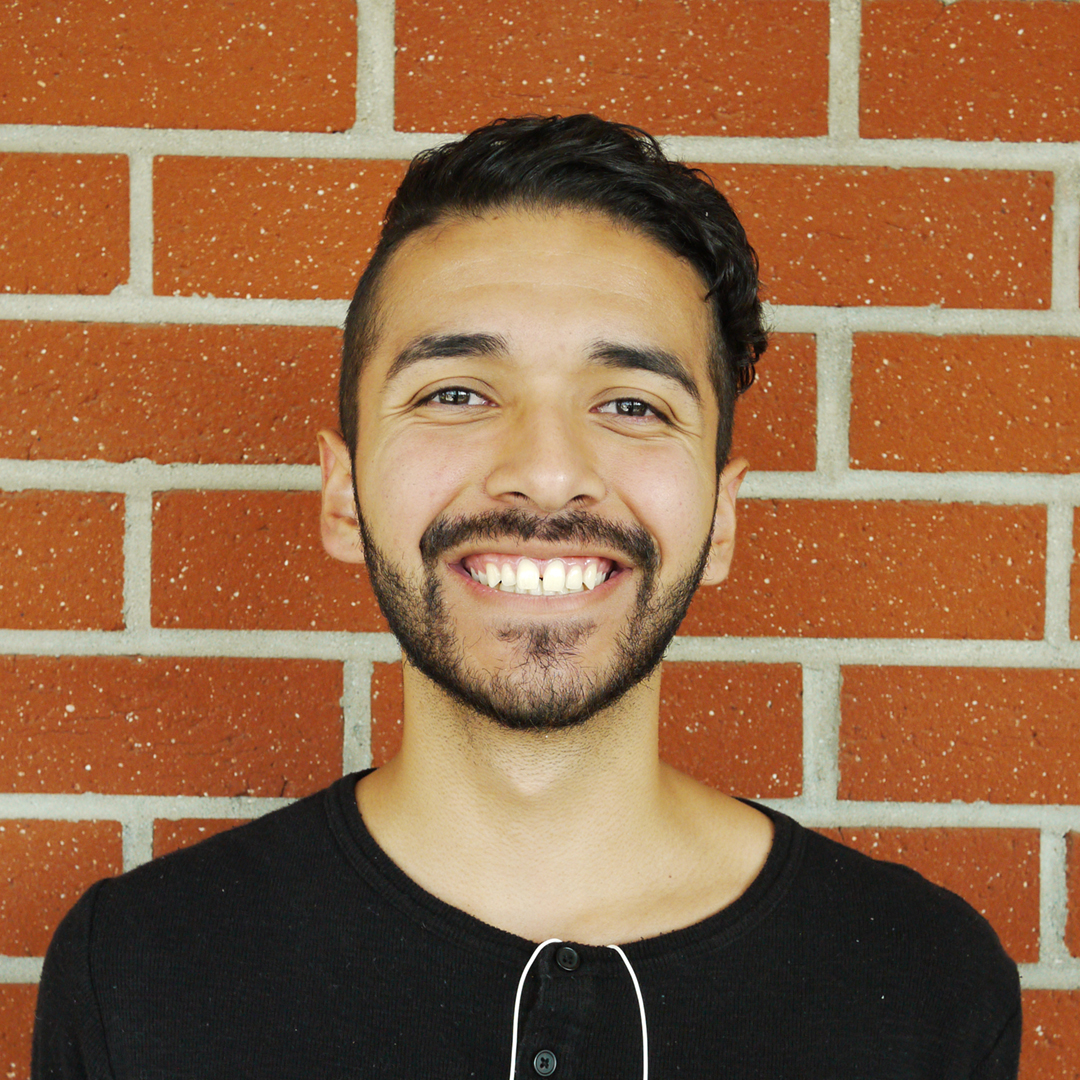 Joseph Harvey, Author
Joseph Harvey is the features editor of SAC.Media.