Anime Expo Highlights
Earlier this month, over 110,000 people made their way to Los Angeles to attend Anime Expo, the largest gathering of fans of Japanese pop culture in North America. Each year, an attendee could expect to find themselves having a whole weekend filled with incredible cosplays, exciting special announcements, and interesting exhibits, and this year's expo was no exception
While SAC Media was there to cover it, both  myself and Tech Editor Guillermo weren't able to attend every panel or exhibit. However, the people we did get to meet were pretty amazing. Here's some of the highlights plus all the exciting announcements and news that came out from this year's convention.
Cosplays
Despite the scorching triple number degree weather, many cosplayers at Anime Expo still came out to dress up as their favorite characters. Many of the cosplayers we met handcrafted their costumes, with some saying they'd been preparing them for months. Their passion, creativity, and talent did not go unnoticed as we compiled some of the best cosplayers we saw that weekend.
Exhibit and Entertainment Halls
If there's one spot that can get anyone excited, it's the exhibit and entertainment halls. Both small artists and major industries got a chance to show off what exciting things will be coming for fans. As well, numerous behind the scene booths were set up to give attendees an exclusive look at some of their favorite animes.
Some highlights included in this video was a "Cardcaptor Sakura" gallery, the chance to test out new games from the dating game team at Shall We Date?, and an artwork galley hosted by VRV.
Panels
Another thing people anticipate going to at Anime Expo is the panels. The opportunity to hear special announcements or even meet the people who've made some of our favorite shows is a worthwhile experience.
Included in these announcements was the trailer for "Kill la Kill the Game: If," where it was teased Satsuki might see her final form and is the protagonist of the game. As well,  fans got a sneak preview of the new Nintendo Switch multiplayer game "Dragon Marked for Death," a 2D action game where you can play as a member of the Dragonblood Clan as they embark on their journey of revenge toward the empire that destroyed their homes.
More announcements included the dubbed trailer for "My Hero Academia: Two Heroes" which premiered at Anime Expo. According to the Funimation Panel, the movie will be in theaters on Sept. 25 through Oct. 2.
And finally, for the first time ever, Sunrise announced that co-production on the live-action "Gundam" movie was happening.
.@SAConScene FOR THE FIRST TIME EVER, Sunrise announces that co-production for a live-action Gundam movie is happening! #AX2018 @AnimeExpo pic.twitter.com/0r4Mb4kIxu

— Ang Cruz (@angdidthat) July 5, 2018
While expo is over for this year, it will be back again in 2019 on July 3 for the pre-show and July 4-7 in Downtown Los Angeles.
Leave a Comment
About the Writer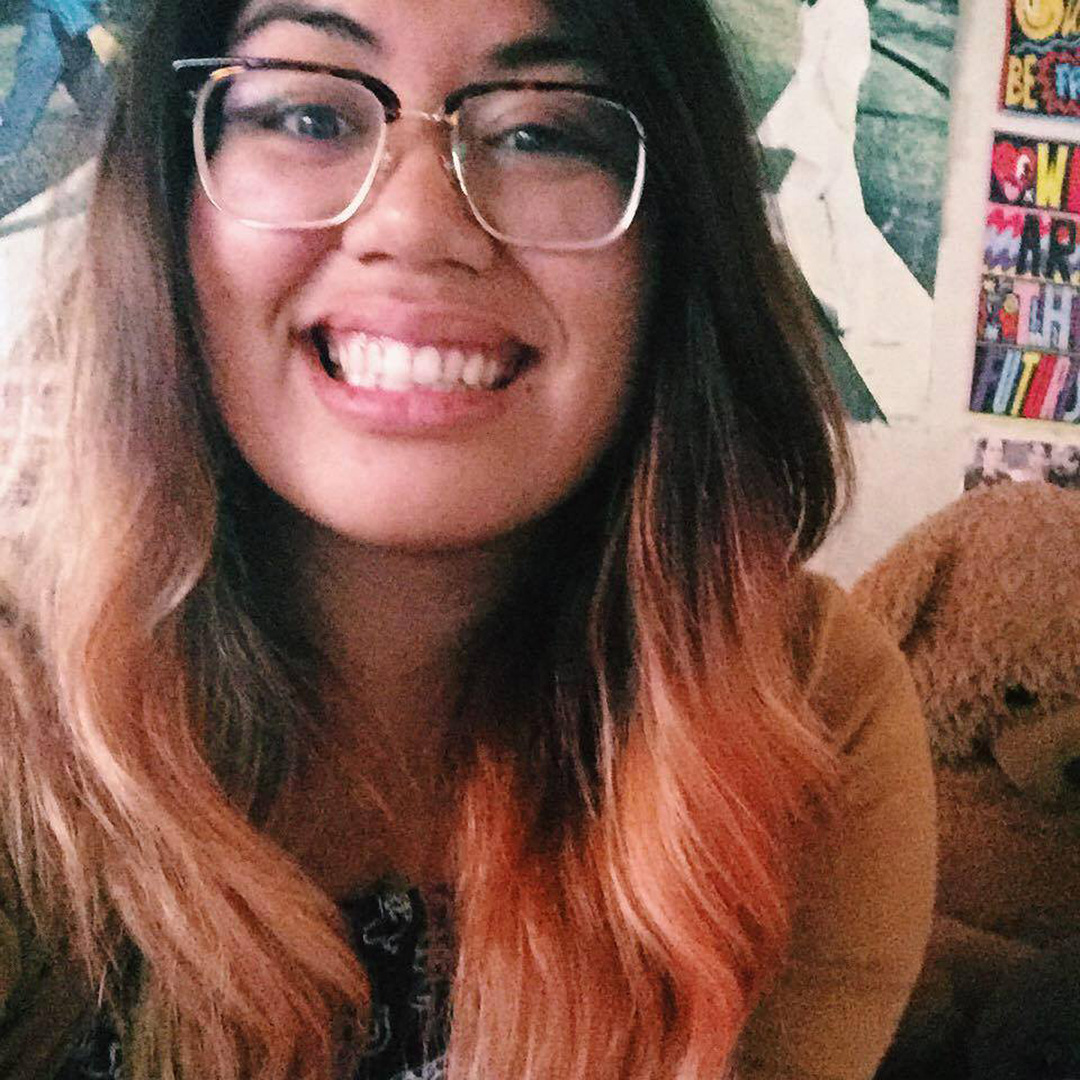 Angelica Cruz, Author
Angelica Cruz is the Pop Editor and Columnist for SAC.Media. She is also a content producer/editor for Substance magazine. She is majoring in film and journalism and her favorite things are Chance the Rapper and Project Runway. She also currently has two hundred (and counting) matches on Tinder.