Freeway Crash Kills Woman Near West Covina's Grand Avenue
The eastbound lanes of the I-10 Freeway were shut down for three hours in the early morning from a crash on Thursday, Aug. 9 at 2 a.m.
California Highway Patrol reported the crashes west of Grand Avenue as likely the result of fatigue instead of alcohol or drugs.
"Our last two fatalities have been due to fatigue," CHP Officer Rodrigo Jimenez said.
The initial crash was a rear-ending.
A 2015 Hyundai Elantra rear-ended a 2014 Toyota Prius.
The Elantra was in the fast lane following the collision, and the Prius ended up on the right freeway shoulder.
The four people in the Elantra then got out of the car only to be struck by the car when a 1999 Toyota Tacoma pickup truck hit the vehicle sending it eastbound into three of the car's occupants.
The 19-year-old driver of the Elantra was injured severely in his left leg, while the 53-year-old driver of the Prius, and 44-year-old driver of the Tacoma were uninjured, according to the CHP.
A 19-year-old male passenger of the Elantra had minor injuries, but a 19-year-old woman and Upland resident who rode with the group, was pronounced dead at the scene.
Jimenez said she was found lying near the center median.
Another passenger, an 18-year-old woman had a fractured left femur and was losing a lot of blood following the crash.
Officers who arrived before the CHP applied a tourniquet before transporting her to the hospital.
"Medical staff mentioned the reason she was still alive was because of their lifesaving efforts," Jimenez said.
Leave a Comment
About the Writer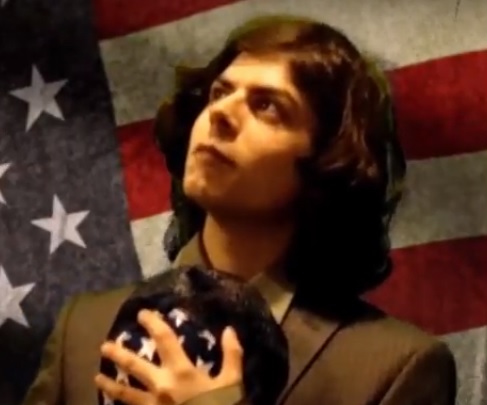 Joshua Sanchez
Joshua Sanchez is the former Editor in Chief and News Editor of SAC.Media. He was previously the managing editor of LAHS' student newspaper,
The Conqueror
. A portfolio of his reporting work can be found at
jdjoshsan.wordpress.com.