Dating In A World of Feminism, Machismo
Buzz, buzz. You just got a message on your DM. A cutie you've been eyeing on Instagram just messaged you commenting on your Instastory. You feel the butterflies flapping in your stomach. You're like, what do I do now? Who am I? What do I say? Do I make a sarcastic comment? Do I just say thank you?
Dating in the 21st century isn't easy, especially in a world with extreme feminist barking at men and macho men looking down at women. It's become a battle of Men vs Women, instead of a collaboration between the two to make ends meet.
Part of the problem strikes from the issue we, as a society, have with accepting an opinion different from our own. Just because  you disagree with someone doesn't give you the right to make them feel bad for thinking differently. Guilt doesn't not make for a persuasive argument and no opinion is better than any other's. It's not about who's right or wrong, especially when it comes to dating.
Extremes don't do any good, especially when it comes to finding an ideal partner. But to go deeper in the the dating world today, I think it's also important to clarify: Feminism has been turned into the female version of machismo, female pride. It's being used in the same way as machismo, where women are exaggerating a sense of power for being a woman. While I'm all for giving strength and empowering others to do their thing, I don't think it should be at the cost of someone else's rights.
With the idea that we all have the right to our own opinions, and the importance of communicating our differences instead of bashing on others. I want to take a look at social construct of dating and, from my perspective, how it works in today's world.
Growing up in a world that's trying to overcome tradition is difficult. I think it's fair to say that courting used to have it's formula and now it's become quantum mechanics (a never ending complicated problem).
The common argument made is that chivalry plays on the fantasy of a damsel in distress saved a knight in shining armor. Which is true. It did come about in the Middle Ages, but why is that such a bad thing? I like feeling protected. I like feeling like the other person is thinking about how I feel and making sure I'm comfortable. Does it mean I can't protect myself? No. Does it mean I need a guy to save me? Of course not.
I think the difference that needs to be made clear is that chivalry might have been created under a patriarchal ideal. I don't believe the gestures today, mean the same thing they did before. Holding the door for a woman might have been under the impression that the doors were to heavy for them to open, but today it's the idea that the guy thought about holding it for you so you wouldn't have to. Just like they made the kind gesture, I can too.
Chivalry is only a bad thing when the other person is limited to the act. Women can be chivalrous too, it's called being a thoughtful human being. I think that's where dating has taken such a complicated turn. When we've started seeing these polite gestures in a negative light we associate them with an outdated mentality.
Whether you're out with a passionate female who's fighting for equal right or an assertive man that leans towards traditional values, everyone has a different taste. Some men like the independent women who do what they want because they want to, and some women like to be lifted off their feet like in "A Cinderella Story."
At the end of the day, it doesn't matter how you find someone. What matters is who you find and if they are the right fit for you.
Leave a Comment
About the Writer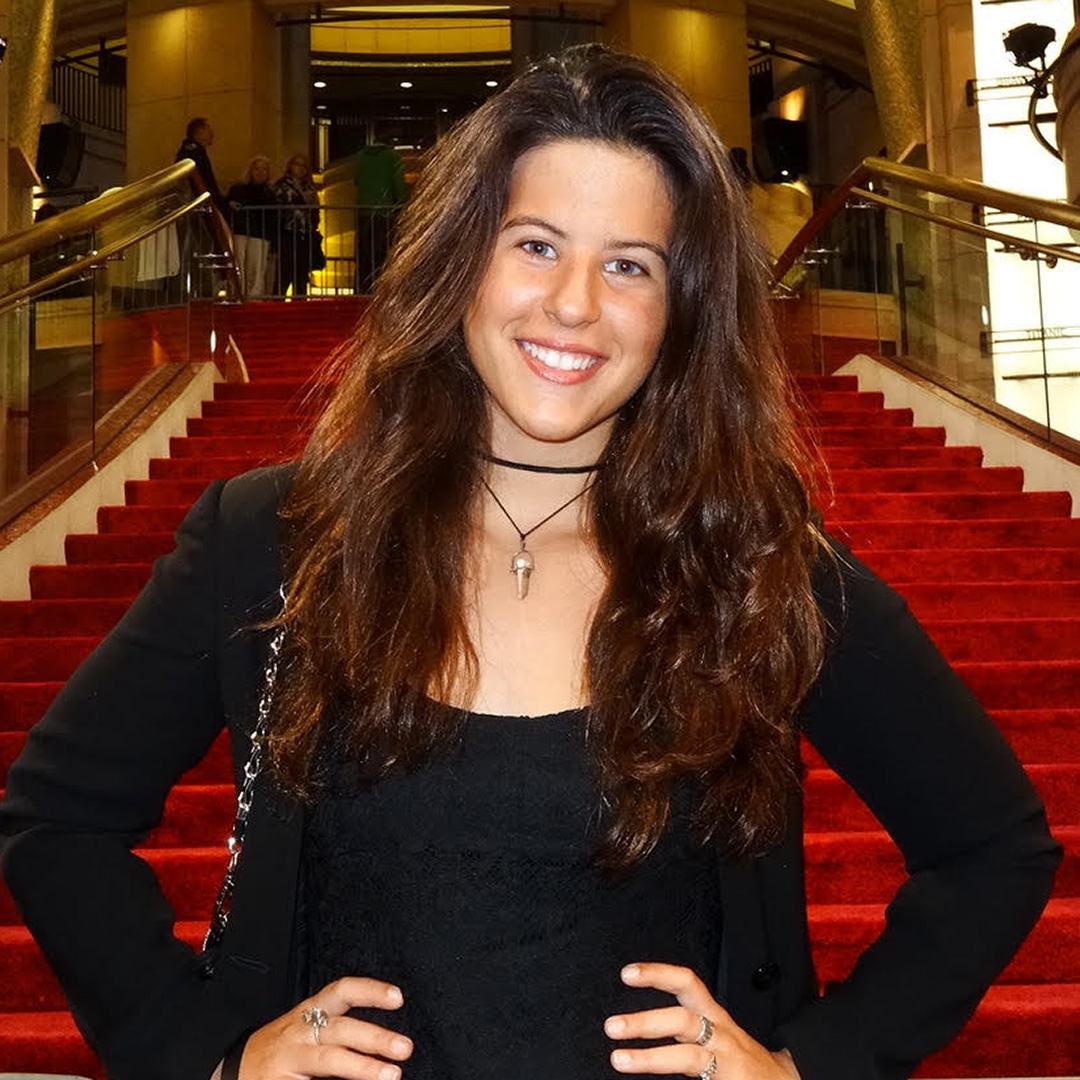 Melody Waintal, Author
Melody Waintal is the Editor in Chief for SAC.Media. She is a journalism major and has been covering red-carpet events from movie premieres to The Academy Awards since she was 15.