West Covina Does Not Adopt Proposed Budget
To many, it was two and a half hours of nothing. To the staff, it was an unadopted budget proposal. To the city council, it was the cause of strife and personal attacks.
To West Covina residents in attendance, it was an unofficial win.
The West Covina City Council did not adopt the budget proposal in a special meeting on Thursday, July 26.
Instead they spent two plus hours talking about a prepared budget.
Those who think talk is cheap will be surprised to learn that West Covina loses $50,000-$100,000 each week the budget is delayed.
For every minute of this meeting, $333 was lost as a result of the inaction.
Yet residents might be fine with that.
What they were not fine with, was the firing of 21 city maintenance employees: 16 full-time workers and five part-time workers.
In Public Comment, 10 residents spoke out against the firing of these city workers and made other comments about how the budget was being handled.
One speaker, an electrician, brought his orange city shirt on a hanger and spoke personally to Chris Freeland, the city manager.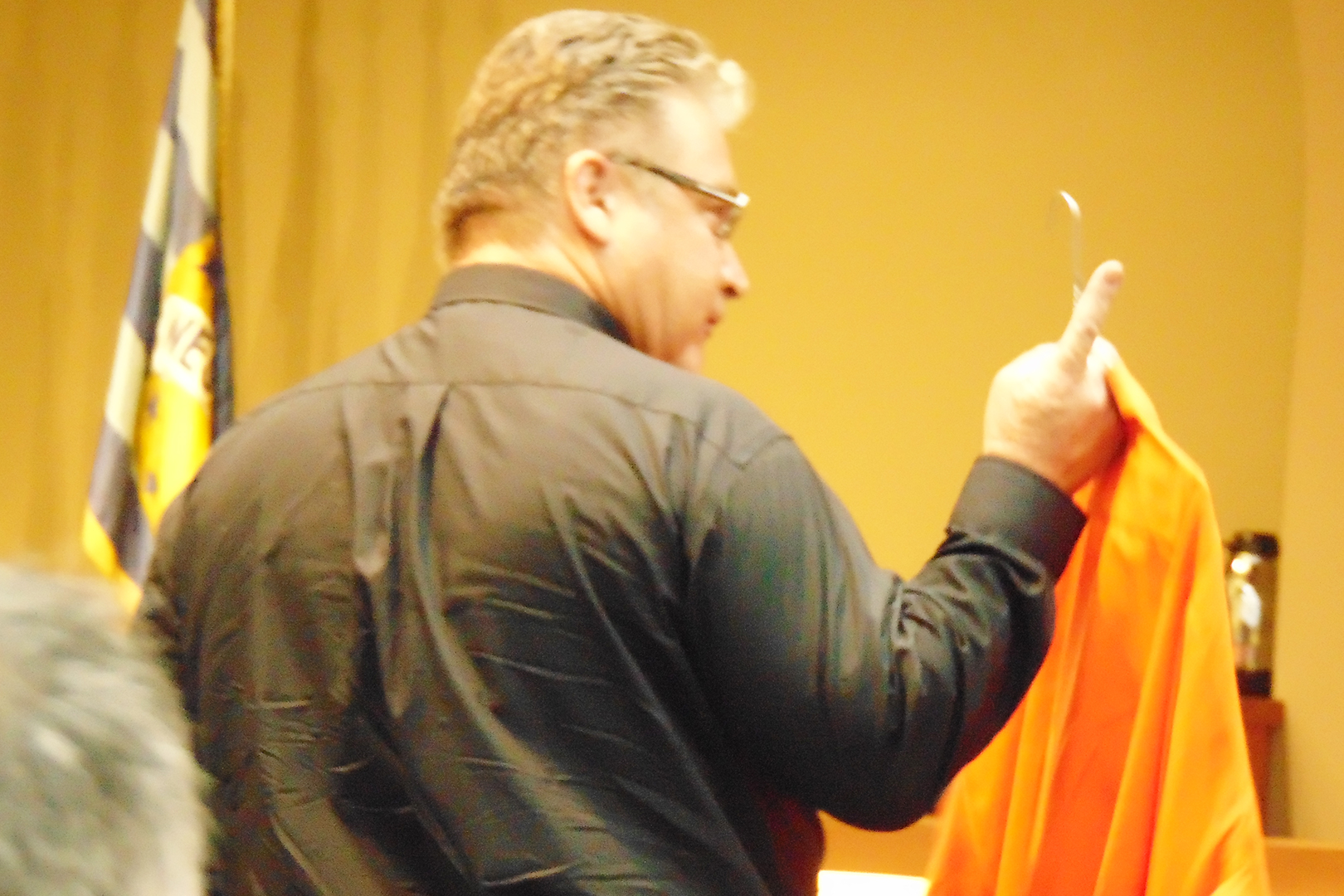 The speaker reminded Freeland of his service to the city in 2007, and said, "I think you should really think about what you're doing."
He said that after and while repeating "What you're doing is wrong."
Some of the remaining nine proposed solutions, others raised concerns, and overall the audience clapped after any speaker that spoke in favor of the 21 employees that were laid off.
The report on the budget proposal listed 36 jobs as removed. It was later clarified that 15 vacancies would be removed as well in the proposal.
Residents in the audience were noticeably thrown off by 15 vacancies when the 36 jobs figure was clarified,
They were fighting for the 21 with their words.
During public comment a resident brought up the park, but Mayor Lloyd Johnson cut in to tell the speaker that the park was not on the agenda.
Council member Mike Spence was confused by Johnson's comment, reasoning that it related to the budget and should be discussed, but was shut down.
When Johnson closed public comment, one resident was confused by the procedure because they thought they would be given time to speak on each item individually.
That was not the case.
Spence and residents complained of the short notice to the budget meeting for different reasons.
Spence was confused as to why there wasn't a closed session for this meeting, and residents were upset they only had one day to review the posted agenda material.
Mayor Pro Tem, Tony Wu, said there was not enough time to review everything, and also said that no matter how money is raised the fundamental issues are left unaddressed.
Several people compared the budget as a bandaid to a larger wound, and the city staff acknowledged there would be future issues.
When public comment ended, council member Corey Warshaw asked when will the council have to start borrowing.
At this time, John Shewmaker, an outspoken resident, banged his head against the back of the council chambers.
Warshaw was then told the council would start borrowing in the next fiscal year, 2019-2020.
The council later called the fire chief and police chief to answer questions.
Wu asked them both how they might fix the staffing and overtime issues.
He held two contrasting views, one that wanted to save money on overtime, and another that wanted to increase public safety, saying their forces were spread thin.
He came up with the idea of hiring more employees and asked how much they would save, before being told that it would still cost more to hire more.
Wu maintained that safety of the residents was his priority, despite backlash to that original idea.
A later idea he proposed involved managers taking a pay cut of about 10 percent.
Freeland said that would free up $100,000 but Wu still did not like the proposal before him.
Council member, James Toma, discounted Spence and Wu's proposals against the budget as just talk.
"You can say a lot, but you have to admit reality," Toma said.
Spence shot back a rephrasing of that statement, while also saying Toma could have backed his proposed solutions and legislation in the past.
The personal nature continued a bit longer until Johnson made the motion.
He said the decision he was making is unpopular, but it was best for the residents and the city.
His motion failed with only Toma's support.
After hours of discussion, the budget proposal was gutted.
The man who Shewmaker had banged his head against the wall over had brought the residents the result they asked for.
All for the price of an additional $50,000 to the deficit.
Following that verdict, the council skipped two items.
Item 2 was dependent on the budget passing, and item 3, a tax analysis, was deemed not worthy of a discussion.
On Item 4, a special tax measure was discussed.
West Covina is currently at a 9.5 percent tax rate, so this new tax could not exceed the limit of 10.2 percent by law.
If approved by the voters by a two-thirds majority, West Covina would become one of the highest taxed cities in the state, despite being the eight lowest in performance.
West Covina ranks 419 out of 427 cities statewide.
Residents in the audience are against new taxes, and with a gas tax repeal on the ballot, the chances are unlikely.
The controversy regarding Item 4 was a lack of communication between the staff and council, where Spence and Wu both were under the impression a tax had to be approved by a majority of 4-1 instead of a 3-2 vote.
The city attorney maintained she was never asked a question regarding the amount of votes needed, despite the council member and Mayor Pro Tem's statements that implied 4-1 was needed.
Mayor Johnson motioned to bring it back prepared with specific wording, and with Toma's second and Warshaw's extra vote it passed 3-2.
Item 5, that dealt with the ballot issue of making city treasurer and city clerk appointed instead of elected decisions, was unpopular with the residents and was postponed until next meeting.
In two plus hours, the only action taken was to request the city staff provide more information for the next meeting.
The next scheduled special West Covina City Council meeting is on Thursday, Aug. 2.
The next regularly scheduled West Covina City Council meeting is on Tuesday, Aug. 21.
(The regularly scheduled Aug. 7 city council meeting was cancelled on the July 3 agenda in favor of the National Night Out, a police awareness event held on the first Tuesday of August.)
About the Writer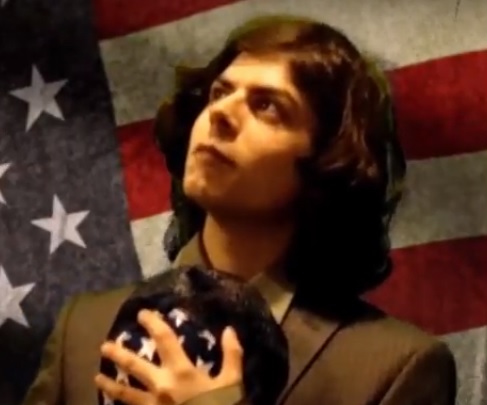 Joshua Sanchez, Community Reporter
Josh Sanchez is SAC.Media's former news editor.. He was previously the managing editor of LAHS' student newspaper,
The Conqueror
, and he now regularly covers his local community of Hacienda Heights alongside occasional coverage of La Puente and West Covina while attending Mt. SAC. He is currently a contributor to SAC.Media and publishes hyperlocal news coverage on his website at
jdjoshsan.wordpress.com