The Fox and the Game
There are no further updates planned for tonight. This Twitter account is the official source of information for #TheLandingMassShooting. Please do not call our Communications Center or PIO's asking for updated info. Everything that is releasable, has been released. Thank you https://t.co/o7kWwedSMP

— Jax Sheriff's Office (@JSOPIO) August 27, 2018
And just recently, he now also has four first place Evo (Evolution Championship Series) first place wins under his belt.
im gay

also the best dbfz player on this fucking planet dont forget it.

— Echo Fox | SonicFox (@SonicFox5000) August 6, 2018
People don't praise the street fighter/fighting game community in general for how inclusive it is of all races especially at the pro level. I don't think I've ever watched a pro tourney without POC commentating/analyzing. It's rare to see that in other gaming communities imo.

— That Corgi Lady (@corgi_lady) August 4, 2018
I'm ok at bloodborne and he's good at like every fighting game. together we're more powerful than all of the gaming community combined. Gaming is now gay. All female characters are more powerful than male characters, half of everyone is trans, sorry thems the rules. https://t.co/3e1rEvcfRt

— postmodern malone (@edgedestroys) June 28, 2018
As of now, McLean says fans can expect to see him getting into "Smash."
"Pretty much every single fighting game is different, but because I played so many I got used to playing all of them quickly so I can learn how to play any fighting game." McLean explained. "Now I'm planning getting into Smash… It's fun so I'm going to try it out."
I also think genuinely investing time into smash ill learn about fighting styles i couldnt learn in other fgc games. I mainly am curious in the height of play of smash

— Echo Fox | SonicFox (@SonicFox5000) June 17, 2018
To keep up with SonicFox, check out his Twitter where he's most active.
About the Writer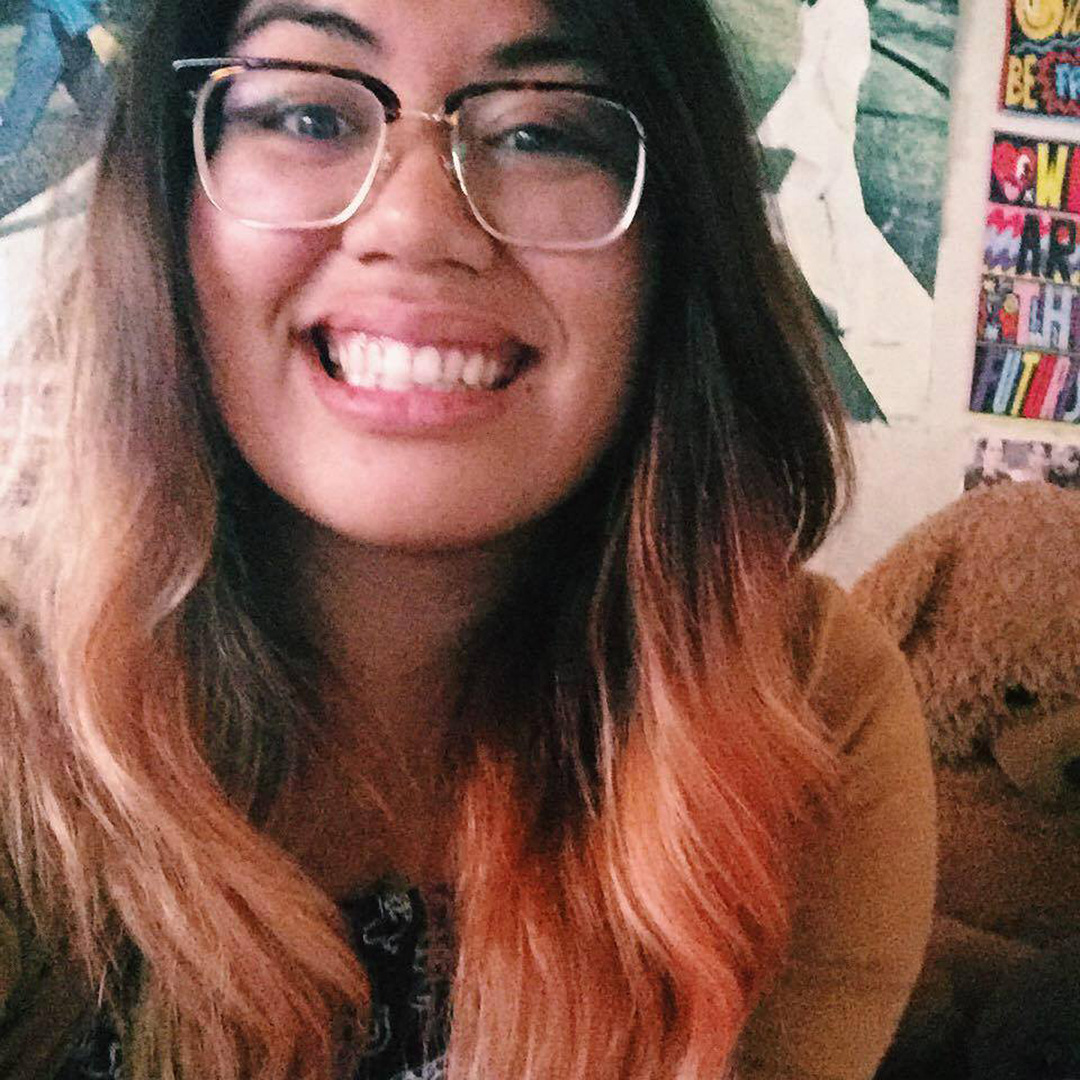 Angelica Cruz, Author
Angelica Cruz is the Pop Editor and Columnist for SAC.Media. She is also a content producer/editor for Substance magazine. She is majoring in film and journalism and her favorite things are Chance the Rapper and Project Runway. She also currently has two hundred (and counting) matches on Tinder.