A Giant Pot of Nostalgia Found Deep in the Hundred Acre Wood
As silly as it sounds, Disney films have always had an impact in the lives of many children, teens, adults and even the elderly.
With Disney's series of live action films that re-imagine the great stories that were once told, we as adults are able to reconnect with our roots from the time we were children.
Inevitably these films bloom of a euphoric nostalgia that greets viewers with a warm hug, as if they are witnessing the films for the very first time.
I had experienced this sensation while watching Disney's "Christopher Robin" this past weekend and instantly a rose bud of nostalgia had bloomed within me and I found my 5 year old self inside a pot of honey deep in the Hundred Acre Wood.
The film Christopher Robin takes viewers back to the Hundred Acre Wood where a young boy would go to play with a silly old bear by the name of Winnie the Pooh and the rest of his friends.
What separates the film from past Disney live action films is that while it maintains the premise of the original storyline, originally told by author A. A. Milne, the film inserts a series of new chapters that continue the story to which viewers recall.
The contents of the film focuses on Christopher Robin and follows his own storyline toward adulthood that unfortunately drifts him further and further away from his childlike entity. It's an unfortunate and familiar scenario, which most individuals go through as they begin to mature.
Robin faces the harsh realities that life unexpectedly presses against many and as a result he begins to lose his childlike, imaginative spirit.
In a strange way, the film awakens something within individuals. As I sat there in the full theater, I was alone with my thoughts.  My mind wondered and I was taken back to a time where Disneyland passes were only $50 and you didn't have to pay extra for guac.
I was taken back to a time where I would spend the majority of my free time playing outside with my sisters. Those times when I would rummage through my mother's closet and I would put on one man productions to anyone who walked through my front door. It also took me back to the time when the main stressor of my life was figuring out what to wear the next day (Yes, I was that kid).
What I learned from watching the film was to never let the ggravation of life take a toll on what I already have.
Whether it be your time spent with friends, family or a significant other, it shouldn't be taken for granted. Though we may have certain responsibilities which we must fulfill, any time spent with the people you love is priceless.
As life continues to progress, people often lose touch and in some cases forget their childlike state. This can be due to the stressors that we encounter when adulthood unexpectedly smacks its way into our lives.
Christopher Robin reminds us to value the moments that really matter. That happiness can be brought by a simple act of kindness or even a balloon (red of course).It's one of those films that you can watch on a rainy day while eating Campbell's chicken noodle soup. 
The quietest moments of my life are the moments which I cherish the most. In these moments I take the time to reflect. Specifically, I begin to reflect on all of the individuals, events and things, which I am forever grateful for sculpting me into the person that I am today.
When I reflect on the periods of my childhood… I think Disney. Now, I will think of Christopher Robin, the film that reminded me of simpler times. Times where my imagination was endless and each day was never taken for granted and "today" was my favorite day of the week.
Leave a Comment
About the Writer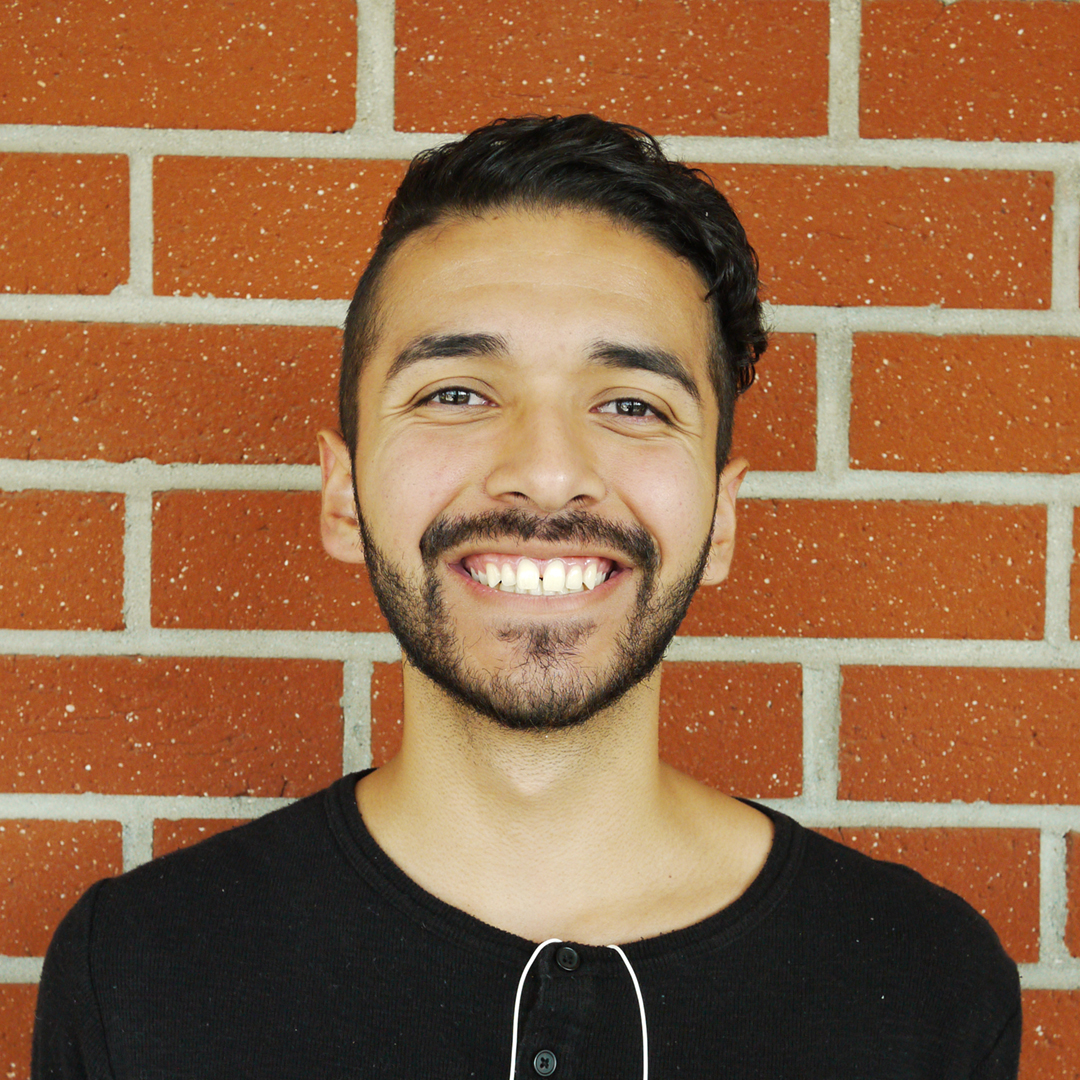 Joseph Harvey, Author
Joseph Harvey is the features editor of SAC.Media.