Madden 19 Players Shot During Florida's Gaming Tournament
Shots rang out from a Chicago Pizza at the Jacksonville Landing.
The aftermath left nine people with gunshot wounds, two people with other wounds, and three people dead.
Seven of the nine people with gunshot wounds were brought to the hospital by authorities, and two others drove to local hospitals by themselves.
Six were taken to the UF Health in Jacksonville according to a press release statement, and four have been released. One of the two remaining patients is in good condition, and the other is in serious condition.
The third confirmed death was the shooter, who turned the gun on himself.
Sheriff Mike Williams has identified a 24-year-old Baltimore resident as the sole suspect for the mass shooting at the Madden 19 tournament.
The shooter had a gamer tag of "Bread" and had won the Madden Bills Championship in 2017, although his motive is not known.
His vehicle has been impounded and they are conducting further investigations as to where he stayed locally before the shooting.
The tournament was hosted at the GLHF bar, a gaming bar that shares its space with the Chicago Pizza pizzeria, in Jacksonville Florida.
At 1:34 p.m. local time 911 calls reported the shooting.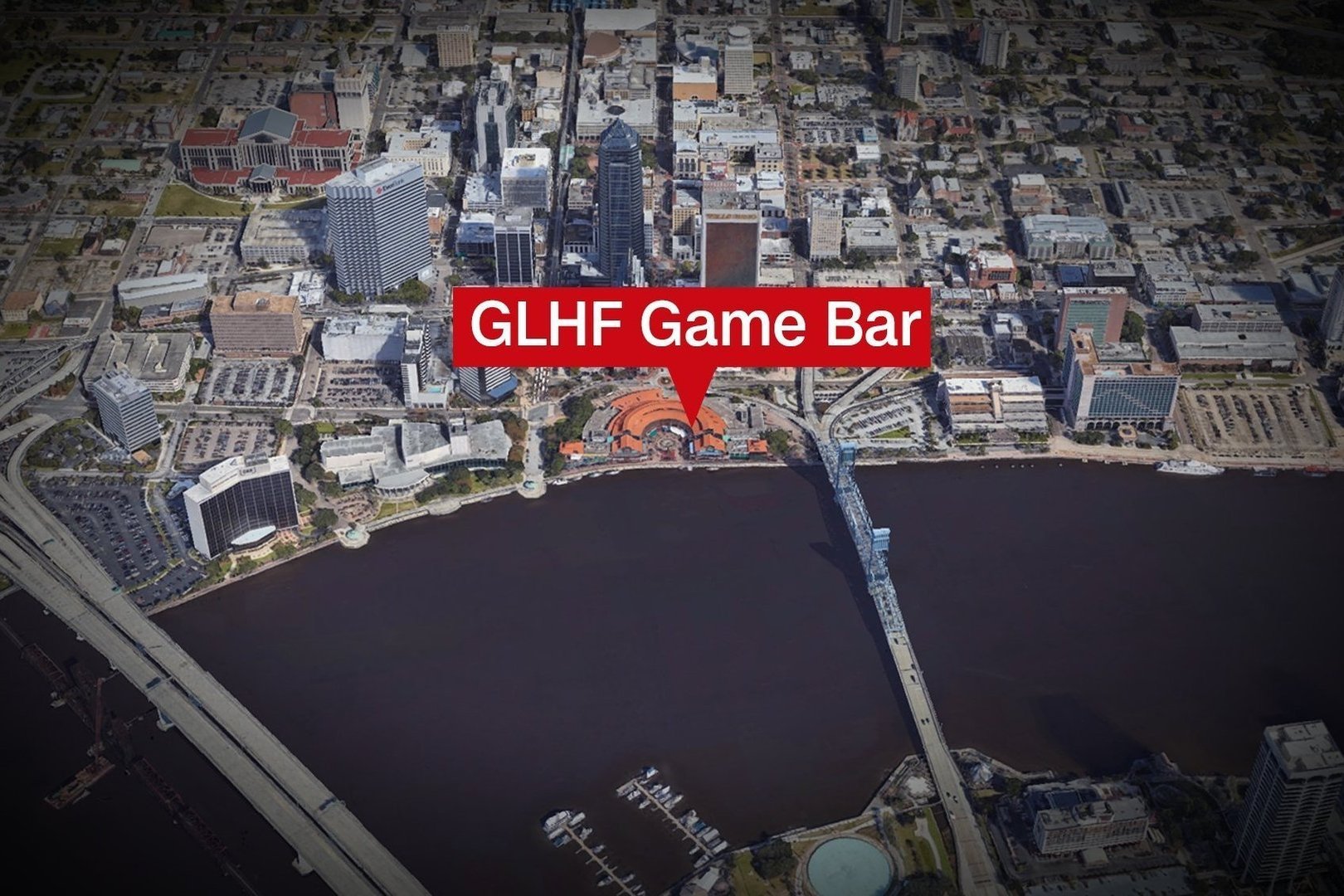 Police arrived at the scene in two minutes at 1:36 p.m.
Audio was captured during the live streaming of the Madden 19 tournament on Twitch.tv.
Right before the shooting started, a red laser can be seen shining on competitor Elijah Clayton, 24.
After that, 12 distinct gun shots can be heard before the video was cut.
(Viewer Discretion Advised for the stream shown during the shooting.)
All freeway lanes and ramps OPEN. https://t.co/rxtEEWHm9q

— Caltrans District 7 (@CaltransDist7) September 2, 2018
In the video people can be heard screaming in the background after the first shot. One person can be heard saying, "Oh fuck, what did he shoot me with?"
Of those injured and deceased, only two individuals have been identified.
Social media has unofficially identified the two victims of the shooting as competitor Clayton, who went by the username TrueBoy, and Taylor Robertson, 27, who went by the username Spotmeplzz.
RIP @True__818 Elijah Clayton. One of my best friends in life. I talked to u almost everyday for the last 5 years. U were one of the most kind and genuine people I've ever met. I love u like a brother. I'm gonna miss hearing you laugh everyday and seeing your genuine smile. pic.twitter.com/Balk88T1ES

— Kiv (@young_kiv) August 26, 2018
This guy had a family.. He loved the game of madden and wanted to earn from it.. Rest In Piece spotmeplzzz – pic.twitter.com/nPHqtTSPOk

— Ethan #MaddenStrong💔 (@yaboizaper) August 26, 2018
The Jacksonville Sheriff's Office tweeted out all official details of the case, while other outlets tried to break the story with preliminary information.
JSO held a press conference and released the video on Facebook, but authorities have not released the shooter's motive or the names of all victims yet.
People with more information are encouraged to contact authorities at (904)-630-0500, (866)-845-TIPS, or email their information to [email protected]
This is the ONLY official place for information. Twitter will be updated as information permits. All video briefings will be on our Facebook, LIVE, nothing is scheduled. #JSO https://t.co/qBJvkaww9j

— Jax Sheriff's Office (@JSOPIO) August 26, 2018
One suspect is dead at the scene, unknown at this time if we have a second suspect. Searches are being conducted. https://t.co/qBJvkaO7xT

— Jax Sheriff's Office (@JSOPIO) August 26, 2018
#TheLandingMassShooting – Shooting occurred at a Madden (19) Tournament at Chicago Pizza at The Jacksonville Landing. First call came in at 1:34 p.m. Two minutes later at 1:36 p.m. #JSO arrived. https://t.co/qBJvkaO7xT

— Jax Sheriff's Office (@JSOPIO) August 27, 2018
#TheLandingMassShooting – Three deceased individuals were located at the scene, one being the suspect.

13 victims
-11 with gunshot wounds
-2 with other injuries
1 suspect deceased https://t.co/qBJvkaO7xT

— Jax Sheriff's Office (@JSOPIO) August 27, 2018
There are no further updates planned for tonight. This Twitter account is the official source of information for #TheLandingMassShooting. Please do not call our Communications Center or PIO's asking for updated info. Everything that is releasable, has been released. Thank you https://t.co/o7kWwedSMP

— Jax Sheriff's Office (@JSOPIO) August 27, 2018
Leave a Comment
About the Writers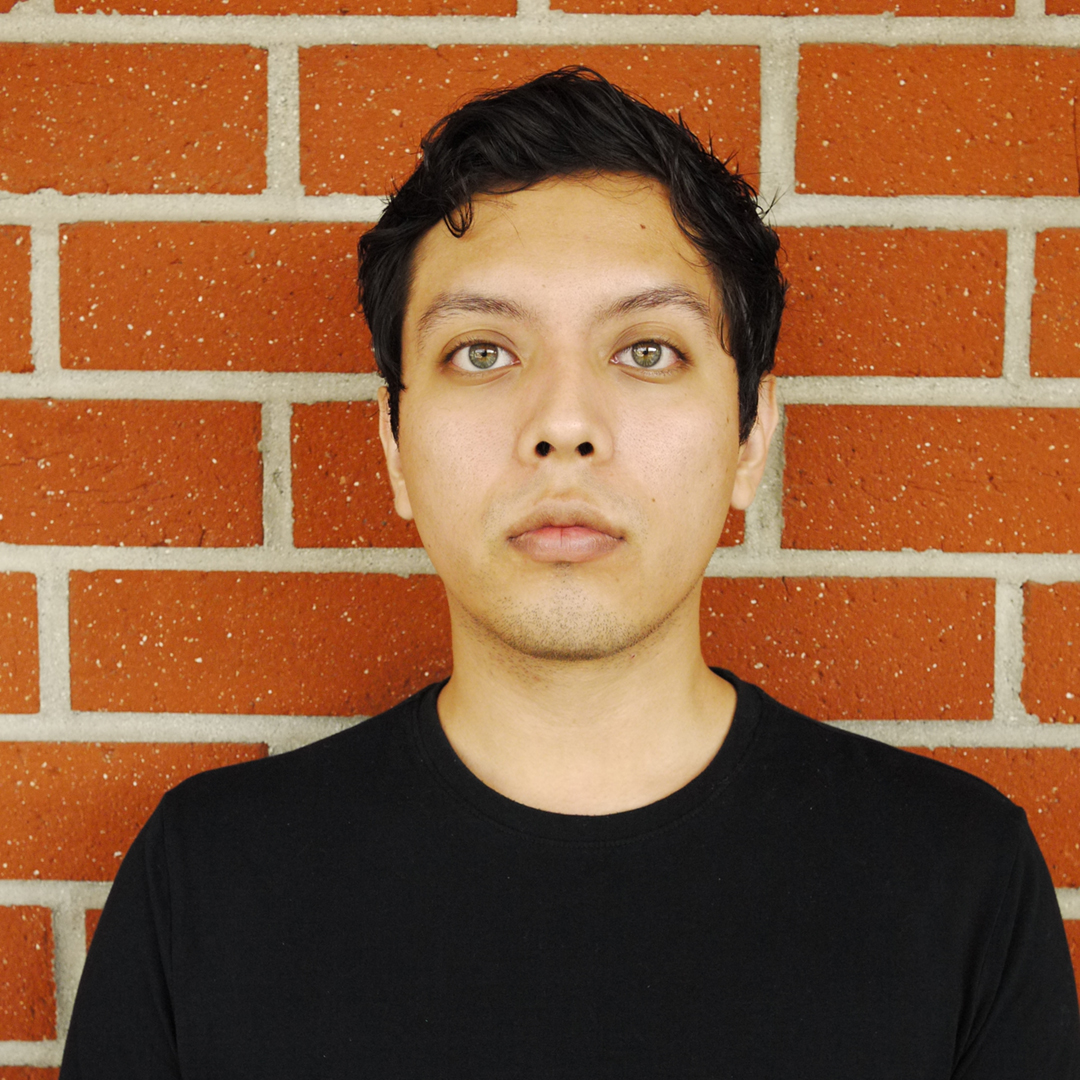 Guillermo Soza, Author
Guilleromo Soza is a journalism student at Mt. SAC.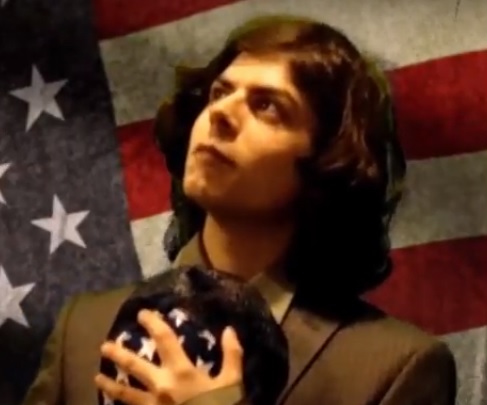 Joshua Sanchez
Joshua Sanchez is the former Editor in Chief and News Editor of SAC.Media. He was previously the managing editor of LAHS' student newspaper,
The Conqueror
. A portfolio of his reporting work can be found at
jdjoshsan.wordpress.com.