When The NFL Misses The Point Of Kneeling
With the new policy put into place by the NFL, which will now penalize any players who decide to kneel during the national anthem, people are wondering where is Colin Kaepernick when they need him the most.
This new policy requires the athletes to stand and show their respect for the flag and if they are unable to, they must stay in the locker room or be fined.
This controversial policy has arisen after players, Kaeprnick being one of the first, began to kneel during the national anthem to protest police brutality and injustice against black people back in 2016.
With no comment by Kaepernick yet, a lot of fans and followers of the #TakeAKnee movement are questioning where he is. Not many people know that Kaepernick is currently in legal battle with the NFL.
Kapernick and former teammate Eric Reid have both filed grievances against the NFL. These grievances have been filed due to the NFL from keeping the players from being hired during their free agency.
Free agency is when a player's contract is up with their current team and allows them to be hired by another team. So Kaepernick's silence isn't because of any reason some fans may speculate other than for the fact that he is in a legal battle with the NFL.
The unfortunate truth of it all is that NFL teams aren't signing Kaepernick because of a high risk of his activism. Most NFL teams don't want to lose out on any of their fans, sponsors or contracts they have with networks. Seattle Seahawks have even passed on giving Kaepernick a tryout.
This is unfortunate because many teams have given reasons as to why they won't sign Kaepernick, even though other players are being signed who aren't as skillful or have the experience Colin does.
Although being involved in such a high profile legal battle with the NFL, there are hopes that Kaepernick will soon speak publicly about the controversial policy.
Leave a Comment
About the Writer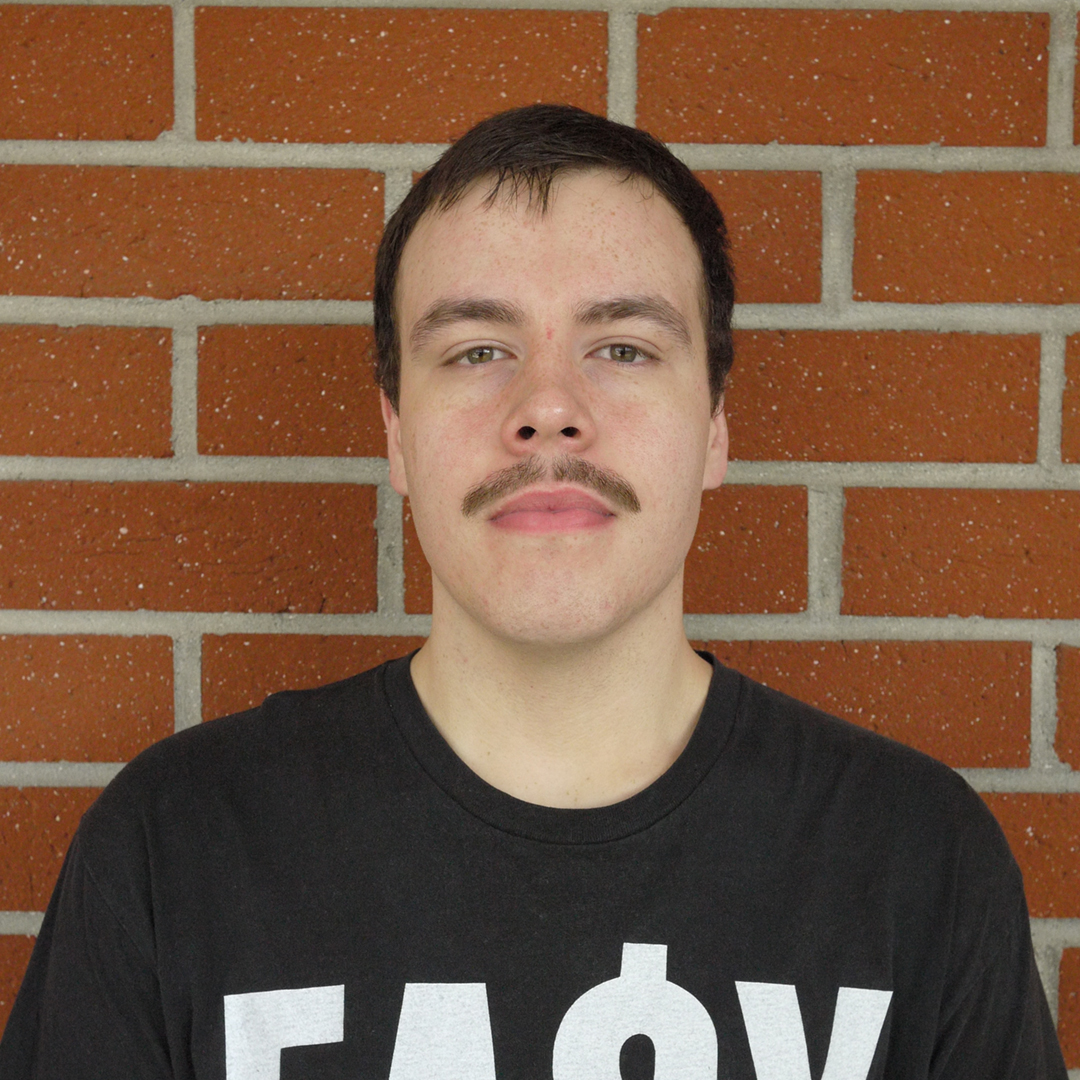 Angel Cardenas, Author
Angel Cardenas is a staff writer for SAC Media.