Oh well… to the Orwells
American rock band, The Orwells, announced their break up on Wednesday, Aug. 29, via their official social media accounts after a handle full of sexual abuse allegations surfaced online over the weekend.
https://www.instagram.com/p/BnE173HFMqi/?utm_source=ig_embed
Band members Mario Cuomo, Henry Brinner and Grant Brinner have all been accused of various range of sexual acts including rape, sexual interactions with underage girls and sending unsolicited nude photos and videos. In addition, Cuomo was called out for making homophobic remarks.
The allegations came to light after a wide-waging Reddit thread was posted. The thread includes texts, pictures, and experiences multiple girls have had with the three members.
READ FULL REDDIT THREAD BELOW:
Wallows singer and 13 Reason Why actor, Dylan Minnette, has since took to his Twitter account to voice his opinion on matter calling this, "absolutely unacceptable."
The announcement comes shortly after the band releasing a statement denying the allegations and the cancellation of their show at Metro in Chicago that was supposed to take place in November.
Leave a Comment
About the Writer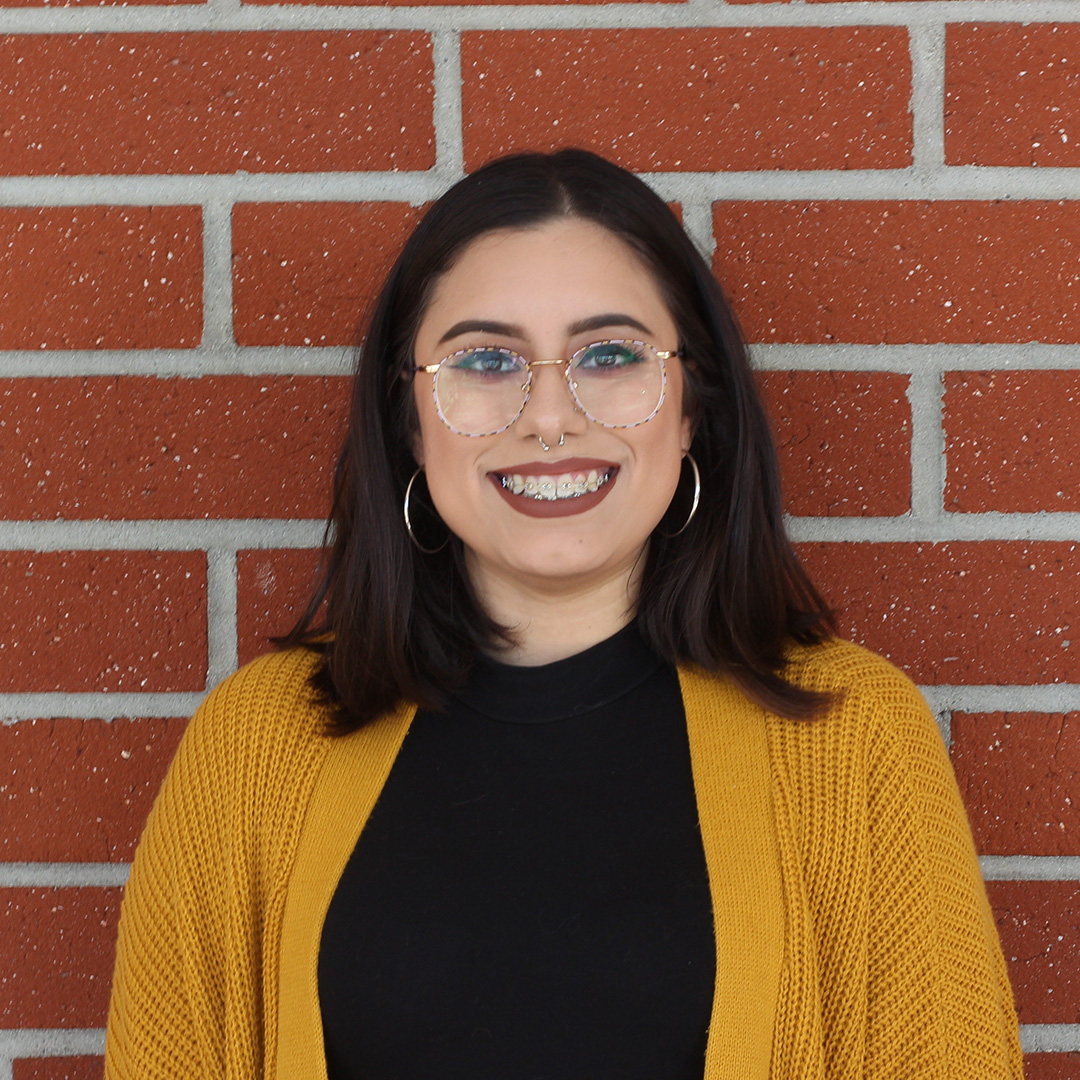 Taylor Aldape, Author
Taylor Aldape is a staff writer for SAC Media.