This summer, not only was it the season for movies, but it was also the summer of great foods and drinks. From the dumplings from "Crazy Rich Asians" or the cereal the family would eat together at breakfast from "The Incredibles 2," food and drinks were as big to the movies as our characters are.
Below are five different foods that represented this year's crop of summer movies. By the way, if you haven't seen these films there's a chance you will be spoiled. Just a fair warning.
Dumplings from "Crazy Rich Asians"
Dumplings made a comeback this summer, both because of the Pixar short film "Bao," which was monumental as the first Pixar short film created by a female director and because of "Crazy Rich Asians," which was also monumental as the first studio film to come out featuring a full Asian cast. In both, dumplings play a crucial role in pushing the film's story forward.
In "Crazy Rich Asians," the main character, Rachel's, boyfriend's grandmother is known for her dumplings. One of the pivotal scenes in the film features Rachel making dumplings with Nick's family for the first time.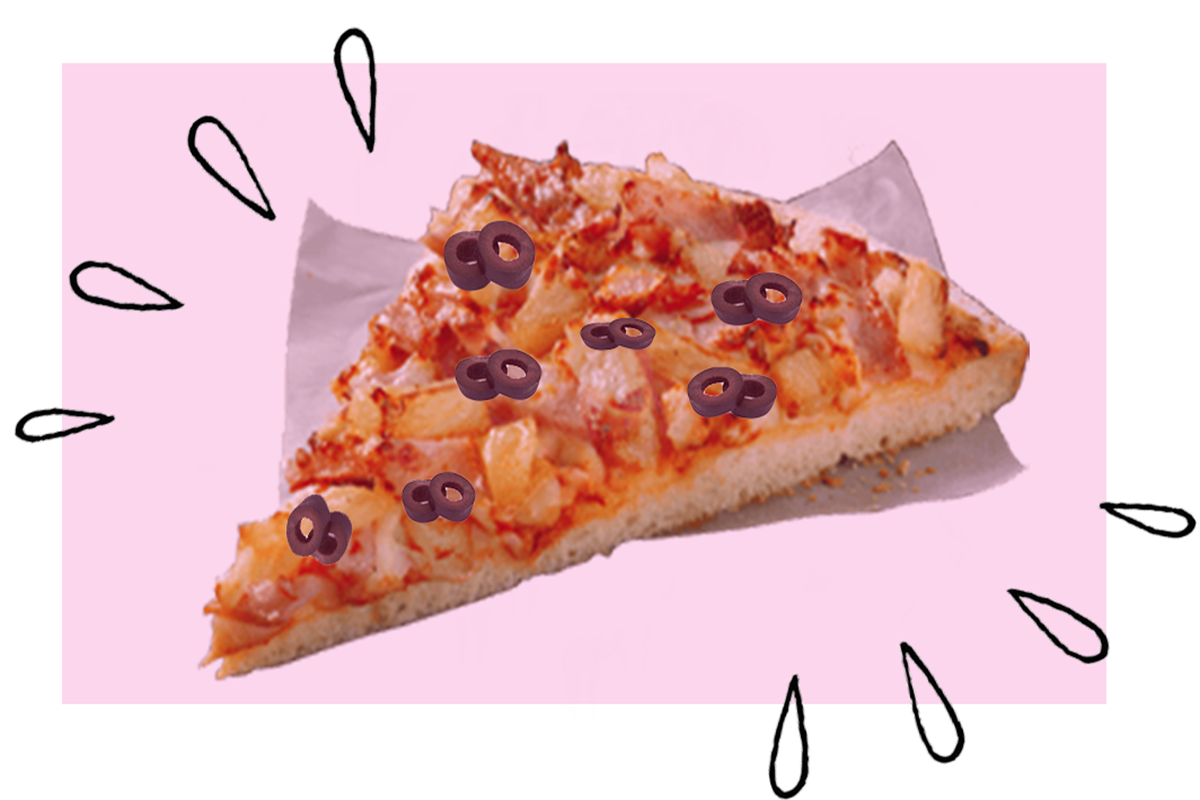 Pineapple and Olive Pizza from "Deadpool 2"
With the success of the first 'Deadpool" film, it's not wonder "Deadpool 2" was a smash this summer. Nearly as good as the first movie, one thing a lot of people remembered from the film was Deadpool's pizza order. While you'd think it's because Deadpool ordered two of the most controversial pizza toppings being the thing everyone picks on about this scene, it's the way he prefers his crust. In the film, Deadpool asks if the crust is "burnt" like he requested. Either way, it's a hilarious scene. And who knows, if it's Deadpool's favorite pizza it's probably better than it sounds.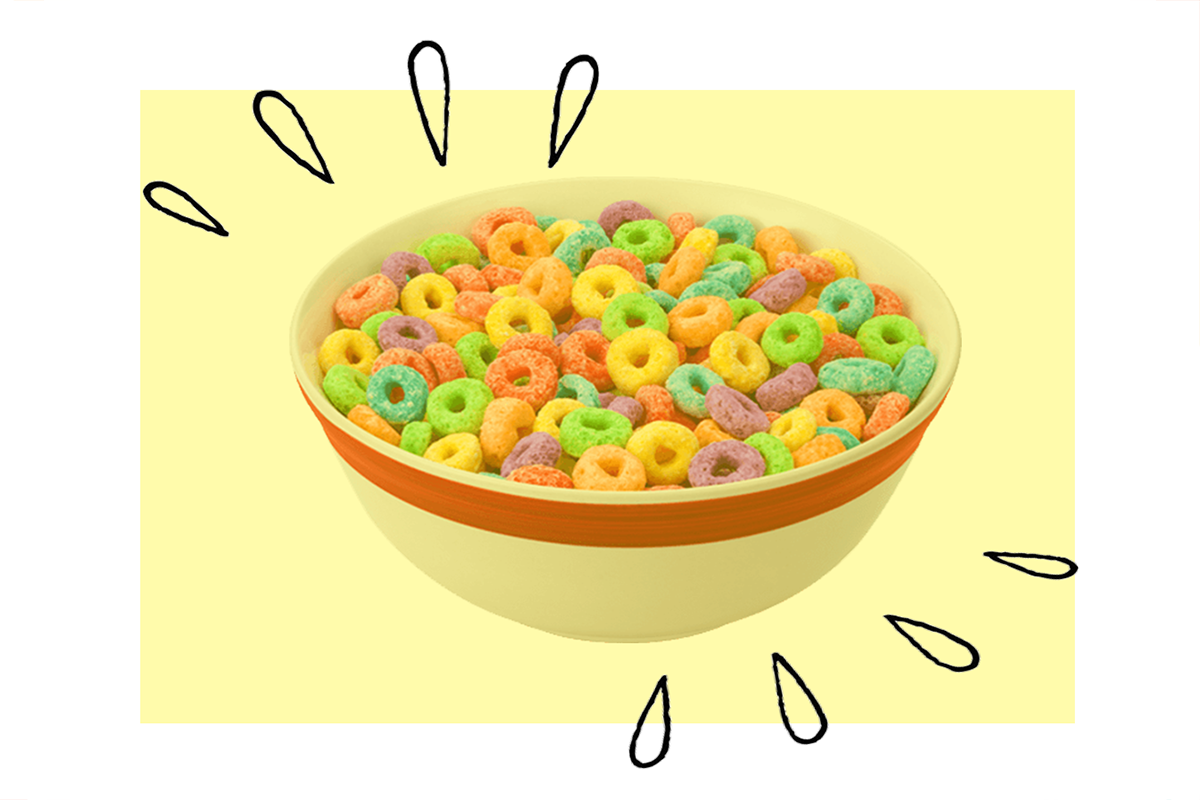 Cereal or Breakfast food in General from "Incredibles 2"
There isn't exactly a food that is prominent in "Incredibles 2." Initially, this article was going to have "water" as its food mostly because of the meme that Violet became when she snorts water out of her nose seeing her ex-crush at a restaurant after his memory gets wiped. However, breakfast food is what the characters were eating during a lot of crucial moments between Bob Parr and his children. While Helen (Elasticgirl) starts her new job, Bob (Mr. Incredible) begins running the household. Most of the family's internal struggles were played out at breakfast, from Violet's angry rant at Bob for wiping her crush's memories to eventually them learning to help each other while their mom's away. You know what they say, breakfast is the most important meal of the day.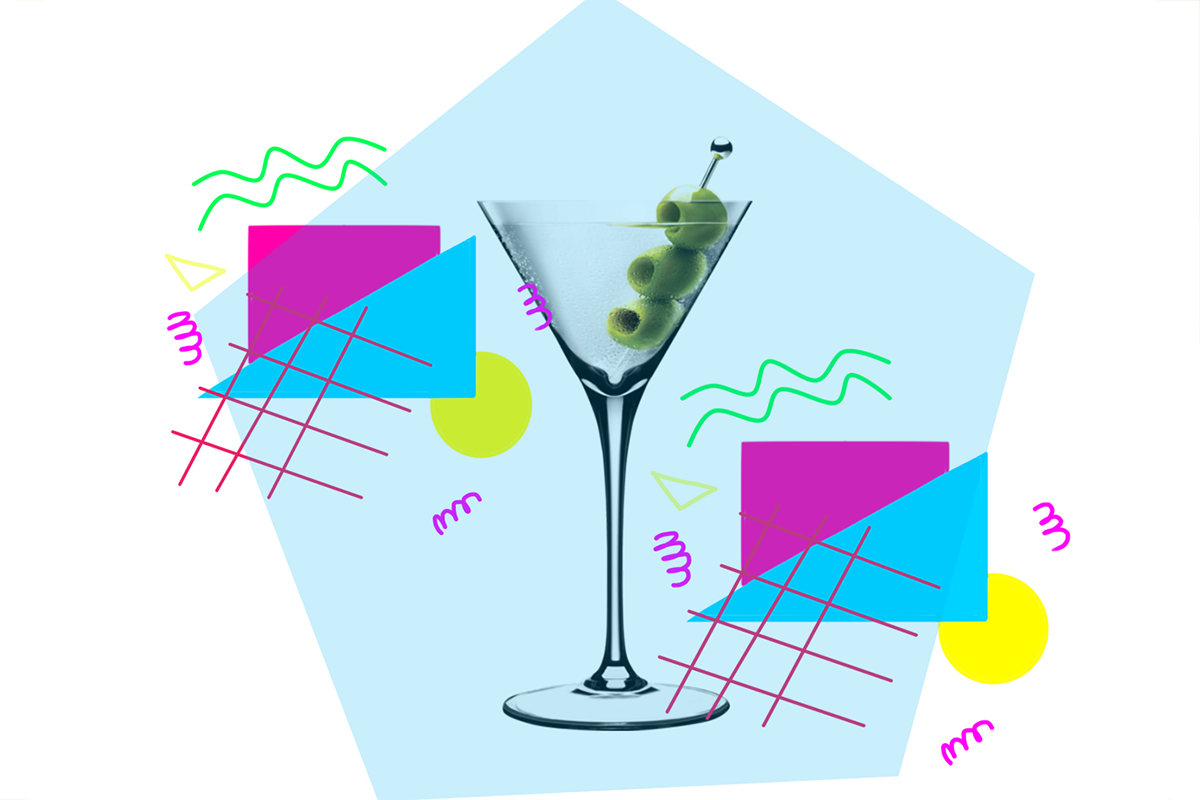 Martini from "Ocean's 8"
When "Ocean's 8" came out, a beloved franchise was getting a new look with its entire woman cast. The film features Sandra Bullock as Debbie Ocean, the sister of Danny Ocean, who is written off as having had died before the film. While many fans were devastated over the death of the slick Danny Ocean (although it's not confirmed yet that he's dead), one of the most important scenes has Bullock making a martini at Danny's grave and toasting it to him.
Admittedly, many people, including the people at my movie theater, were ready for Danny Ocean to jump out of the corners as she raised her glass. But the impact of watching his sister toast to him after completing an incredible heist was enough to tug at a few heart strings.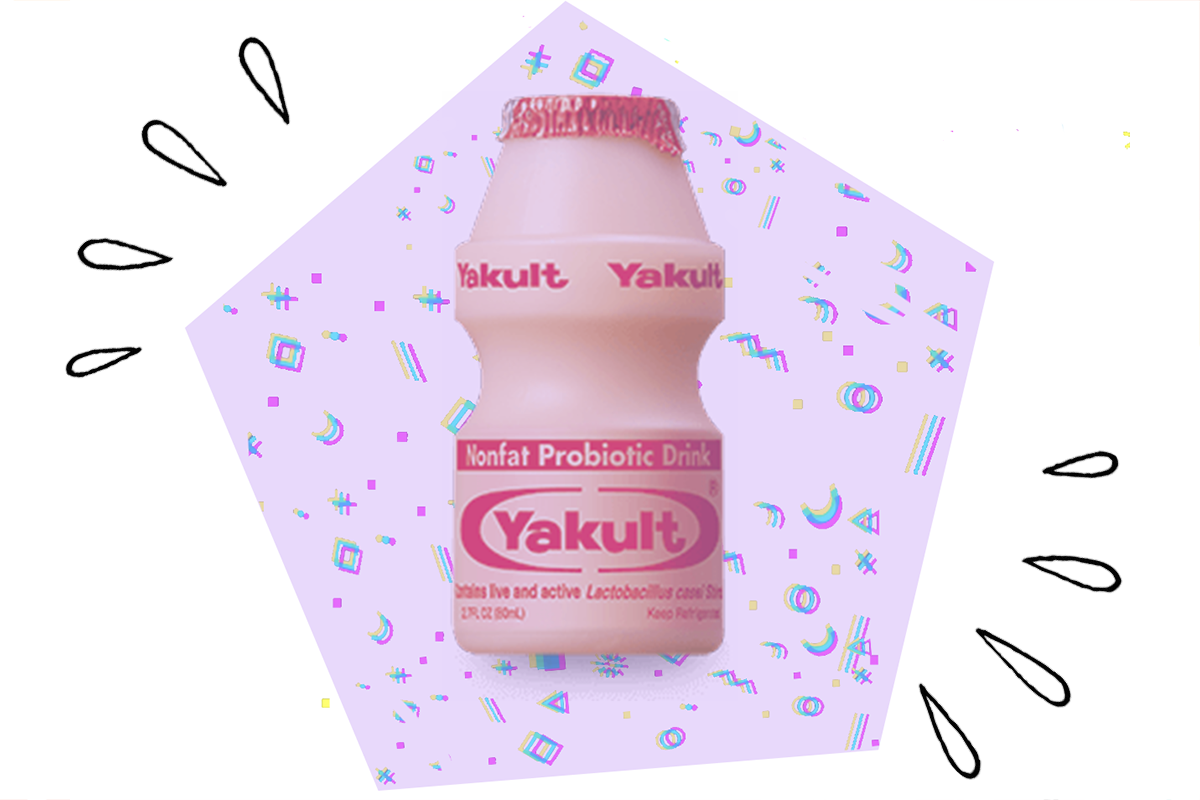 Yakult from "All the Boys I've Loved Before"
When this Netflix original came out, no one expected it to be as big of a hit as it ended up being. Another film that developed a huge fanbase, it was also another moment for Asian representation as it fulfilled the author's wishes of having the protagonist be Asian as there aren't a lot of Asian leads in romantic comedies (or really, movies in general). In "All the Boys I've Loved Before," the important drink that comes from the film is Yakult.
Made in Japan, Yakult is referred to as the "Korean yogurt smoothie" and is the protagonist, Lara Jean's, favorite drink. In the film, she has one of her love letter recipients, the internet's summer movie fling, Peter, drink it and later on in the film, Peter comes to Lara Jean's house to bring her favorite drink to her. It was a moment that tugged at fan's heart strings and made Yakult's sales jump through the roof while also frustrating Yakult fans who've loved the drink for a while as the drink started to sell out.
Did you have any summer foods or drinks that we missed on this list? Be sure to let us know at @SAConScene or tweet me at @angdidthat.