The Adrenaline That Kicks In When You Splat
You enter the arena; the place is packed. People are screaming and drinking (the best kind of people) as they get ready for the game to start. You take your seat and watch the screen light up showing the two teams that will go head to head. Just as the countdown starts you see the teams walk to the main stage and grab controllers. The E-Sport game is about to begin.
With the popularity of E-Sports rising such as the Splatoon 2 World Championship people are beginning to question what it means to play a sport. Society is used to watching sports that require intense physical activity but E-Sports is changing that mold. Now E-Sports and traditional sports are starting to melt into one.
When Splatoon first debuted in May 2015, no one expected it would become the sport that it is today.
The game goes like this: Players are in the city of Splatoon also known as Inkopolis Square. From there you can buy gear for your character, go on a solo mission or compete in battles. The cool thing about customizing your character is that the gear can be found with special abilities, meaning that during a fight your character can be more valuable than it already is. Abilities can range from regular ones such as the Ink Recovery Up which increases the ink tank to unique ones such as the Haunt which allows you to see who killed you so you can splat them back.
During a battle a team of four has to try to paint the playing field with their teams own color to win. Sounds simple but it requires a lot of teamwork, even though there are weapons that come with different purposes to help amplify the game like the .52 Gal which can be subbed for a point sensor and has a special ability to become a baller. Each weapon has a different sub and a different special. Weapons consist of a shooter, charger, roller, dualie, splatting, brella, and a slosher.
Last year's final tournament was Japan vs. USA and for this year's tournament, there was four teams. They were the SetToDestroyX from the U.S and Canada, the GG Boyz from Japan, the BackSquids from Europe and the Yeah Nah's from Australia. The tournament lasted two days.
This is how the game is formatted: There are seven games which will consist of four battle modes: The Splat Zone, Tower Center, Turf War, and Rainmaker. The other three remaining battles will be three out of the four previous battles that will be repeated.
The Turf War is a regular battle where teams must have the most paint on the playing field in order to win. The other three are known as ranked battle. This means that each mode will be given a letter grading. In order for a team to win the finals, they must win four battles.
It's anyone's game, and it takes a strategic plan to win any tournament, just like any other sport, it requires teamwork, agility and hard work. Some games can actually progress into live action with sports video games and VR.
Leave a Comment
About the Writer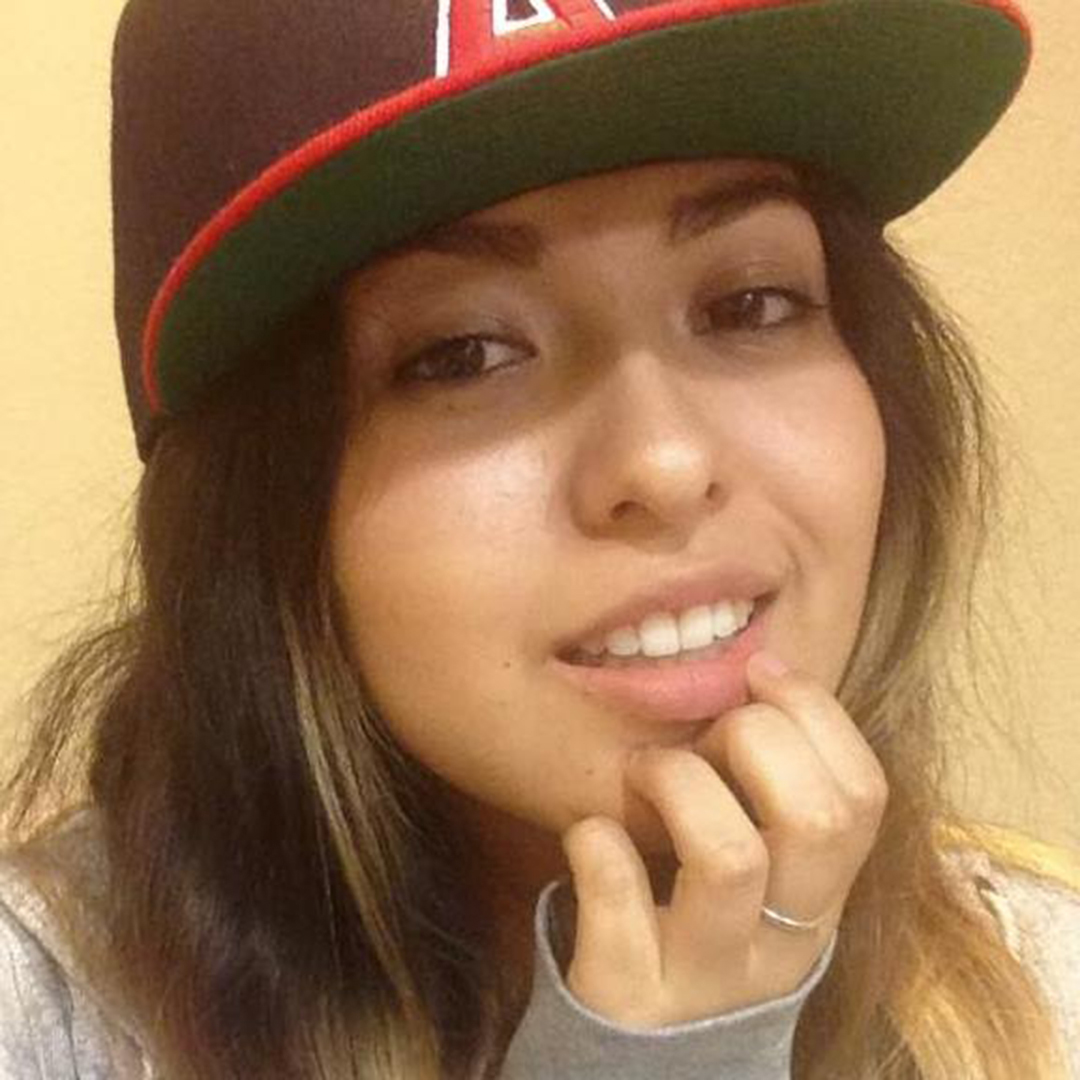 Zea Huizar, Author
Zea Huizar is the photo editor of Substance Magazine.