Five Animes to Watch, Coming from an Anime Virgin
Prior to attending the Crunchy Roll Expo last weekend, I felt like a bit of an outsider because I had little to no knowledge regarding anime series and the fandom culture.
I was embarrassed to admit that I had jaded perceptions that clouded my mind as I first entered the convention doors. However, after going through the algorithms and taking the time to understand and inevitably enjoy my time at the convention, I found a new appreciation for anime.
Now as I begin my final fall semester at Mt. SAC  these will be the five anime series that I plan to watch during the time I should be completing my studies… and to add to the interest section of my Tinder profile.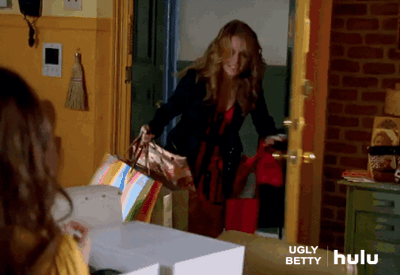 As a child, I watched the English dubbed series with my sisters. However, I didn't pay too much attention to the story lines as much because I was in awe of the statuesque Sailor Scouts, who I so badly wanted to be. Or maybe I just waned to twirl around and have a cosmic power (outfit change/access powers) music sequence, as they did… who knows.  But, being at Crunchy Roll Expo, I was reminded of my early attachment to the series and when I arrived home from the convention I binged through the series on Hulu.
And yes… I still want a cosmic power music sequence.
2. Yuri on Ice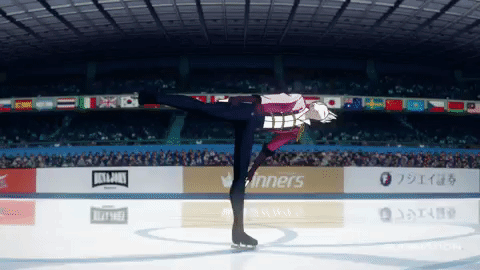 I had no recollection of watching this show as a child, if so I'm sure my parents would've immediately known that their only son was a flaming homosexual.  "Yuri on Ice" is a show that follows a fallen young competitive ice skater who finds redemption and his path to self discovery lead by his hunky Russian mentor and fellow skater, Victor. Filled with large amounts of the graceful art of figure skating and a lot of romantic, sexual tension between some of the characters, this show has me hooked.
3. My Hero Academia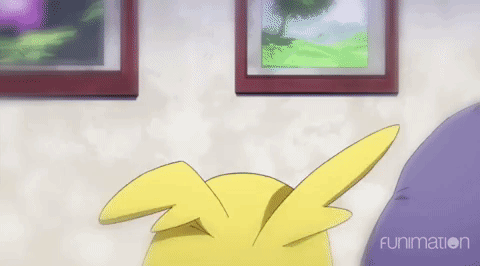 While at the convention, there were a series of themed panels that were occurring, one in particular was a table reading from the English dubbed voice actors from "My Hero Academia." This was one series that my colleagues were especially excited to cover… and I was clueless, per usual. But after watching the first episode of the series the night before, I fell in love with the show's concept of heroism being found within the most unlikely person. The series occurs in a universe where extreme human abilities (super powers or "quirks" as the show states) are a normality with society. Deku being the protagonist idolizes the Beyonce of all heroes "All Might" and essentially is taken under his wing in order for Deku to find the heroism that was always within him.
4. FLCL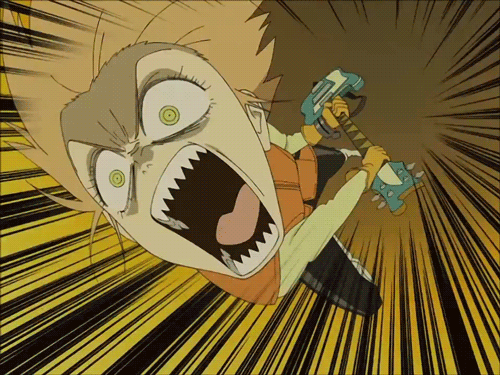 Regarding FLCL, there is only one thing that I can say to describe the series… WTF!! In all honesty, the series is a coming-of-age tale with very abnormal, disturbing and hilarious story line. Each season follows different individuals undergoing turning points on their lives  such as  the foreignness of puberty and the unavoidable steps toward adulthood. These characters are then visited by an alien with an electric  guitar, who basically knocks them out unconscious, and a portal to a different dimension is accessed through their forehead. This releases a door way for robots and artillery weapons to enter and ward off evil from planet earth.
I know, WTF right? It's a good show though!
5. Voltron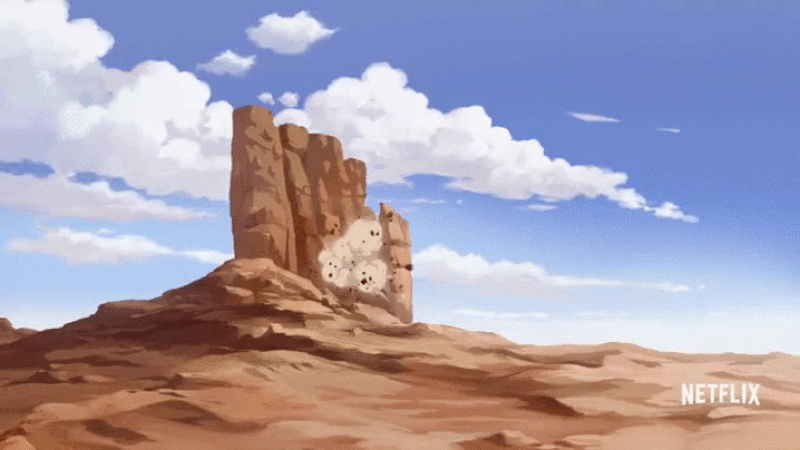 So many may argue that this series wouldn't be considered an anime, since it is developed in the U.S. and not Japan, however, I will gladly vouch for this show… and I needed to add another series to list because I like odd numbers… Just kidding!
Voltron is a Netflix original series that  follows teenagers who are transported from Earth and become pilots for robotic lions to fight in an intergalactic war… basically a revamp from the the 80's series, with very progressive storytelling involving queer characters… YAY FOR 20GAYTEEN!
So be sure to watch one if not all of the series listed above. At first glance, I wouldn't have ever found myself watching anime series due to preconceived notions from our westernized society. I am courageous to say that I was incredibly  ignorant for belittling an art and community based on the criticism from others.
So please, give one of these series or any anime series a chance. Who knows, you may not like it… and that's okay… or maybe you'll find your next craze.
Leave a Comment
About the Writer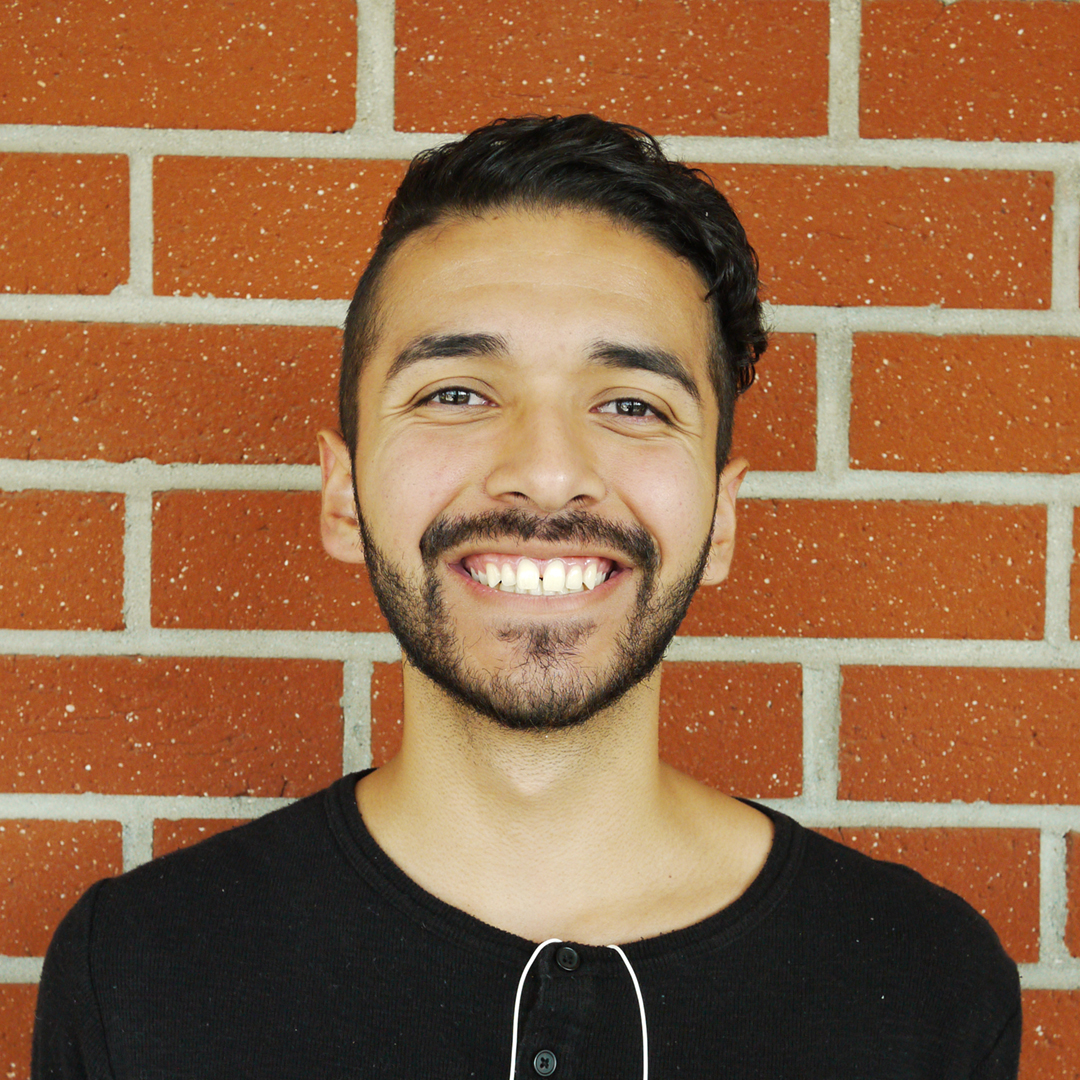 Joseph Harvey, Author
Joseph Harvey is the features editor of SAC.Media.