Turning Obstacles into Triumphs
Never following a single recipe but trying new recipes and constantly changing them in the process – from a delectable pasta dish sauteed with creme, white wine and truffle oil to traditional East Asian dishes such as Cha Siu Bao Dim Sum, Brian Moon, 22, philosophy major, always had a passion for cooking as a leisure pursuit. At the young age of 7-years-old, his interest in cooking began. The former Associated Students president has traveled to the islands of Hawaii, where the Japanese side of his family resides.
"People on the islands are happier. There's this reverence for everything that surrounds us," Moon said.
The thing he said he loves most about being able to experience both Latinx and Japanese/Korean culture is the exposure to different foods, especially with his passion for cooking.
However, he also has a passion for helping others, which is what occupies most of his time.
Moon said, "I want to be able to help people as much as I can. Making things equitable, making sure everybody has their voice heard."
One of the ways he has tried to help others is through creating policies and trying to get other students involved in school to create change. Most recently, Moon, along with Associated Students, passed a project for feminine hygiene products on campus. He said this project was important to him because of his belief in equality.
"Mt. SAC prides itself on being affordable, that is another expense that a big part of our population has, that the others doesn't. To be truly equitable we need to fix these inconsistencies," Moon said.
Moon is continuing to help people in UC Berkeley where he is part of the student government. Even with his academic success and achievements, like everyone, there were obstacles along the way. In his first couple of years in high school, his grades suffered but someone convinced him to join the football team, which gave him the discipline he needed and his grades improved.
One day during a team practice in his junior year of high school, he got hit, blacked out and was seriously injured. He was diagnosed with Multiple Concussion Syndrome and brain damage that caused seizures.
"It exacerbated a disability I already have, which is ADD," Moon said.
With the stress school often brings, he was only able to attend two classes at a time while he healed. Like all things, he eventually recovered in full. Moon said when he arrived in college he occupied himself with the campus clubs, 17 to be exact. Even though his grades took another hit from his dedication to clubs, it also got him the position of the ICC chair, and eventually president of Associated Students.
When Moon started at Mt.SAC, he was a political science major with the intent of becoming a lawyer. He had the idea that politics correlated with making change, but he later learned he could make a change with a different major. He became a part of the Honors program and attended an Honors event where he was seated with a philosophy professor. The professor began asking him questions and eventually they discussed philosophy. Moon said he commented on the theoretical aspect of philosophy so the professor took out a piece of paper and handed him a list of books and his number and said "call me when you're done." But when he finished reading them he didn't call, instead he began taking the philosophy professors' classes.
"There's a professor here and he's giving me homework and I'm not even in his class." Moon said while laughing.
Currently, Moon is a junior at UC Berkeley and he said that he is ready for the challenge of being at a new school. "Part of me knows I'm going to be a little fish in a big pond," he said. He is grateful to have been part of Mt. SAC and he noted that what he like the most about Mt. SAC was the sense of community he felt on campus, especially from his friends and being part of the Honors program.
Along with his excitement, he also knows he'll have to start fresh, but he's ready to continue to help others now at a new environment.
Leave a Comment
About the Writer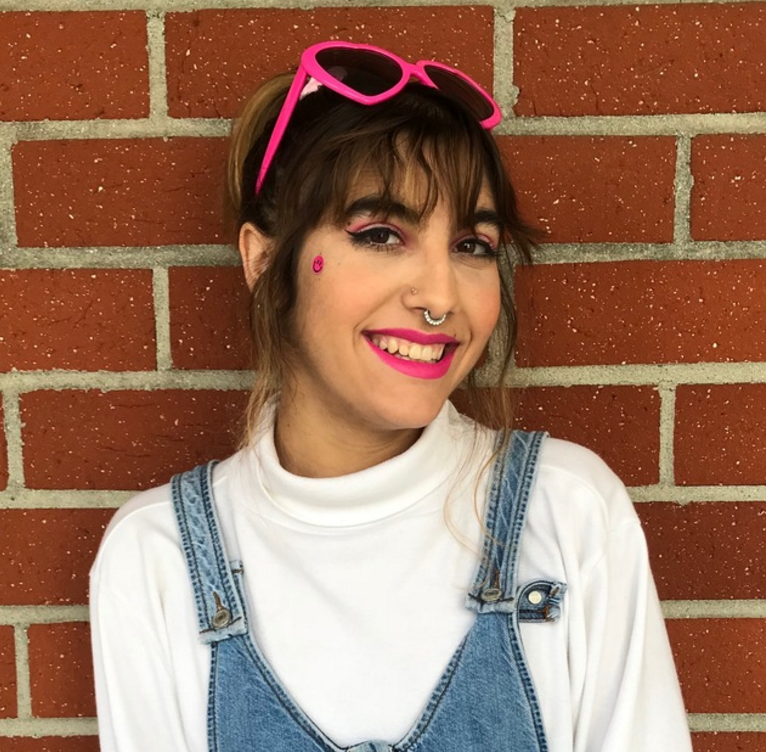 Jem Bonfiglio, Author
Jem Bonfiglio is a staff writer for SAC.Media.