How Honesty Blooms from "Bloom"
Creatively speaking, I often find it difficult to share my honesty to the world. Under many circumstances I refrain from oversharing or sharing personal details regarding my truth fearing that I will face judgement.
As a result, I look for inspiration to help motivate myself as I navigate my way towards self discovery. As of this past Friday, I found that motivation while listening to an album called "Bloom."
With the debut of his second studio album this past weekend, artist Troye Sivan has yet again been topping the pop music charts internationally from Billboard to iTunes.
From his earlier EP's and his 2015 album, "Blue Neighborhood," the 23-year-old singer evolves musically with his up beat and hymn-like songs that are impactful enough to have the toughest of wallflowers  make their way to the dance floor.
Compared to "Blue Neighborhood" the album "Bloom" translates as a more celebratory period for Sivan as he emphasizes and essentially embraces his queer identity.
In an interview with Apple Music, Sivan shared that his natural go to songs when writing were ones that were essentially sad. However while recording his newest album, the singer would often find himself facing a block when wanting to write his usual tear-jerkers. But unfortunately, no progress was made and as a result the artist found himself writing much lighter and happier songs.
Like Sivan, many artists struggle when creating new works of music and eventually they go through periods of evolution artistically. Along with the new sound, listeners can also see the growth in an artist.
Listeners like myself, enjoy this because not only can it display an artist in a much vulnerable state but it also imprints a relatable approach for listeners. Which is exactly what "Bloom" is.
It's honest. It speaks with passion, sex and inevitable growth that many 20-something individuals endure. It also blooms with familiar happiness which is as sweet as nectar.
Songs such as "My, My, My," Bloom" and "Dance to This" almost shine as an iridescent light that honors the sweetest moments of a young persons life.
While listening to "Bloom" you are taken by Sivan's haunting voice which puts listeners into a haze that can make the hairs on the back of their neck stand. The sweet melodies and light electric sounds begins to loosen the stiffest persons hips as they dance throughout the cloudless night underneath the stars.
Personally speaking, as a young gay man and an aspiring writer, "Bloom" is an inspirational album which awakens the creative side of myself that was forcefully suppressed over the years. With a lack of better words, Sivan's album is freeing to anyone who listens. Whether you're at a latent point in your life or on the road to self discovery  "Bloom" becomes the motivation and guidance to the greatest endeavor called life.
Leave a Comment
About the Writer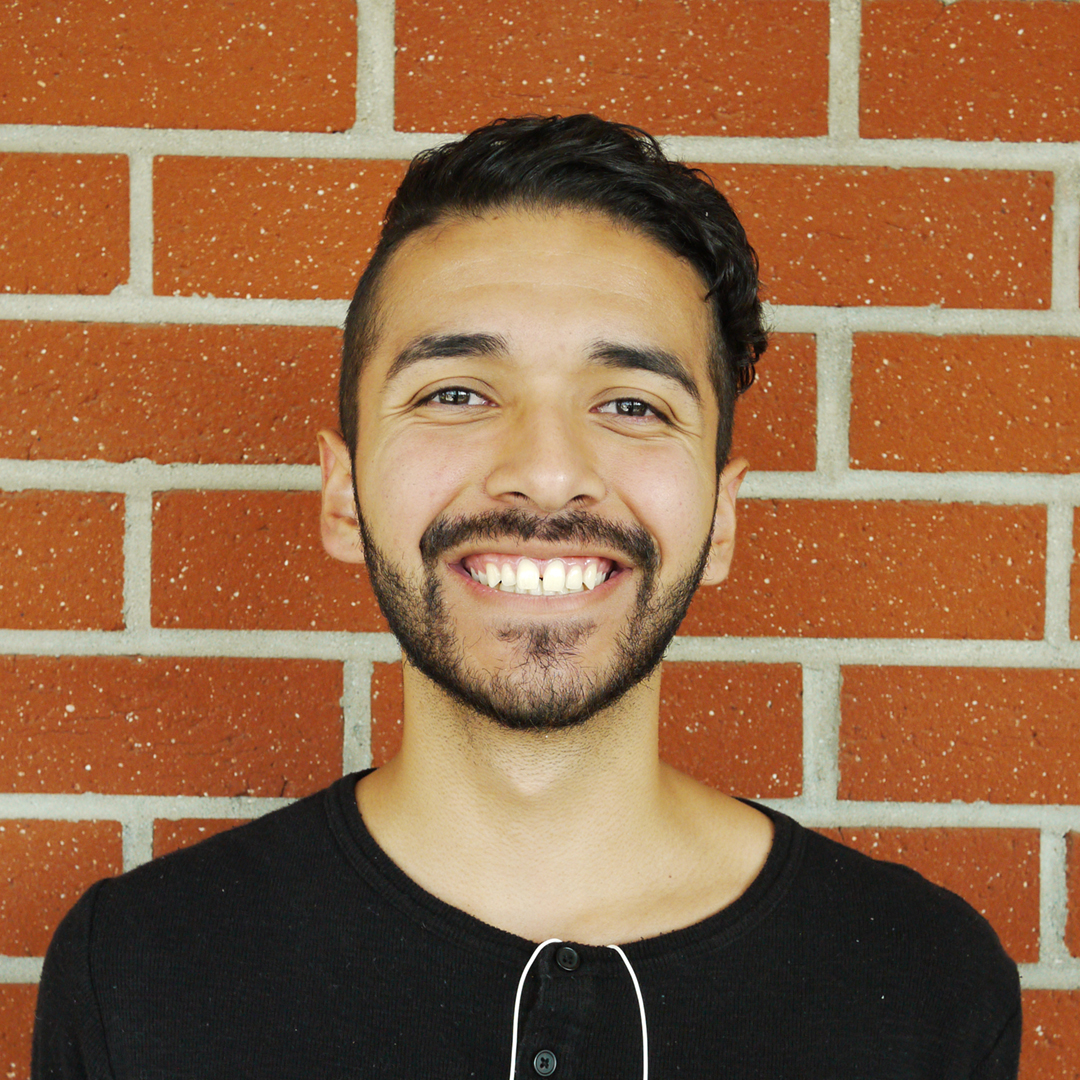 Joseph Harvey, Author
Joseph Harvey is the features editor of SAC.Media.