Indulge Your Ultimate Foodie Fantasy at Treat Yourself LA
Treat Yourself LA is a new food festival that aims to bring together the greatest of the Los Angeles food scene for one exclusive day for people over 21 years old. The idea behind the event was conceptualized by three born and bred Angelinos – Katherine DePaolo, Dana Kuritzkes and Becky Manukyan – who crave delicious treats, daily. By combining their career experiences in food and marketing, these three women came together to launch Treat Yourself LA.
The founders find that millennials crave experiences that are beautiful, engaging, and tasty – and the three of them wanted to create their dream event that includes all these elements. They wanted to create an event that sort of merged their favorite aspects of food festivals with the environment of recently trendy events like the Museum of Ice Cream.
"Treat Yourself is a brand that realizes the fascination millennials have with 'food porn' and food trends," says Co-Founder Dana Kuritzkes. "We are celebrating the normally "forbidden" foods that our demographic is craving by putting them all in one place. As millennials ourselves, we have a deep understanding of our target market and have created an event we know our attendees will connect to, engage with and love."
The millennial-focused festival will showcase the most drool-worthy sweet and savory food and drinks of Southern California. It plans to deliver a food experience featuring emerging food trends and classic treats, as well as photo booths, interactive displays, lounge areas and bars that millennials will surely never forget.
If you're craving for overloaded fries, crispy fried chicken, waffles on a stick or extra melty grilled cheese, this event is for you.
Treat Yourself LA will feature vendors like Sprinkles Cupcakes, Gus's World Famous Fried Chicken, The Pie Hole, Cheezus, Hopdoddy, Mama Fung & Co., Sweet Combforts, Hot Star US, Ridges Churro Bar, Café 86, Caked LA, Rollin' Creamery, The Kroft, Sarap Asian Fusion, Chana Mana Thai, Beta Bom Desserts and D'Amores Pizza, complete with wine and cocktails.
The tickets for the event went on sale Jan. 15 and include an all-you-can-eat food samplings and drink tickets. General admission tickets are $75 and VIP tickets are $100. The event will take place on March 17 at the Barker Hangar in Santa Monica from 11 a.m. to 4 p.m.
For more information, go to www.treatyourselfla.com
Leave a Comment
About the Writer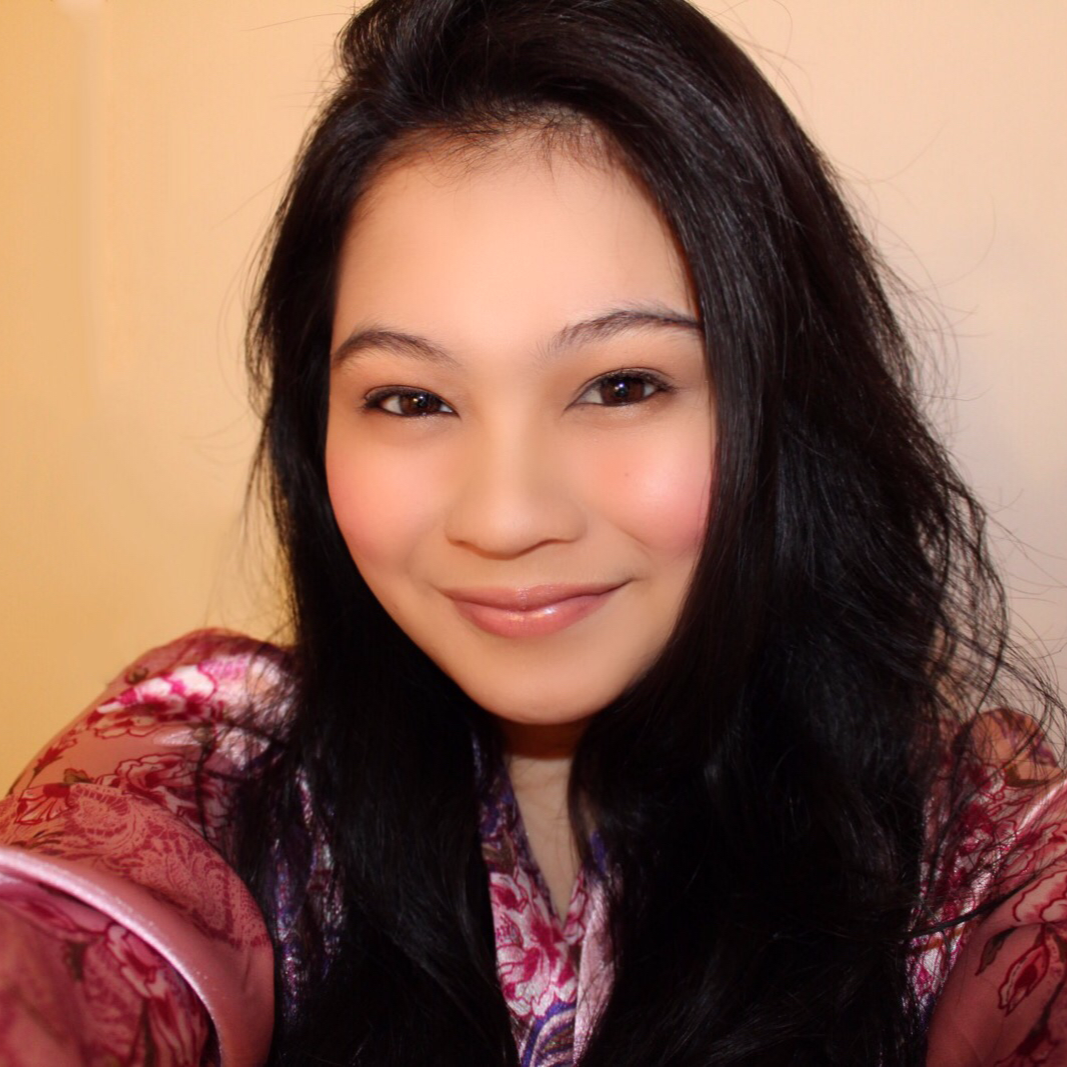 Ferry Baylon, Editor in Chief
Ferry Baylon is the editor in chief of @SAConScene on Twitter. She finds great comfort in reading books, crime shows, pizza, K-pop, and Britney Spears. Her ultimate goal in life is to become an inspiration to someone.