Women's Soccer Grounds The Griffins
Mt. SAC Women's Soccer scored their first victory of the season with a 1-0 win over the Grossmont College Griffins at home on Tuesday, Sept. 4.
The Mounties started the first half strong with the help of sophomore forward Viviana Ortega and freshman midfielder Liani Sanchez getting several chances to break past the Griffins' defense.
After a scoreless first half, Mt. SAC picked up where they left off, pressing up against the visitor's backline.
Ultimately, the game winning goal came from freshman forward Alyssa Gomez, off an assist from Sanchez.
"It feels really great because I'm a freshmen and it's my first college goal so it's really exciting," Gomez said after the game.
Sanchez finished the night tallying four shots on goal, while goalkeeper Jacqueline Botello secured the clean sheet for the Mounties.
This also gave Mounties interim head coach Kristen Purper her first victory managing the team.
Despite the result, the Mounties weren't completely satisfied with the scoresheet, noting clear room for growth and improvement in the young squad.
"It feels good [but] 1-0 to me, for how well we played is not the result I still want; it should have been a little higher. I'm glad to see they have it in them and they do have the talent to put the ball in the net and work together. I'm excited but still cautious, but still want to work on really finishing," Purper said.
"Even with every little mistake, it just motivated all of us to just push to the next game and keep going with a lot of fire," Gomez said.
The Mounties will now shift their focus to starting a winning streak with their next game at home against the San Bernardino Valley College Wolverines on Friday, Sept. 7 at 4 p.m.
"San Bernardino Valley is going to be a huge challenge. They're going to be a bigger challenge than Grossmont. Now we just have to work on finishing. We have to do that in practice to gain more confidence to put the ball in the net," Purper said.
Leave a Comment
About the Writer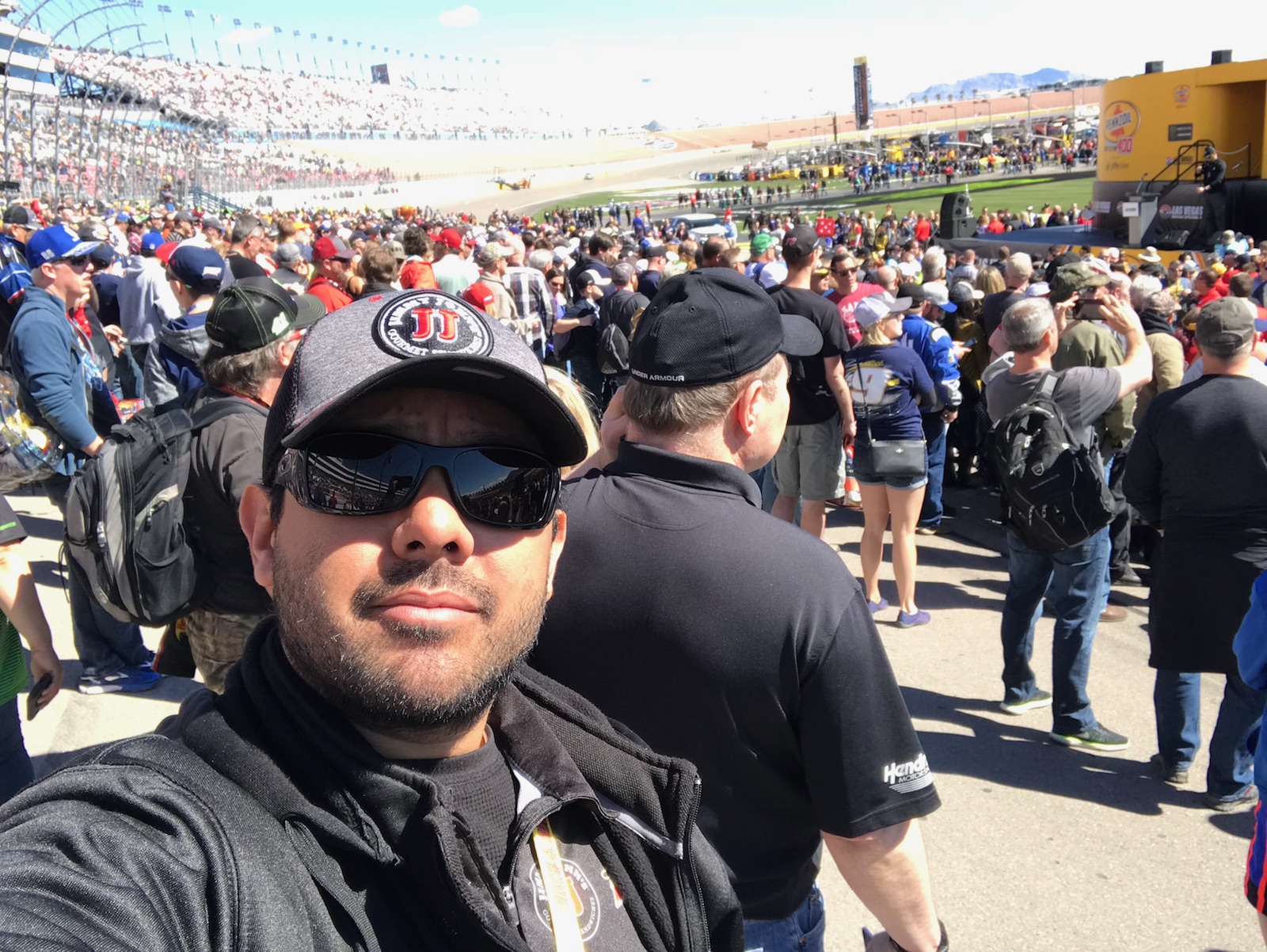 Jesse Lopez, Author
Jesse Lopez is a staff writer for SAC.Media