QUEERatives | Enrique Solana
Growing up, it was difficult to find like minded individuals who shared similar adversities and experiences to ours. As members of the queer community, our mission is to share the incredibly influential stories of our creative brothers and sisters. In this series we will expose, explore, and embrace the under appreciated artistry and craft of these beautiful souls. These are their stories to the world… This is QUEERatives. 
Love,
Ang & Joey
One of the most compelling forms of storytelling is through cinema. But rather than go the filmmaking route,  Enrique Solana, 21, saw the costumes in film told a separate story. This would then ignite a fume of interest in fashion and sewing for the young designer.
Originally from Oregon, Solana followed his interests in design, which lead him to joining his high school theater department. By the time he was about to graduate he weighed in his options regarding colleges. Would he follow the rest of his peers and attend a  4-university  with a traditional major, or  would he forge his own path?
Solana eventually made his way to FIDM in Los Angeles, where he completed fashion design and advanced theater costume degree programs.
With his background in theater and studying history, Solana had an attraction to the dramatic.
"I'm always kind of been Inspired by finding things in the research and parts of history. I think that they have their own value and they have their own story to tell as well," Solana said.
For Solana, periods from the late 1800s and early 1900s stood out to him as they were a time where silhouettes had structure yet fell elegantly on the body. For inspiration, Solana said it can take many forms from combining two elements or concepts to working with others aesthetic.
"It kinda goes along the lines of when you work with someone else's aesthetic you see designer elements from a different perspective entirely. It just kinda helps broaden the scope and get into that mindset," Solana said
From living in Los Angeles and doing freelance, Solana had access to meeting and working with fellow creatives,  who live their lives perusing their crafts. He found solace in a gay bar located in DTLA, Precinct, where he met various night life performers and drag queens, such as Tito Soto and Biqtch Puddin, winner of The Boulet Brothers' "Dragula" season 2. Evidently, he was fortunate to work with both artists. In the process he formed friendships and found inspiration in their crafts.
"Getting to work with other artists in general gives  you an inspiration. It gives you a fuel to keep going and that's the same way that I met Tito and it's the same way that I met Biqtch Puddin,  was through casual interactions and finding that we can both work together and present something through our skills together that's kind of incredible," Solana said.
Through these interactions, Solana found himself surrounded by many opportunities which gave him the access to collaborate with like minded individuals. Just at the start of his career, he worked with New York based designer Diego Montoya in creating season 9 winner of "RuPaul's Drag Race," Sashas Velour's finale look for the season 10 crowning. A priceless experience for any designer or QUEERative.
Working around other creative mavericks of the queer community inspired Solana to find himself as a designer.  At 21 he was able to meet these individuals who lived their lives under the queer umbrella as he did. Individuals who he now calls friends.
For those who may apply, "Queer" being the  umbrella term that it is, transcends to more than just an identifier. For Solana, queerness transcends to being the empowered other.
"Instead of being labeled as something that's different it's empowering and making that a feeling of identity and security.  It lets you know that you're  more than unique," Solana said.
Looking through the lens of an artist, Solana applies his empowered queer identity into his creations.   Both his experiences and aesthetic to his designs are ever changing, which separates him from many designers.
Coming from FIDM, he was taught to have a mindset that emphasized designing marketable looks  for consumers, and in many ways… creating looks that were commercialized.
But building the bonds and connections that he did, Solana wanted to do more. He didn't want to fit a norm. He wanted dive into the rainbow waters that he encountered in LA  and inevitably push the boundaries of gender within his designs.
With a lack better words, he's simply unique. He's a story teller through design and being at such a young age, his own story is just beginning.
Leave a Comment
About the Writers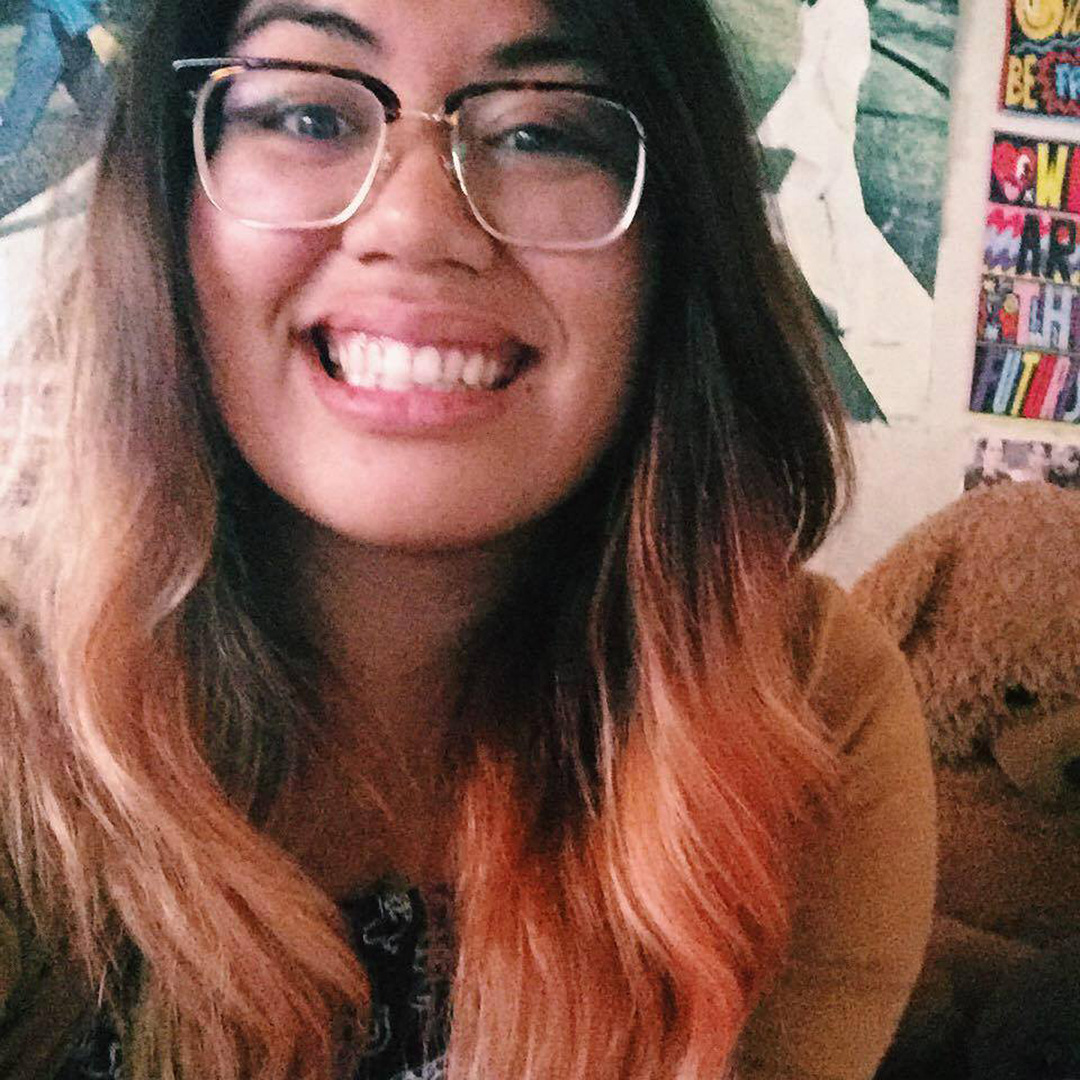 Angelica Cruz, Author
Angelica Cruz is the Pop Editor and Columnist for SAC.Media. She is also a content producer/editor for Substance magazine. She is majoring in film and journalism and her favorite things are Chance the Rapper and Project Runway. She also currently has two hundred (and counting) matches on Tinder.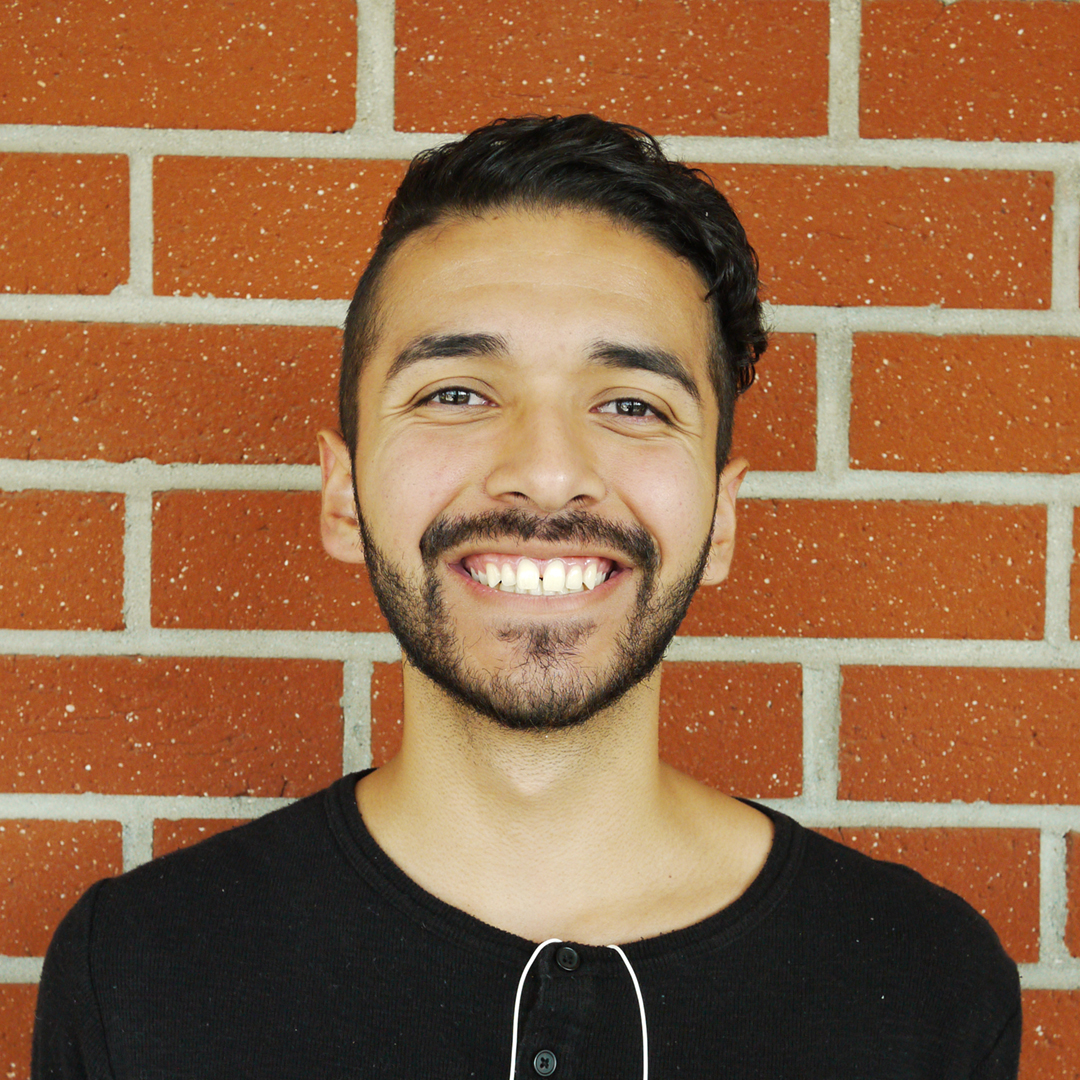 Joseph Harvey, Author
Joseph Harvey is the features editor of SAC.Media.