When you think of all the bands that are really making a name for themselves in the 'indie-bedroom DIY' rock scene your mind might wander to a cute boy doing everything on his laptop making some beats off a little synthesizer on his bedroom floor. Or even a couple of skater boys rocking out to some tunes while drinking PBR's in a garage studio.
But check that again, because you're way off. It's actually a powerful, intelligent, feminist, LA driven indie-rock group that goes by the name Girl Friday, founded by Vera Ellen 23, Libby Hsieh 22, Sierra Scott 21, and Virginia Pettis 24.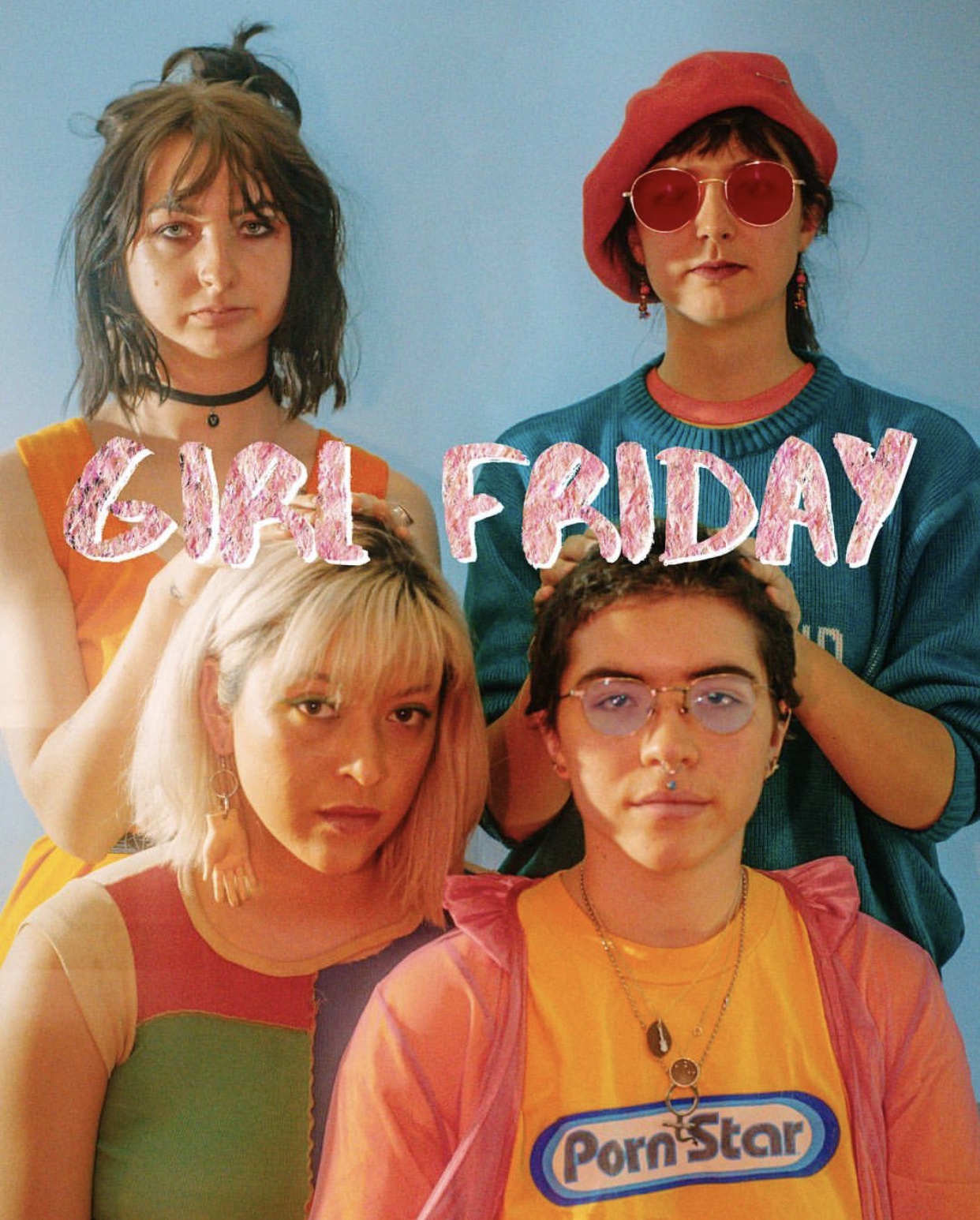 Share The Stage, which is put on by Vans chooses one lucky artist to have the opportunity to open up for ScHoolboy Q at House of Vans Chicago by late September. More than 150 artists from across the U.S. & Canada traveled to one of many Vans locations and headquarters for Vans Session events throughout 2018.
The sessions were small concerts for  artists to showcase their music to fans and even a couple of music executives to possibly land a spot. From that, Vans then chooses 10 finalists to have the chance to be on one of the sweetest Fall season  concert bills.