Let the Children Sing!
Music plays such an important role in many people's lives. Music can provide an escape and can be comforting. For children, though, it may be a bigger influence.
According to the article "How Music Benefits Children," research shows that learning music can help children apply themselves and work well in groups. Professor Bruce Rogers, director of the choral group Chamber Singers and the vocal jazz group Singcopation, wants to start a children's choir here at Mt. SAC.
"I've always loved children's voices. I grew up in a small town in Connecticut and there really wasn't opportunities for fine choirs at a young age," Rogers said.
When Rogers received his degree in music, he attended American Choral Directors Association ACDA where he listened to a children's choir for the first time.
"I was so moved. I had tears coming down my cheeks," he said. "I'm looking around at all of my colleagues and they didn't seem to be as moved as I was." He had no idea why he was so moved by these children. "There's something about that, that I just feel connected to. I want to be able to work with children someday."
About eight years ago, Rogers wanted to start the children's choir, but because of the recession, all of the money were being cut from the colleges. He did not think that was a good time to start.
"Last year just seemed like the right time. I presented it to President Scroggins and he told me to start researching. He wanted us to make this happen," he said. Although Rogers will be starting the choir, he will not be the conductor. Rogers plans on being the Artistic Director.
"I have some alumni who are interested in coming back and working with the children's choir. I definitely want my current students who are music ed people to be involved and get that experience as well," he said.
Those who work close with Rogers plan on helping him out when the children's choir finally does begin.
"I would want nothing more than being involved. It seems like an amazing opportunity," Chamber Singer Secretary Alexis Saldana, 23, music education major, said.
"I feel excited and ready! I am a music major and this is something that is super exciting. A new choir to bring kids into singing is just fantastic!"
Children from first to tenth grade who are from all over the community will be eligible to join the choir. Rogers plans on building this choir up with only treble voices, or alto and soprano voices. The choir will perform two major concerts in the year, and might have a few "pull out" concerts.
Rogers' plans are not a definite 'yes,' yet, but he thinks the odds are in his favor. "I think I have a bit more than a 50/50 chance" he said.
He plans on hopefully starting this project in the Fall of 2019.
Leave a Comment
About the Writer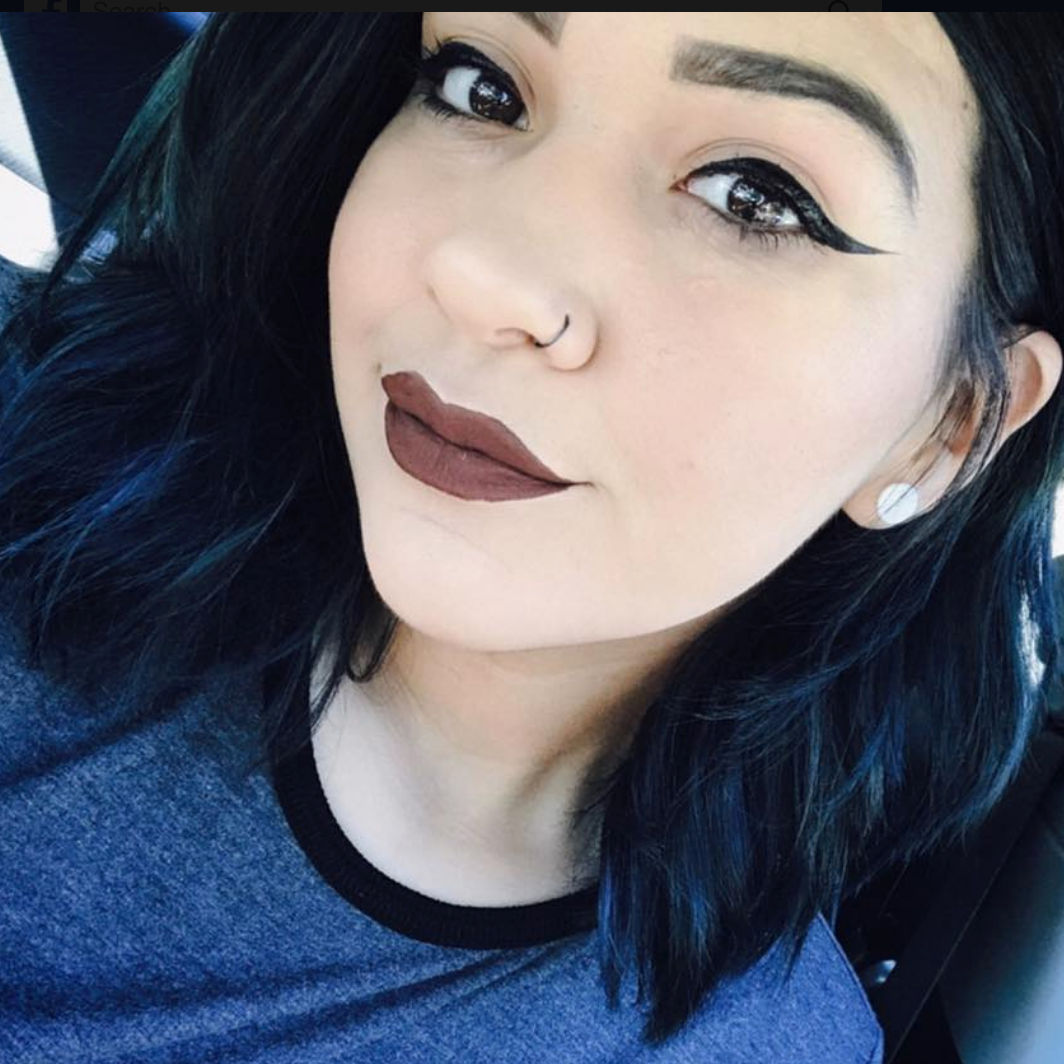 Andrea Lizarraga, Author
Andrea Lizarraga is the Arts & Entertainment Editor of SAC.Media.