Mountie Cafe Shut Down by Health Department
Updated on Oct. 1, 3:16 p.m.
The Mountie Cafe has been reopened on Oct. 1 after being shut down by the Los Angeles County Department of Public Health on Friday, Sept. 21 because of vermin infestation.
Mt. SAC students have varied opinions about dining at the Cafe in the future after finding out the reason why the cafe was shut down.
Andrea Aguilar, 18, said, "I probably wouldn't eat there because of the vermin infestation, even if they got rid of the problem."
In contrast, Daniel Cabrera, 18, said, "Well, if they fixed the problem, then yes I would still eat there."
Other students who were not aware that Mountie Cafe was shut down also shared their opinions.
Allison Lee, 20, fashion merchandising major, said that she doesn't frequent that area on campus but she is "disgusted about the fact that vermin was found in the cafeteria."
Kevin Freeland, 22, kinesiology major, also shared his sentiments of distaste toward eating at the cafe in the future. "I didn't know that Mountie Cafe had shut down, but it's probably for the best. Vermin infestation is no joke and I definitely wouldn't eat there anymore, so I wouldn't risk getting sick."
**************
The Mountie Cafe has been shut down by the Los Angeles County Department of Public Health on Friday, Sept. 21 because of a vermin infestation.
The cafe was in major violation of California Health and Safety Code Section 114259.1, which states that "the premises of each food facility shall be kept free of vermin."
Vermin are classified as any rodents, insects, birds or other animals.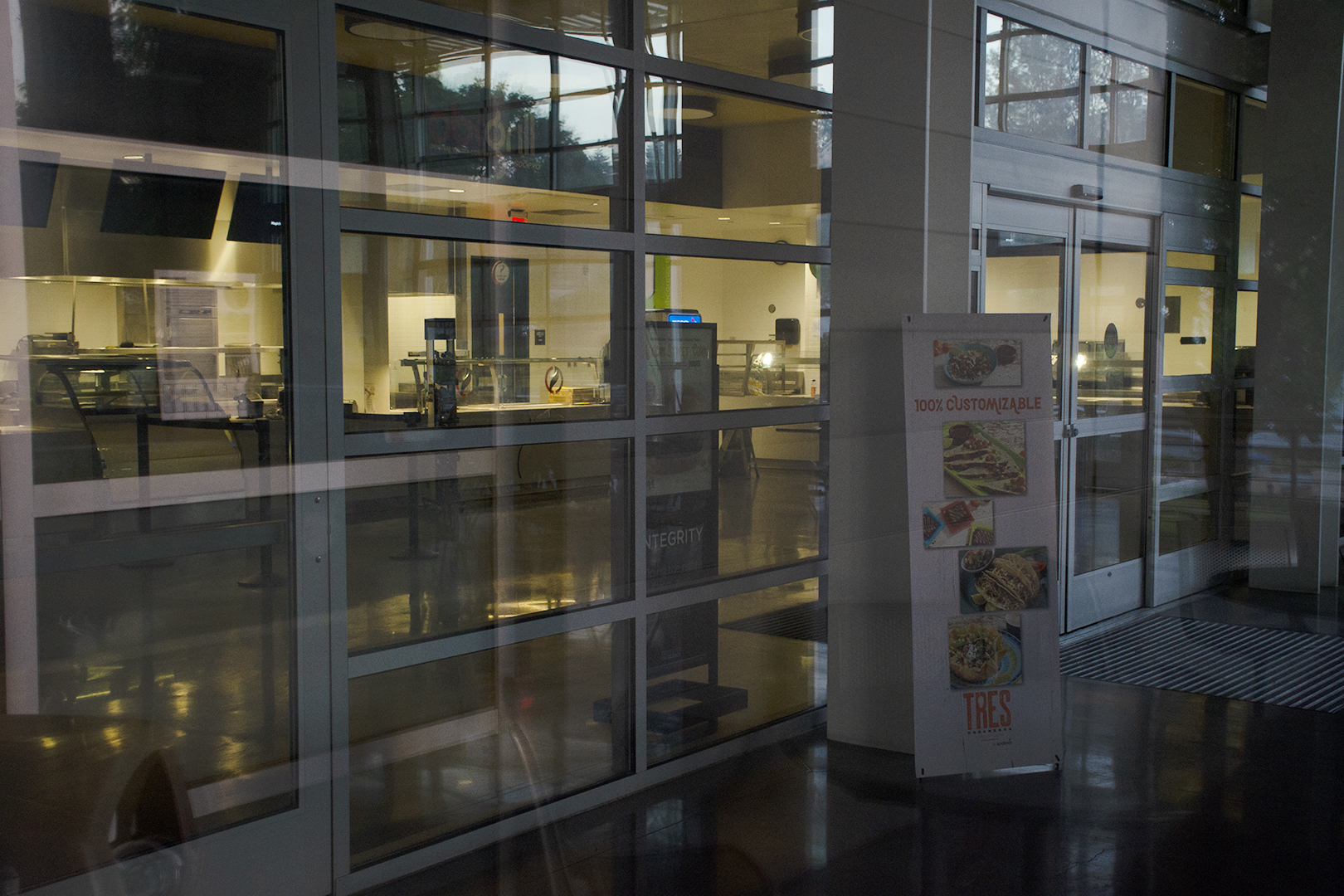 Rats and mice alone can potentially spread over 35 diseases, according to the Center for Disease Control.
In addition, the cafe was also cited for improper hot and cold holding temperatures.
The inspector observed ground beef, sliced ham, raw chicken, and cheese at 60 degrees. He also observed hot dog meat at 50 degrees.
The cafe, which opened in spring 2016, is a recent addition to Mt. SAC.
When the cafe was closed on Sept. 21, it was rated at an 80.
Reports indicated cleanliness issues. Facilities were found to have a missing sanitizing kit or the wrong one.
They also found hundreds of rodent droppings which were "soft to the touch" indicating that the droppings were recent.
The report states the inspector "observed approximately 150-200 rodent droppings under the front service counter located in the front customer service area."
Suspension of the food permit will last until the rodents are eliminated and a health inspector conducts another inspection to verify that the rodents have been eliminated.
Only at that time, upon approval, will the inspector give written approval for the cafe to resume operations.
"That's horrible, it makes me never want to eat there again," Sara Schustz, a Mountie Cafe regular, said. "Who knows, people could have been getting sick and that's really gross."
Schustz is not alone in her sentiments.
"Just finding out they had that vermin violation, that's just kind of crazy and it's a new building too; it's kind of hard to trust eating at that place now," former Mt. SAC football player Paula Hafoka said.
"We want our food clean, everybody wants their food clean. After what happened, I think it'll be hard for people to even go back there," another former Mt. SAC football player, Finau Toki, added.
Hafoka and Toki agreed that they would rather make the walk across the street to 7-Eleven or visit a different local eatery before they eat at the cafe again.
While students would prefer a different place to eat, the cafe was once rated high.
Mountie Cafe was previously rated at a 98 on Dec. 7 of last year with only cleanliness problems.
On April 24 of this year, the inspector dropped the rating to a 92 after observing chopped vegetables at 52 degrees when they should be at around 41 to 45 degrees.
The rodent droppings are not a completely new feature of the cafe. The inspector observed old rodent droppings within a cabinet of the deli prep area on April 24 as well.
As of Sept. 21, it remains closed with a rating of 80.
Leave a Comment
About the Writers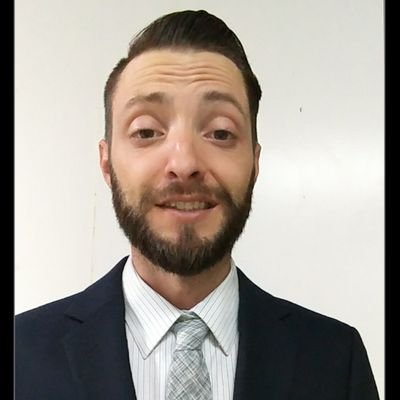 Travis Jepeway, Author
Travis Jepeway is a sports columnist and senior staff writer for SAC.Media. He is a student at Mt. San Antonio College studying journalism.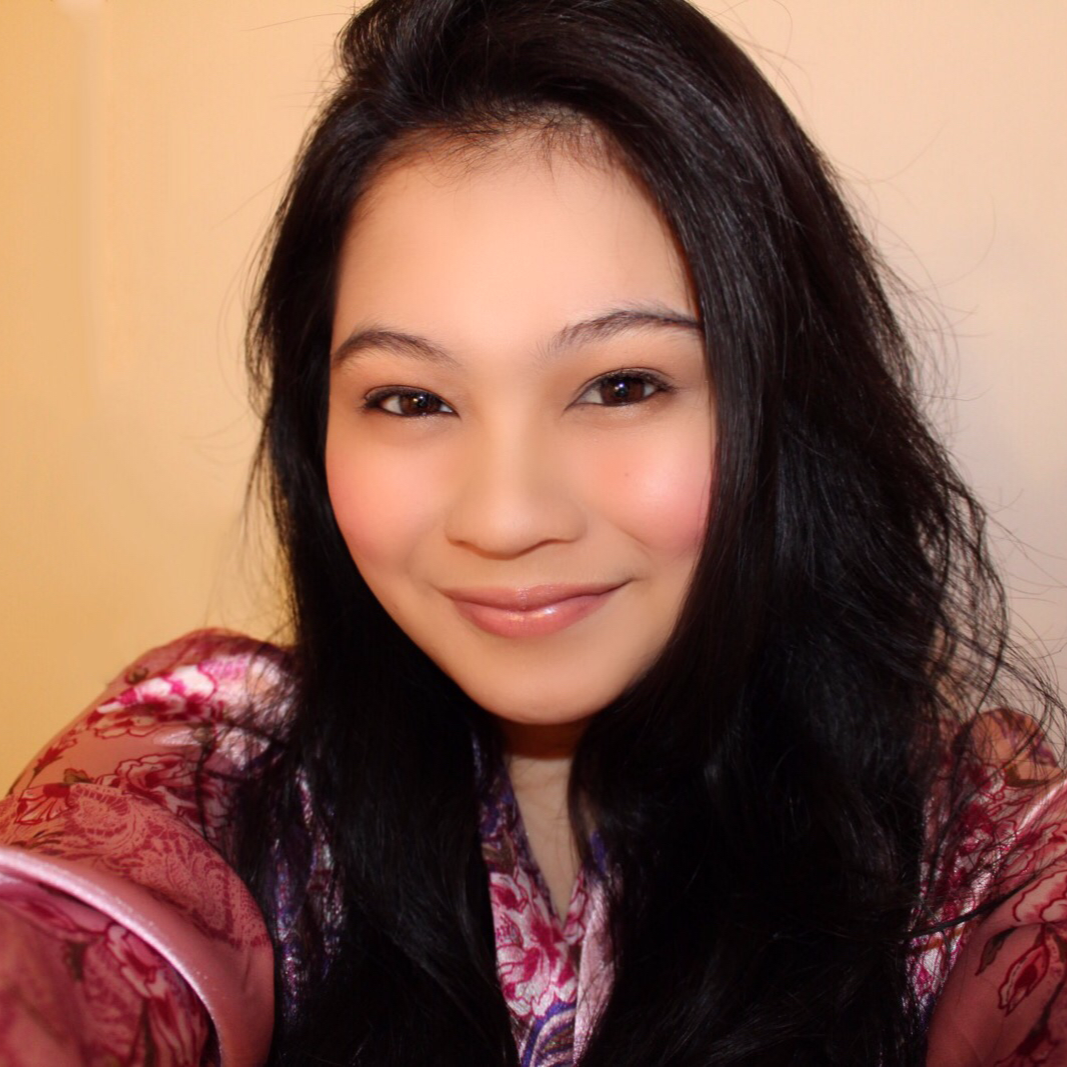 Ferry Baylon, Editor in Chief
Ferry Baylon is the editor in chief of @SAConScene on Twitter. She finds great comfort in reading books, crime shows, pizza, K-pop, and Britney Spears. Her ultimate goal in life is to become an inspiration to someone.