Spalding Casts 12 Little Spells
Bassist, vocalist, and songwriter Esperanza Spalding paved her way in the music scene when she became the first jazz artist to win the Grammy for 'Best New Artist' in 2011.
Spalding was born in Portland, Oregon and was raised by her mother. She was self taught in the violin and later learned how to play the double bass in high school. She earned her degree from Berklee College of Music in three years and was part of the faculty by 20.
Starting on Oct. 7, Spalding will begin to release her EP 12 Little Spells, which will fully be released on Oct. 18. Each day, she will release one song at 12:12 EST.
According to Rolling Stone, Spalding's 12 Little Spells is "an exploration of the human body, human energy, and healing." Accompanying the releases will be an imagery and a short film with each individual track.
Interestingly, according to the article, Spalding recorded most of the album in an Italian castle with the completion of the project being finished in Brooklyn. Spalding will also be playing 12 pop-up shows, with details soon to be released on her website. Happy spelling!
Leave a Comment
About the Writer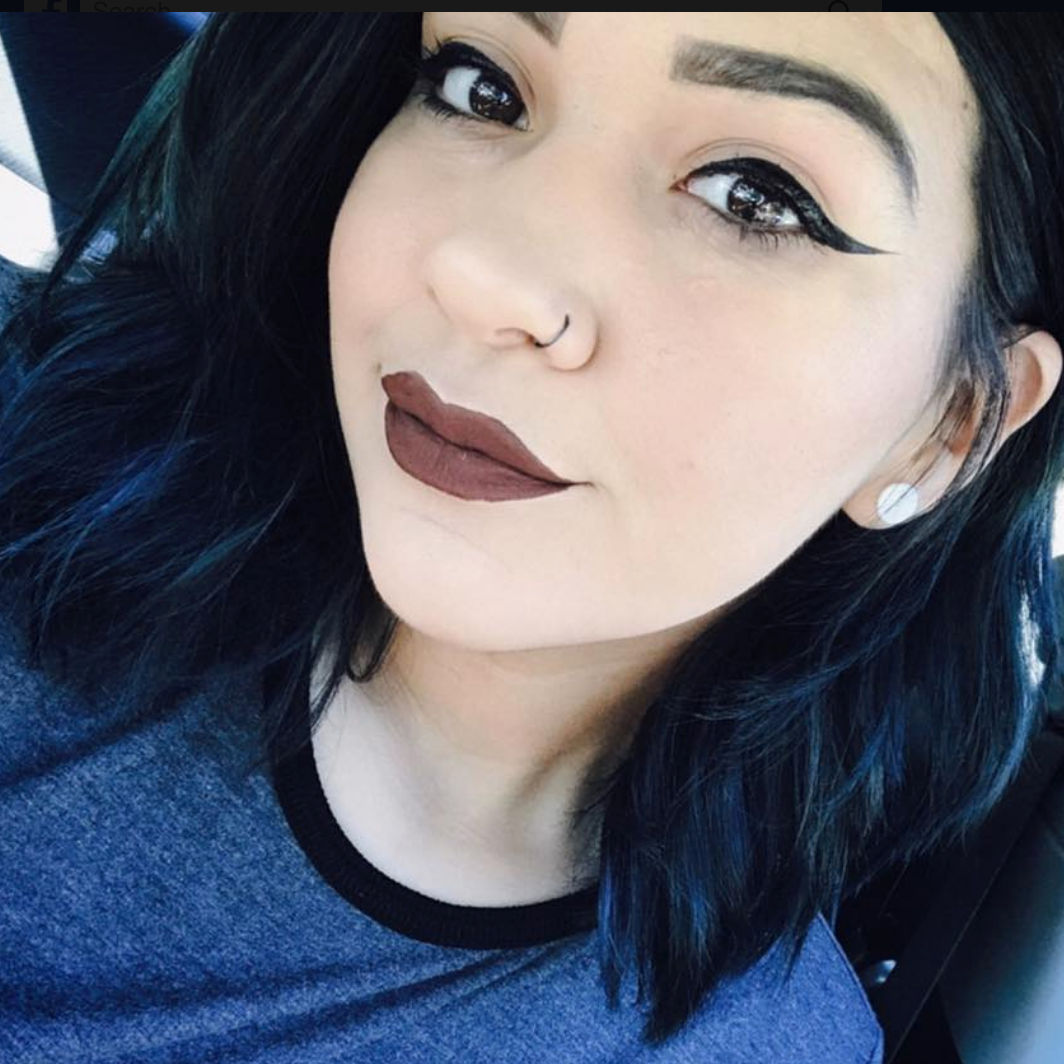 Andrea Lizarraga, Author
Andrea Lizarraga is the Arts & Entertainment Editor of SAC.Media.