Kavanaugh Likes Beer and Ford Said She is Not a Political Pawn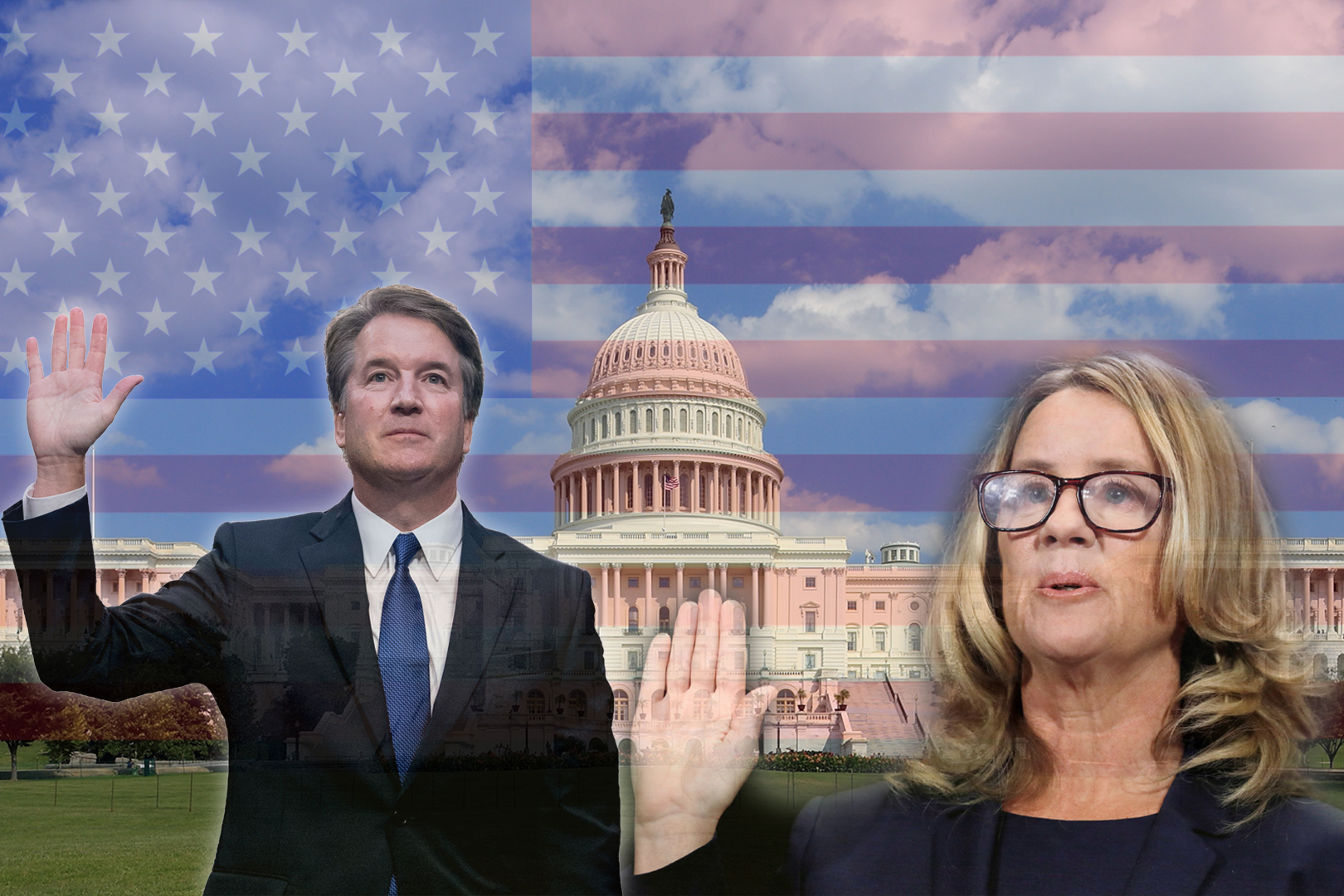 Shouting, denials and "100 percent certainty" filled the Senate Judiciary Committee as Supreme Court nominee Brett Kavanaugh and his accuser Christine Blasey Ford spoke before them.
Republican senators, not wanting to appear harsh toward an abuse victim, hired a proxy to ask questions on their behalf.
Their representative was Arizona prosecutor, Rachel Mitchell. She specializes in the sex crimes division and asked Ford questions on behalf of Senators Lindsey Graham, Benjamin Sasse, Thom Tillis and Senate Judiciary Chairman Chuck Grassley, among others.
Their questions largely pertained to the reason why Ford came forward at this time, minimal detail confirmations, questions about the records Ford's therapist took, and why she would not attend a prior committee meeting.
In an oversimplification, Ford said she came forward as art of her "civic duty" and tried to talk to her local representative when Kavanaugh was on the short list.
Anna Eshoo, representative of California Congressional District 18, responded back to her on July 9, but at that time Ford had already contacted the Washington Post.
Ford said she was panicking because she knew the timeline was short for the decision, and also cited media pressure as to why she came forward.
She said a reporter had attended her graduate class and started questioning her.
The questions on the records asked whether or not she had named Kavanaugh in those therapist logs.
She said she did not, and that the records were more of procedure and process as opposed to the story and facts.
As for attendance to a prior committee meeting offering, the line of questioning asked her why she did not wish to fly out to meet.
She said she had anxiety over flying, and further questioning had her acknowledge that she vacationed in "Surf Islands" which would require flights.
She also had said this was also in the hopes of having them come to her, instead of her to them. When one senator said they would have flown out to her in California, she said she did not understand that was an option.
Further questioning on that topic ensued, but Ford said she was 100 percent certain it was him.
Democratic senators spent their time thanking and sympathizing with Ford for the first few minutes of their five minute segments before asking their questions.
Several senators supported her with the time they were provided. In Richard Blumenthal's support of Ford, he said that the lack of a request for an FBI investigation was criminal.
"Failure to ask is tantamount to a cover up," Blumenthal said.
He also would object to the statements of the witnesses, under penalty of perjury, that deny her allegations from being entered into the record. He said he wanted them to speak before the committee.
Some of the final words before thanking Ford and sending her off, were Grassley's own plea, "let's be nice to Ford."
After 45 more minutes of break, Kavanaugh came in to the hearing and he was significantly more emotional than Ford.
His opening statement was a lengthy denial. It stated that he was not at the party and that his name and reputation are being ruined.
He said the confirmation process is a national disgrace and said the allegation was unleashed without Ford's discretion as a calculated political hit.
"This is a circus," Kavanaugh said. "You will never get me to quit, never."
He said his 10-year-old daughter asked to pray for the woman, and called her wise. He would repeat that he means no ill will numerous times.
When addressing the allegation further, Kavanaugh said Ford was not in the same social circle as him and said she came from a school his school did not get together with.
He did not deny potentially running into her or her long time friend, Leland Ingham Keyser at some point in his high school career. He did deny her allegations "categorically and unequivocally."
Keyser's statement said she did not know Kavanaugh and had no memory of that night.
Ford had said Keyser was downstairs at the time and had made that recent statement as someone with "significant health challenge" who was now focusing on herself.
Ford also said Keyser texted her an apology for the statement, that was made under penalty of perjury, and sent her well wishes.
Kavanaugh then spoke about his father keeping a calendar every day, and it turns out he has one too from the summer of 1982.
He admits it as evidence and there were further questions about it after his statement.
There would also be questions about his past drinking, and he said that he liked beer in his opening statement. He would repeat the line that he liked beer multiple times later, and would ask a senator if they drank as well.
His statement closed by saying he sent the most female law clerks and that he swears he is innocent of the charge.
Mitchell introduced herself to Kavanaugh, but shortly after the questions came in, the Republicans asked Kavanaugh questions themselves.
Or they did as the Democrats had done during Ford's time and defended the person on the stand.
Most notably, Graham took to defending Kavanaugh.
"This is the most unethical sham since I've been in politics," Graham said about the hearing.
There was a back and forth about considering this questioning as similar to a job interview, before Grassley addressed the question regarding the nonexistent FBI investigation.
Grassley cited Joe Biden's words in a previous case regarding the FBI, "The next person who refers to an FBI report as being worth anything obviously doesn't understand anything. The FBI explicitly does not in this or any other case reach a conclusion. Period."
Senators Ted Cruz and Tillis spoke in favor of Kavanaugh for their five minutes and did not ask him a single question.
The hearing ended with John Kennedy asking Kavanaugh to look him straight in the eye and deny all of the allegations with the Lord as their witness.
He did so, said he was 100 percent certain, and the hearing ended.
Leave a Comment
About the Writer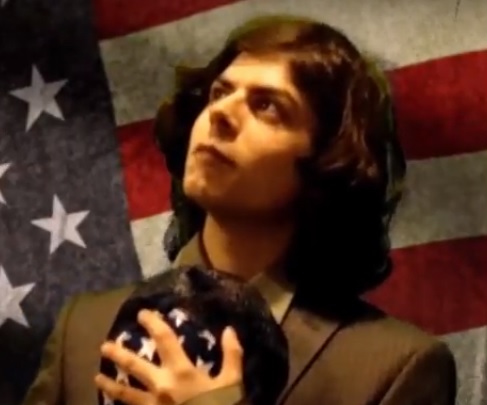 Joshua Sanchez
Joshua Sanchez is the former Editor in Chief and News Editor of SAC.Media. He was previously the managing editor of LAHS' student newspaper,
The Conqueror
. A portfolio of his reporting work can be found at
jdjoshsan.wordpress.com.