Kavanaugh, More like KavaNOPE
Millennial Bullsh*t is an op-ed column by Angelica Cruz based on her "Millennial News" series. This column will break apart the news and act as a resource to drive the movement for change for the younger generation, because honestly we're tired of all the bullshit.
---
There's a love-hate relationship that comes with being up to date with the news. The best way I could describe this is when I'm with a friend, and the first thing she blurts out is: "If I hear one more thing about Kavanaugh I'm going to scream."
I understood what she meant. It's been exhausting times. Every few minutesI could hear my phone vibrate with the news app alerting me something, whether it be something about the Supreme Court judge nominee or something our president has tweeted. There are times I just want to turn off my news app then throw my phone into the ocean.
But then I remember, now is not the time to be complacent.
Since the beginning of writing this column, the message stays the same: it is not the time to stay complacent. Even before the Trump presidency, complacency has been the driving force to why things end up the way they do. It's understandably difficult, it's frustrating, and it's exhausting most of all, to constantly try to sort through the news when it feels like everything is just going up in flames, but it is necessary we pay attention.
It was about a year ago when the hashtag #MeToo went viral, coming after the several sexual misconduct allegations against Harvey Weinstein. As soon as the first match ignited the flame, numerous people, but especially women, came forward to speak out about their stories of abuse and harassment. As the world learned, their icons, who were also some of the most powerful and influential people out there, were abusing their power and things needed to be changed.
As of recent, Supreme Court judge nominee Brett Kavanaugh has had the potential to becoming one of the most powerful men in America. However, with not only one, but three sexual assault allegations toward him, the question is: should he have that power?
The answer is no.
The Me Too movement went beyond just "exposing" people as its critics would say it did. It was a time where we realized that numerous people, particularly men, were abusing the power they had whether they were a celebrity in Hollywood or the president of our country.
If Brett Kavanaugh is given this power, it will be the worst thing America can do. To repeat an earlier statement, with three sexual assault allegations toward him, if he were given the power to make some of the biggest decisions that would affect both Americans and women, and it would be one of the worst things that could happen in the world.
Around the time of the 2016 election, I wrote an article titled "You Can't Do Anything" about the comments Donald Trump made with former "Today" host Billy Bush. His comments included "grabbing women by the pussy" and how he would kiss women without hesitation, and because he's a "star" that he could "do anything." In the same article, I also accounted experience where my friends revealed to me one of our mutual friends had sexually assaulted my other friend.
The story ended with this:
"It was the first time that it hit me that even someone I've known for years could be a sexual assaulter. I refuse to make one the president of our country, and so should you."
But this wasn't the case, and now President Donald Trump is president and has continuously disrespected countless women, tried to take away women's rights, and created an entire atmosphere where women are terrified. If Brett Kavanaugh is appointed as a Supreme Court Judge, this would only be amplified. And like Trump, all of this could be avoided.
The Kavanaugh confirmation process is a sign of how much Americans care about sexual assault. We have women on CNN accusing Christine Ford Blasey, the first woman to come forward with allegations against Kavanaugh, of making this up. We have the President tweeting that he believes it's Democrats trying to destroy Kavanaugh. When two more women came forward, people's attitudes did not change.
A few days ago, women, men, and people everywhere wrote about their stories of sexual assault, harassment, and abuse with the hashtag #WhyIDidntReport, in the same likeness to the stories of #MeToo, it was as if history was repeating itself as people had to relive the trauma in order to make a point. When will people stop having to relive and talk about their trauma in the most brutal forms for people to listen?
These stories, these actions, the battles that women and people are fighting everywhere is not to tarnish a man's legacy. It is not to have a spotlight on them. It is because the world needs a systematic change in the way it treats people, especially by having people who abuse their power with the most power.
A few days ago, a professor of mine brought up the question: "Do you think the Me Too movement is still going on? Or has it lost its momentum."
The answer is yes. Until people, men especially, in powerful positions, stop abusing their power, the fight will go on. Until people, men especially, stop being appointed into these positions of power despite having allegations against them of them abusing that power, the fight will go on. Until people no longer have to relive their trauma in order to tell the people why this all matters, the fight will go on.
This will never stop being repeated, but now is not the time to be complacent. No time is the time to be complacent.
Other News of the Week
Former Trump campaign chair, Paul Manafort was found guilty on eight counts including five counts of subscribing to false income tax returns, one count of failing to report foreign accounts, and two counts of bank fraud. He is one of four ex-Trump advisers to be arrested in six months. That's not even the end of it, here's a full list by Vox of all the known indictments and plea deals in special counsel Robert Mueller's Russia investigation.
Since this column is coming back this semester, so is our segment in it called "WTF!" which is basically a single strange or weird news article to break away from the more serious topics. In this case, if you were wondering why the character Toad from "Mario Kart" was trending the answer is this: according to Stormy Daniels in her new book, she compares President Trump's penis to the game's beloved character. Anyway, here's a list of every starter character in the "Mario Kart" series in case you never wanted to play him again.
Bill Cosby will be immediately serving three to 10 years in prison for sexual assault. So far about 60 women have accused him of drugging and assaulting them. People have been likening both the Kavanaugh allegations to the ones made against Cosby, with a Cosby spokesperson even going as far as saying, Brett Kavanaugh and Bill Cosby are victims of "a sex war" going on in Washington. Clearly, this is not the case.
Leave a Comment
About the Writer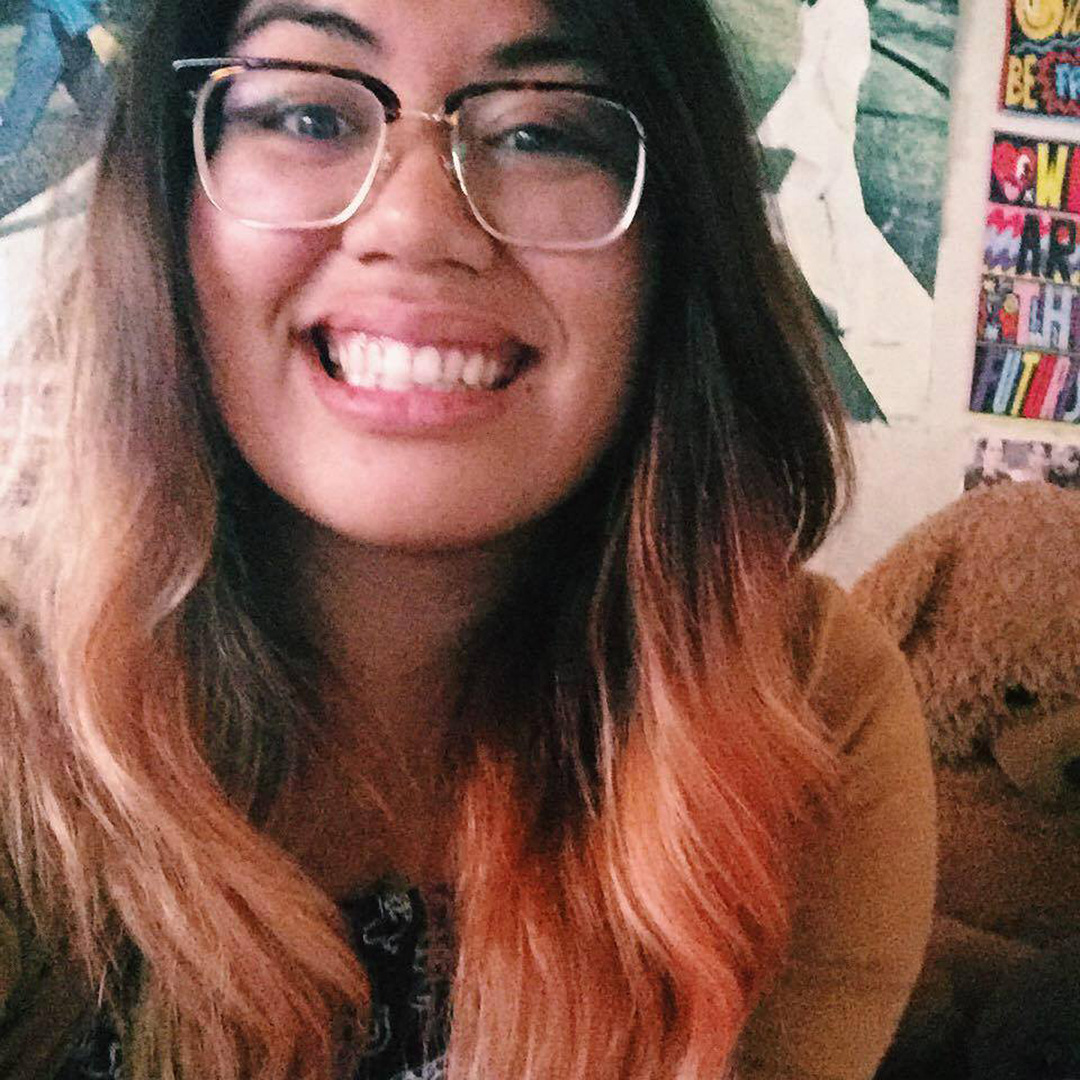 Angelica Cruz, Author
Angelica Cruz is the Pop Editor and Columnist for SAC.Media. She is also a content producer/editor for Substance magazine. She is majoring in film and journalism and her favorite things are Chance the Rapper and Project Runway. She also currently has two hundred (and counting) matches on Tinder.