Your Girlfriend's Favorite Band
Romance. Soul. Emotion.
These are just some of the words used to describe The Paranoias.
The band consists of lead singer Rafael Velasquez, drummer Javier Gonzalez, guitarists Nicolas Curiel and Bert Alexander and bassist David Campos.
Starting in 2011, The Paranoias have made their way in the underground ska scene in Los Angeles. They developed a big fan base all over South California with their energetic performances and their bilingual lyrics, which perfectly describe hopeless romantics everywhere.
Having many different influences when it comes to music, there is one specific group that really helped them decide on the name of their band – The Beatles.
"They have a song on their anthology of them recording random shit. It's Paul McCartney repeating 'Los Paranoias,'" Velasquez said. "I looked up the name, and it was already taken, so I looked up 'The' Paranoias and it was available."
For their music, they grab inspiration from not only The Beatles, but also Cafe Tacvba and Weezer. When their audience listen to the band's music, elements of all three of these bands can be heard.
Even though their band is very successful on their own, a lot of the members have their own solo and side projects, in which they all tend to help each other out.
"We used to play in another band together. We decided to do our own project, which turned out to be The Paranoias," Velasquez said. "It's all under LA Collective, kind of like a 'Wu Tang' thing," he added.
The Paranoias haven't always had their path made for them, though. Collectively, the band said that the hardest struggle for them was finding a decent place to record.
Before finding a studio, they used to record in Gonzalez's van, which had the middle seat taken out and replaced with equipment. When they found a studio, they had to continue to play shows in order to pay for the studio fees.
"It gives a whole new meaning to the term 'DIY,'" Alexander said. "We figured out how to work and operate all this highly expensive equipment. We educate ourselves and read books and shit. We just went head on with it."
In their 2017 album "Chelas or Chales" the band learned how to record and mix their own music. All but five of the songs on the album were recorded by the band members.
Another DIY they did was their last music video to the song "Amarte." It was recorded solely on Velasquez's cellphone. Although it was such a simple music video, the members  intended for it to be creative and entertaining to watch by their fans.
When it comes to writing their music, the members want it to be a collaborative effort between all of them.
"We all pretty much get involved. For the most part, he [Velasequez] starts and finishes each song. Even though there will be a primary foundation, at the end of the day, it gets an LA Collective touch," Alexander said.
As a band, their end goal is to be able to sustain themselves. They want their only job to be just playing music. They all want to produce as many albums as they want and be successful.
"Thank you to all our fans. We love you. We have the most f*cking die hard fans ever," Gonzalez said.
The Paranoias have a new album coming out, but there is no release date for it, yet.
Leave a Comment
About the Writer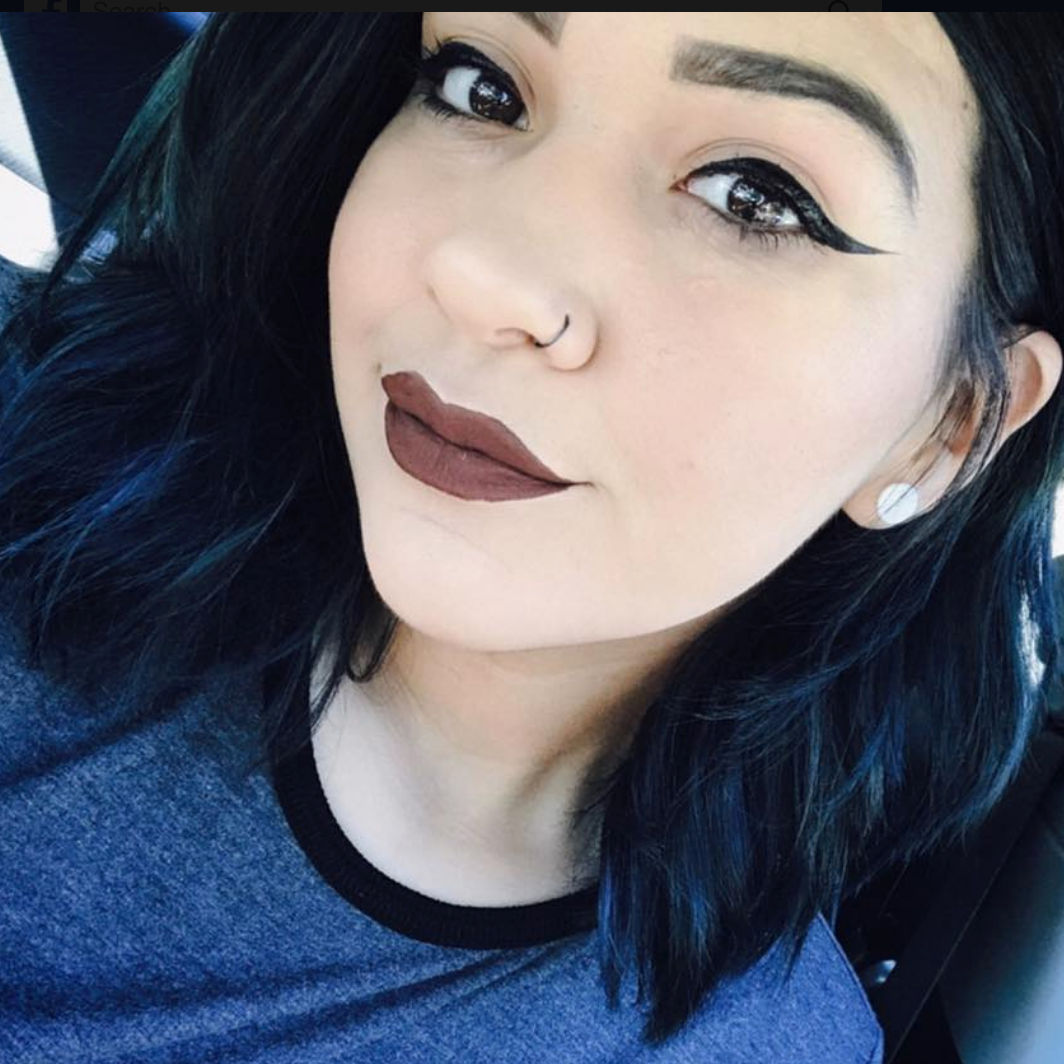 Andrea Lizarraga, Author
Andrea Lizarraga is the Arts & Entertainment Editor of SAC.Media.