A Journey Toward Truth
For someone who had spent her life finding, sharing and living her truth, Ruth Torres, 26, a queer latinx artist and brand owner of RuthInTruth now finds herself sharing her truth, yet again.
After backpacking through Europe to what seemed to be a promising and enlightening summer,  Torres came back a complete mess.  She went through a premature middle life crisis, met someone who she thought she loved  and was led astray from the path that she had imagined her life would follow.
With two years of therapy, Torres began to dissect and acknowledge the damaging periods of her life that were once deeply stowed away.   As her and her therapist began to make revelations, Torres realized that her trauma was linked with her time in the Evangelical Church five years prior.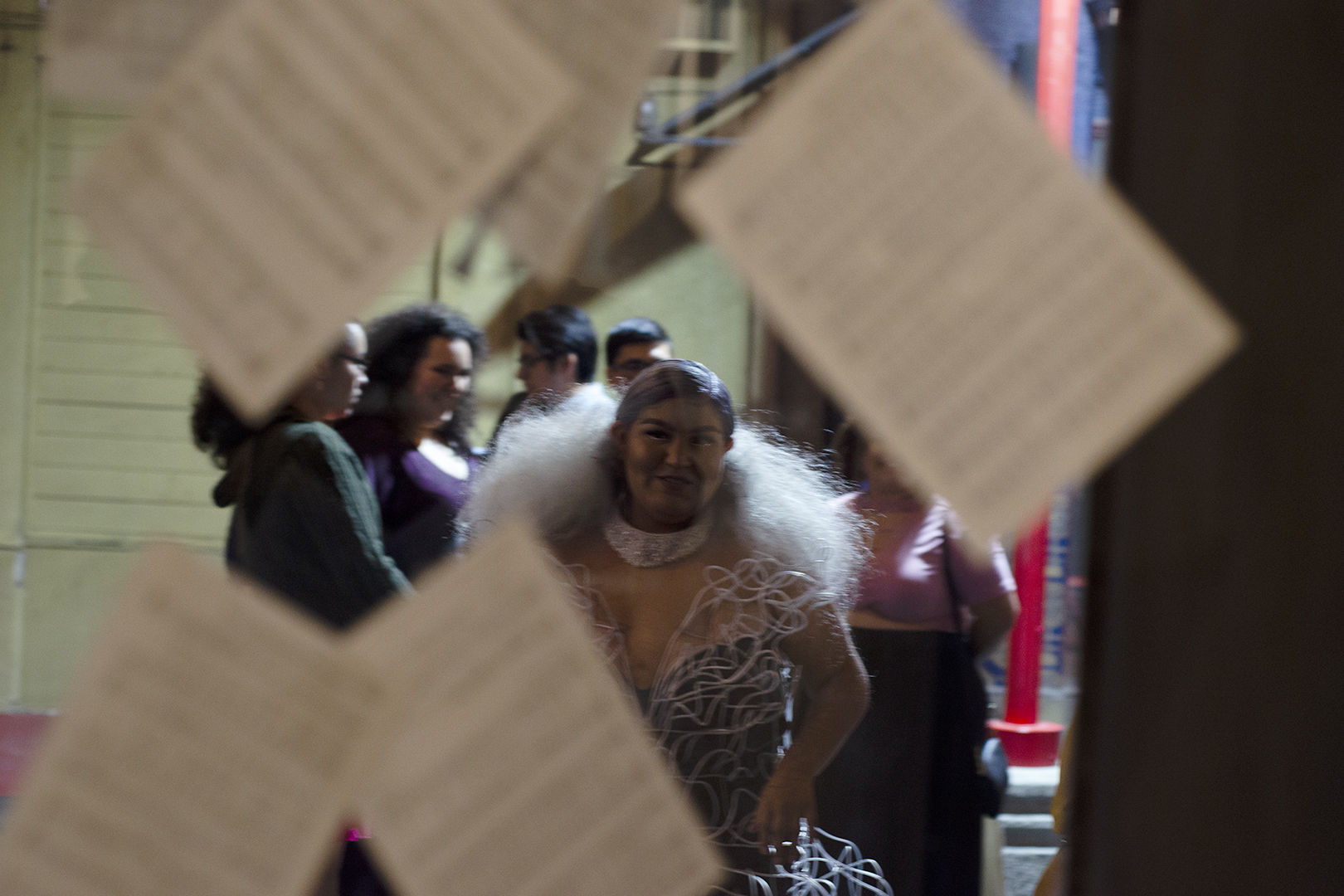 She recalls moments of feeling pure guilt for things that were considered taboo within church circles, such as sexuality.
Torres even remembers praying for forgiveness the first time she ever experimented with her own body.
She continued to feel these moments of guilt and pressure throughout her time in middle school and her early years of college.
During the purity movement, the young entrepreneur was taught that her only guarantee to living a fulfilled and loving life in the eyes of God was through marriage. For Torres, the ideology of finding "the one" created a false hope of ever amounting to something greater than marriage and being a homemaker. In the church, her reward to following the teachings of God was marriage.
For someone to have such an infectious laugh, you wouldn't imagine Torres to have been touched by the toxicities of a church environment, let alone life. Now, as she continues to work through her trauma and live her truth, Torres began to channel her pain into art.
While in therapy, Torres volunteered at a film festival by On Level Ground, a creative studio that houses influential work of upcoming artists.  In that moment, Torres grew inspired to share her own story and  impact people.
"That's what I wanna make. That kind of art is something that is larger than myself."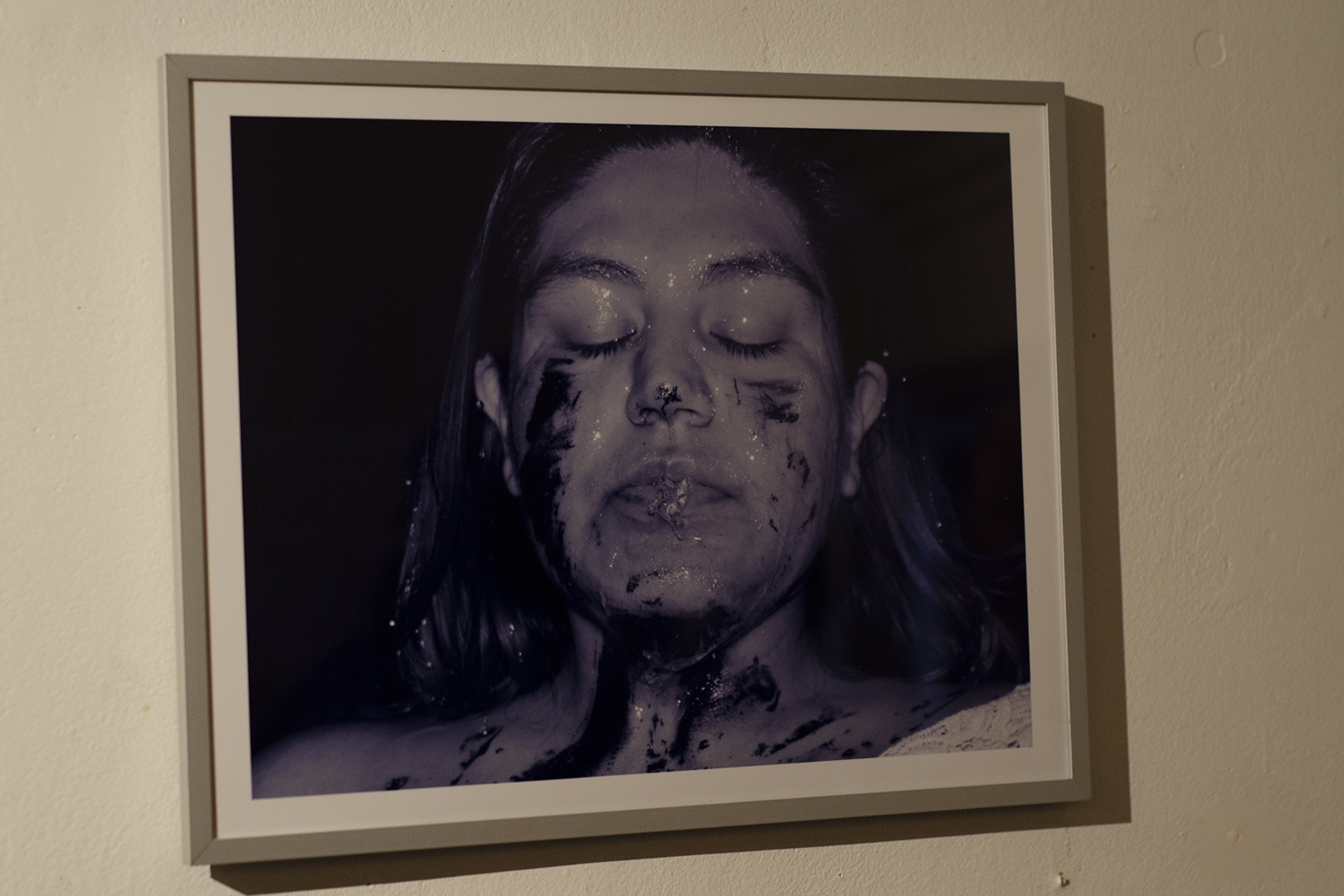 This project would showcase a more vulnerable side of Torres that shares her anxieties and truth of growing up within the Evangelical Church.  The project "Tainted Truth" features a series of photos that depict her most rawest emotions which are both executed with pure honesty and beauty.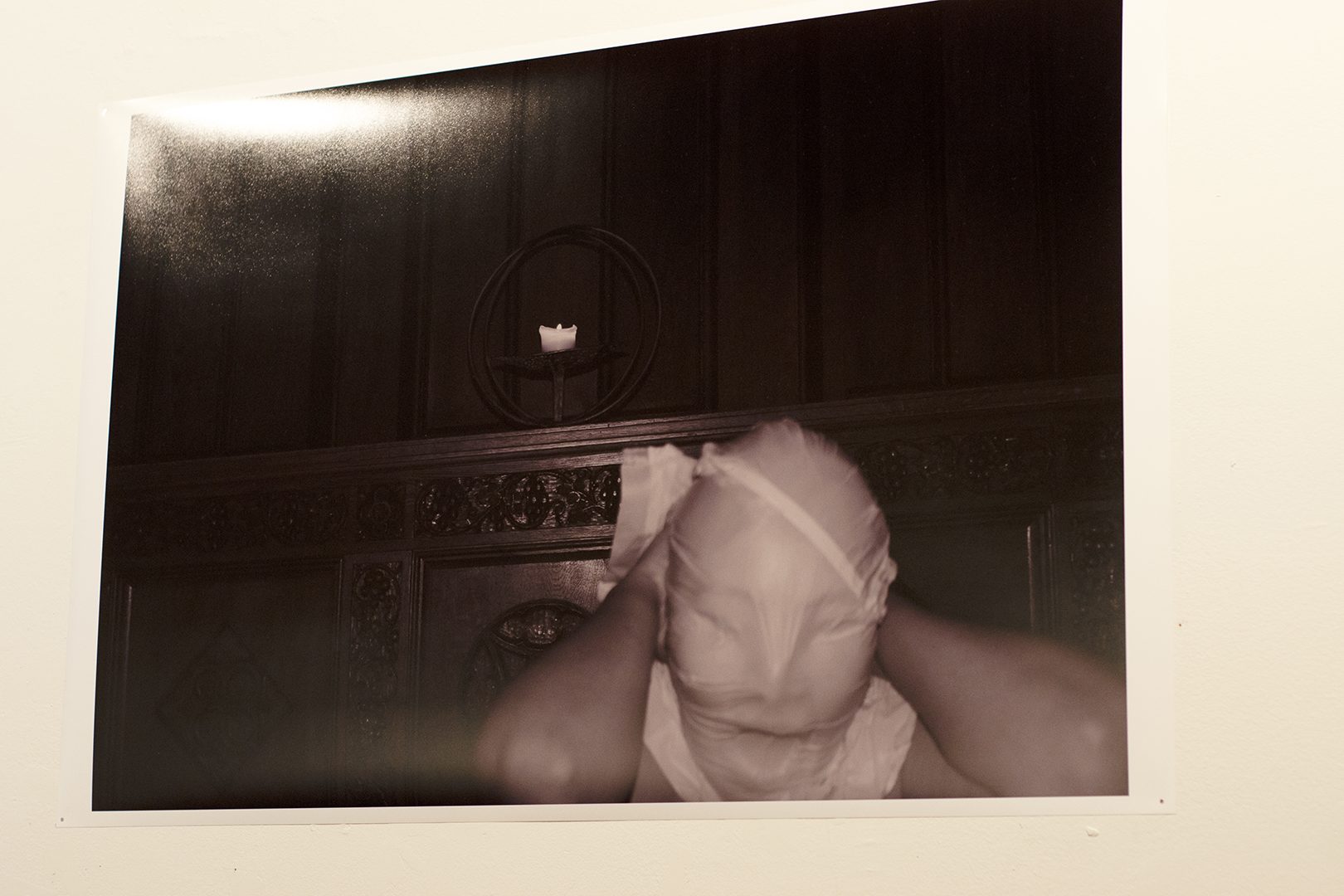 "I like  to say that I am making art for the fucked up church kids," Torres said. Even though her negative experiences deeply impacted her, she still manages to have a strong faith in God.
Torres currently attends a Universal church and she doesn't see her times in the Evangelical church as a bad thing. Even though she does recognize the amount of trauma it afflicted, she remembers positive moments that helped her navigate herself because of her experiences.
"I feel like your late 20's and early 30's is about reconstructing those ideas into how you want to live your life," Torres said.
"I'm indefinitely in a reconstructing period of my life of taking  the good of my upbringing  but also challenging the bad and the unhealthy," she added.
Her mission in life is simple. As she struggled for many years to find her truth, find her confidence and find her voice, she wants to inspire others to do so. With the help of On Level Ground, she is now given a platform to display her work and impact those who can relate with her own experiences.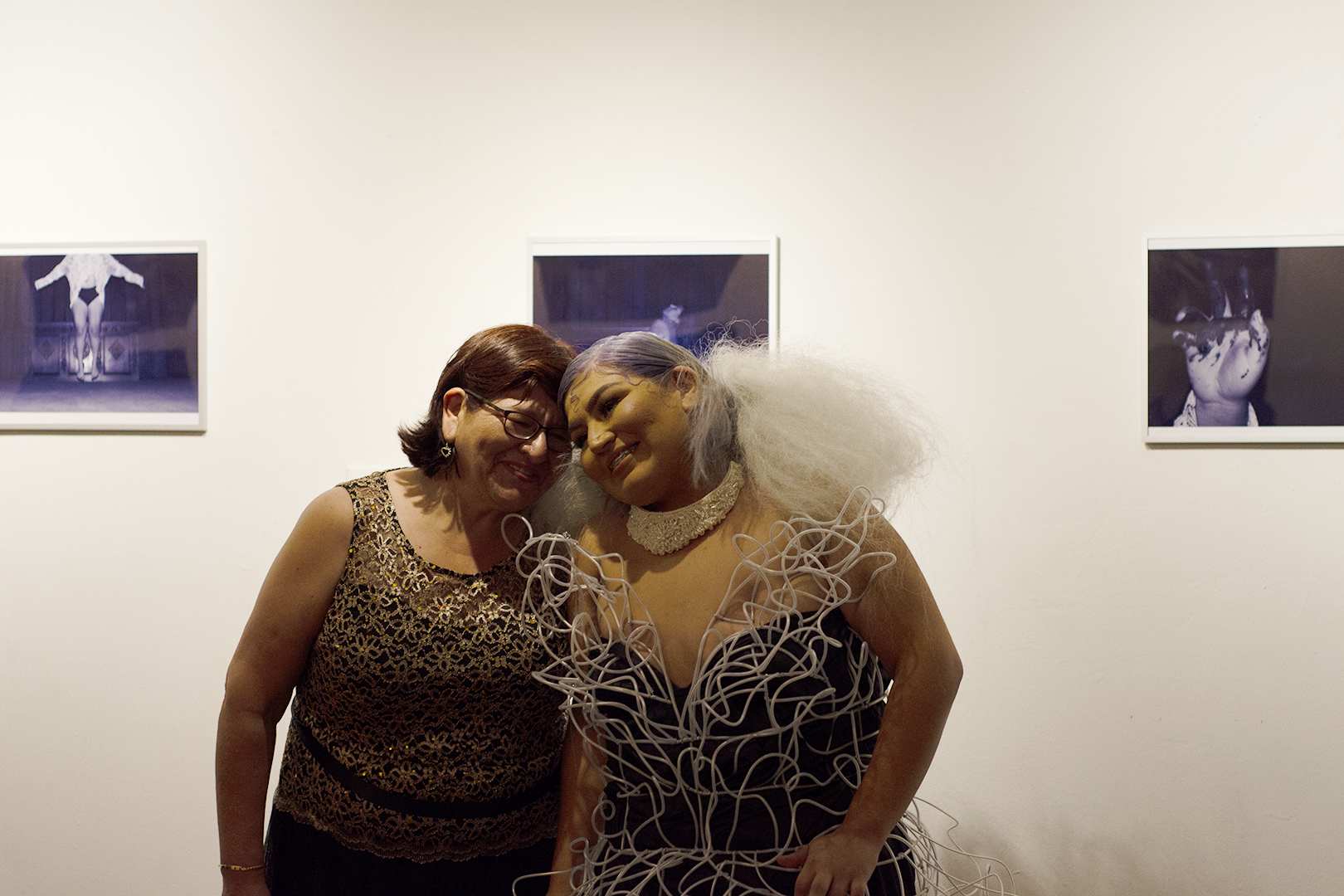 "I'm finally able to utilize art and use it in a positive  way to share my story and share more about taking away the stigma of mental health and taking  care of yourself emotionally."
You can follow Ruth at…
Web: RuthInTruth
Instagram: ruthintruth
And One Level Ground at…
Web: On Level Ground
Instagram: OnLevelGround
Leave a Comment
About the Writer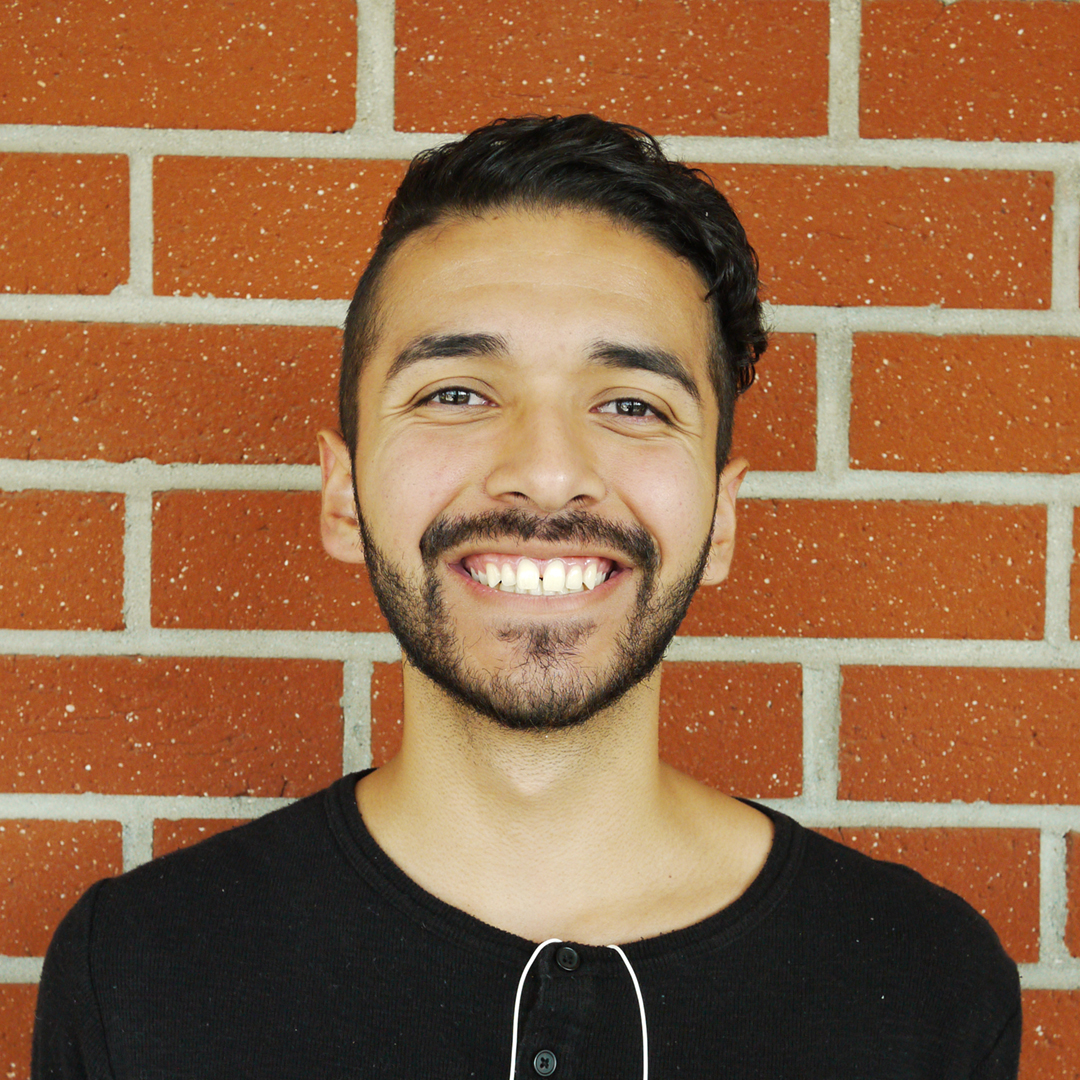 Joseph Harvey, Author
Joseph Harvey is the features editor of SAC.Media.