Body Bashing Behind the Curtain
https://twitter.com/Cristalzheat/status/1021418512219344902
Body shaming is not only in present in the theater. Theater Professor Alan Brooks witnesses it all over the media.
Although Brooks has never been body shamed himself, he knows how to not discriminate anyone for their shape, size or color when he picks his cast.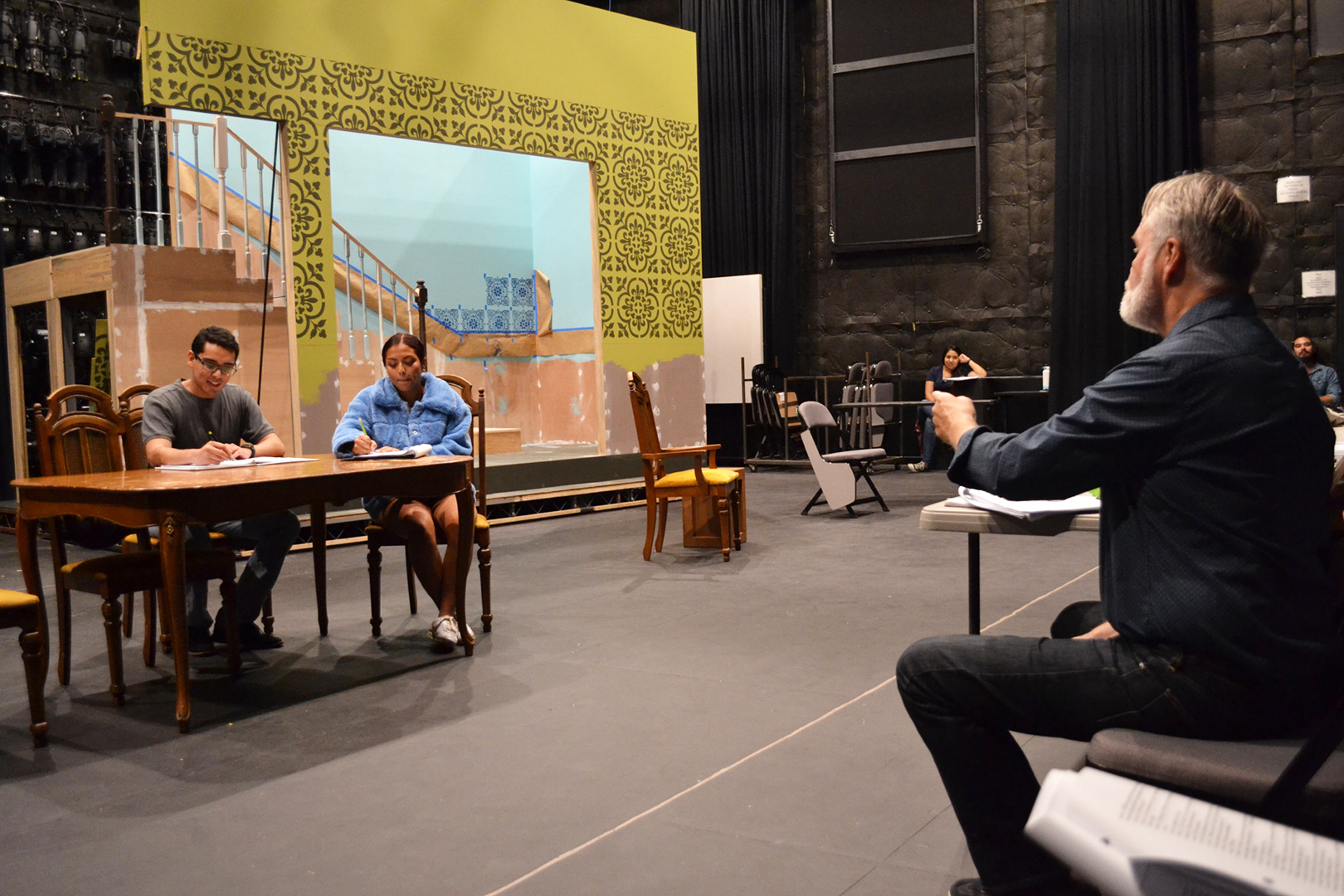 A person's shape, size, or race should not matter when it comes to being in such a safe space. Everybody is different and your appearance should not matter when it comes to portraying a character.
Leave a Comment
About the Writer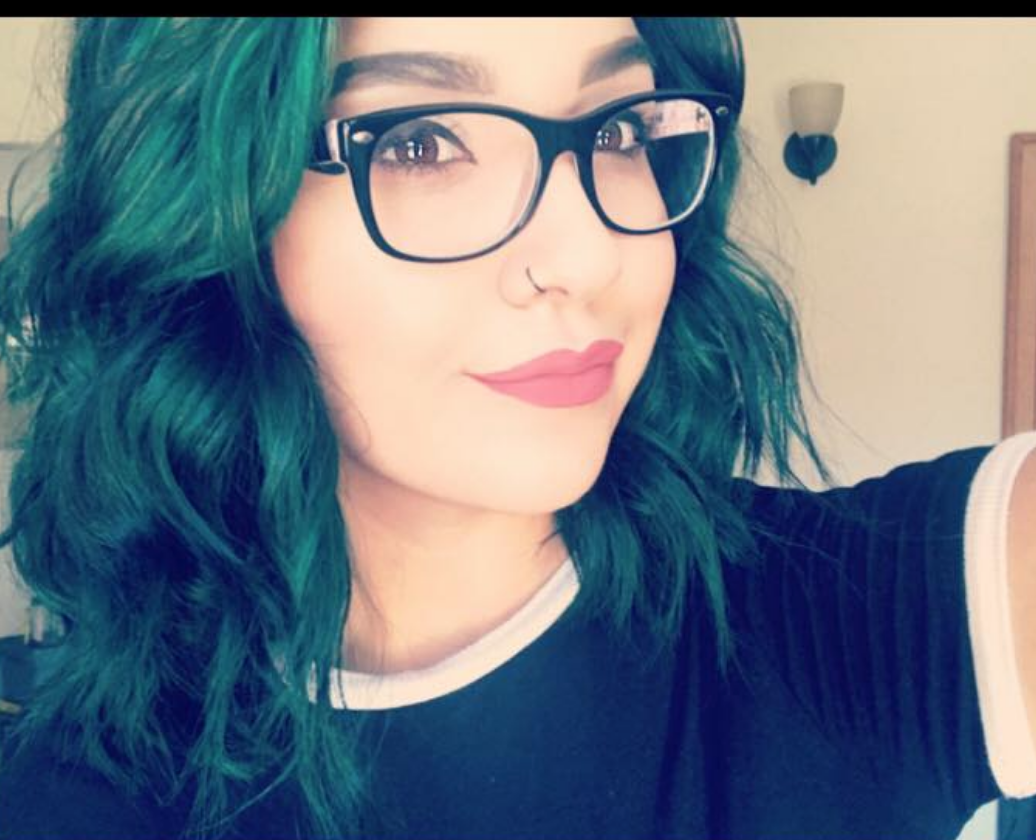 Andy Lizarraga, Author
Andy Lizarraga is the Arts & Entertainment Editor for SAC.Media.