They're Just Pals
They look at each other with a constant soft, lingering gaze and never stop holding hands. With one smile, the other person smiles back instantly, and you watch on screen as they light up at each other's existence. If this were a scene featuring two opposite sex characters, you would know instantly they would end up together. But this scene is between two girls, and the movie tells you that they're just best friends.
Of course, female friendships are special. There's intimacy between women that comes from understanding one another, supporting one another, and having each other's back. But there's a difference between two women who are friends and two women are in love with each other. And yet, the media blurs the lines so often as if the latter cannot exist.
The term "gal pals" became notorious in the LGBTQ+ community after the Daily Mail released an article that referred to Kristen Stewart's then girlfriend, Alicia Cargile as her"live-in gal pal." However the article was filled with photos of the two of them gazing into each other's eyes, with their legs entwined, and holding hands. The article even refused to acknowledge that Cargile was Stewart's girlfriend, and as a result it was criticized and mocked. However it wasn't just one article that did this, but multiple articles that avoided saying the two were dating.
Nashville Predators: Pekka Rinne making his case for Vezina and new contract #Preds https://t.co/KfBdgnjqOH pic.twitter.com/9lKI1NGxbs

— Predators Report (@predators_fanly) October 18, 2018
While, a point was brought up that perhaps the term was created to avoid potential lawsuits regarding a celebrity's privacy, this goes beyond just newspaper headlines. Films and television are very reluctant to show female friendships as anything more than just friends.
In a another article I wrote about LGTBQ+ representation in media, it's often that representation comes with an expiration date. The ending of most films with a queer storyline involve tragedy. If the characters end up together, one of them must die. Like the rules of a horror movie, it's as if for queer characters to survive to the end of the movie, they must never end up with their love interest.
The idea that queer relationships will always end it tragedy just perpetuates and encourages the idea that women in films will always remain just friends, despite their chemistry or relationship with one another. In order to avoid the death, the gal pals will remain just pals.
There are so many films and television shows that use this trope. In MTV's "Faking It," Karma and Amy's friendship is the most important in the whole series. It is because of this you couldn't help but root for them to get together from the moment you saw them dance to Paula Abdul's "Straight Up" at Amy's mom's wedding reception, or when Amy admitted her feelings to Karma in her bedroom.
But then she hooks up with Karma's crush, the resident bad boy. Then Karma and the bad boy date, then they break up. As the series played with the idea of the two of them together, by the time the finale came and Amy and Karma looked longingly at one another one last time, Amy then goes for the girl who manipulated her earlier that season and Karma ends up with a guy she just stared to get to know.
In the end, when you thought the two best friends were the option, they weren't. In an article in The Hollywood Reporter, Carter Covington, the creator of the show, said his biggest regret was not being able to explore Karma and Amy's relationship.  In the piece, he writes that while they did get together, in exploration they would realize they weren't right for each other. This is a much better ending than the one that premiered as it is typical for shows and films to have its two female characters they end up with partners they just met or had little to no chemistry with.
In "Frances Ha," as Greta Gerwig's character gives an intensely deep monologue about finding her soulmate while her relationship with her best friend, Sophie is the central relationship of the entire film. But she ends she ends up starting a relationship with Adam Driver's character, whose relationship with Francis isn't as prominent as her one with Sophie's. Same  goes for "Whip It," with Alia Shawkat and Ellen Page. While Alia Shawkat's character supports and adores Page's, Page still ends up with the brooding, musician boyfriend who end ups breaking her heart.
I just pretend Whip It is a lesbian movie, it's happy and light and not actually queer but I'll keep pretending it is. https://t.co/PAKiheQteX

— Evaaaaaaahhhh! Cherney 💀 (@spoonifur) August 21, 2018
In a more recent film, "Sierra Burgess is a Loser," reviews commented the relationship between the two female characters were some of the films most romantic, especially compared to the controversial relationship the protagonist has with her male love interest, who she spends catfishing the entire film and even engaging in a non-consensual kiss with.
Sierra Burgess is a Loser is a missed opportunity to make a really cute lesbian romcom which is especially frustrating in light of how many fucking times they use "lesbian" as an insult.

— Dana Bramble (@danabramble3) September 8, 2018
"Sierra Burgess Is a Loser" has made me very uncomfortable. Alot of people are saying it's not a big deal the whole kiss scene, and many other aspects of the movie. This kiss scene is a big deal because they stripped his consent away from him. Consent is important in both genders

— Lorhena V-Lopez ☾ (@LorhenaVLopez) September 13, 2018
In media, girls are never an option for other girls. Whether they're in relationships or not. They are almost always either best friends or they end up with a guy.
Similar to the bury your guys trope, these portrayals of characters who identify as LGBT never ending up with their love interests, having to play the best friend who ends up with unrequited feelings, or just not existing at all as some better option over dying, perpetuates negative ideals into LGBTQ+ viewers. When people try to find safe spaces in television or film, they end up being be told that their life will end in tragedy or that their sexuality is invalid. These outlets that we hope can be an escape from the unsafe world around us no longer exist.
So again, if Hollywood really wants to push boundaries, it'll stop relying on old tropes with it comes to queer storylines. Times are changing, and it's one thing to have LGBTQ+ characters, it's another thing to have storylines that really change things up.
Gal pals exist, but not all gals are pals.
Leave a Comment
About the Writer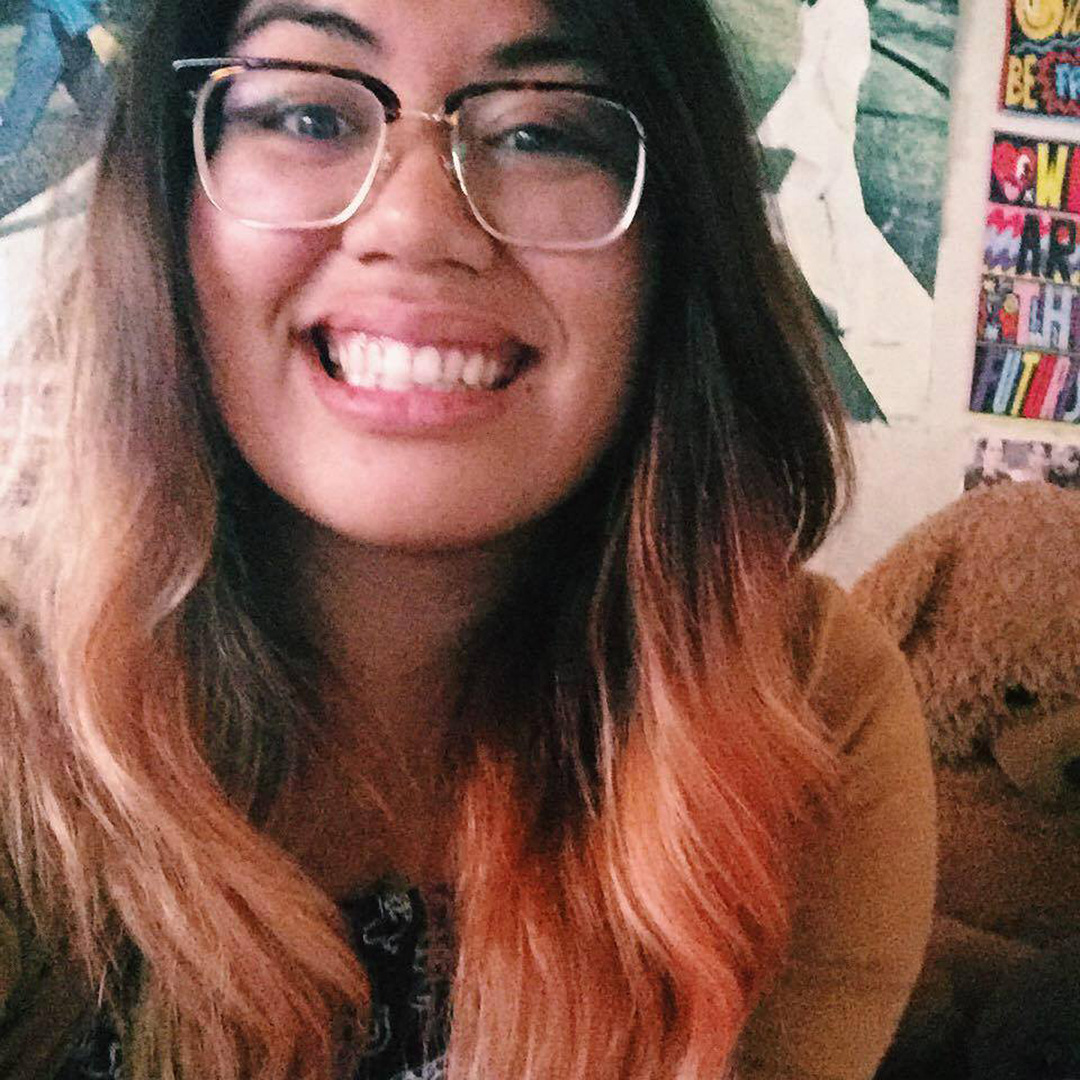 Angelica Cruz, Author
Angelica Cruz is the Pop Editor and Columnist for SAC.Media. She is also a content producer/editor for Substance magazine. She is majoring in film and journalism and her favorite things are Chance the Rapper and Project Runway. She also currently has two hundred (and counting) matches on Tinder.