This is Halloween!
The greatest time of the year is finally upon us- Halloween. Are you ready for the pumpkin spice lattes, pumpkin carving contests, and scary movie marathons? I know I am. Most importantly, though, I'm excited for all of the haunted theme parks that Southern California has blessed us with. With many different options to choose from, I was able to snag some passes to be part of four different spooky events- Universal Studios Halloween Horror Nights, Knott's Scary Farm, Horror Made Here at Warner Brothers Studio, and Sinister Pointe.
My least favorite event was Sinister Pointe, which is not like the other events that I attended. For starters, this event was hosted inside an old Macy's Department store in the Laguna Hills Mall  took place in all three floors. The different floors included vendors, mazes, scare zones, and even a ride. Making our way throughout the building, I couldn't help but think that it felt so empty. I saw only less than a handful of scarers walking around and 'interacting' with the guests. By interacting, I mean walking by and just staring…then walking away, which was pretty awkward.
The first floor had two scare zones, vendors, and a maze that incorporated phobias. The second floor had an escape room, a maze with the setting being a hotel, and more vendors. The ride was on the third floor, but was a bit too cheesy for me. We were being driven around in a cart while someone was narrating everything that was happening around us. I was left a little confused when we reached our destination, I felt like the whole experience was nothing more than just scarers chasing our cart around and slapping the back of it. Overall, I give this event 2 out of 5 spooks!
Next on my spooky list is Knott's Scary Farm. Knott's Scary Farm is the first haunted theme park in Southern California, and is celebrating its 46th consecutive year. What I really like about Knott's Scary Farm is how original it is. Each idea is organic and all of the scarers are dedicated to what they offer to the guests.
This year, Knott's consisted of 9 different mazes and 4 different scare zones. For me, the winning maze for me was a new one- Dark Entities. The maze was so well put together and had an amazing story of being trapped in space and being stuck in a ship with an extraterrestrial mutation. My least favorite part of this event was the new scare zone- Forsaken Lake. The zone was so small and I felt like the actors were just walking around and staring at the guests. The one drawback I had with this event was the crowd. Knott's Scary Farm tends to attract a very young, tween crowd. Other than that, I give this event a good 4 out of 5 spooks!
Tied with Knott's Scary Farm is Halloween Horror Nights. My overall experience was a very fun one. My favorite maze of the night ended up being 'Universal Monsters,' which included classic monsters such as Frankenstein, Phantom of the Opera, and The Invisible Man. The maze was so well decorated and spot on with the characters.The energy throughout the whole maze was at a constant high and the scares were even higher. 
If you plan on skipping out on one of the mazes for whatever reason, though, I suggest passing on 'The First Purge' in the lower lot. I thought there wasn't much to this maze and I felt like the scarers could have done more with themselves. Overall, I give this event 4 out of  5 spooks!
The best experience I had with all of the different events was definitely Horror Made Here at Warner Brothers Studios. From the moment I stepped foot on the lot, weird clowns and and a bearded lady greeted us. The event had a ride in the middle, and even a 'Lost Boys Arcade' from the movie 'Lost Boys.'
The event had four different mazes, but the best one was definitely "The Conjuring." I have never experienced such interaction and computer effects when going through the maze. For someone that doesn't ever get scared, I definitely left screaming. Right next to "The Conjuring" was a church that was showing a short film from 'The Exorcist" inside. While the film was playing, there would be really creepy effects that coordinated with the film, such as crosses falling off the walls and Regan herself appearing out of nowhere! Overall, I give this event 5 out of 5 spooks!  
If you love Halloween events, take advantage of all the different ones we have in Southern California. Each event is definitely different and unique from each other. Happy hauntings!
Leave a Comment
About the Writer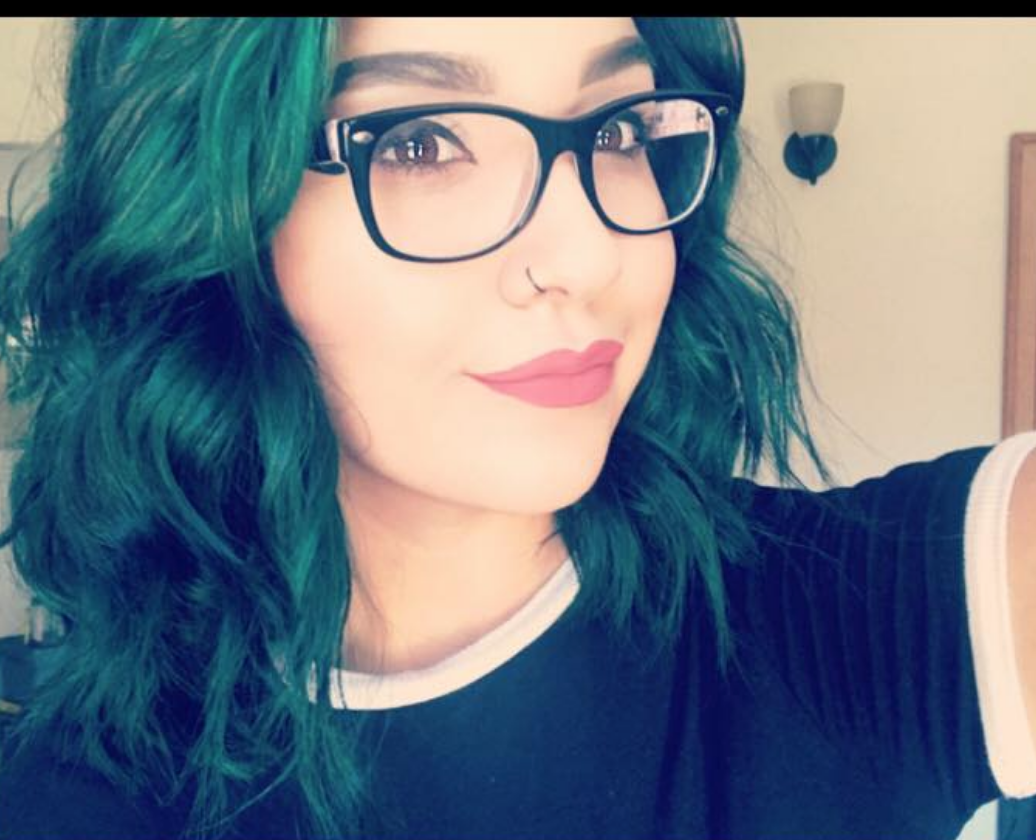 Andy Lizarraga, Author
Andy Lizarraga is the Arts & Entertainment Editor for SAC.Media.