Mountie Weekly Recap Oct. 14-20
Last week was a mixed bag for Mt. SAC athletics. Although several teams such as the soccer and water polo teams found success, others such as football and volleyball struggled.
The women's soccer team kicked the week off on a high note by coming out with a win in a 1-0 battle against LA Harbor on Tuesday. The week concluded with football falling to El Camino in a dramatic 45-41 shootout that contained almost as many penalty flags as touchdowns. Keep reading to see everything that happened this week in Mountie sports.
MEN'S SOCCER
MEN'S WATER POLO
WOMEN'S GOLF
WOMEN'S SOCCER
WOMEN'S VOLLEYBALL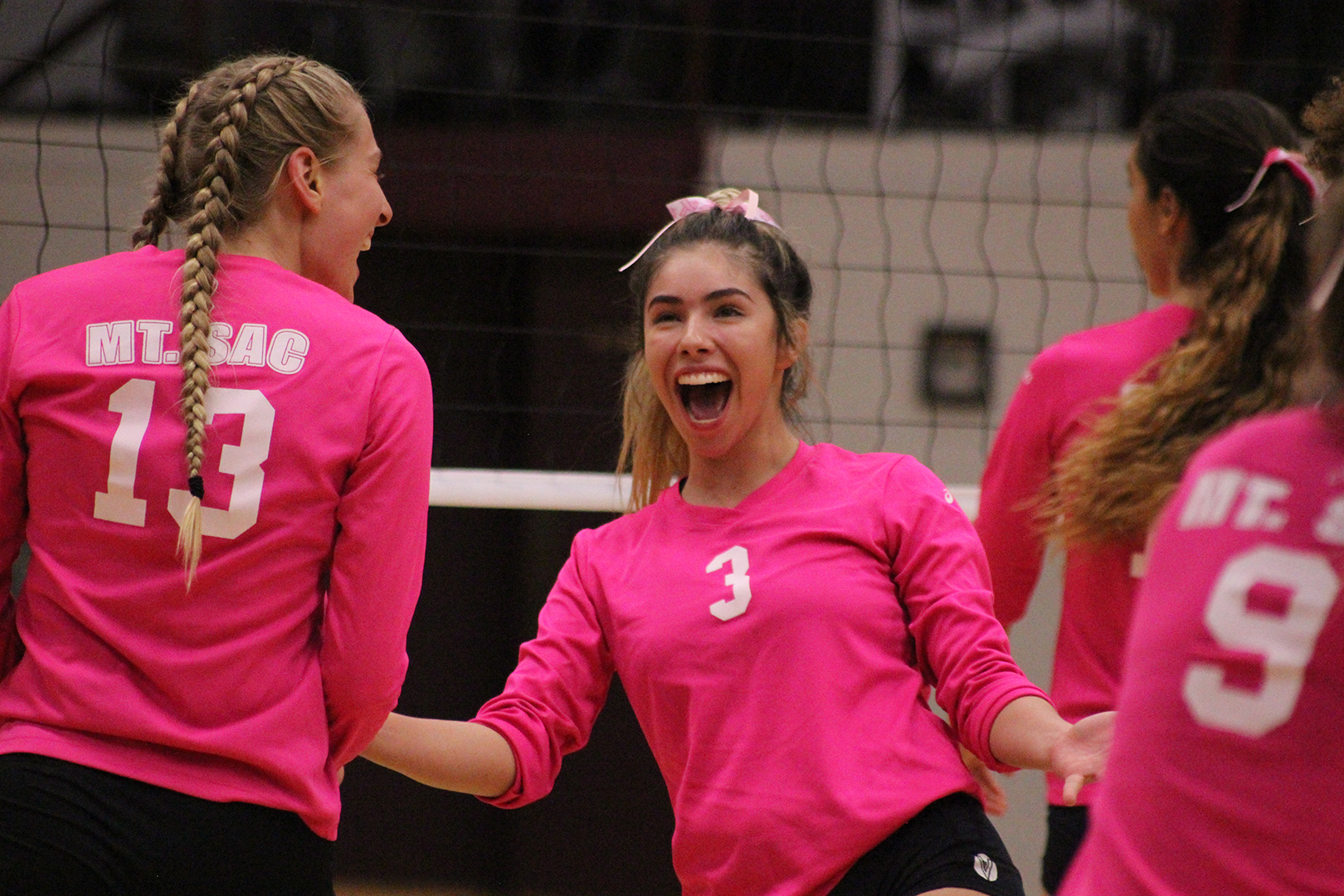 WOMEN'S WATER POLO
FOOTBALL
Leave a Comment