Invoked by Spirits
The thrill of fear and horror was paved by many theme parks who opened up their doors to let guests in for a night to remember. This year, Santa Mira Pictures and OdDancity decided to take Halloween into their own hands with "Invoke," an original immersive dance experience. The event is inspired by séances that took place in the 1800s.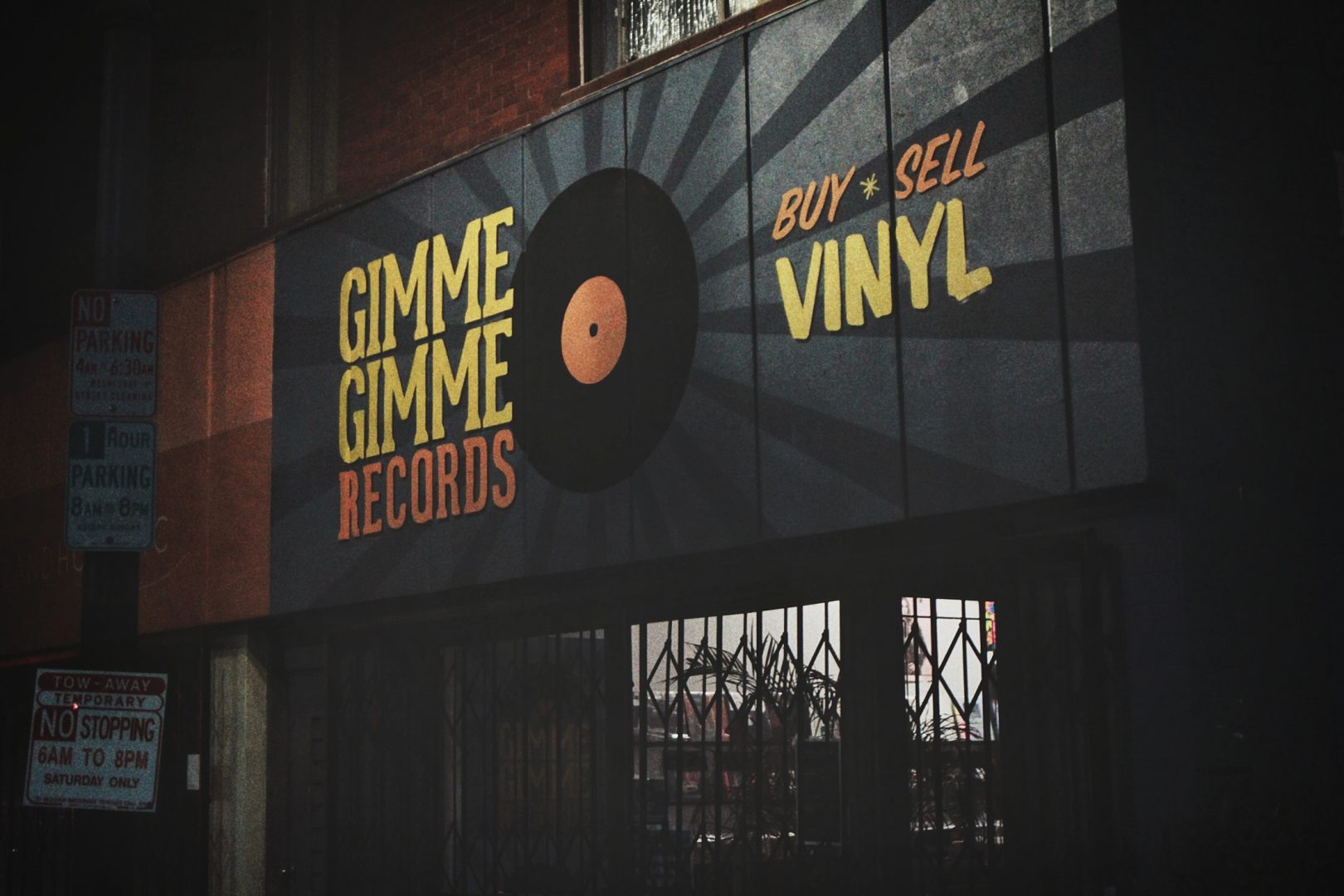 At the entrance of the haunted attic of "Gimme Gimme Records," in Highland Park, a quiet, dead looking woman in a black cloak comes out of a creepy door and meets everyone, pointing to guests one by one to go inside.
Up the stairs, phones are collected and guests sit on the floor in a circle, anxious for what's coming next. Once the intimate circle is filled, three women in white dresses gesture us to drink from a cup we were given upon entering.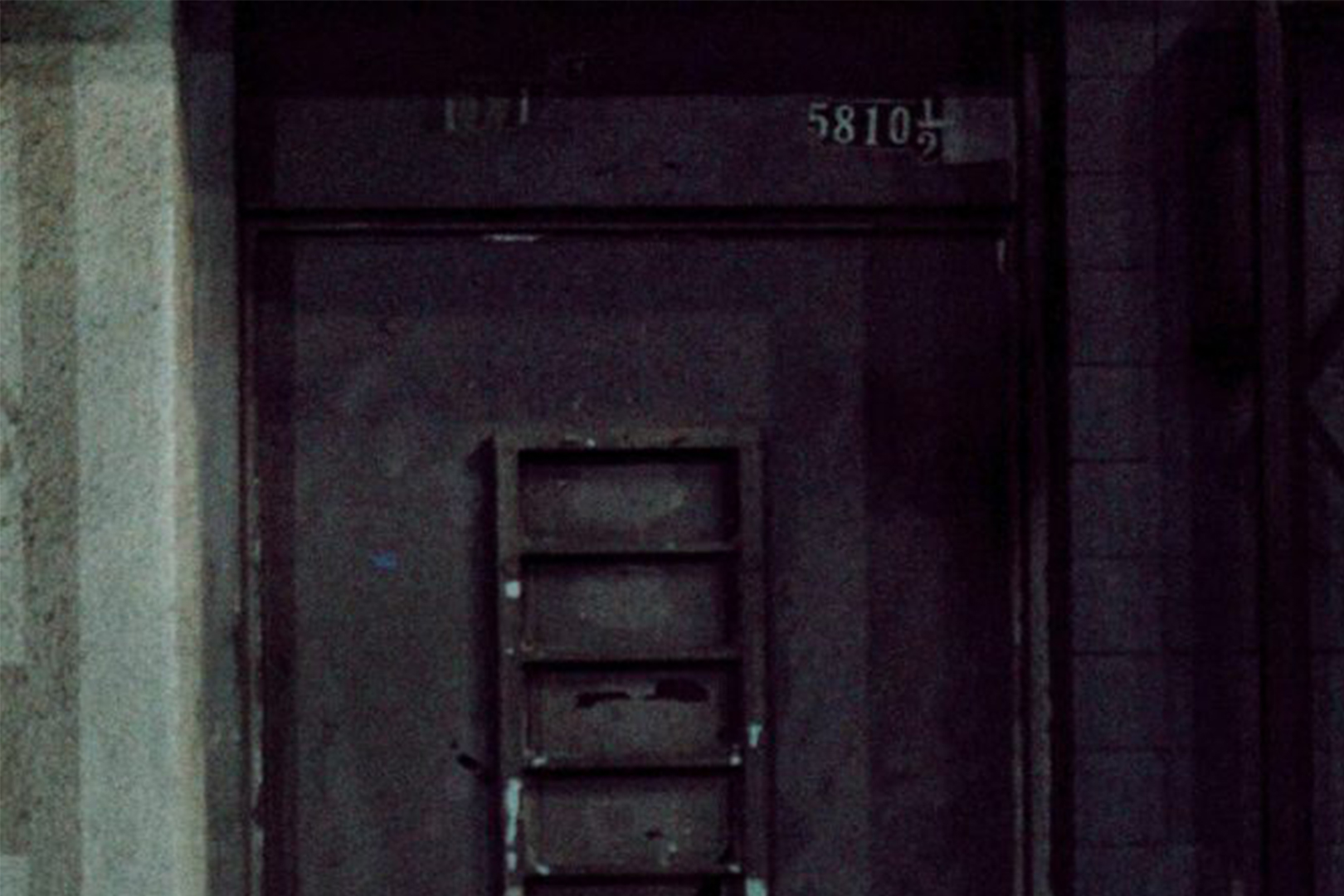 The three women begin to move around in the middle of the circle with synchronized choreography. Soon, each woman takes the center of the circle and begins to twitch and contort their bodies as if they are being possessed. The women get into people's faces and lightly touch them. The eerie dances and chilling screams that each woman presents is enough to keep everyone mesmerized and intrigued.
Once the "séance" was finished, we were gestured, one by one, to get up and leave. Exiting the door, a cross with blood was placed on our foreheads as we were collecting our phones.
Leave a Comment
About the Writer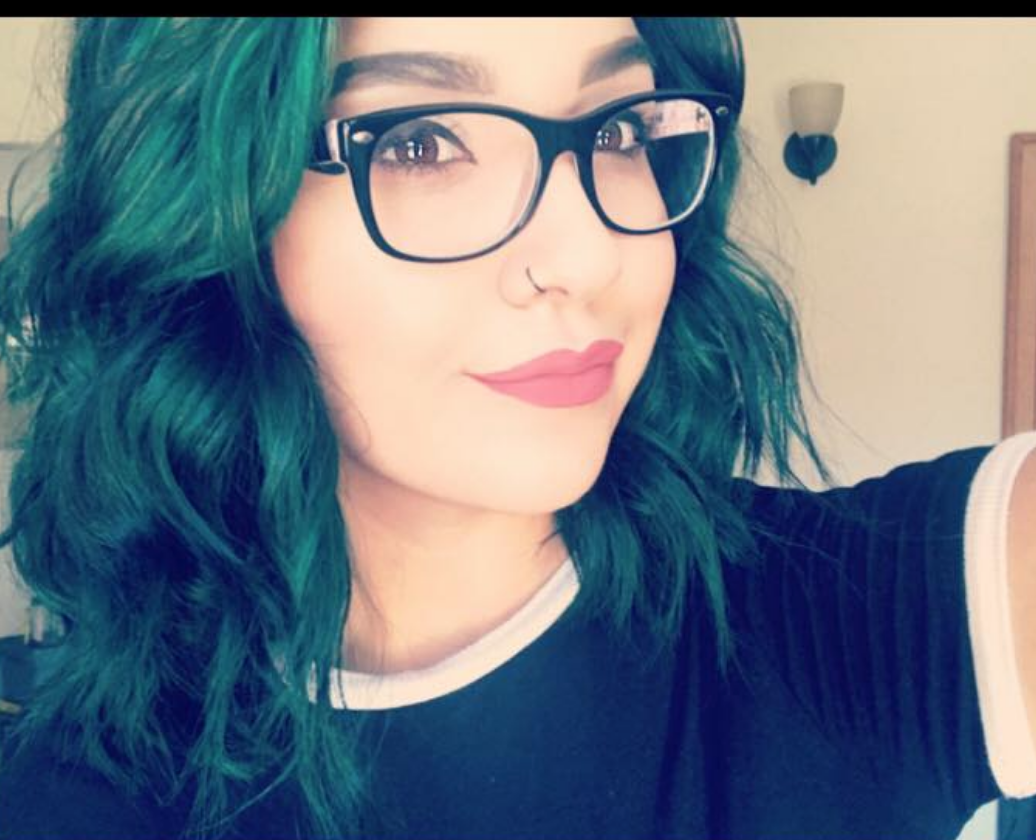 Andy Lizarraga, Author
Andy Lizarraga is the Arts & Entertainment Editor for SAC.Media.