These are the people everyone in California will vote on.
Lieutenant Governor is the second in command and sits on or appoints representatives to many of California's regulatory commissions and executive agencies.
The Superintendent of Public Instruction oversees all of California's public schools and executes the policies of the California Board of Education. They also license teachers and maintain school property among other things.
Superintendent of Public Instruction is a race between Marshall Tuck and Tony Thurmond.
Gavin Newsom is a Democrat running for governor of California.
Newsom is the 49th and current lieutenant governor. He was first elected in 2010 and was reelected in 2014.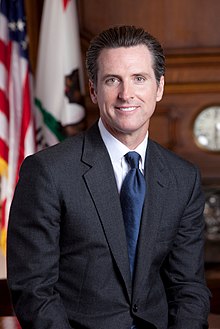 He was a mayor of San Francisco from 2004 to 2010 before becoming the lieutenant governor, and has held a position on a committee or board since 1996.
He earned his bachelor's degree in political science in 1989 from Santa Clara University, and his professional experience involves real estate, orthotics, and wine.
He founded and ran PlumpJack Winery, and the company grew into 15 businesses.
Newsom and his opponent John Cox beat 25 other candidates for Gov. Jerry Brown's seat.
Newsom runs on a platform that is focused on social issues including women's rights, healthcare for all, and defending immigrant communities.
He said he will expand statewide Earned Income Tax Credit for low-income earners, restore benefits, and increase CalWORKS grants.
These programs are geared to help families keep more of their money and the grants provide them with financial assistance.
Newsom said he will make two years of free community college tuition, establish 500,000 apprenticeships by 2029, and implement programs to help kindergarten age kids get a foundation for college.
He said he wants to launch the California Emergency Council to Protect Californians from Natural and Man-Made Disasters, create a clean energy grid, and work towards zero diesel pollution by 2030 among other things.
Newsom said he calls on the Capitol to support families, will prevent homelessness by supporting discharge planning, and will increase access to affordable housing.
For more information, visit his campaign website.
Governor | Other State Positions
John Cox is a Republican running for governor of California.
Cox is a Chicago native who received his bachelor's in accounting and political science at the University of Illinois.
He graduated from ITT/Chicago Kent College of Law in 1980, and worked as an accountant before founding a law firm and an accounting firm a year later.
Cox later went into venture capital, real estate, and investment advice before establishing a housing repair nonprofit in 1991 called Rebuilding Together.
His first bid in politics was when he ran for a delegate position in 1976 at the Democratic Convention.
Cox and his opponent Gavin Newsom beat 25 other candidates for Gov. Jerry Brown's seat.
Cox runs on a platform that is focused on economic issues.
He said California is on the brink of financial insolvency, with the highest income tax rate in the nation, and the highest poverty rate in the country.
He advocates for unshackling small business, rolling back regulations, and focusing on economic growth as a means of taking the government back.
He said of his 35 year conservative record that he has a plan to end special interest money to "clean out the barn."
For more information, visit his campaign website.
Governor | Other State Positions
****
Edward Hernandez is a Democrat running for Lieutenant Governor of California.
He is an optometrist and adjunct professor at the Southern California College of Optometry. He served as a former president of the California Board of Optometry and the California Optometric Association.
He has enacted several reforms as a representative for Senate District 22 and is from La Puente. Senate District 22 is comprised of San Gabriel Valley cities Alhambra, Azusa, Baldwin Park, Covina, La Puente, San Gabriel, and West Covina. His daughter, Valerie Munoz is currently up for reelection for La Puente City Council.
Supports workforce development and job-training, along with vocational and career technical programs.
Advanced worker protection laws, and advocates for the raising of the minimum wage to $15 an hour by 2020.
He chaired the Legislative Ethics Committee in the Senate.
Authored a change to the Political Reform Act to place strict restrictions and reporting requirements on individuals involved with public employee retirement funds.
For more information, visit his campaign website.
Lieutenant Governor | Other State Positions
Eleni Kounalakis is a Democrat running for Lieutenant Governor of California.
She was an appointed ambassador to Hungary in 2010 and served until 2013. She fundraised for Hillary Clinton in 2016, and served as part of Clinton's foreign policy advisory team.
Her campaign focuses are based on affordability for the most part.
As Lieutenant Governor, she would use her experience in the private sector and as the Chair of the California International Trade and Investment Advisory Council to help grow the economy and advance policies to meet that goal.
She served on California's First 5 Commission for early childhood education.
Advocates for California supporting working moms by making childcare affordable, and states that child care costs more than monthly rent.
For more information, visit her campaign website.
Lieutenant Governor | Other State Positions
****
Alex Padilla is the current incumbent for the position, and in 2015 he was sworn in as Secretary of State. He had served eight years in the state Senate prior, serving on three committees: Committee on Energy, Utilities and Communications, and the Senate Committee on Elections and Constitutional Amendments.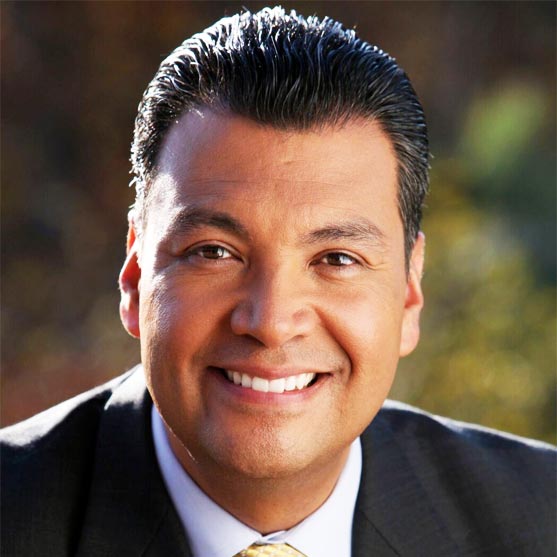 "As California Secretary of State, I have consistently pushed back on Trump's baseless allegations of massive voter fraud," Padilla said.
Secretary of State | Other State Positions
Mark P. Meuser is an election law attorney and small business owner running as a Republican for Secretary of State. His policies include a push to protect the rights of citizens to vote and petition their government, and to make the office modernized.
He said he plans to modernize the office by guiding it "out of the antiquated 19th Century and into the 21st Century" making the office of Secretary of State open and accessible, ensuring that it works for the people.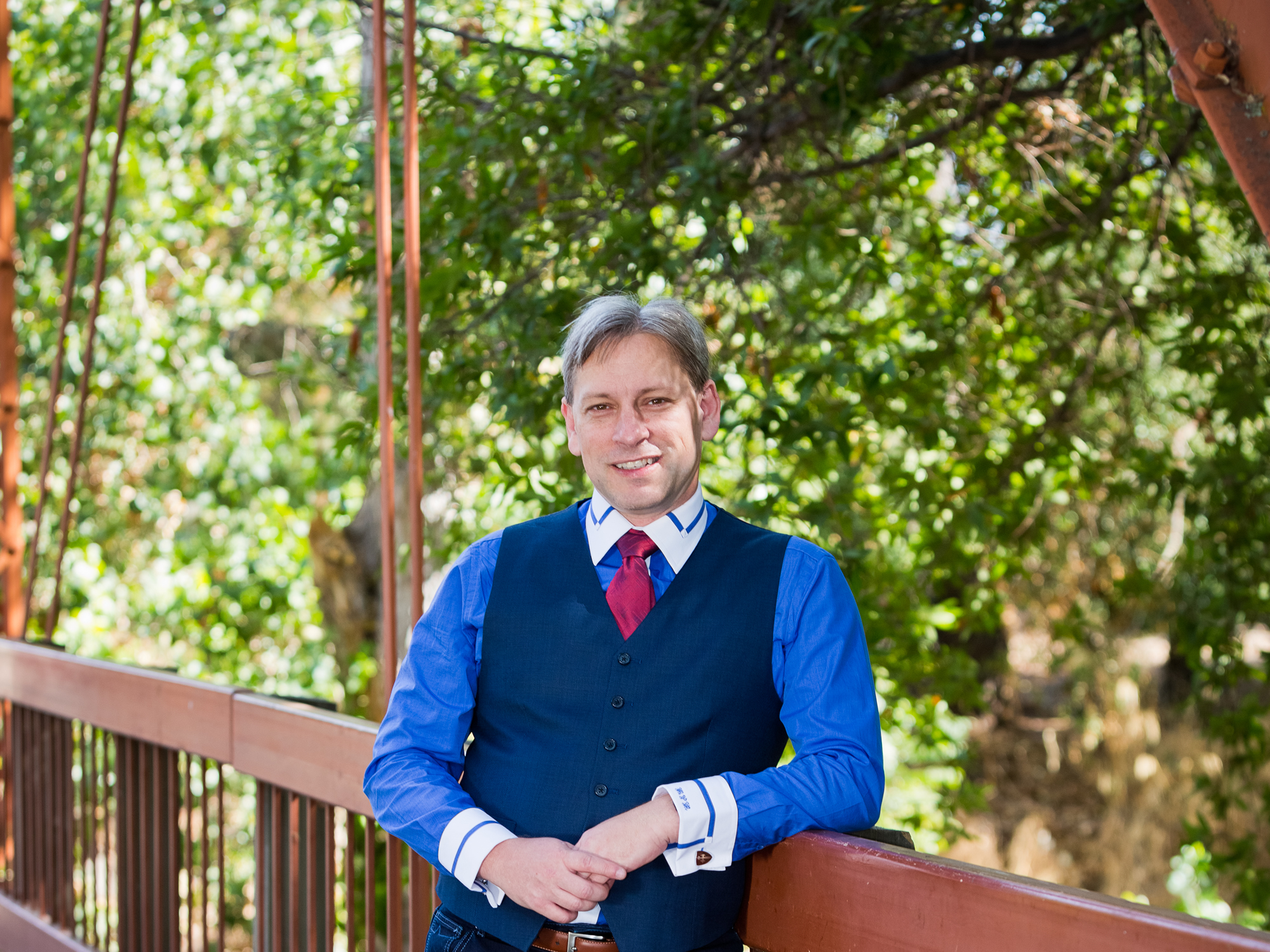 Secretary of State | Other State Positions
***
Betty T. Yee is the current Democrat incumbent for the position of California State Controller. She previously served on the  Board of Equalization and has updated California's tax rules to promote "green" economy, and provided free resources to promote tax compliance from small business, nonprofit, and women's communities, according to her website.
Controller | Other State Positions
Konstantinos Roditis is an entrepreneur and Republican running for Controller. He proposes Trickle-up-Taxation to remedy a "broken Sacramento" and advocates for common sense governance.
To oversimplify his proposed Trickle-up-Taxation policy, citizens would pay their taxes to the local government first and only a percent of that would go to state, making the state tax the city instead of people personally.
In his example, making $100,000 with a 10 percent income tax rate applied and a state government taking 30 percent would result in $10,000 divided into $7,000 for local city and county, and $3,000 for the state.
Controller | Other State Positions
****
Greg Conlon is a businessman and CPA running for Treasurer as a Republican. He is a veteran, former president of Public Utilities Commission, former committee of Transportation Commission, and has 30 years of financial and accounting experience.
Treasurer | Other State Positions
Fiona Ma is a CPA and tax payer representative running as a Democrat for State Treasurer. She currently serves on the California State Board of Equalization in the 2nd District, and she works to protect the rights for taxpayers and ensures California collects its fair share of tax revenues.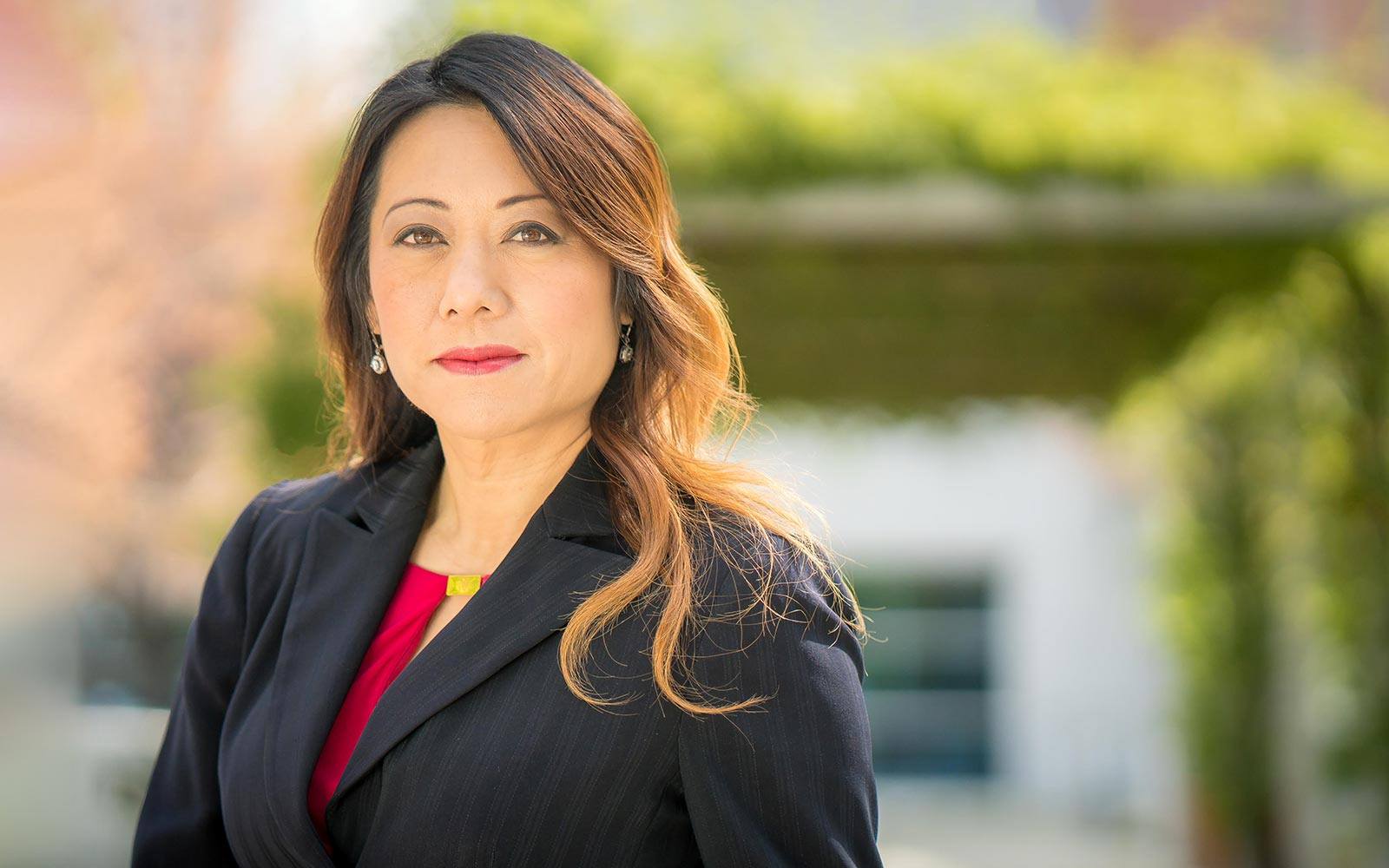 Treasurer | Other State Positions
****
Steven C. Bailey is a retired California judge running for Attorney General as a Republican. He was elected Judge of El Dorado County Superior Court of California in 2008, and re-elected in 2014. He also presided the Juvenile Court Judge from 2012 until 2015. Prior to the bench, he was in private practice and handled administrative and criminal law for 19 years.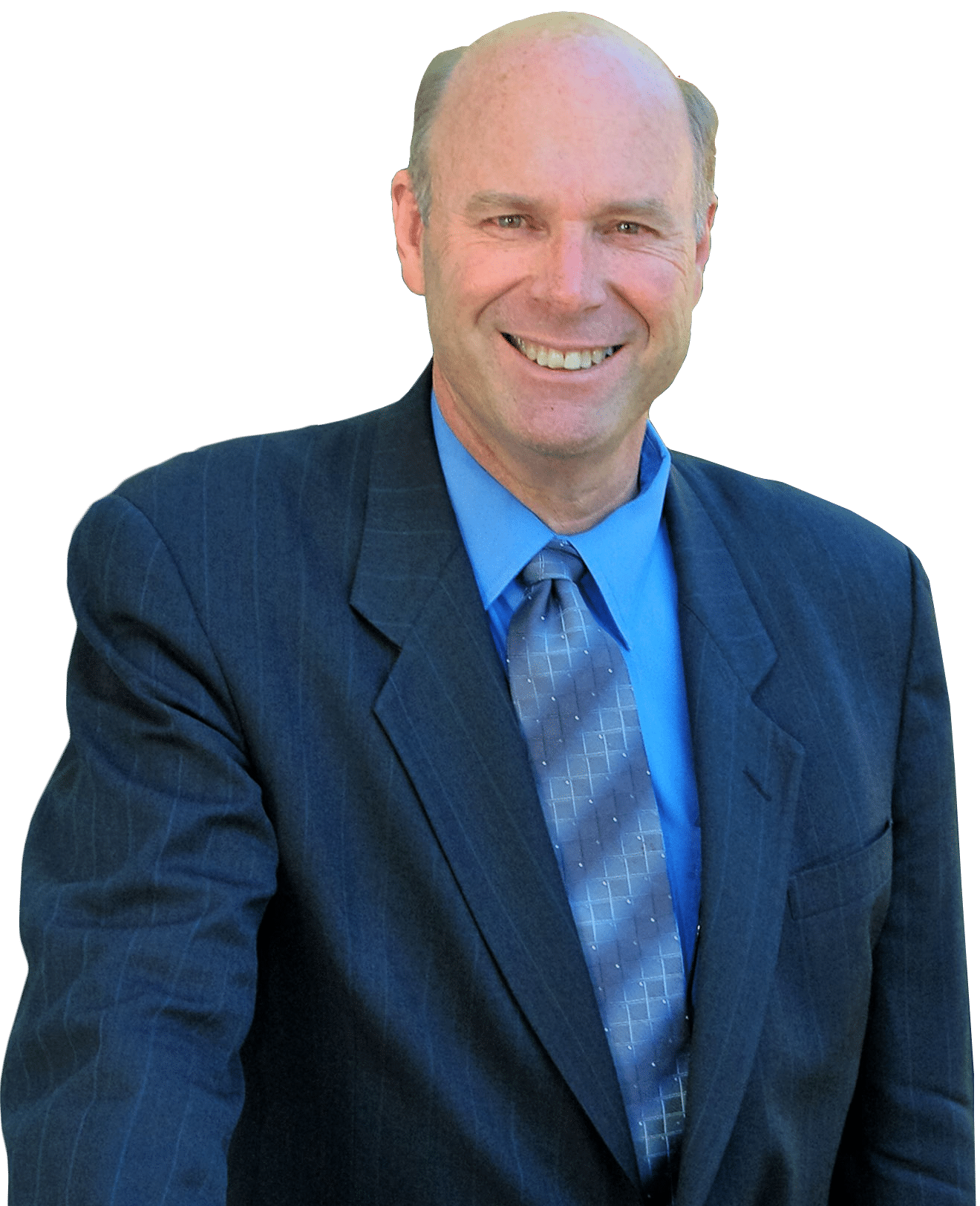 Attorney General | Other State Positions
Xavier Becerra is the Democrat incumbent and appointed 33rd Attorney General of the State of California. He is the first Latino to hold the office in the history of the state. His work as chief law enforcement officer comes after two decades of service to Los Angeles, and he fought for a fairer tax code and trade laws.
Attorney General | Other State Positions
****
Steve Poizner is a business person and non-profit director running without a party preference for Insurance Commissioner. He founded several tech companies and issued lower insurance rates which saved drivers and homeowners over $2 billion.
As Insurance Commissioner, he saved the taxpayers $17 million, permanently cutting 13 percent of the Department of Insurance without layoffs, and arrested over 3,000 people, a record amount of arrests for insurance fraud, according to his website.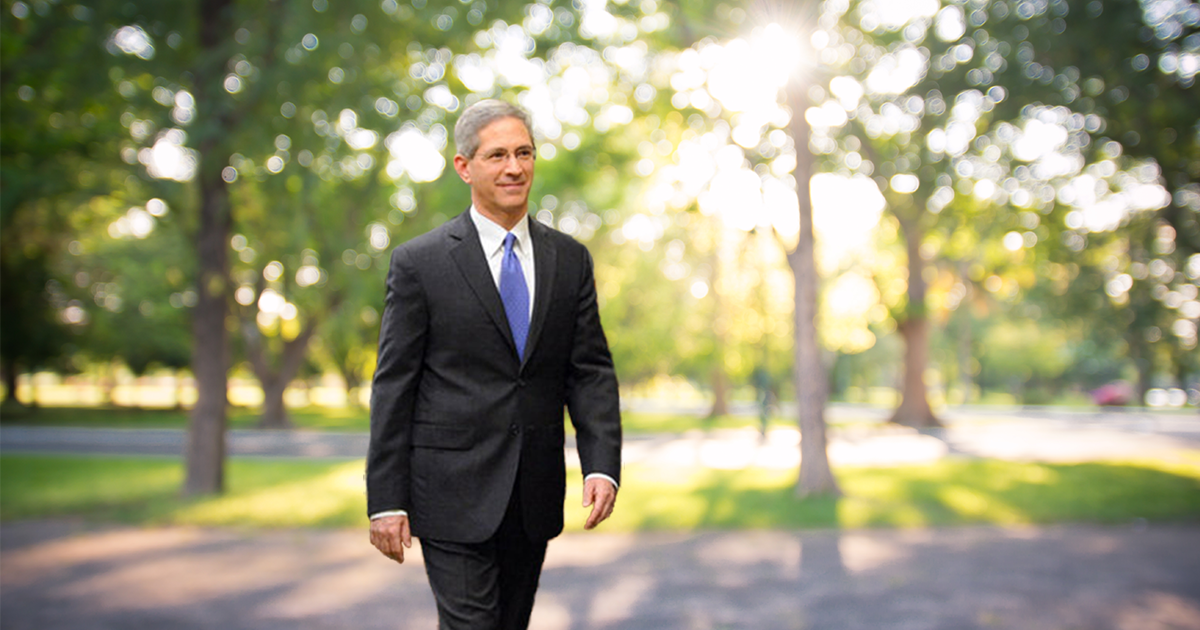 Insurance Commissioner | Other State Positions
Ricardo Lara is a California senator and Democrat running for Insurance Commissioner. He is running for the "great people of California" and clarifies his allegiance will be with consumers, patients, working families, and most vulnerable communities. One issue of his campaign is to challenge mass incarceration and ensuring the criminal justice system is more fair and just.

Insurance Commissioner | Other State Positions
****
Marshall Tuck ran for the nonpartisan position in the 2014 election and lost to incumbent Tom Torlakson. He advocates for educational reform and has spent 15 years trying to enact change.
Superintendent of Public Instruction | Other State Positions
Tony Thurmond is currently the representative for Assembly District 15.
He has pursued a career in social work alongside being a current youth education director at the Lincoln Child Center. He has served on
Superintendent of Public Instruction | Other State Positions
****
The midterm election is Tuesday, Nov. 6.
For prior coverage of the state positions, check out SAC.Media's June 5 primaries coverage.