A Time Capsule called La Bomba
Through an individual's musicality, there's always room for additional creative expression by simply throwing an outfit together.  From the grunge and tattered looks of Kurt Cobain to the eccentric and androgynous looks of Prince, their stage presence grabbed audience members both with their craft of musicianship and style.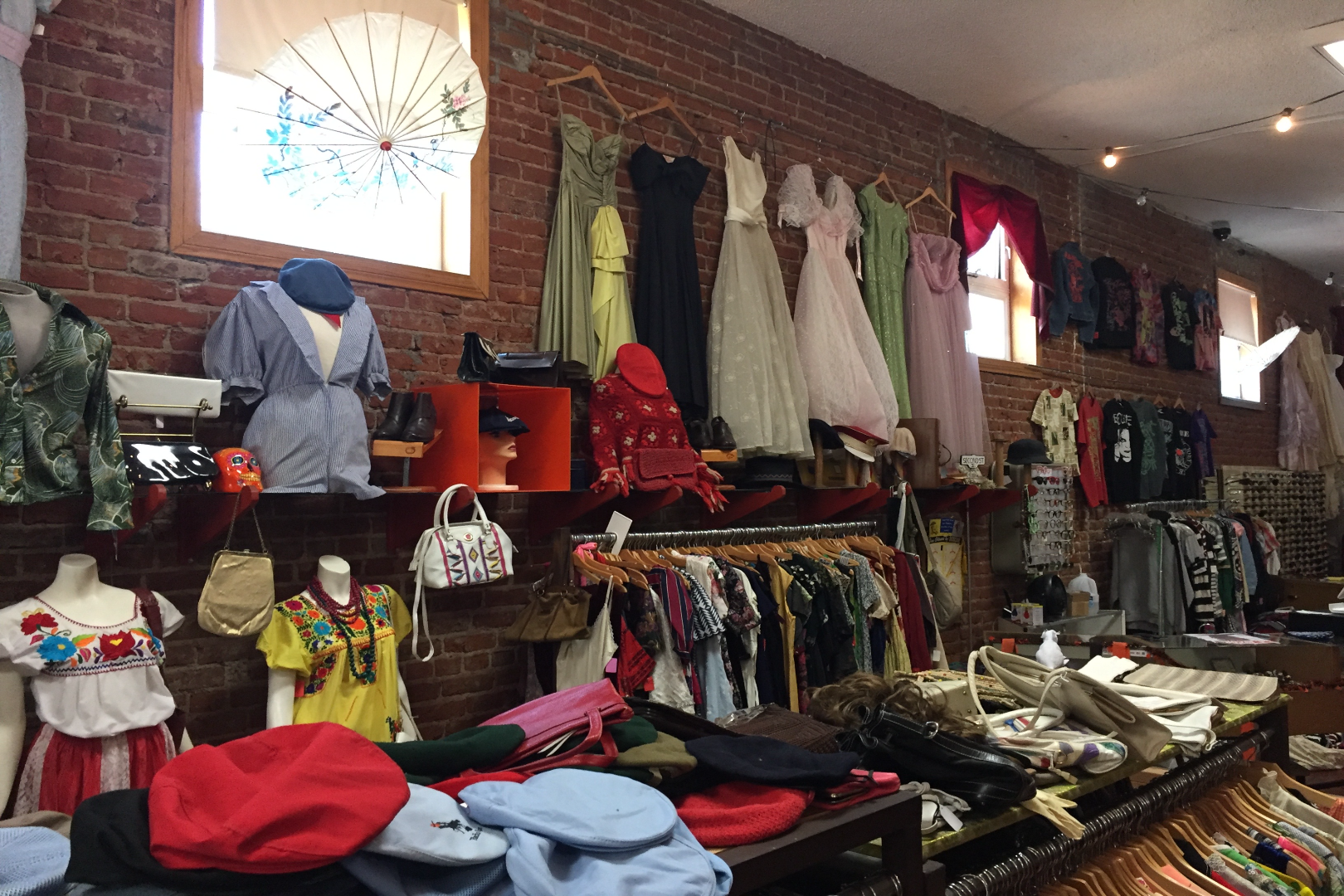 For Albert Gonzales, music and fashion has always shared a timeless correlation. This would be the substance and long standing foundation of Gonzales's vintage store, La Bomba, located in the art district of  Downtown Pomona.
Through the doors of La Bomba, individuals enter a time capsule filled with unique yet current items of clothing from past decades, which looks timeless once put on the right person. There is always something for everyone and  for over 20 years, La Bomba has provide an alternative space for creatives to shop. In the process, patrons are able to collect vintage garments while experimenting, expressing, and refining their style.
Aside from his additional vintage stores located in Hollywood, Long Beach, Claremont, Gonzales also owns successful vintage sunglass company Replay. Replay has buyers from major retailers such as Urban Outfitters and Nasty Gal, but the Pomona store is the location where Gonzales finds the ties and inevitable bond between both music and fashion.
Being a couple of blocks away from the Fox Theater and just across the street from the Glass House, Gonzales has seen a fare share of musicians and creatives enter the doors of La Bomba.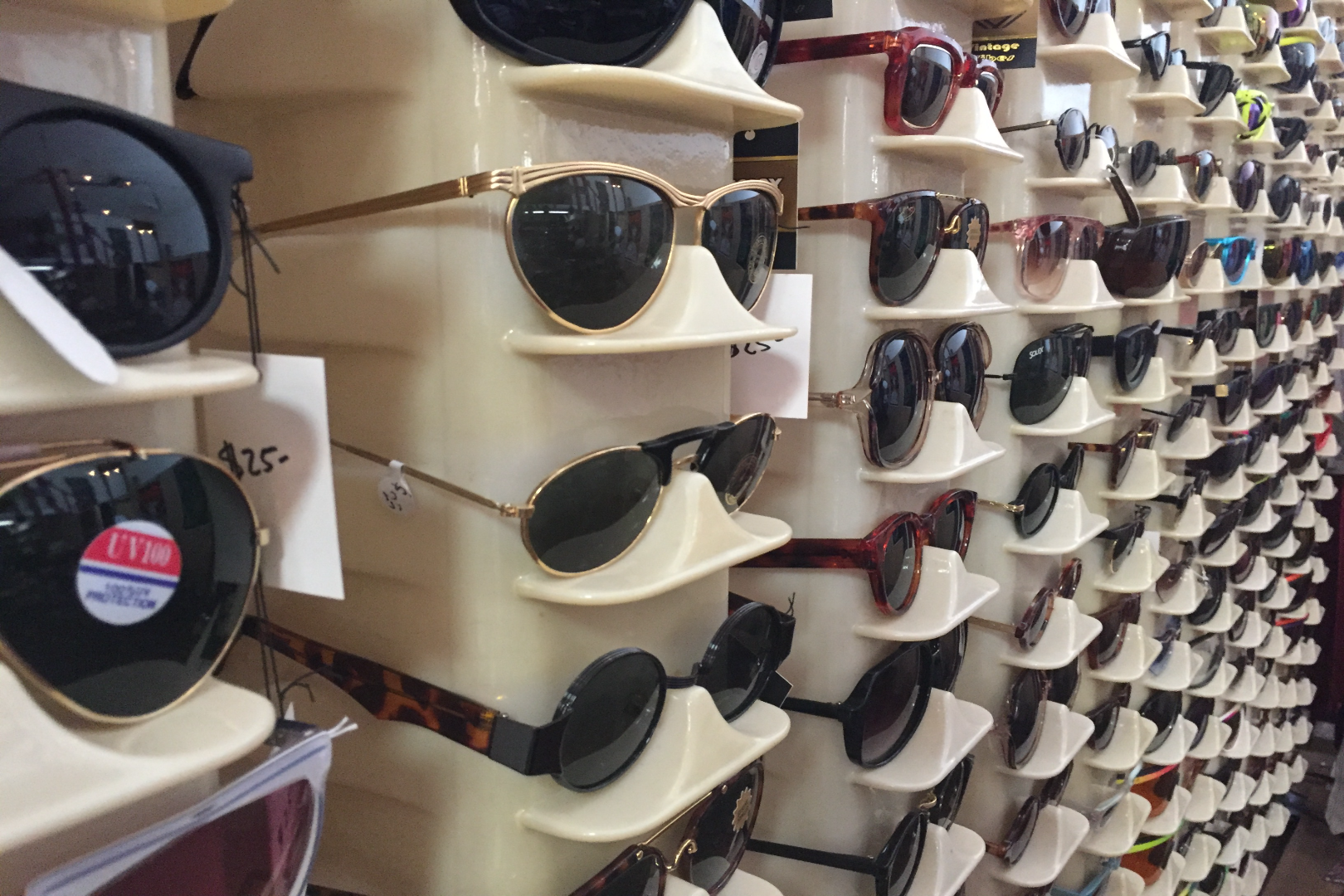 This played a major factor of Gonzales providing a space in Pomona that had access to having casual run-ins with artists and musicians.
"The Glass House has always had bands here, which many have shopped here and walked into our store from Johnny Marr to Perry Ferrell, who bought some stuff for his tour," Gonzales said.
The never ending list of famed musicians and artists who've looked through the clothing racks of the establishment include Jenny Lewis, members of The Black Keys, and the ladies of HAIM.
Being in an environment amongst likeminded creatives spaces are the focal point of what made these interactions between musicians and the vintage store possible.
"It's nice to see the bands come in and shop, buy items so that's why I kind of felt that music and fashion come together," Gonzales said.
Along with these surreal interactions with major names in the music industry, Gonzales cherishes the moments of everyday patrons who come in and find pieces that speak to them. There's no greater feeling than finding an item that not only fits perfectly and costs a fraction from its original price but it changes the person's attitude.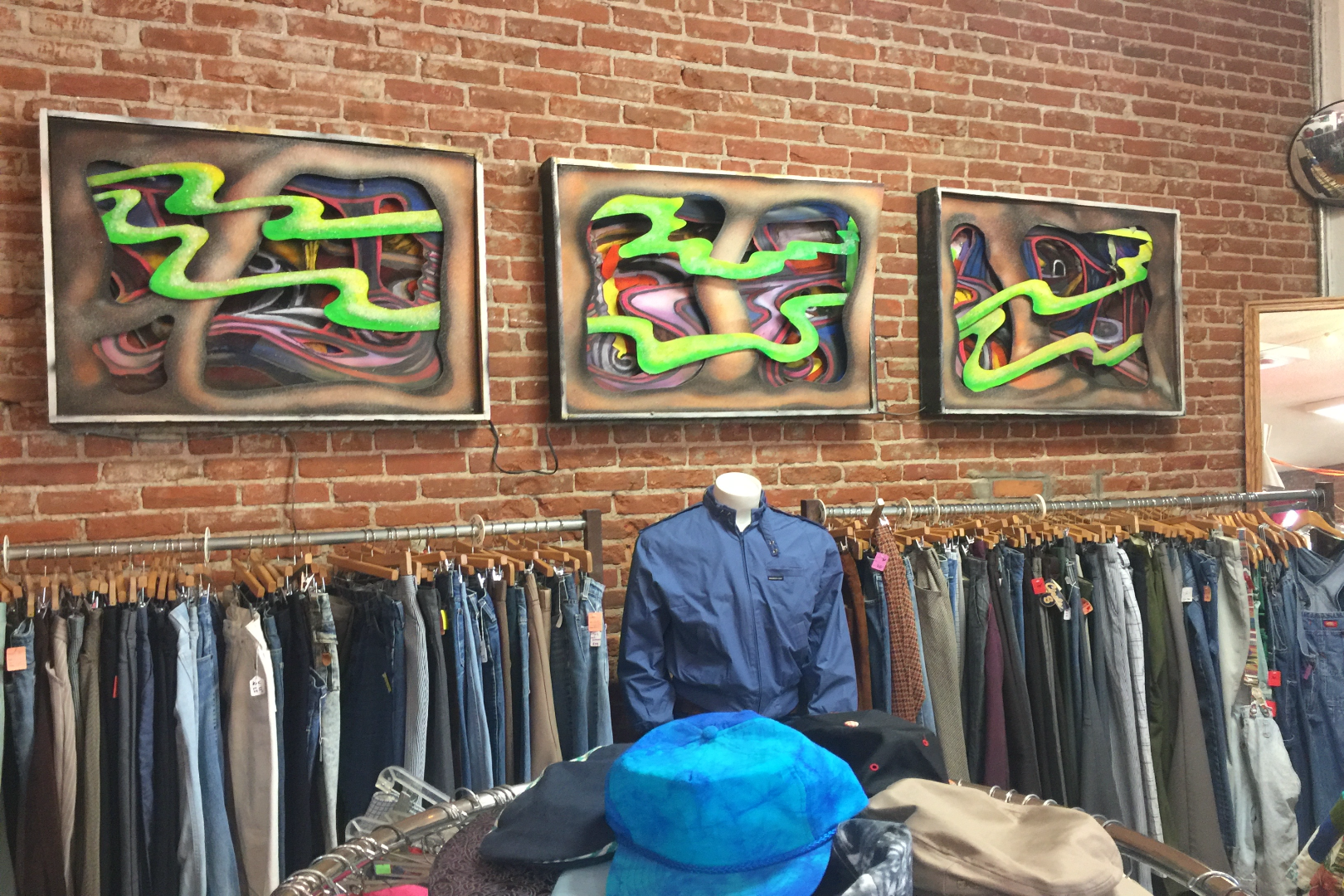 You check yourself in the mirror, glance up and down, give a wink, blow a kiss, and you know that you found it. These moments are what brings the joys to Gonzales's job.
"I think the simplicity of finding something that's unique and different and it depends how people throw their clothes together and  it kind of makes it unique and they make it theirs… the unique pieces are always the nice conversational piece as well. So I kind of always like that we've always been helping people up their closet with some cool vintage pieces," Gonzales said.
For creatives in the Pomona area, La Bomba has been the location to find hidden treasures and steals.
At the same time as the Pomona Art Walk, the store opens its doors and sets up a sidewalk sale where items are labeled at $3 in order to restock the store with new treasures. The Pomona Art Walk takes place on the second Saturday of every month.
As the next Pomona art walk approaches on Saturday November 10, La Bomba is in preparation of their sidewalk sale and is eager to see individuals come by and possibly find an item that fits to their liking.
Be sure to stop by La Bomba. For one, you'll be sure find something that you wouldn't at major retailers. If that doesn't convince you enough, stop buy and get 10% off your next purchase by simply saying you're a friend of Joey's.
So visit, shop, and turn heads with the pieces that you purchase.
Visit La Bomba Vintage Clothing:
195 W 2nd St, Pomona, CA 91766
You can also find them on Instagram and Facebook.
And be sure to check out their vintage eye wear:
Leave a Comment
About the Writer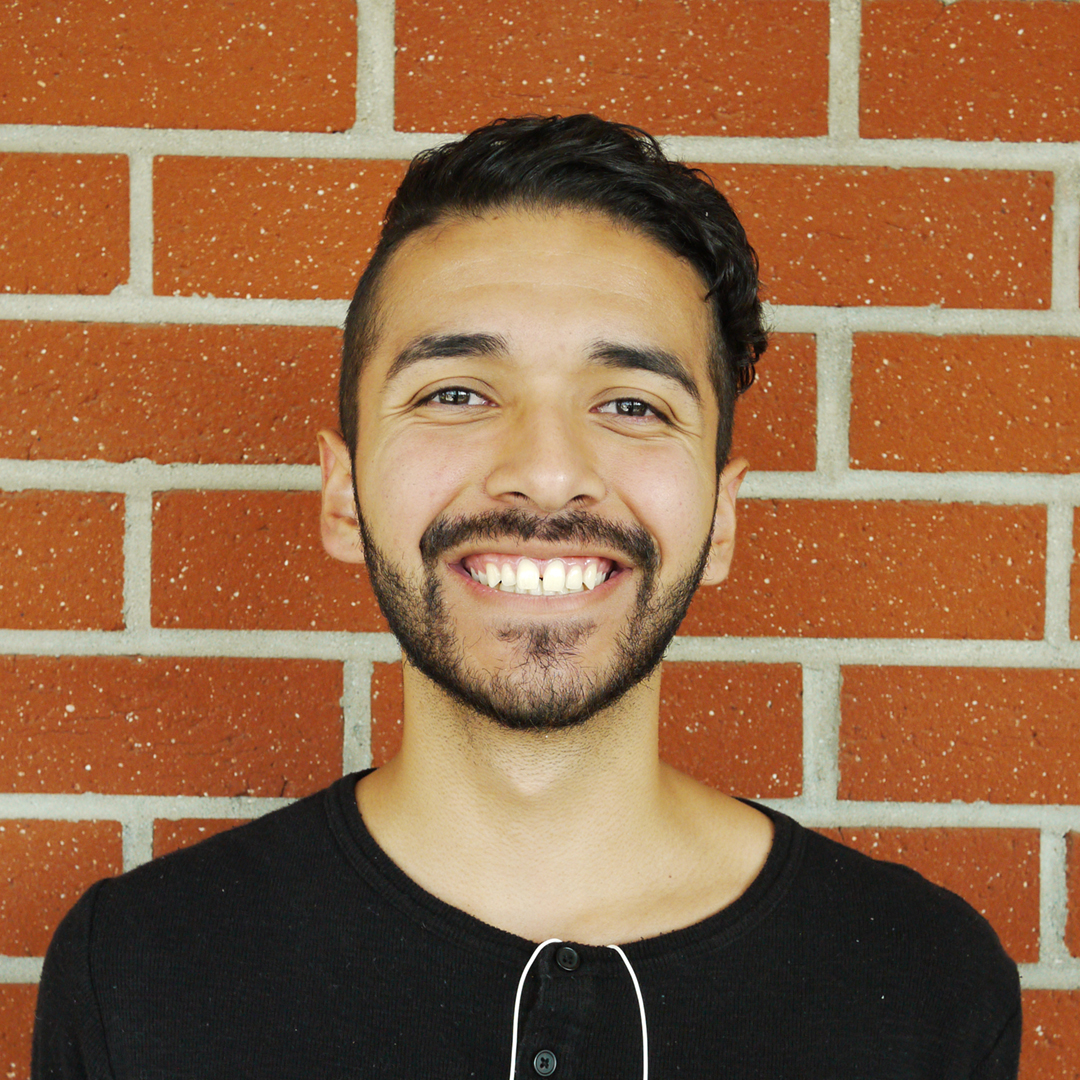 Joseph Harvey, Author
Joseph Harvey is the features editor of SAC.Media.