We're Not In Highland Park Anymore
I'm driving down one of the major streets of my hometown, but it no longer feels like home. Brand new trendy bars and other businesses now line the streets in place of the small, family-owned businesses that I grew up going to regularly. The corner store that I would walk to with my grandfather every Sunday is gone.
The sounds of construction on a new upscale apartment complex is now a substitute for the sight of a beautiful Aztec mural on that very same building. I noticed that even the pedestrians are different as I drive down the street. It's a rarity to see the working class Latino families that I had grown up with, in their place I see hipsters and more hipsters, most of whom only moved here a couple of years ago.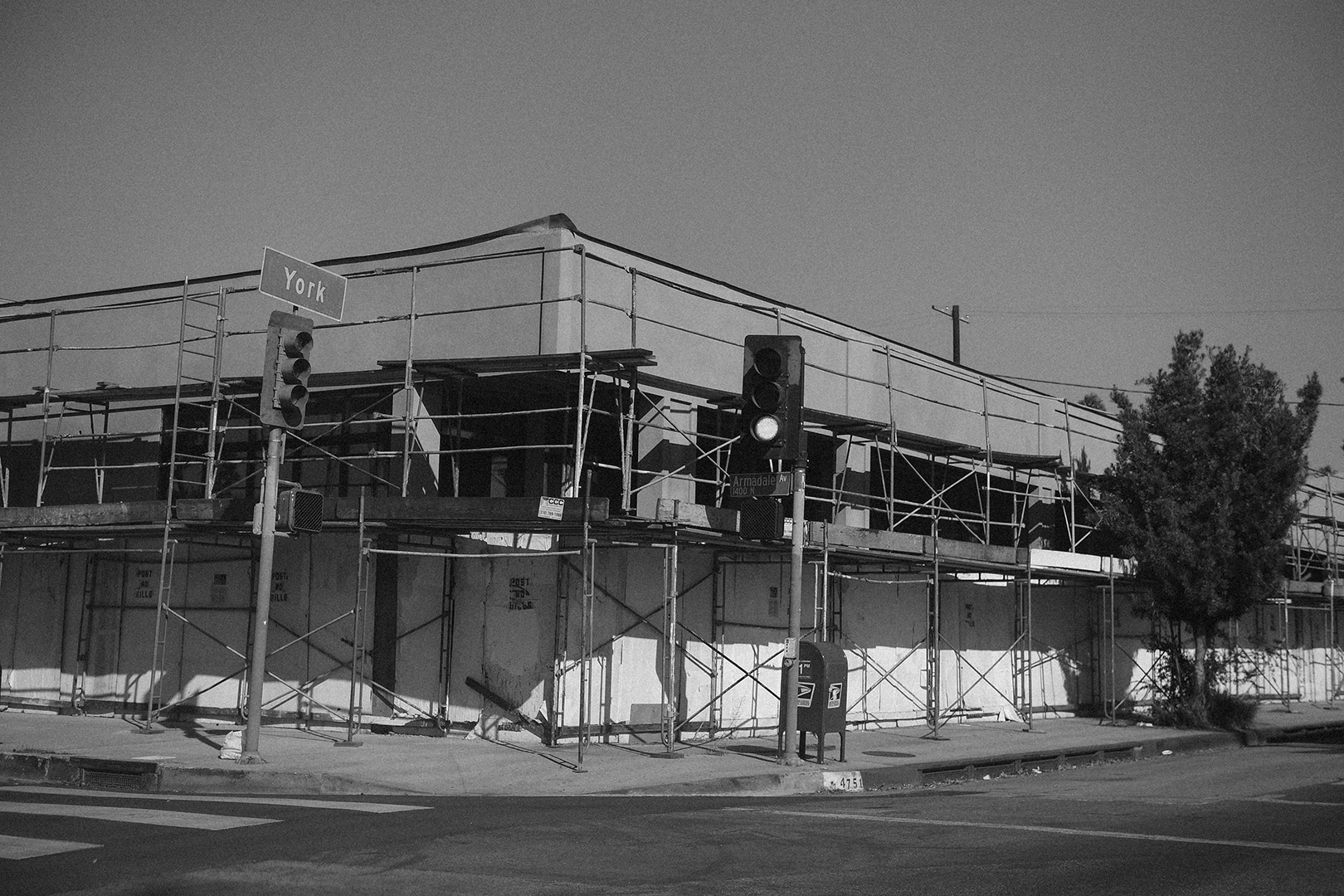 I pull up to one of the remaining small businesses that has endured over the years, one of the few familiarities of home. I walk in and still see hipsters, but I also see some of the people I grew up with. I still see the artwork that lights up the walls, a reminder that although gentrification has forced many Latinos out of the neighborhood, the culture of Highland Park will endure.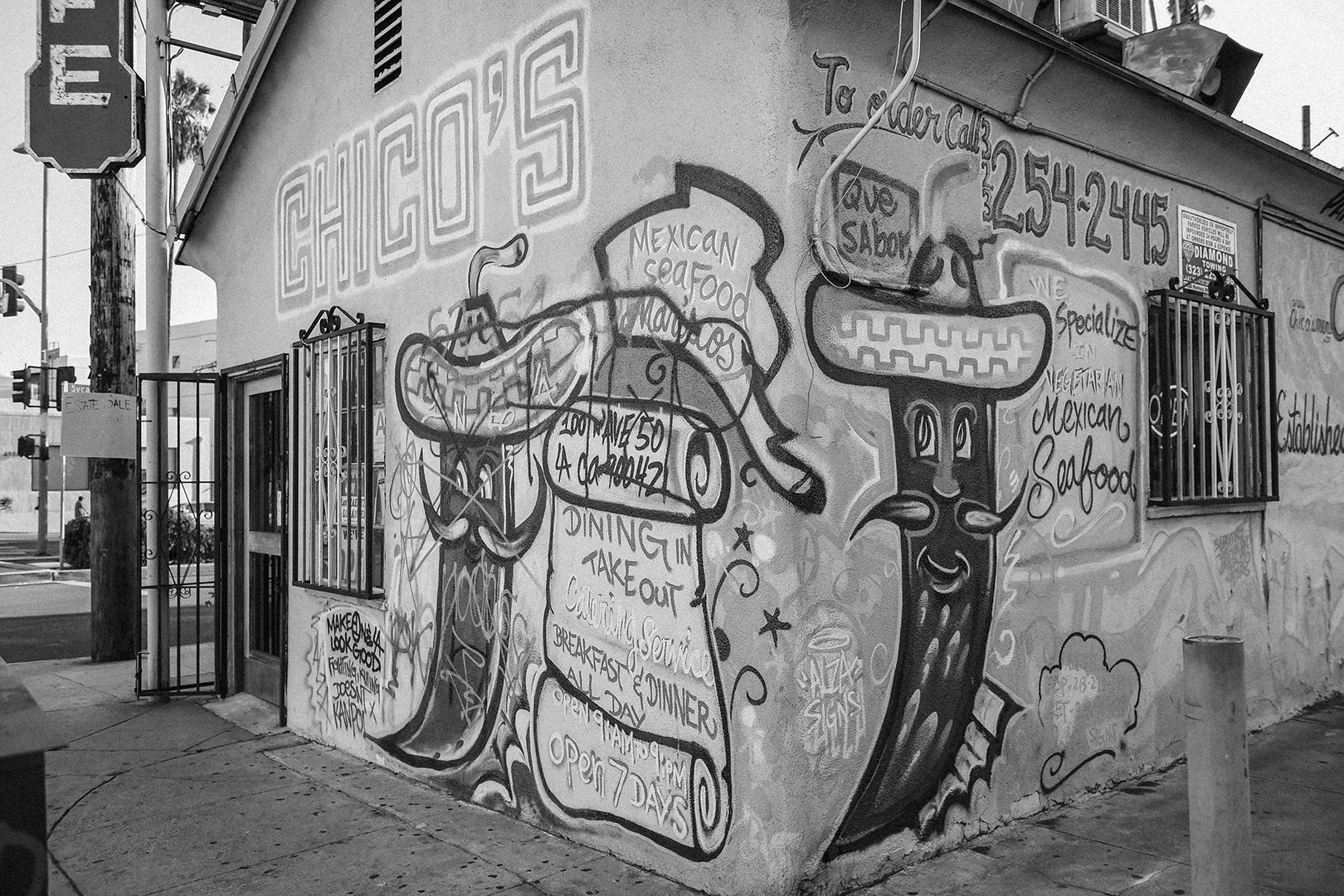 I grew up in Highland Park, one of the oldest neighborhoods in Northeast Los Angeles, in the 2000s. Although the area during that time was ridden with gangs and violence that would often occur just down the street from me, it was home. It was home to not only me and my family, but also to several Latino families just like mine. It was also home to several businesses that these families owned and we all supported each other.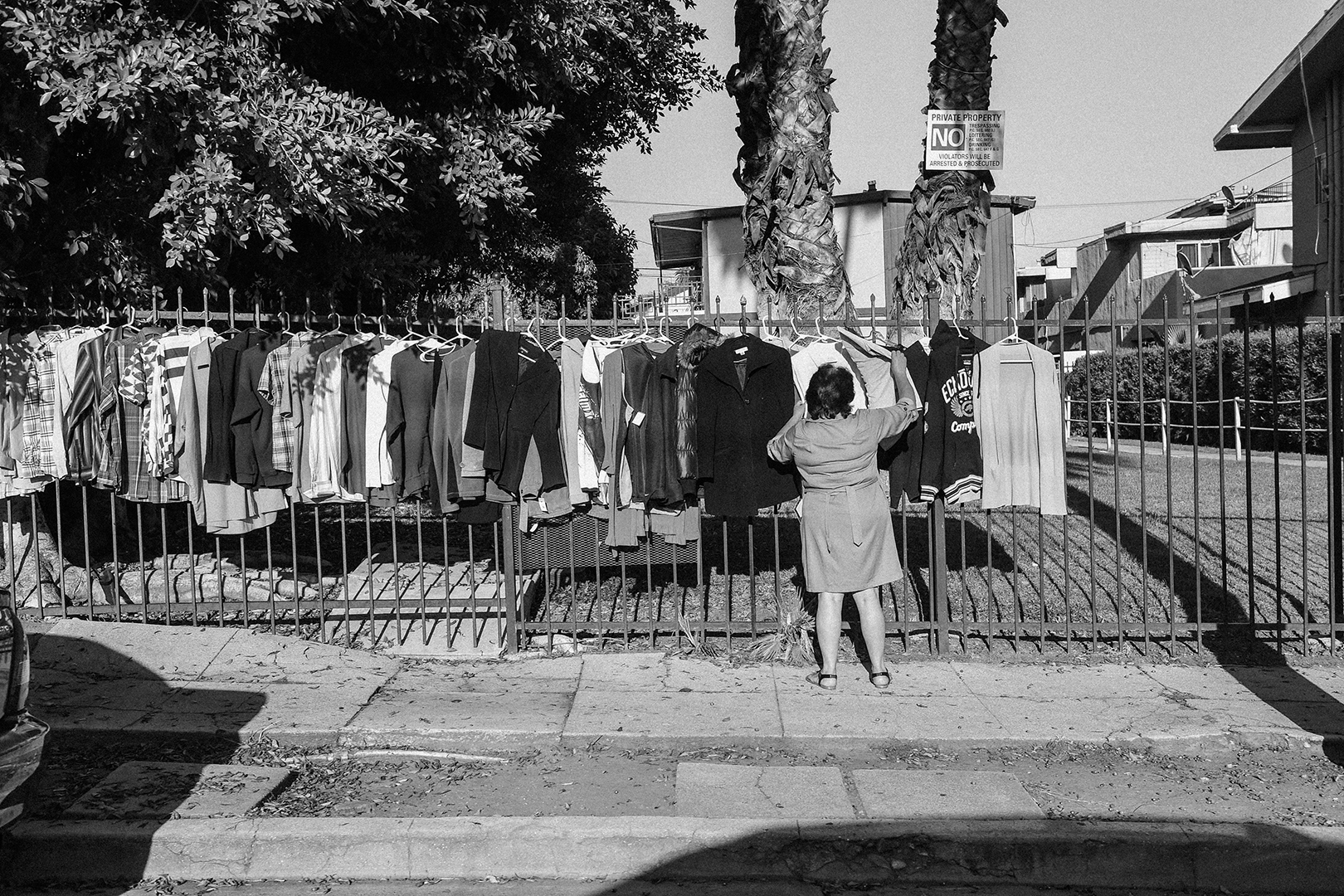 There was a certain pride that came with being from Highland Park, a certain swag you carried. Some of those small stores eventually blossomed into major global brands (I'm looking at you, Forever 21.) We never forgot our roots, you could find murals everywhere on the side of almost any buildings.
As time went by, my mom and I moved out and we settled in Covina, although I still had several family members that remained in Highland Park. Whenever I go back to visit, I see a culture that's been severely damaged by the gentrification that hit the neighborhood over the past five years or so. Yes, the crime has gone down, but at what price?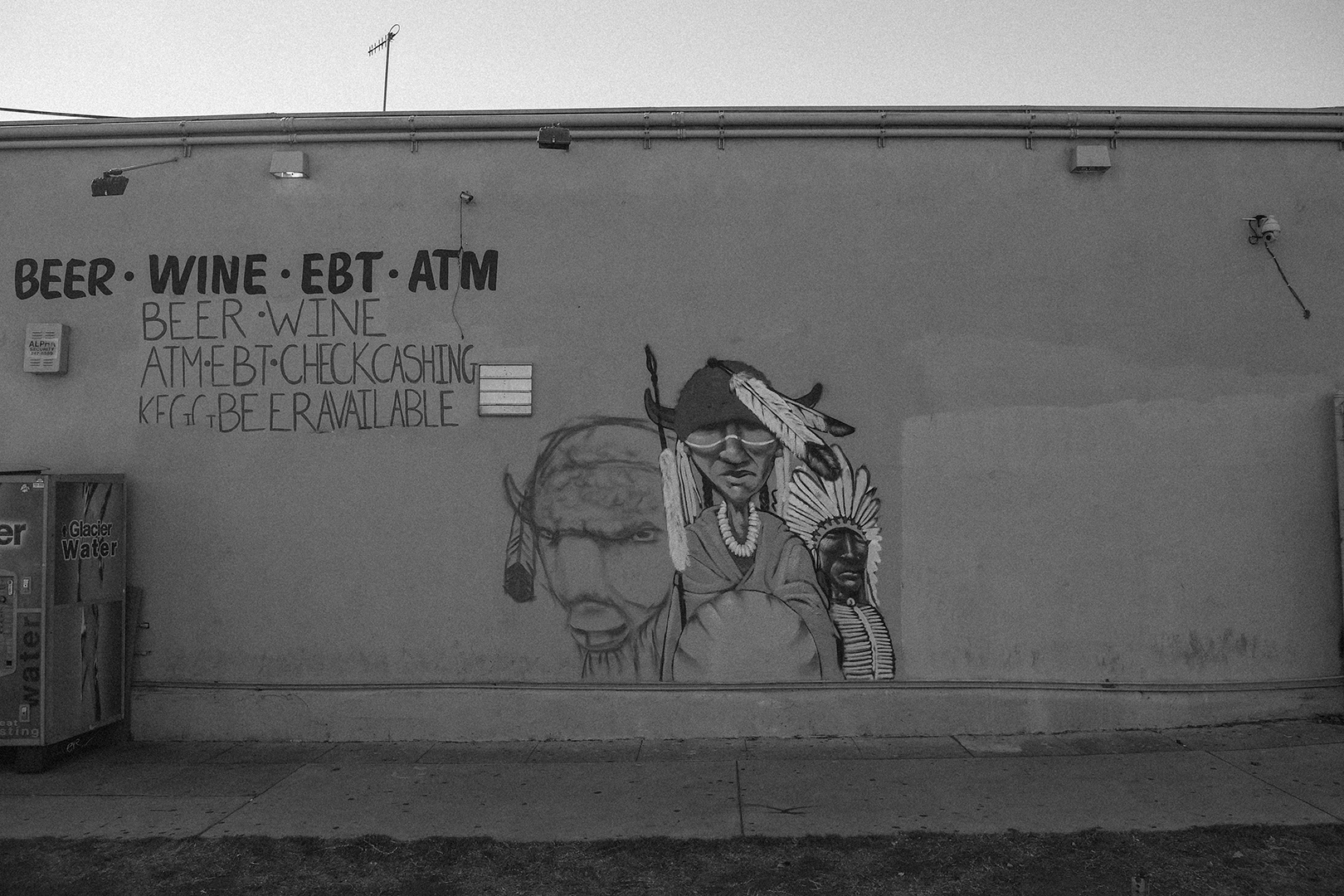 The wave of hipsters moving in skyrocketed the rent to a point where many families who had lived there for generations, were no longer able to afford living there. As a result, more of us moved out, and more of them came in. Businesses closed and new ones took their place. Is home really still home when you don't recognize more than half of it?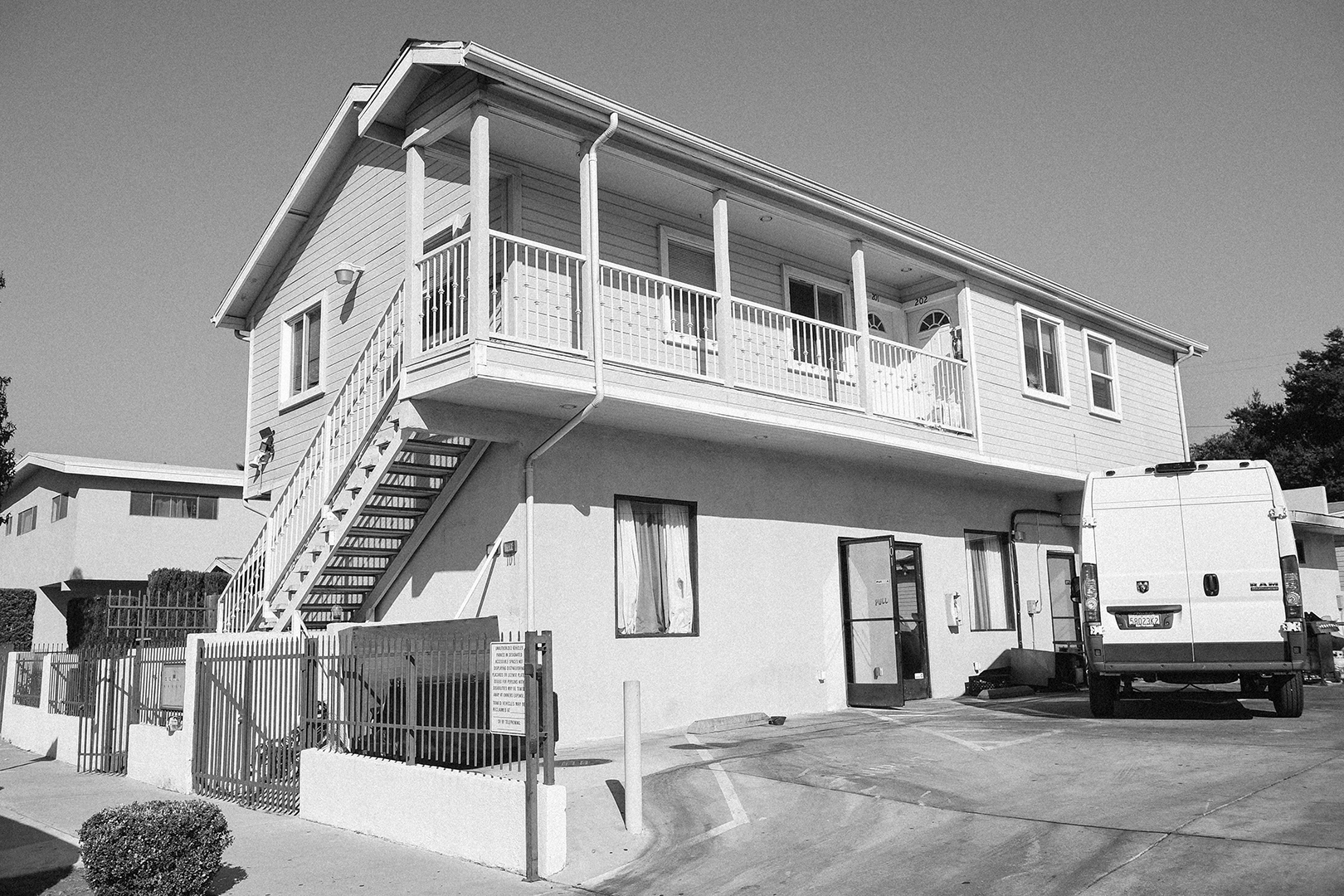 That was a question I had grappled with for a while, but eventually I came to the conclusion that trends will come and go, but home will always be home. No matter how many hipsters move in or how many trendy shops open up, gentrification will not kill Highland Park.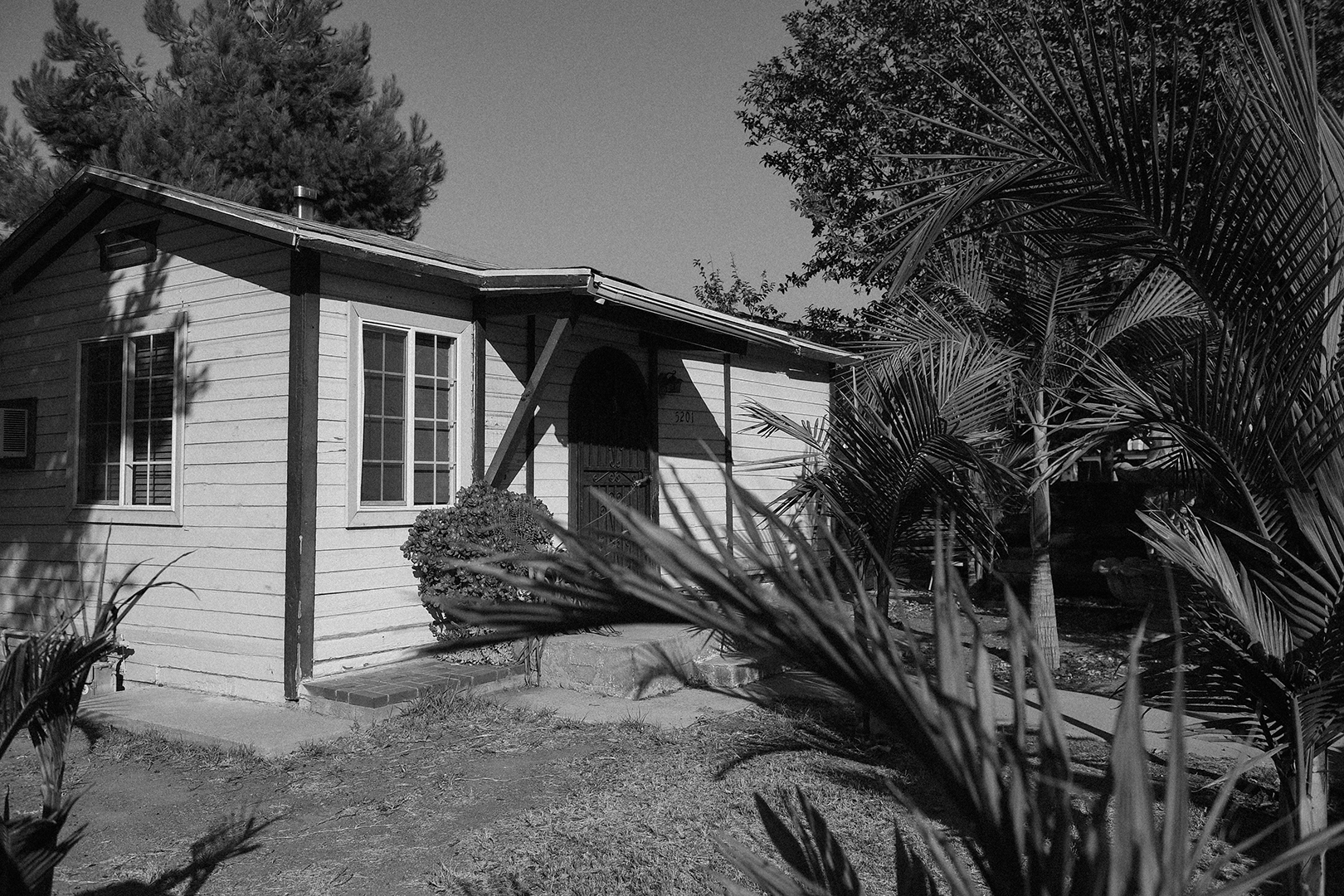 Leave a Comment