Real Friends Are Where It's At
Crowds of people gather around the entrance of Chain Reaction, ready for a night of music and memories. Going to a Real Friends concert isn't like any other experience. Love and friendship are always present at each show.
As the opening bands, Eat Your Heart Out, Grayscale, and Boston Manor play their music, they set the tone for the entire show- this is going to be an epic concert.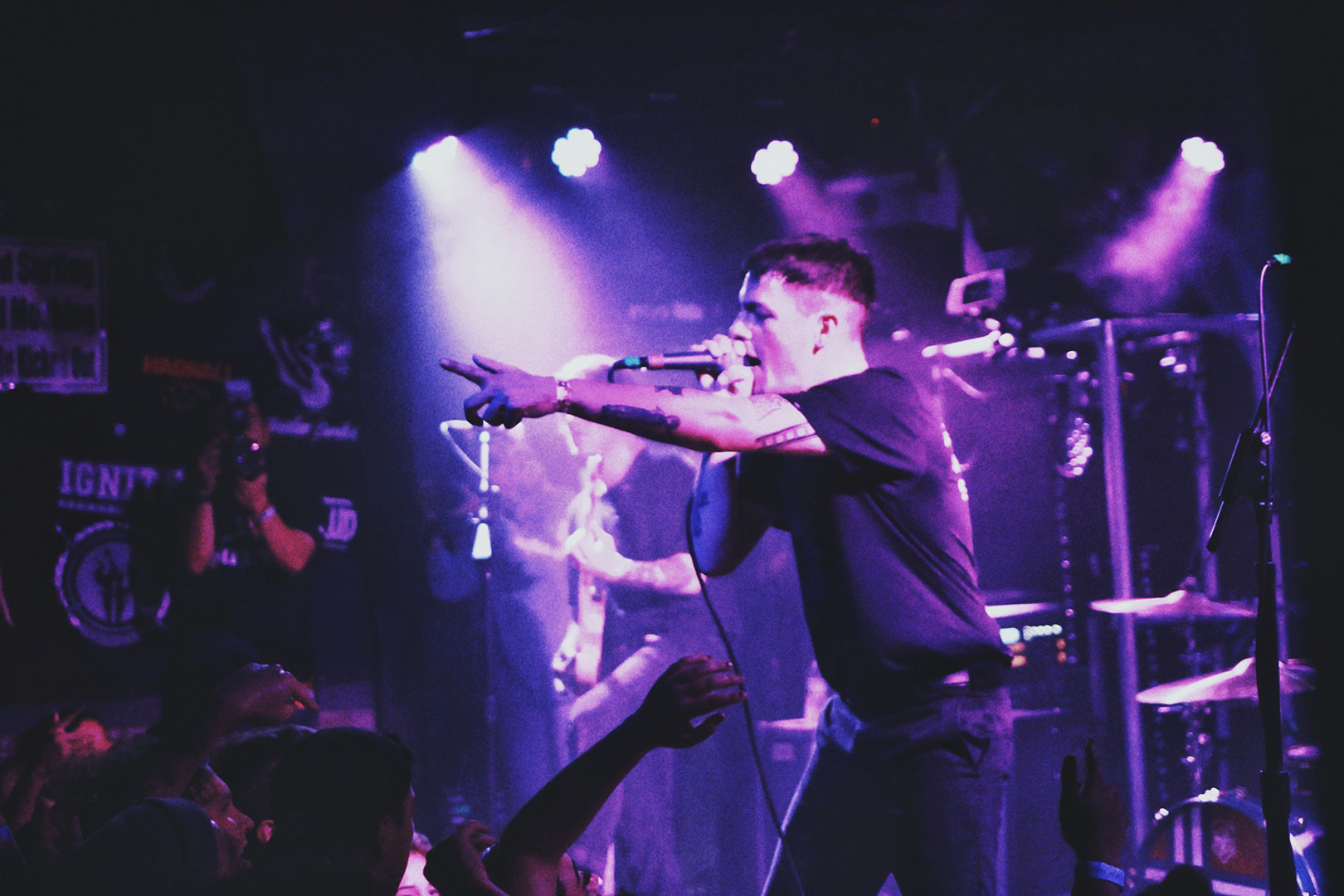 The small venue is filled with humid air, but this doesn't seem to be an issue. Soon, all of the lights turn off and music begins to play. Real Friends walk onto the stage as all of their fans cheer and start screaming.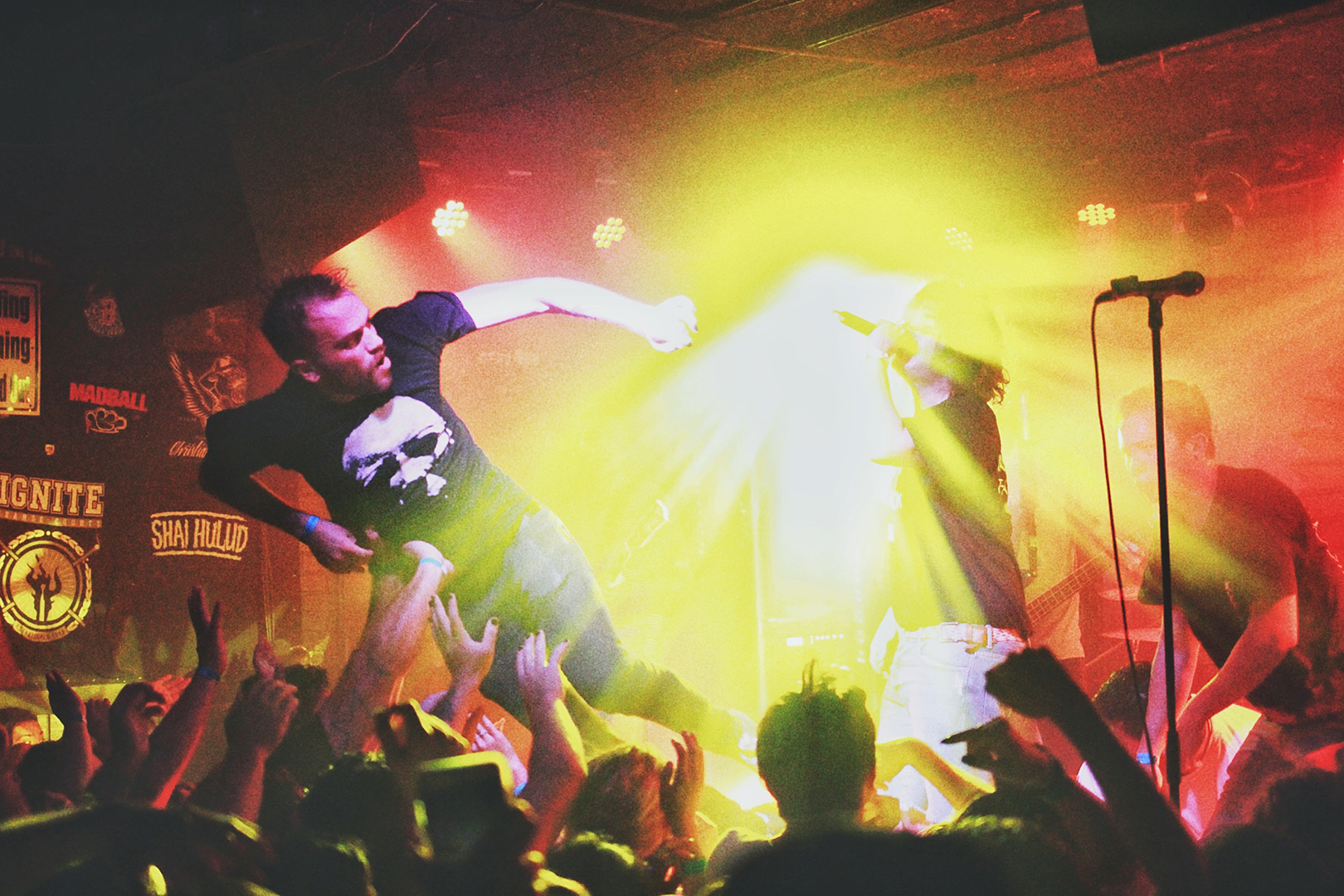 The ground shakes with each strum of the guitar and each beat of the drum. They open with a song off their new album, "Me First." Everyone goes crazy as the circle pit open up right in front of the stage. Fans are crowd surfing, trying desperately to get onto the stage with the band to sing along with them, even a young boy!
Once the first few songs have been sung, the lead singer, Dan Lambton, starts talking about mental health awareness and tells everyone that it's okay to not be okay. He opens up about how he deals with depression and how much we all mean to each other.
As the crowd gets teary-eyed, he tells everyone to put their phones away and to live in the moment. The opening guitar for "I've Given Up On You," play, a song about not being able to sleep and feeling hopeless after a breakup. As the song dwindles down, the love has never been more present in this room before.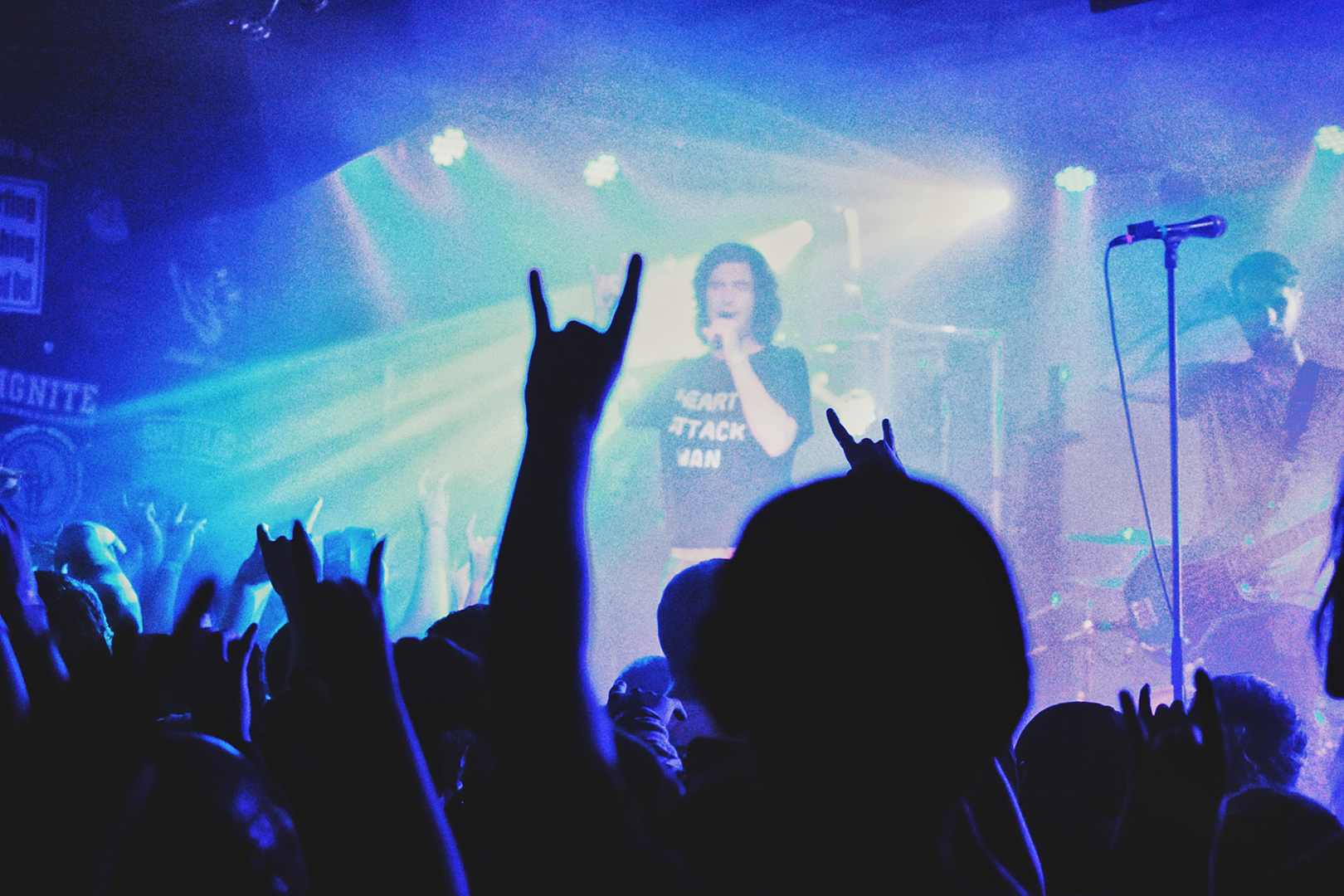 As soon as everyone reclaims their composure, the band starts playing again, going harder than they did before. Each song being sung has more emotion than the one before.
When Real Friends plays their last song, they thank all of their fans for taking the time to be there and support all of their endeavors.
Leave a Comment
About the Writer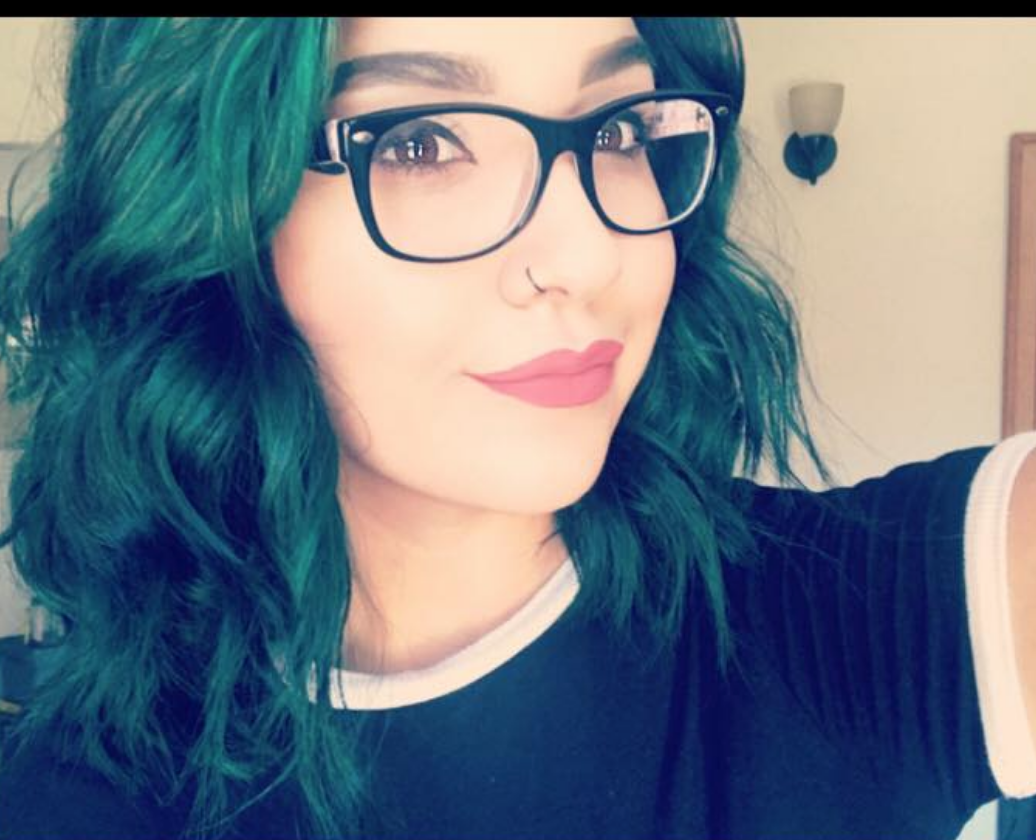 Andy Lizarraga, Author
Andy Lizarraga is the Arts & Entertainment Editor for SAC.Media.