KIKI in 5
We are two queer college students bringing a colorful yet controversial  twist to your typical Broadcast news series.  Each episode we will provide content that keeps individuals both informed and laughing. Enjoy!
Jesús Canan, a Chorti Maya farmer, left Copán Ruinas with the #CaravanaMigrante after his corn and bean crops failed for the second-straight year. He says weather patterns have changed in western Honduras, likely due to climate change. pic.twitter.com/g5X7YJn1Yf

— David Agren (@el_reportero) October 23, 2018
Leave a Comment
About the Writers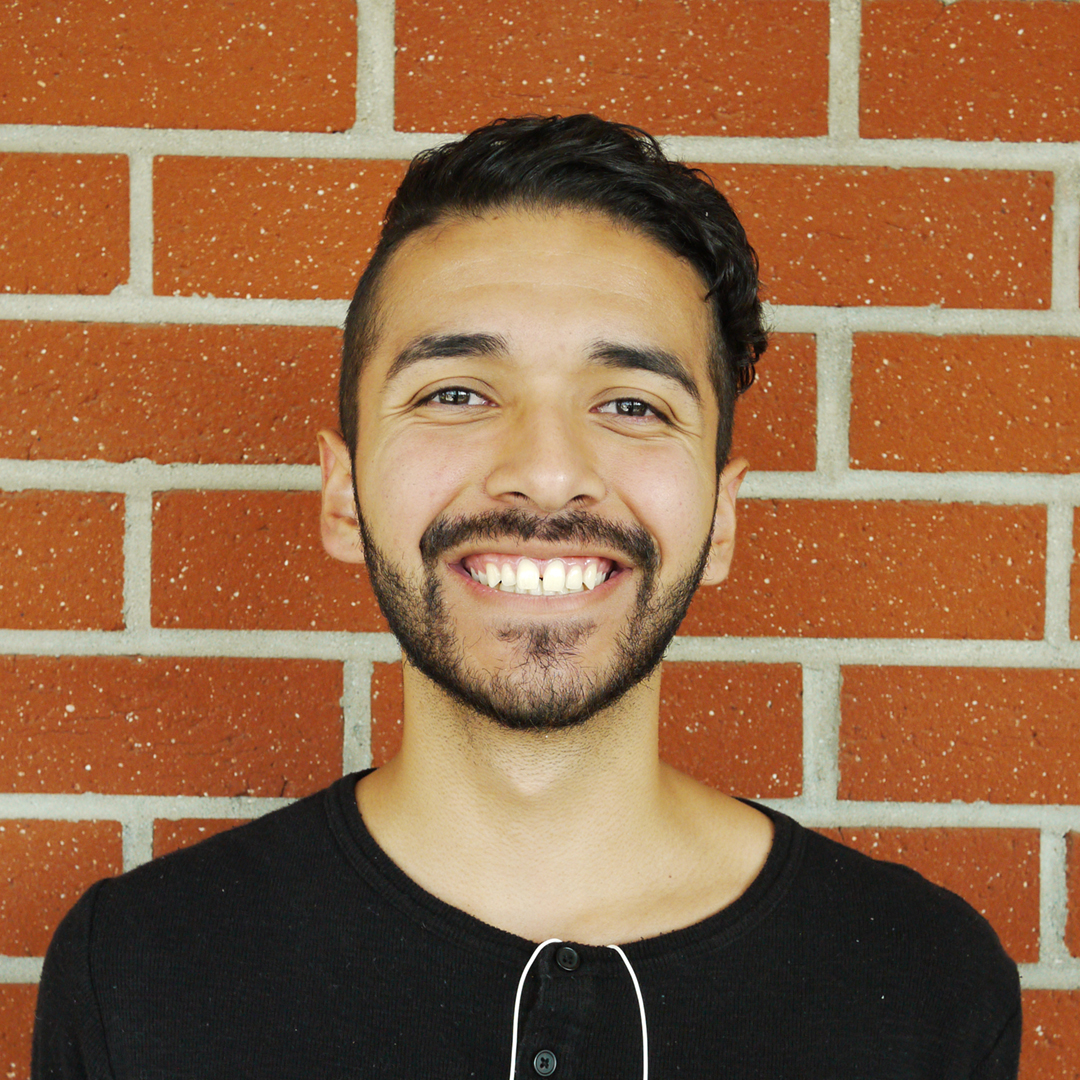 Joseph Harvey, Author
Joseph Harvey is the features editor of SAC.Media.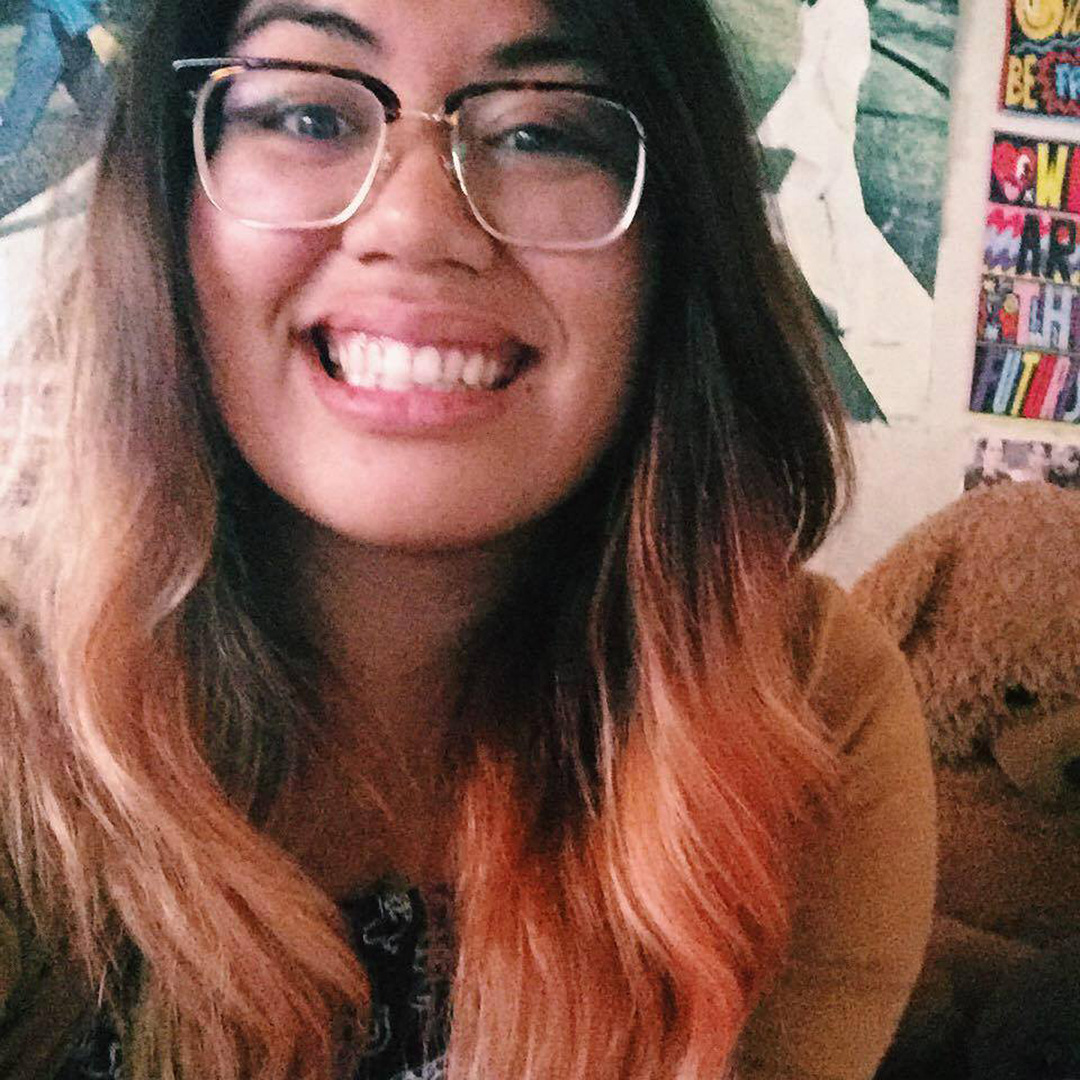 Angelica Cruz, Author
Angelica Cruz is the Pop Editor and Columnist for SAC.Media. She is also a content producer/editor for Substance magazine. She is majoring in film and journalism and her favorite things are Chance the Rapper and Project Runway. She also currently has two hundred (and counting) matches on Tinder.